Welcome to the 2019 Department of Veterans Affairs Acquisition Workforce Innovation Symposium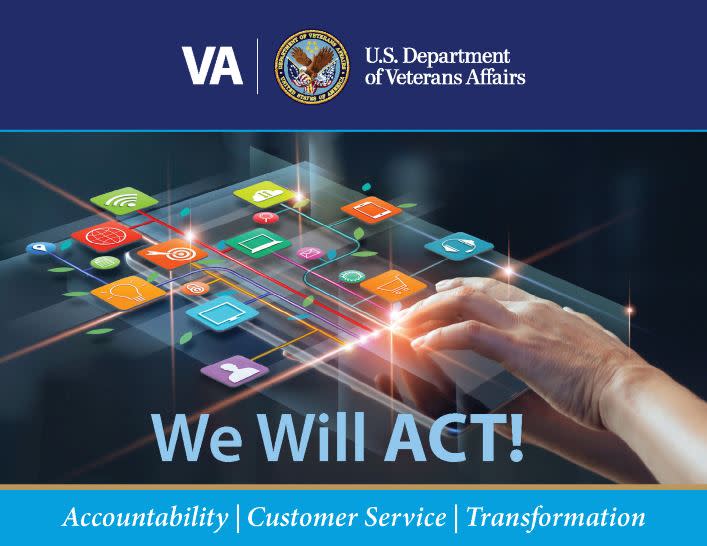 Grapevine proudly welcomes the U.S. Department of Veterans Affairs for its 2019 Acquisition Workforce Innovation Symposium (AWIS)! Use the links included on this website to learn about Grapevine.
Historic Grapevine, Texas, centrally located between Dallas and Fort Worth, is a go-to destination when planning a meeting in North Texas. Step back in time in Historic Downtown Grapevine with its collection of charming shops, restaurants, and art galleries. Enjoy fantastic hotels and resorts, great attractions for the entire family, exquisite winery tasting rooms, world-class festivals and events, shopping, outstanding dining at over 200 restaurants, a wide variety of outdoor recreational activities and more. Cheers, y'all.
Attention GS-1102 Contracting Professionals!
Please plan to join us on December 17 & 18 at the Gaylord Texan Convention Center in Grapevine Texas – for the 2019 Acquisition Workforce Innovation Symposium (AWIS). You will be offered a wide variety of acquisition hot topic workshops and panel discussions – AND – at the same time earn Continuous Learning Points! Stay tuned for registration information…
Also!
Attention Level II & III FAC-P/PMs and Level III FAC-CORs!
If you are currently serving as an appointed Level II or III PM or as a Level III COR and you support VA's supply fund activities, please plan to join us on December 17 & 18 at the Gaylord Texan Convention Center in Grapevine Texas – for the 2019 Acquisition Workforce Innovation Symposium (AWIS). You will be offered a wide variety of acquisition hot topic workshops and panel discussions – AND – at the same time earn Continuous Learning Points! Stay tuned for registration information…
Pictures from the Last AWIS (June 2019)
Gaylord Texan Booking