Blog
Posts from July 2016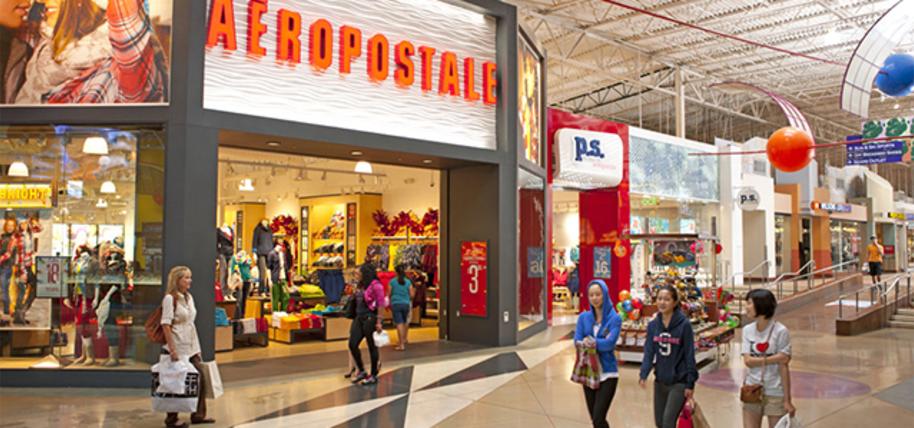 Just in time for the back-to-school season,
Grapevine Mills
is going to be a hot spot among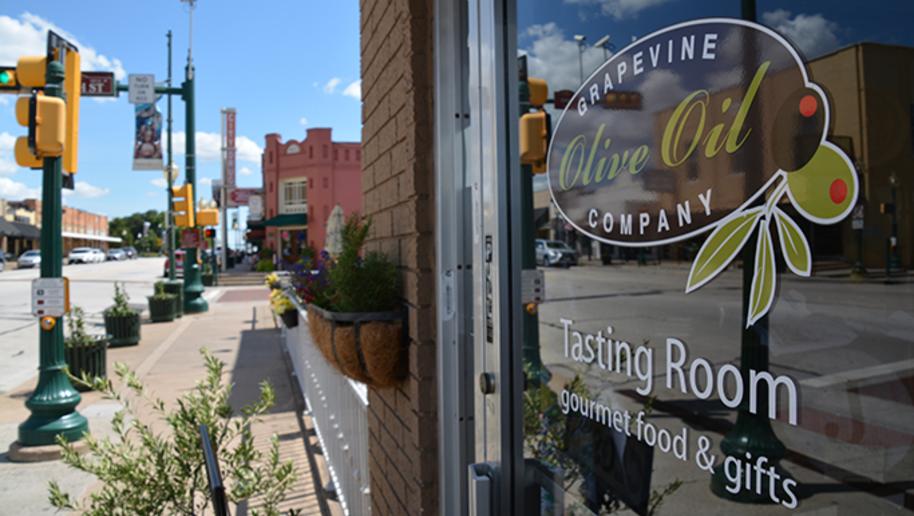 Olive oil can be found practically everywhere. In fact, this silky smooth import from the Mediterranean has quickly become a mainstay in kitchens all across the United States.  And if you're a wannabe Bobby Flay like me, you probably use olive oil to cook every meal. That's where Grapevine Olive Oil Co. steps in.