As 2015 comes to a close, we can't help but reminisce about all the amazing things that took place this year. Take a peek at ten events that made 2015 one for the record books! 
Jazz Wine Trains
A little wine. A little jazz. A lot of FUN! Each year we welcome visitors aboard the Grapevine Vintage Railroad for a unique experience that combines the smooth sounds of live jazz music with the rich and vibrant tastes of wine from our local partners. Plan early and buy your tickets now for the next Jazz Wine Train on March 18 & 19. Purchase tickets here.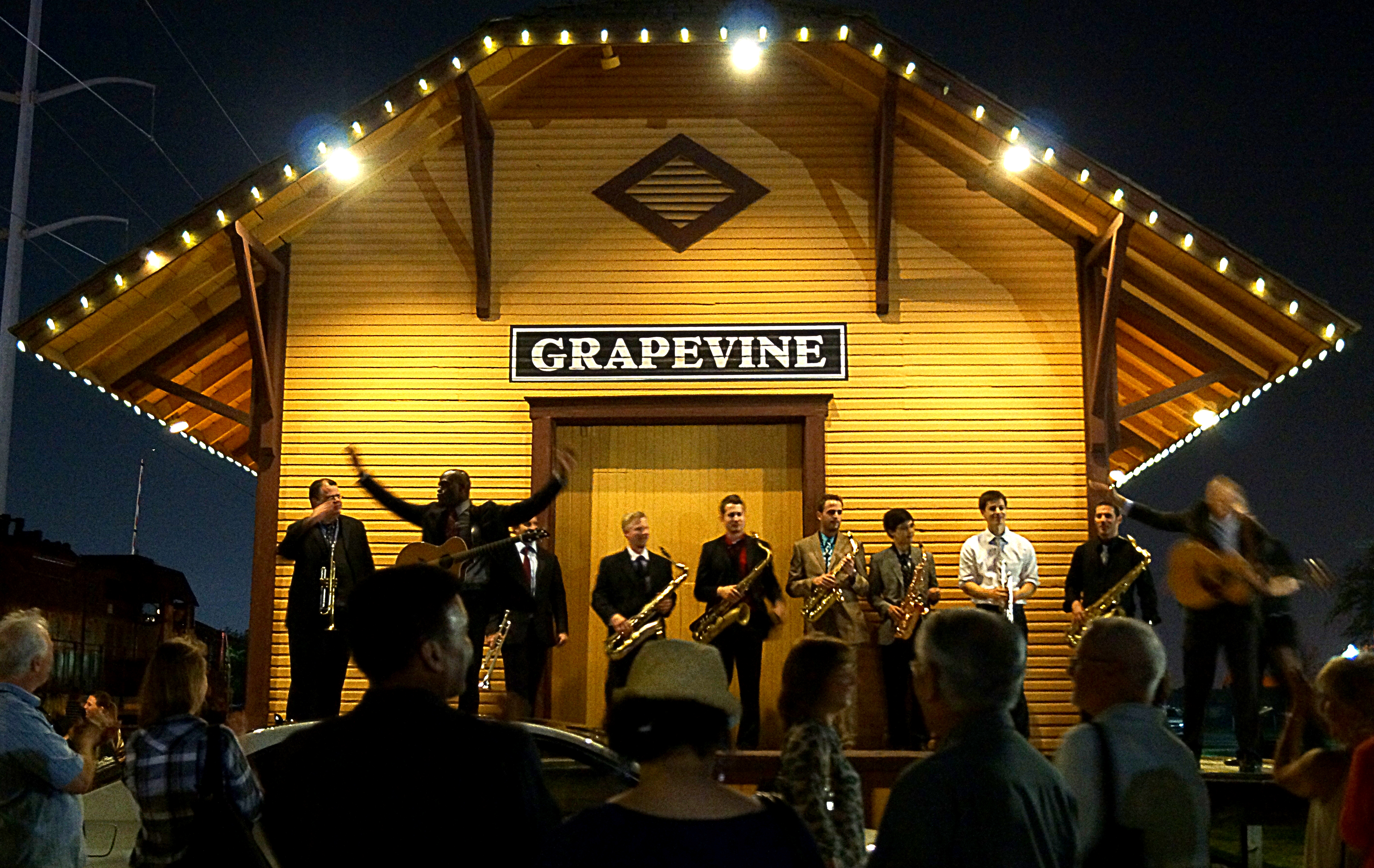 Grapevine Craft Brewery and Taproom Opens for Business
This year we raised an ice cold pint glass to our friends at Grapevine Craft Brewery. Although they've been operating for the last couple of years en route to becoming one of the fastest growing breweries in the nation, it wasn't until July that visitors were able to enjoy a craft brew straight from the source. Come out and discover your new favorite craft beer at the Grapevine Craft Brewery.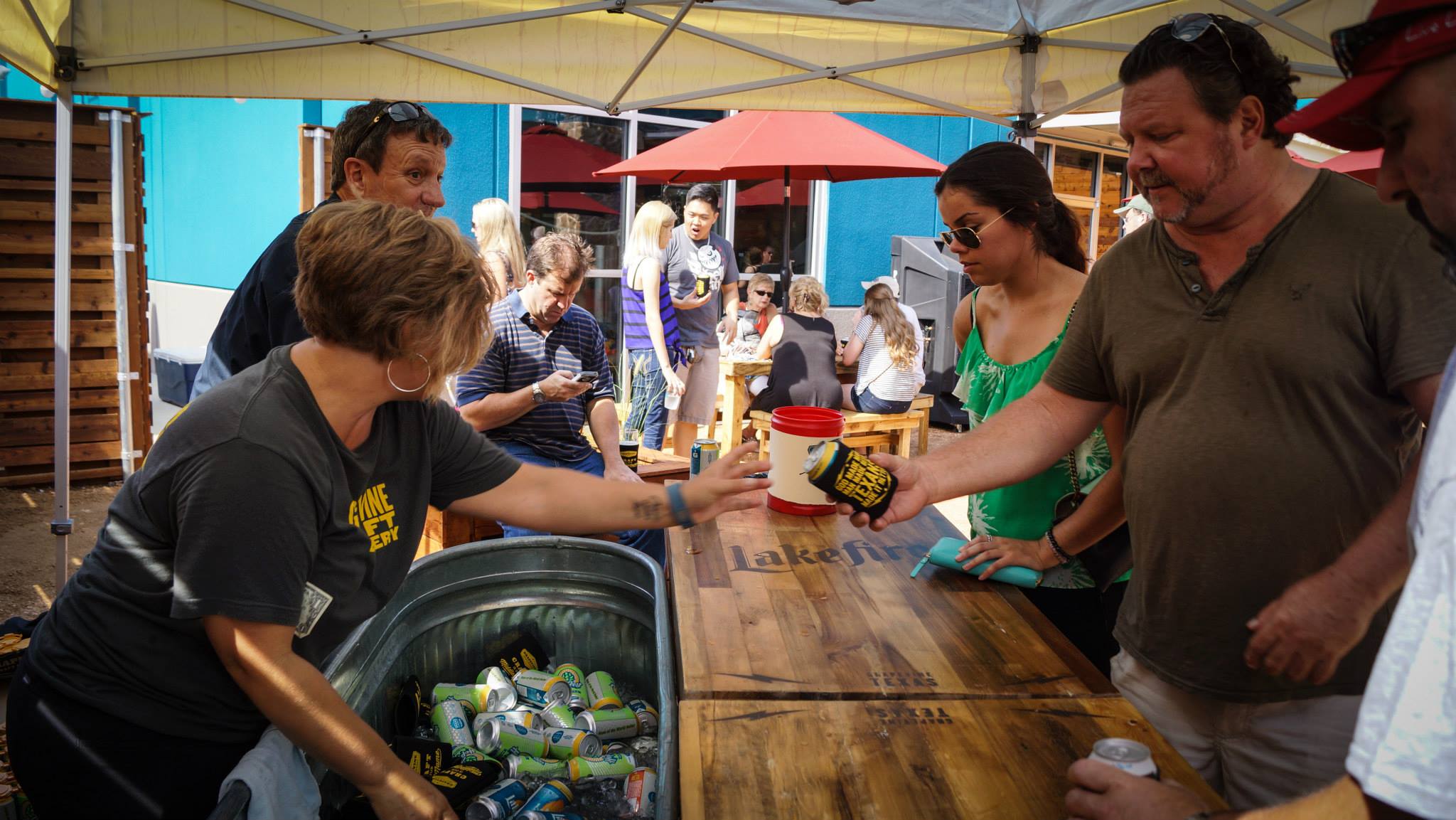 The New Vintage Wine and Gallery Trail
It begins with a blessing of the vines at Delaney Vineyards and concludes with a day full of wine tasting all along the Urban Wine Trail. Don't miss out on any of the fun for this coming year's event on April 9. Purchase tickets here.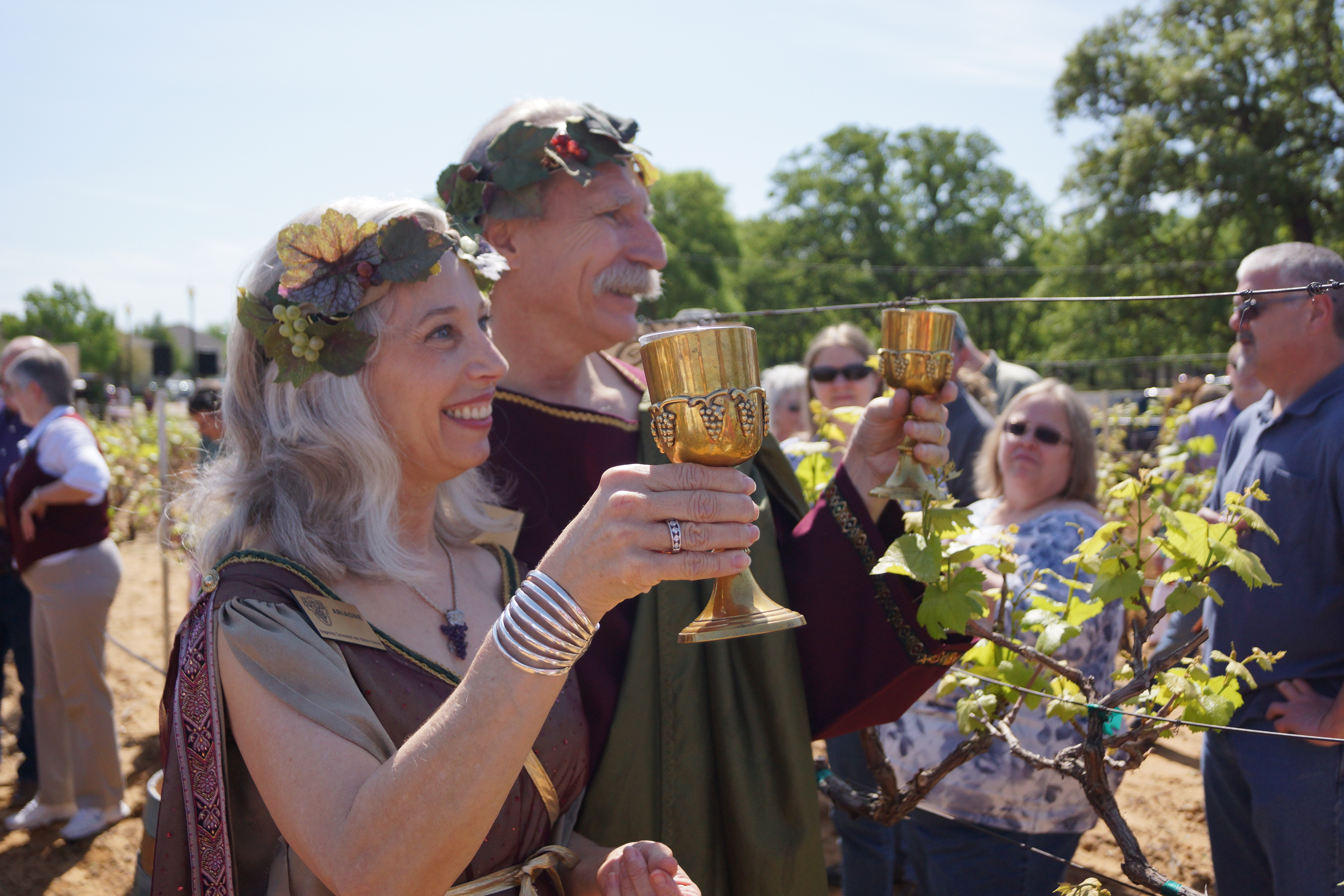 Day Out With Thomas
When it comes to popularity, there's not a bigger crowd pleaser out there than Thomas the Train. One of this year's biggest hits was when Thomas the Train visited Grapevine for not one, not two, but six days! This family-friendly event is coming back for even more fun on the railroad April 1-3 and April 8-10. Secure your tickets now to make sure you get to see Thomas the Train in Grapevine, Texas!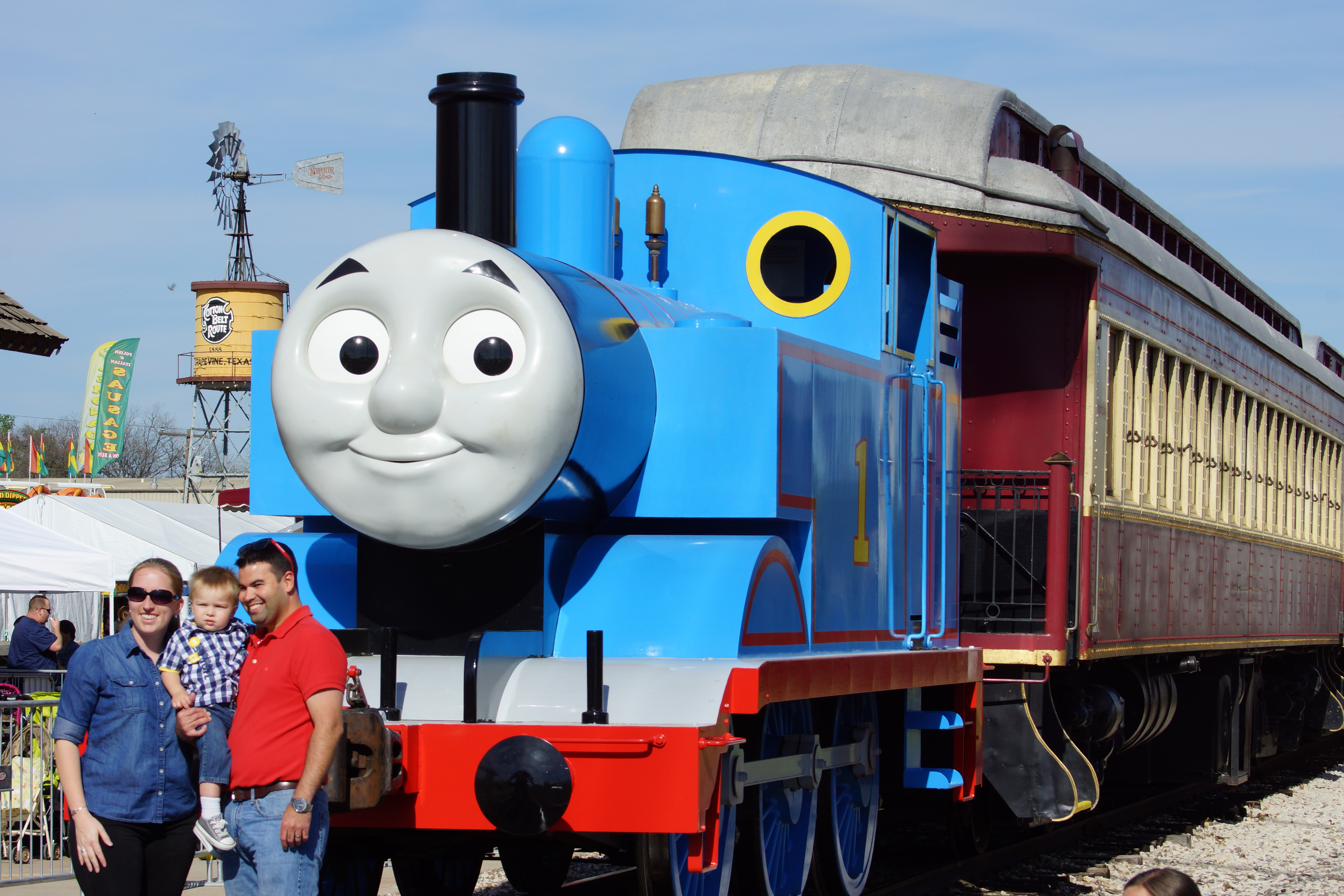 Main Street Fest
This year's Main Street Fest packed more fun into three days than ever before and we're already planning on doing it bigger and better next year! Tap into three full days of festival fun at Grapevine's 32nd Annual Main Street Fest - A Craft Brew Experience May 20, 21 and 22, 2016! Held along Main Street in Historic Downtown Grapevine, guests will experience new and returning favorites at this event, with a special emphasis on craft brew tasting experiences.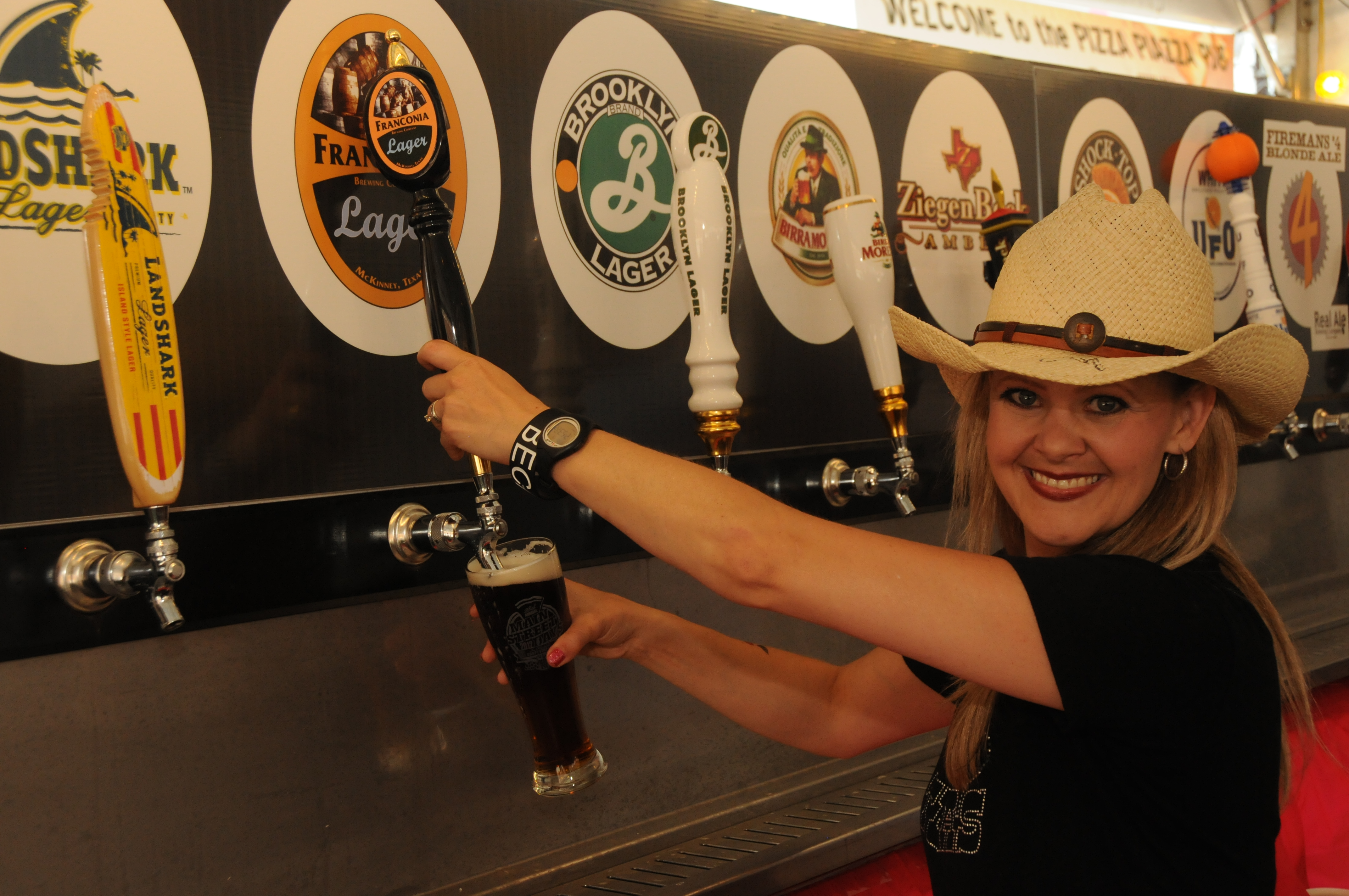 Opening of New Rainforest Adventure Exhibit at SEA LIFE Grapevine
Home to one of the most unique aquariums in North Texas, SEA LIFE Grapevine unveiled a brand new exhibit in July called, "Rainforest Adventure." We were there on opening day to see how SEA LIFE constructed a brand new habitat that replicated what it's like to live in the rain forest. If you want to come face-to-face with a variety of creatures, including an 11-foot python, this is the exhibit you got to see the next time you visit Grapevine.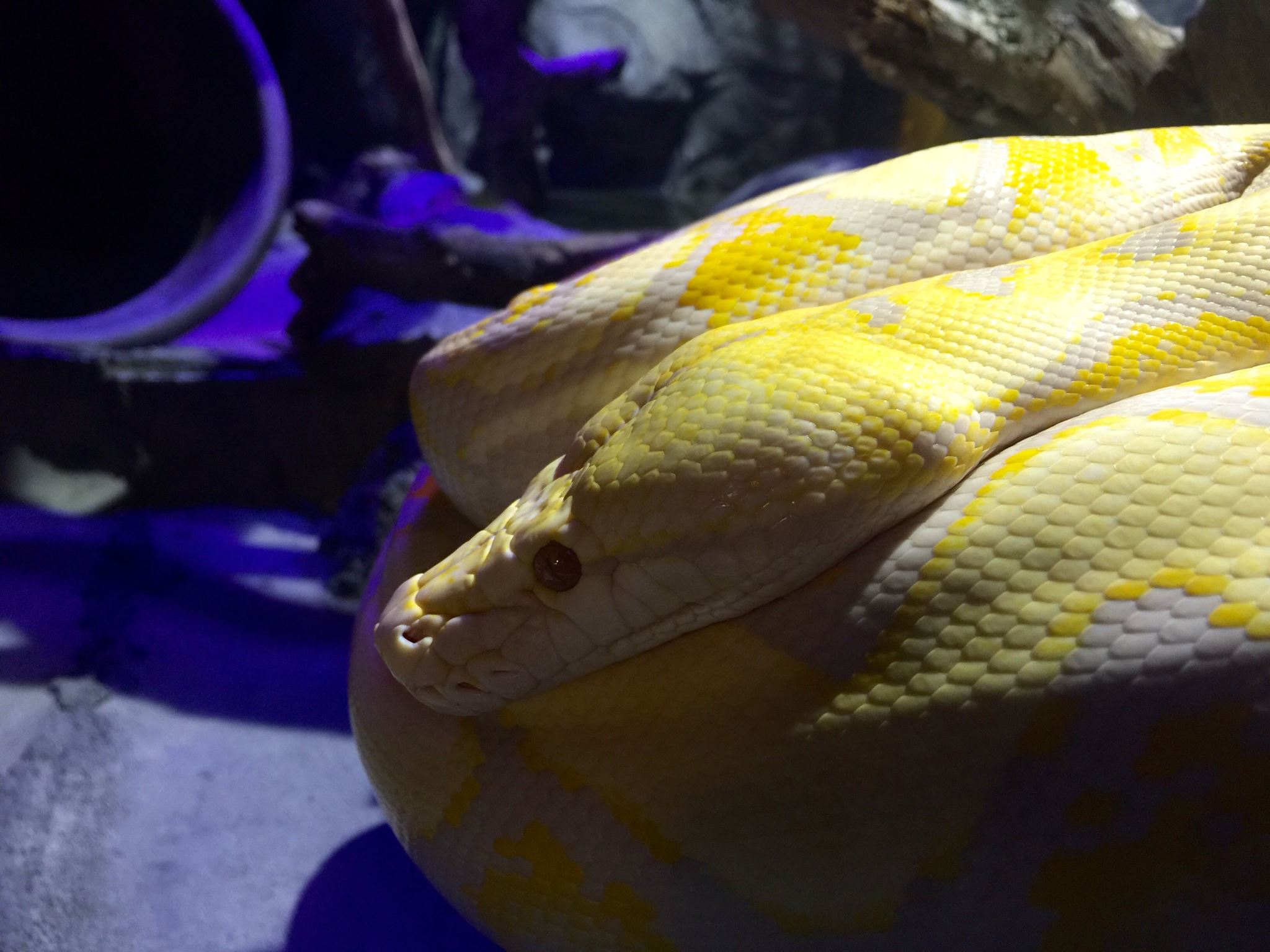 The Wonderful Wizard of Oz
Earlier this year, we welcomed a beautiful exhibit that chronicled the classic story of the "Wonderful Wizard of Oz." Kids of all ages visited this traveling exhibit that showcased a variety of different arts and crafts, puzzles, stories and more. While this exhibit has moved on, our team can't wait to share even more amazing exhibits with you in 2016!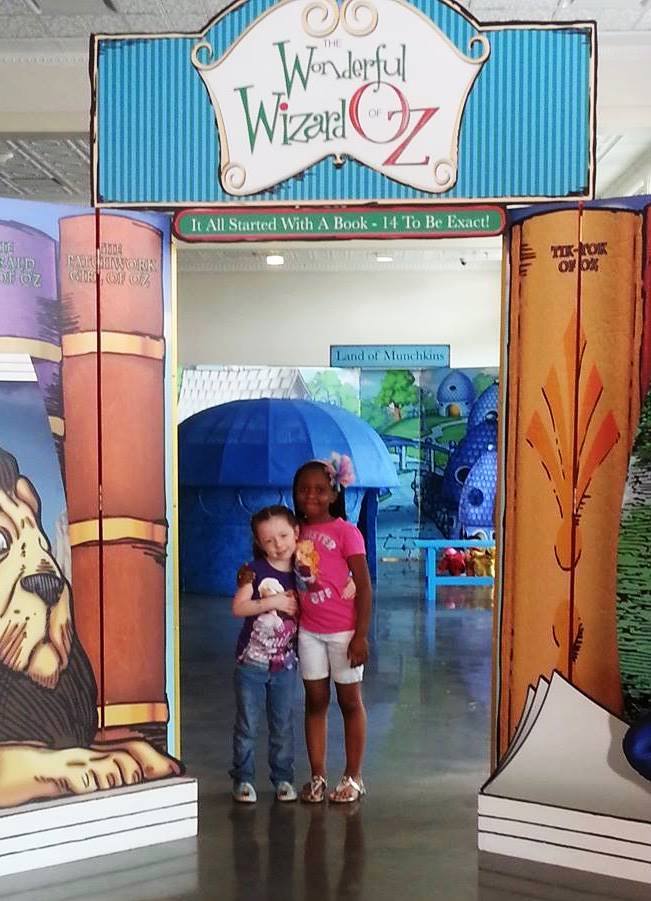 Italian Car Fest
Do you like cars that go fast? Many of us do! This year we welcomed dozens upon dozens of beautiful Italian cars during this year's celebration of Italian Car Fest. Held at the historic Nash Farm, this event will feature even more exotic cars for the 13th Annual Italian Car Fest on September 10, 2016.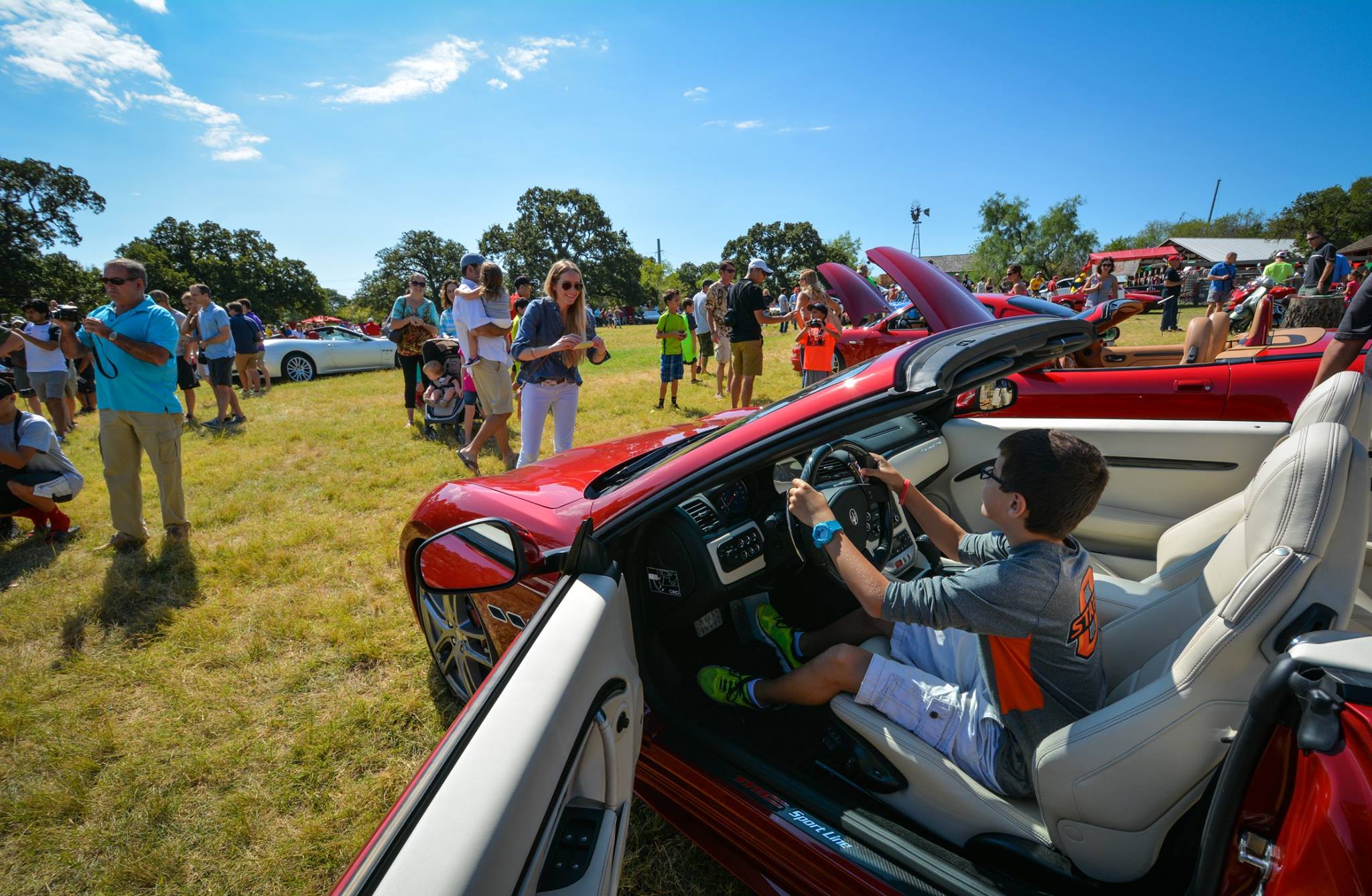 A Dynasty Grows At GrapeFest 
You can't look back on the year without talking about GrapeFest! One of the highlights of this year's festival was crowning back-to-back GrapeStomp Champions! Lam Nguyen & Jorge Bermeo of Dallas left no grape un-stomped en route to creating 35 oz of grape juice and taking home the Grand Champion coveted Purple Foot Award for the second year in a row! Will there be a three-peat in 2016? You'll just have to be there next year to find out.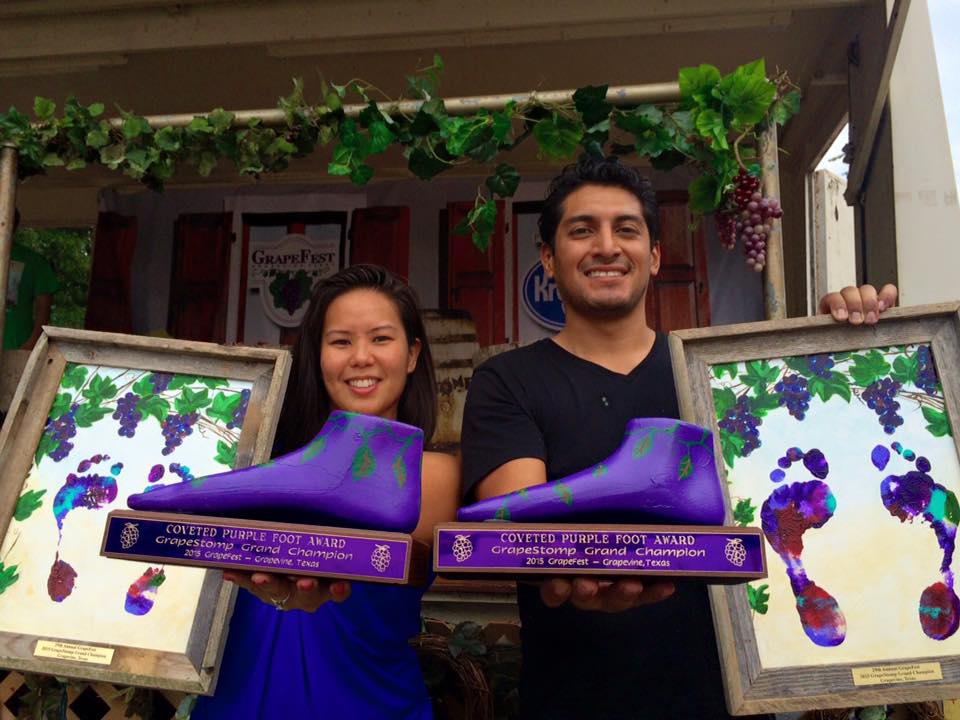 The Magic of Christmas Is Alive in Grapevine
Okay, while we may be only 51 weeks or so away from another Christmas, you can't talk about 2015 without talking about the Christmas Capital of Texas. Visitors from all over the world come to Grapevine to see ICE! at Gaylord Texan or Snowland! at Great Wolf Lodge. Oh, and how could we forget the magical experience of riding the North Pole Express with family and friends. There's absolutely nothing like enjoying Christmas in Grapevine.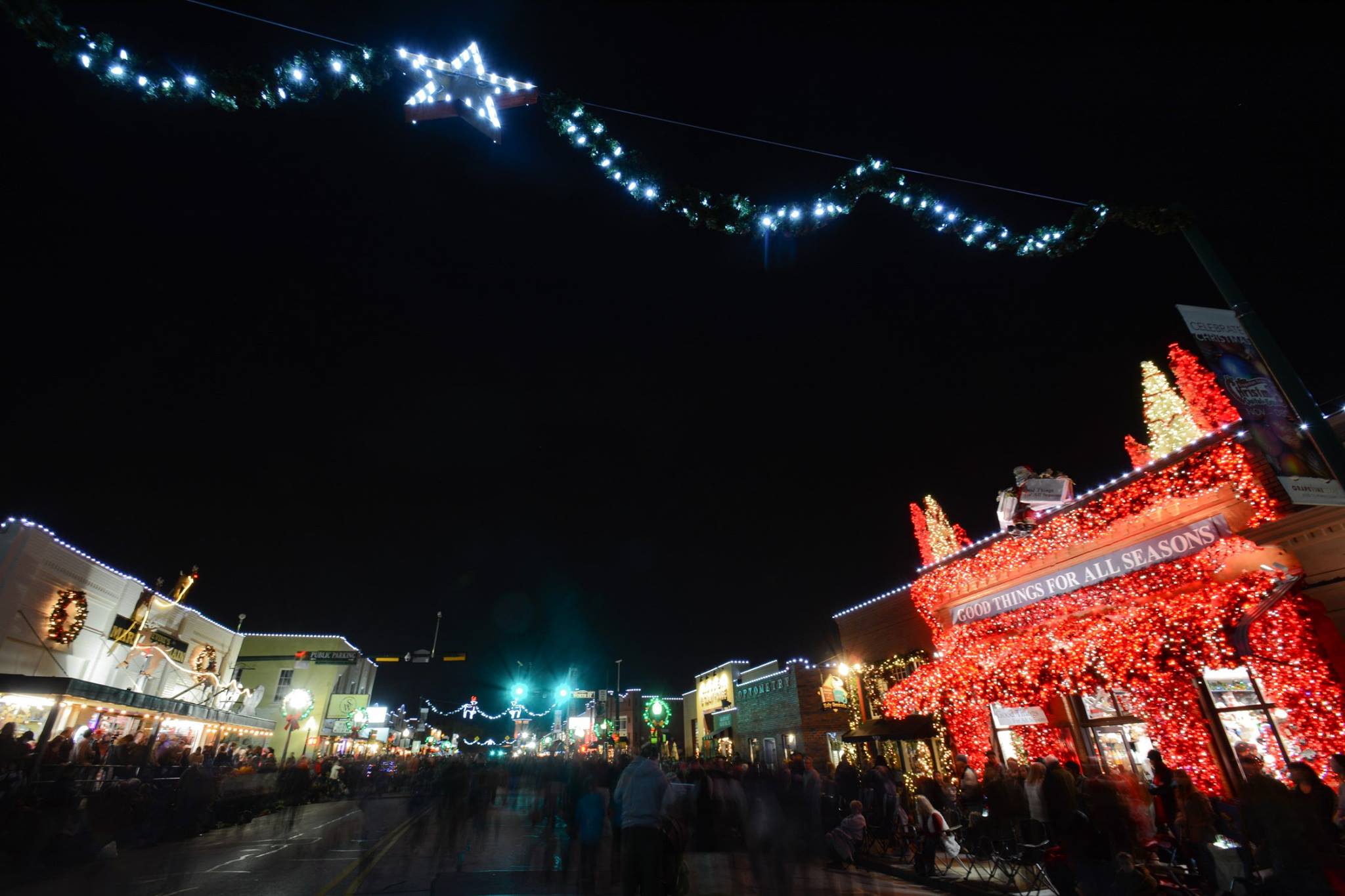 Big Things In Store at Grapevine Mills
Boasting more than 180 stores in a 1.6 million-square-foot space, this Texas-sized attraction is not only a shopper's dream, it's also a destination for visitors of all ages. Over the last year, Grapevine Mills conducted a multi-million dollar redesign that will make your shopping experience even better in 2016!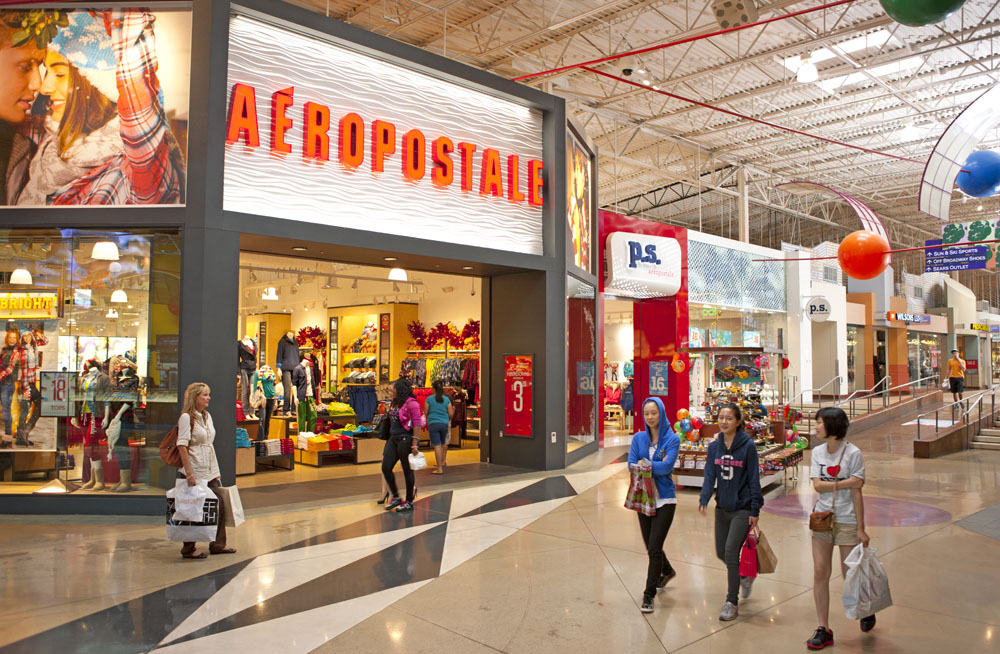 Two New Wineries in Historic Downtown Grapevine
This year we welcomed, not one but two new winery tasting rooms on Main Street.
Like the wines they share with their customers, Bingham Family Vineyards and Wine Fusion each have their own distinct flavor and personality. Give them a try during your next visit in 2016.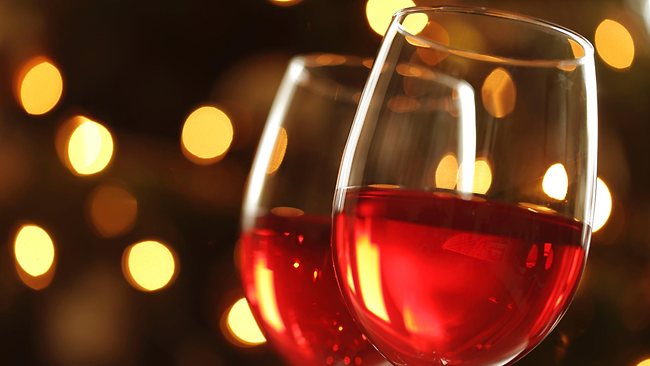 Grapevine's Historic Downtown Main Street for the Win
There's nothing quite like Main Street here in Grapevine. In fact, our Main Street was named a finalist for the Great American Main Street Award. So bring your family and friends and join us as we celebrate another marquee year in Grapevine, Texas!