Much has changed since Grapevine was founded in 1844. It started as a town of farmers on the Grape Vine Prairie before rail arrived in 1888 bringing Grapevine into the twentieth century at full speed to the world-class destination it is today. This rich rail history is what visitors notice as they arrive in Historic Downtown, and one they can experience firsthand.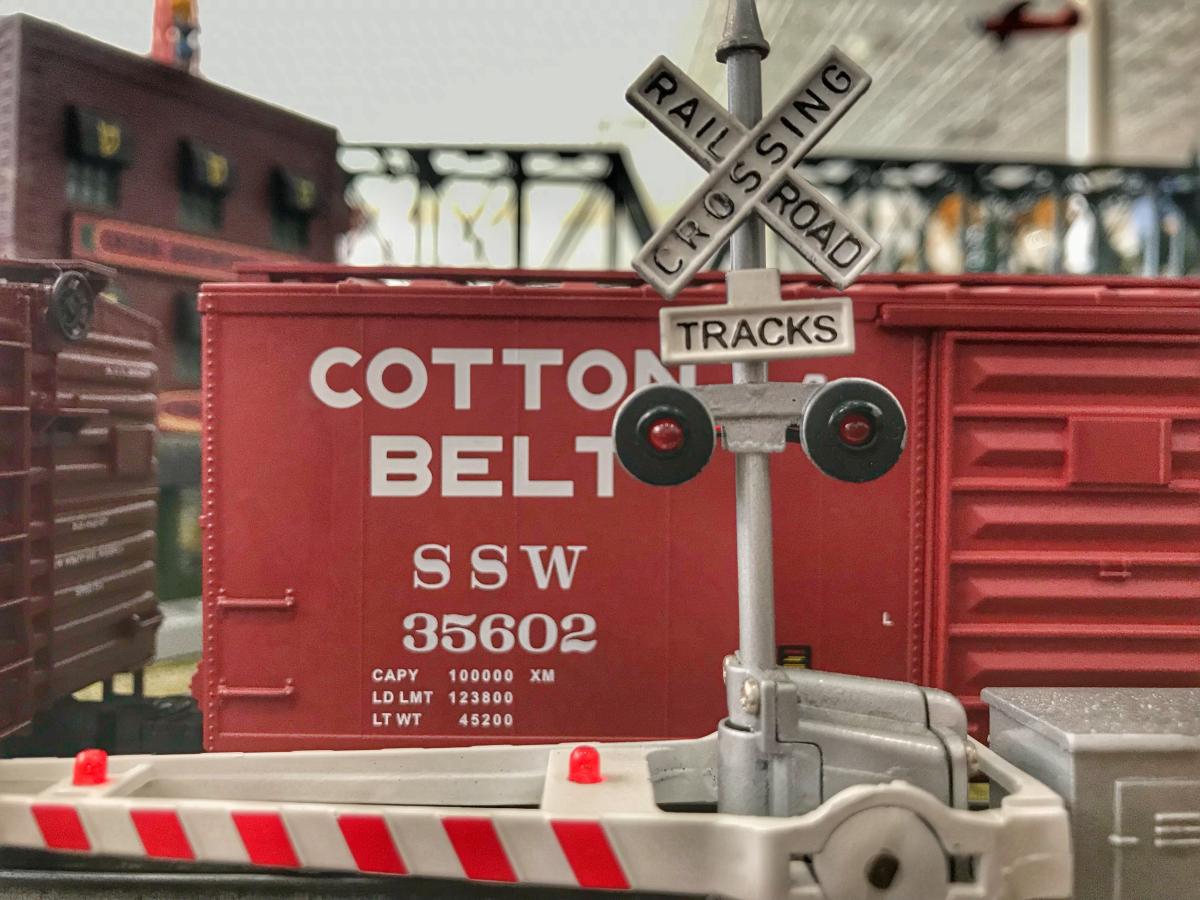 Running parallel to Main Street through the heart of Grapevine, The Cotton Belt Route, officially recognized as the St. Louis Southwestern Railway, was established in 1891. Today, visitors and locals can enjoy an excursion along the Cotton Belt Route aboard the Grapevine Vintage Railroad's authentic 1920s Victorian-era coaches, pulled by either a 1953 diesel locomotive, "Vinny," or an 1896 steam engine, "Puffy."

The train departs from the Cotton Belt Depot for a variety of excursions, including one-hour fun trains, excursions to the Fort Worth Stockyards, and special event trains throughout the year. Between Memorial Day weekend and mid-August, as well as most major holidays, the train operates Friday, Saturday and Sunday. From mid-February until Memorial Day weekend and mid-August until the weekend before Thanksgiving, the train operates on Saturdays and Sundays.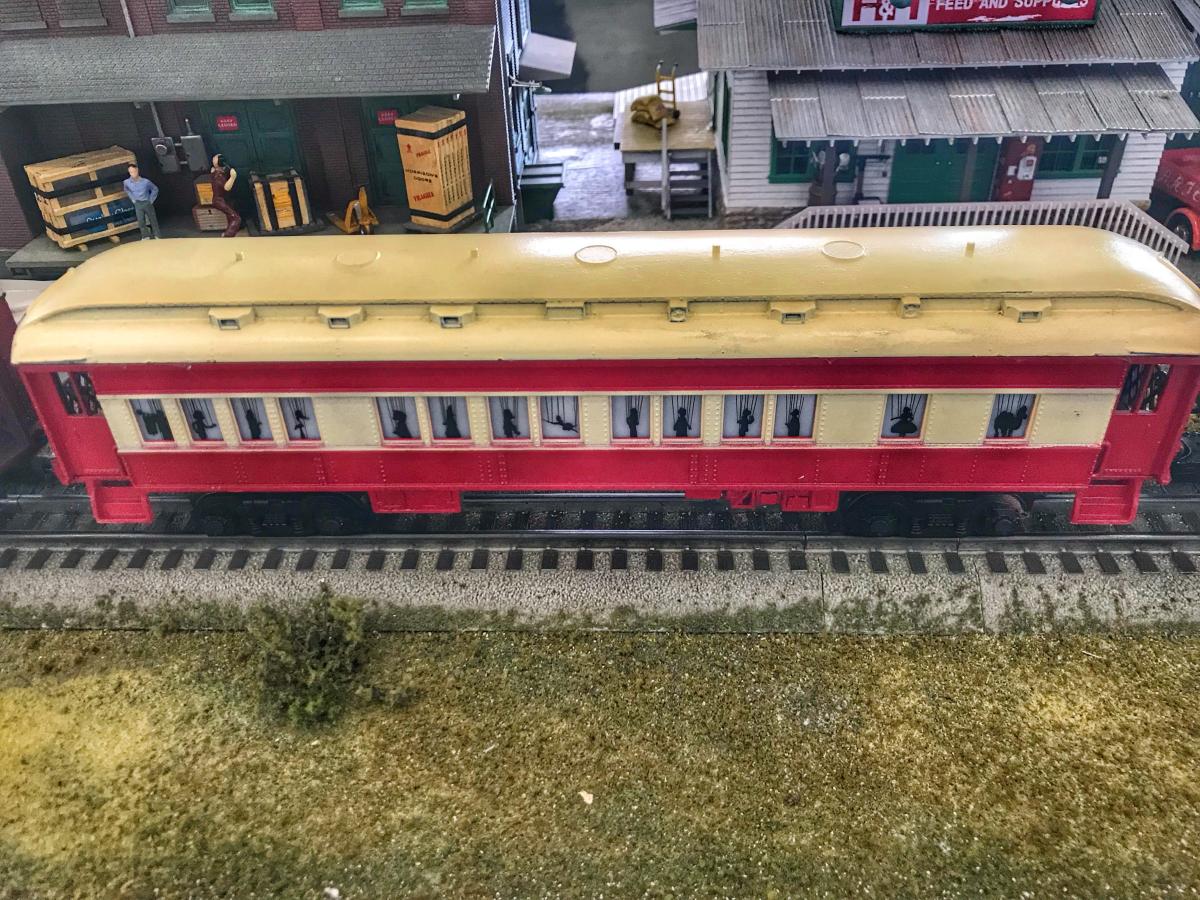 For visitors looking for anything and everything train related, there is a special summer attraction, too. Now through September 16, when guests visit the Grapevine Visitors Information Center, they will find the "Grapevine Rails: Rolling Through Time" exhibit, a 1,000-square-foot working model railroad display made by the Lone Star Hi-Railers Model Railroad Club. Visitors can engage in fascinating stories from the early days of the steam rail, to the current operations of the Grapevine Vintage Railroad, to the future of D/FW transportation with the TEXRail project at the southern end of Historic Downtown. Younger visitors can play in the "train yard," too, featuring a replica of the Grapevine Vintage Railroad, and can also build a layout of their own with a one-of-a-kind wooden train table. The exhibit is the perfect blend of educational and interactive fun. If you love trains as much as we do here at Grapevine HQ, you won't want to miss it.

Admission and parking are free for the exhibit. Hours for the Visitors Information Center are Monday-Friday, 8 a.m. - 5 p.m. Saturday, 10 a.m. - 6:30 p.m. Sunday, Noon - 5 p.m. We hope to see you there!