Mike Reyher is a local photographer based out of Grapevine, Texas. More often than not, you'll find Reyher exploring Grapevine with his trusty camera in hand. While he loves the simplicity and ease of his smartphone, the ability to look down the viewfinder, framing up the shot and hearing the shutter fire is what inspires him to sharpen his craft. 
Here's a look at several images that he shot during a special takeover via our Instagram account.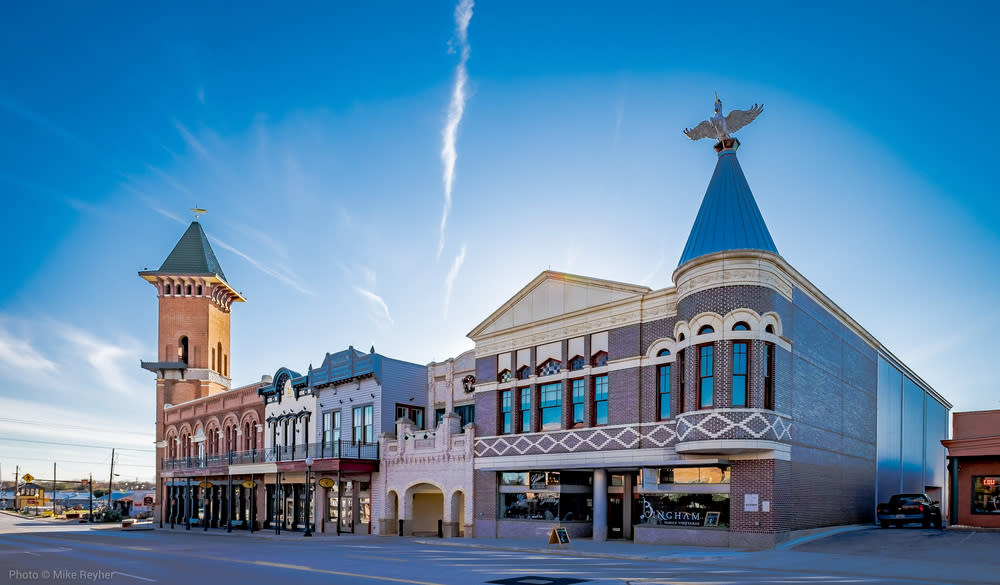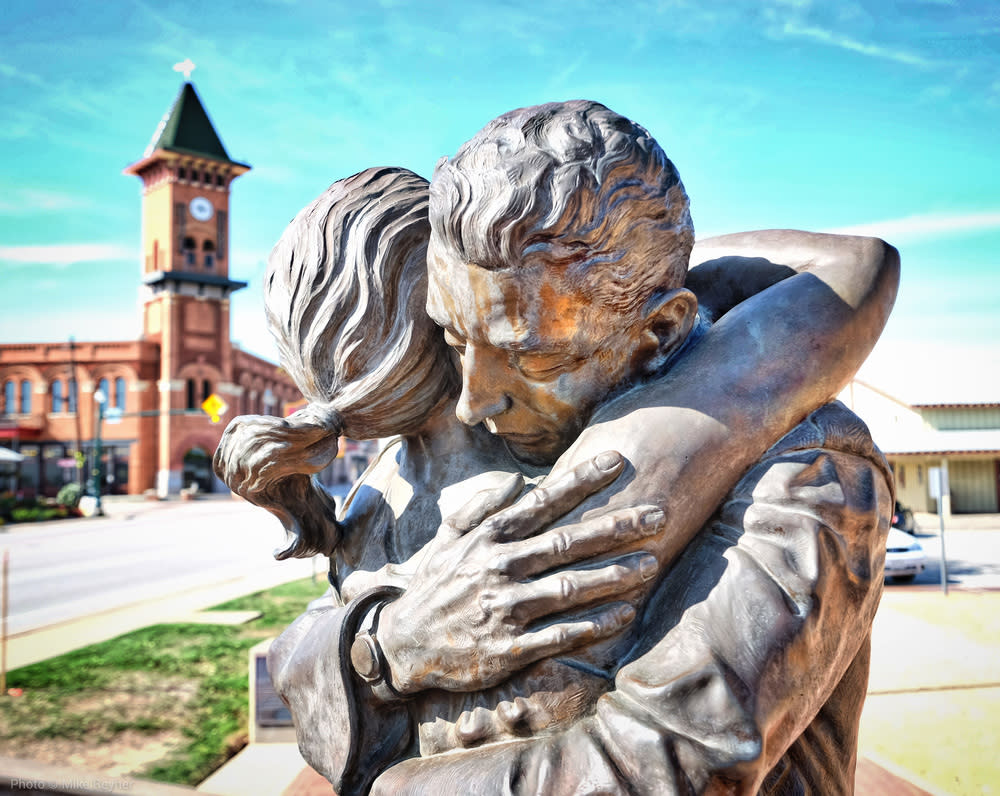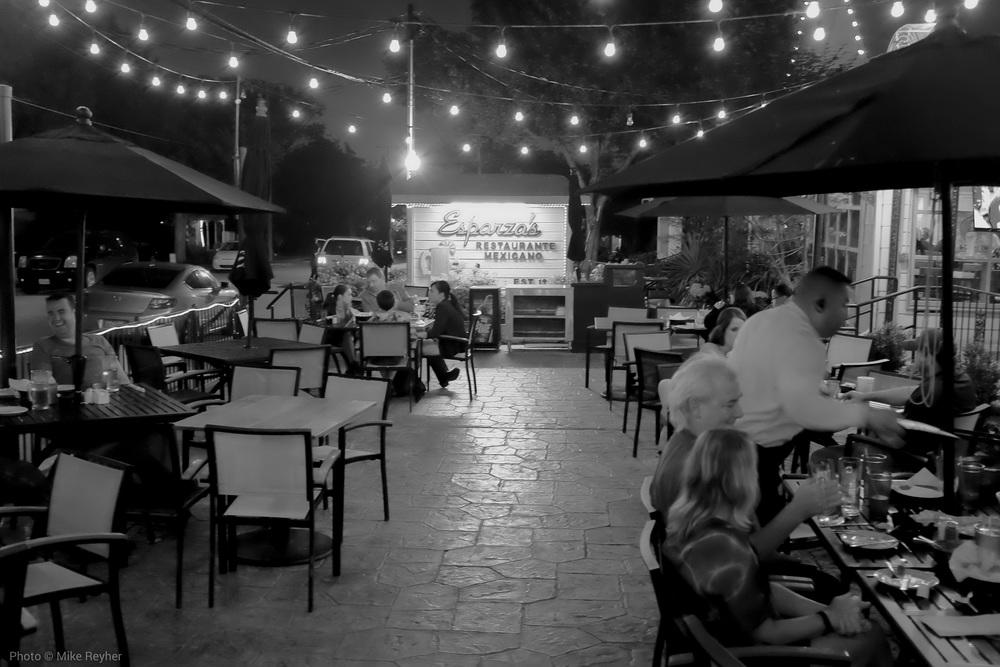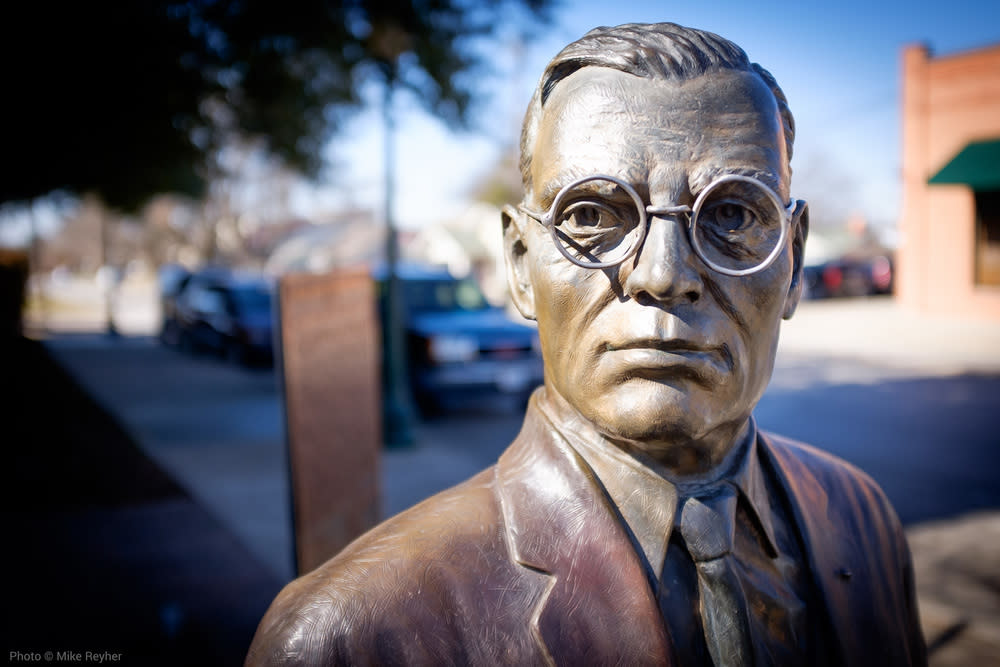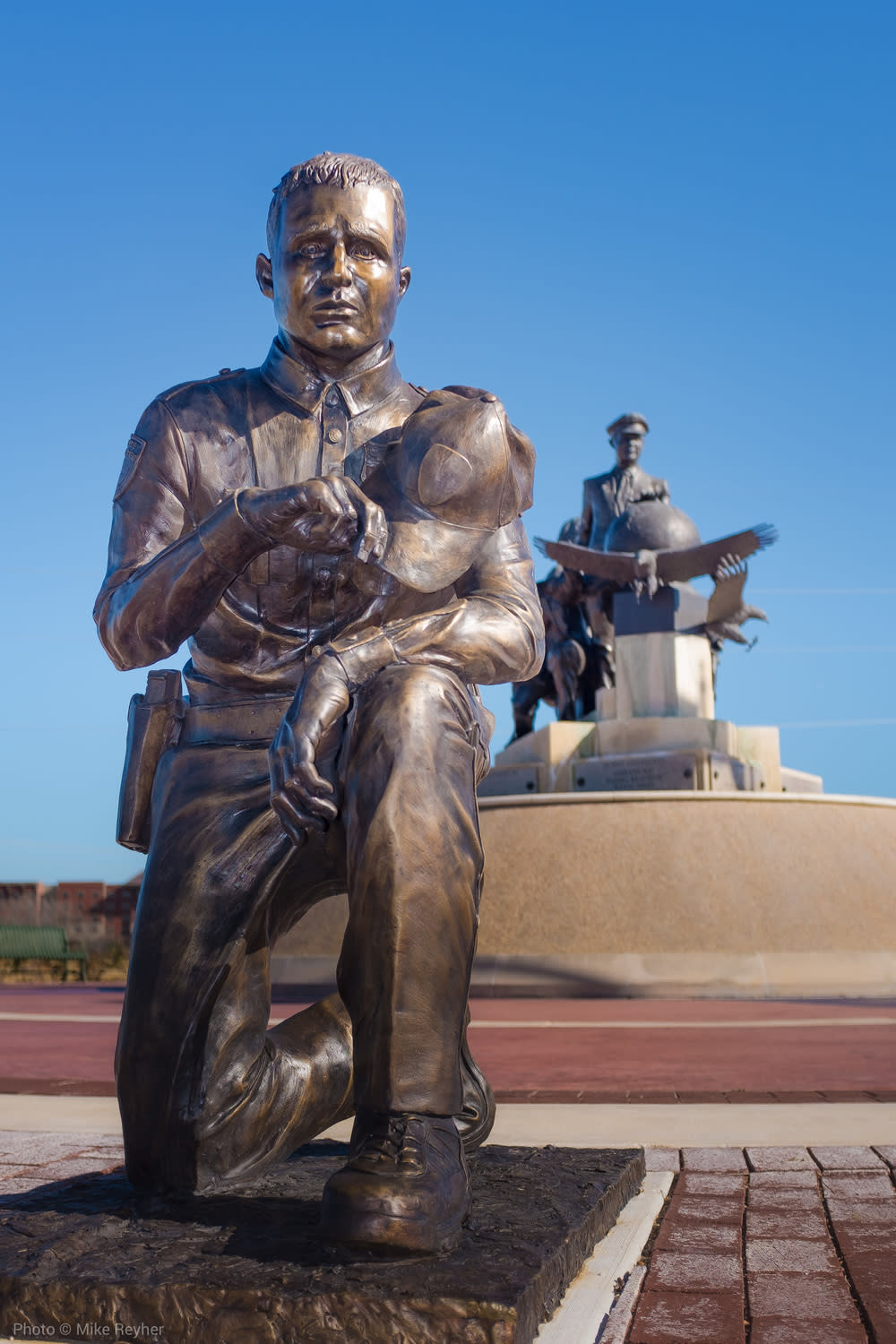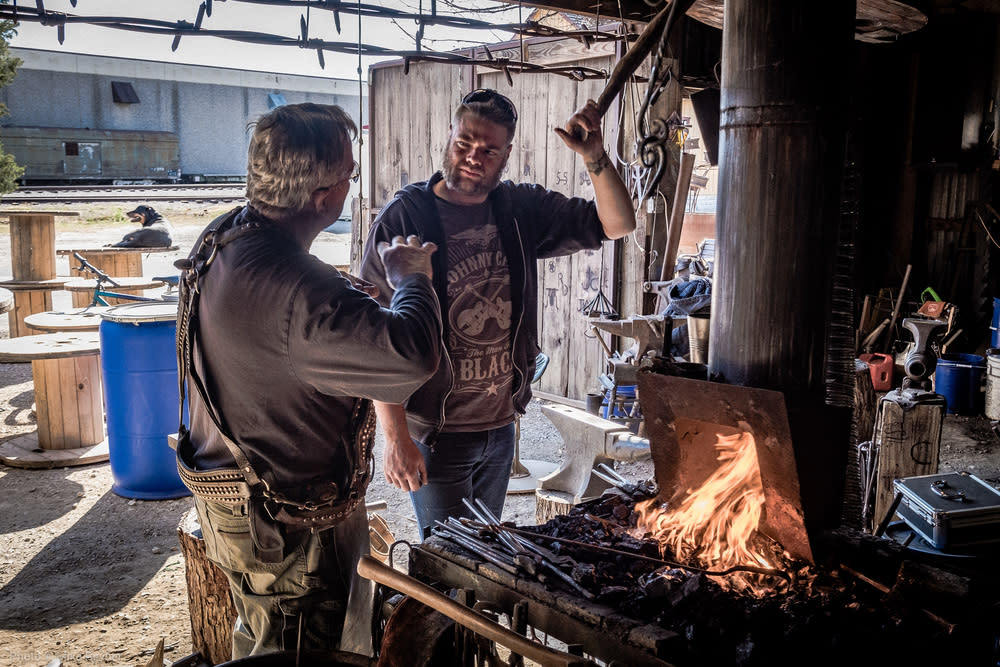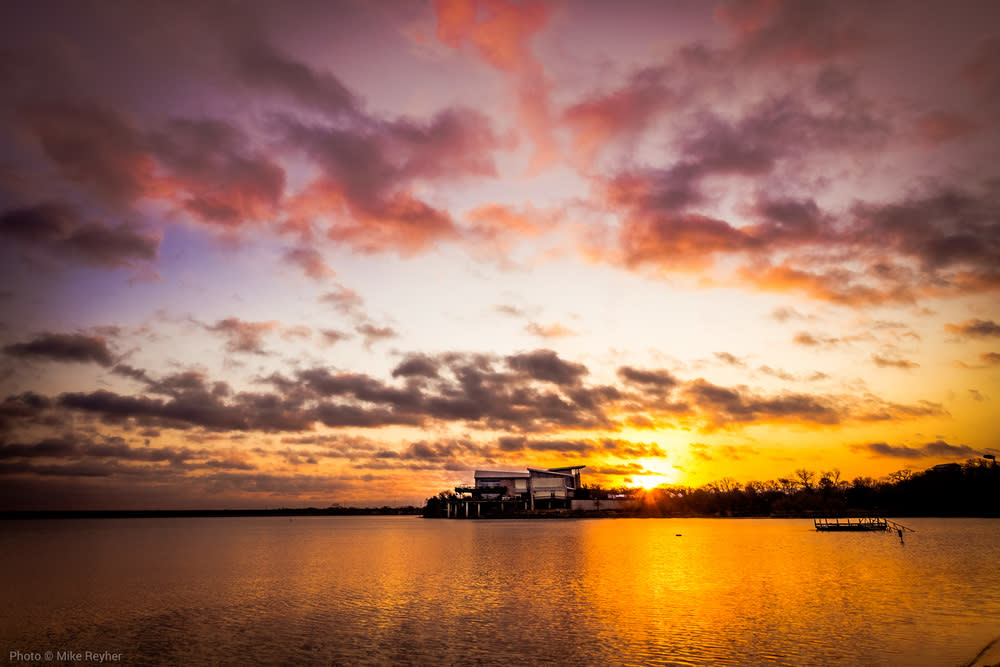 For more great images from Mike Reyher, please visit his website at www.reyher.com.