Do you have your Christmas shopping done? If you want to get some Christmas-themed items or if you just really need to have that winter spirit when the mercury is near 100 degrees, check out Good Things for All Seasons in Historic Downtown Grapevine.When you first walk in, it might feel like any other gift shop, with the giant inflatable goose... I mean, who DOESN'T want one of those, am I right? Especially if you need a new feathered-friend to beat the summer heat in the pool. As you walk to the right from the entrance, the back half of one wall is covered in more than a thousand Christmas ornaments. I know you're saying to yourself that's a lot of decorations, but you haven't seen anything, yet.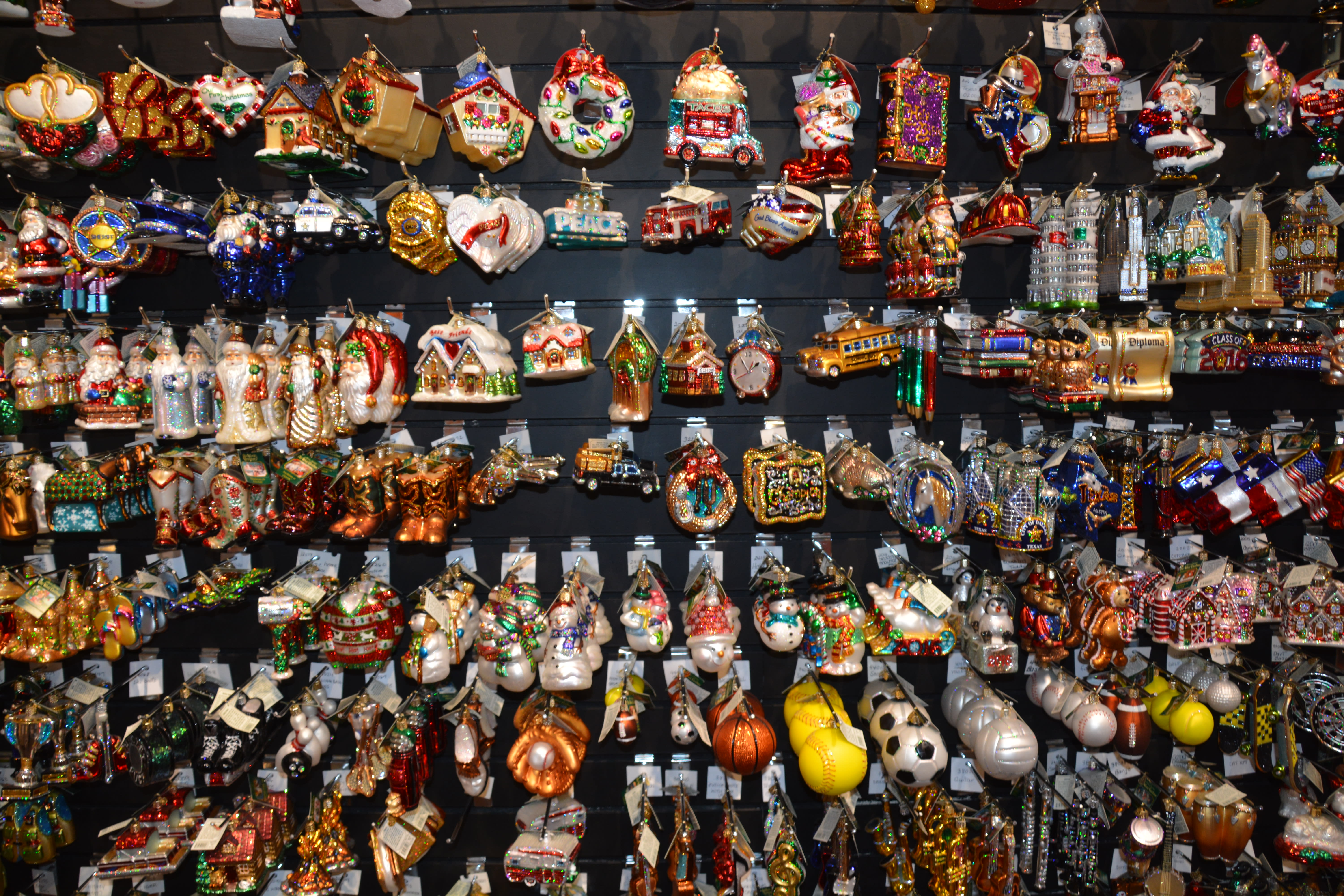 When you walk into the back two rooms of the store, you would think it was a week before Christmas and the temperature was closer to freezing than triple digits. Santa's Sleigh with Rudolph out in front is hanging from the ceiling. It really is an incredible display of Christmas, especially six months away from the holiday season. Everywhere you turn, there are little Christmas village displays, each one of them different.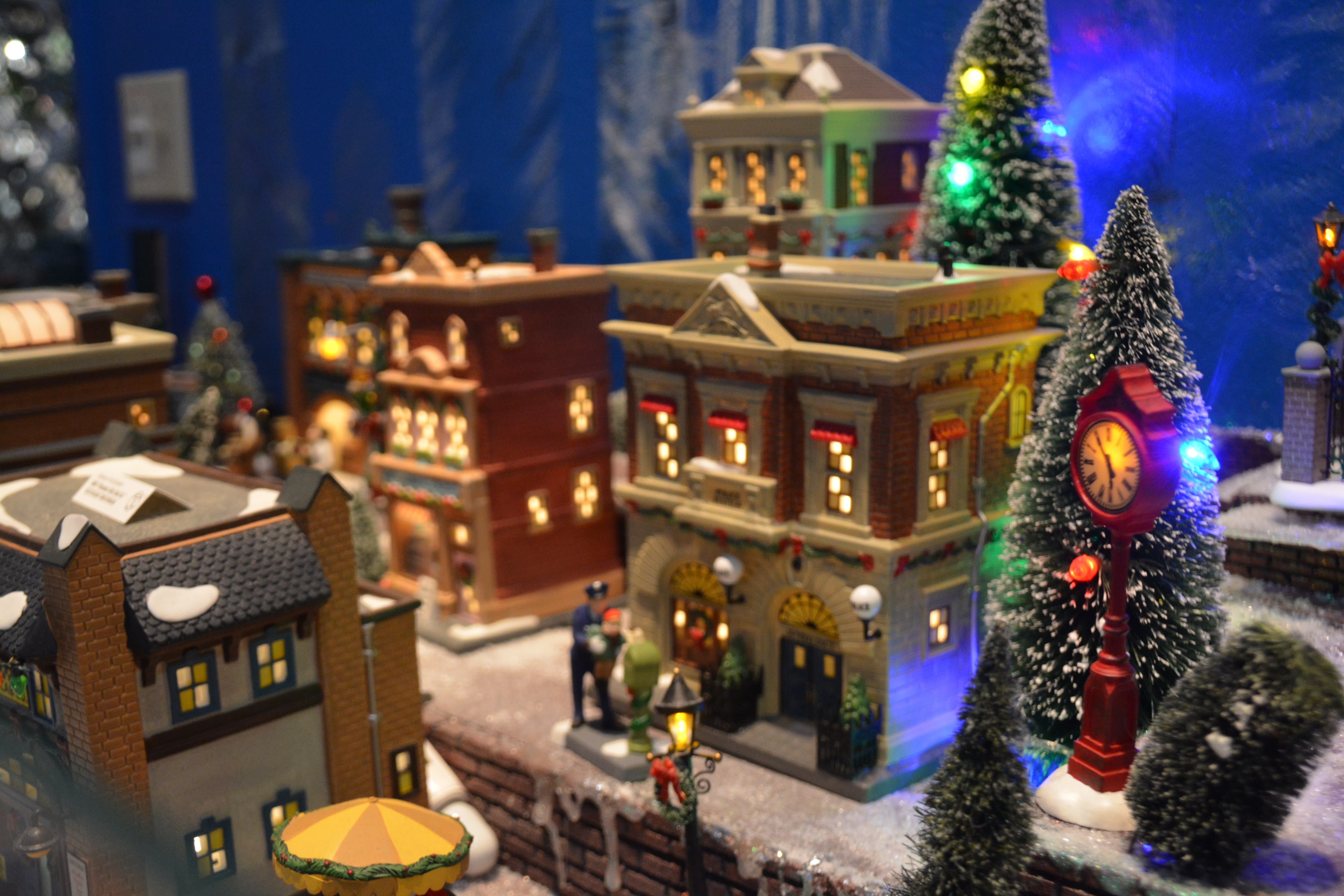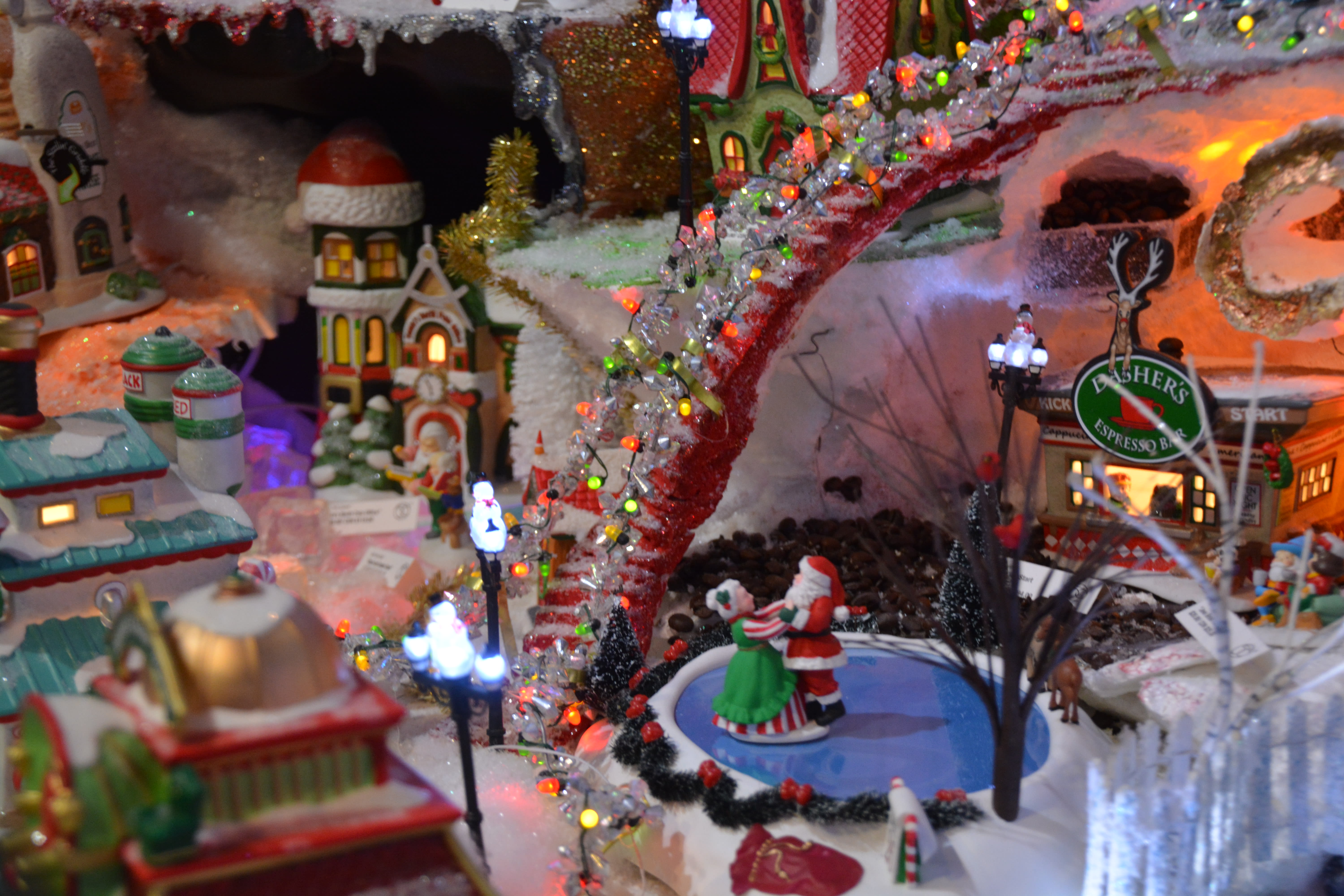 All throughout the "Village Room", little police stations and houses with fake snow on the roofs and kids playing with their dogs in front of them. There are sets with moving parts like an airplane flying overhead or Santa and Mrs. Claus dancing together. They're all lit up from the inside and it makes you really think you're in the middle of Charles Dickens' "A Christmas Carol." Speaking of Dickens, in the second of the two back rooms, there is a wall filled with different homes and buildings taken right from the story "A Christmas Carol." There's Bob Cratchit's home, Ebenezer Scrooge's house and others straight out of the book.
So why does the shop have a year round Christmas display? Because as the employees in the store put it "Who doesn't love Christmas?"
They told me they sell at least one Christmas ornament off their ornament wall every day. Some people buy ornaments as a special memory for their trip through Grapevine. There's also the "Wow" factor, people want to take pictures of the Christmas display all the time. Kids will drag their grandparents through the store to the back just to check out the Village Room. Good Things for All Seasons really does have a lot of great stuff, no matter what time of year you might be trying to find it. Go check them out and don't forget to buy an ornament. Maybe one with your favorite college team's logo on it! 
Oh yeah and Merry Christmas!