Festival season is right around the corner in Grapevine, Texas! Now that spring has sprung, here are three of the biggest events you want to put on your calendar today! 
Day Out With ThomasTM
Hop aboard the Grapevine Vintage Railroad for Day Out With Thomas, presented by Fisher Price. If your little ones love Thomas the Tank EngineTM, bring the entire family to enjoy this special opportunity to take a ride with the classic storybook engine at regional heritage railroads across the country. Advance ticket purchase is recommended. Tickets are required for children 24 months and older.

April 1, 2, 3 and April 8, 9, 10, 2016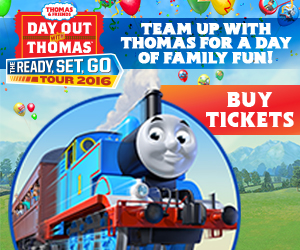 Blessing of the Vines & New Vintage Wine and Gallery Trail
Toast the good life at Grapevine's Annual Blessing of the Vines & New Vintage Wine and Gallery Trail. With tradition and flair, Grapevine celebrates new release wines, beautiful works of art and good times with friends. 
Start the day at Grapevine's Delaney Vineyards at the Blessing of the Vines. Dignitaries and guests of all ages walk with a mariachi band through the beautiful Delaney Vineyards and experience a centuries-old European blessing performed by a priest. The priest will bless the vines, ensuring a bountiful harvest, as well as the new release wines. After the blessing, enjoy a complimentary wine tasting and live entertainment. The Blessing of the Vines event begins at 11 a.m. and is free for all ages. 
Saturday, April 9 | 11 am - 5 pm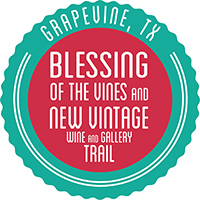 12th Annual ChocolateFest

Discover all the sweets and delicious treats you desire during the two days of fun-filled chocolate fun. From truffles to Bundt cakes, barks and bars, you're sure to find the perfect sweet treat.
Kick-off your weekend on Friday, April 15 with An Evening of Chocolate and Wine at the Grapevine Convention Center, 1209 S. Main St., Grapevine. From 7 - 10 p.m., sample your way through delicious chocolate creations from some of the premier chocolate makers in North Texas, complimented by premium wines and delectable hors d'oeuvres. Dance the night away to live music. Tickets are $50 per person advance purchase. Guests must be 21 years and up. Admission includes wine and chocolate tastings, hors d'oeuvres, live music, a souvenir wine glass and participation in a silent auction.
Following Friday's sweet evening, chocolate lovers of all ages will celebrate sweet treats at Day of Chocolate and Art on Saturday, April 16, at the Grapevine Convention Center. Sessions begin on the half-hour from 10:30 a.m. - 2:30 p.m. Each adult and senior guest may select 10 samples and each guest under the age of seven may select five samples. Children's activities will also be featured, along with the People's Choice Contest. Tickets may be purchased in advance or at the door, and are $15 for adults, $12 for seniors and $5 for children ages seven and under.
April 15, 7 pm - 10 pm
April 16, 10:30 am - 2:30 pm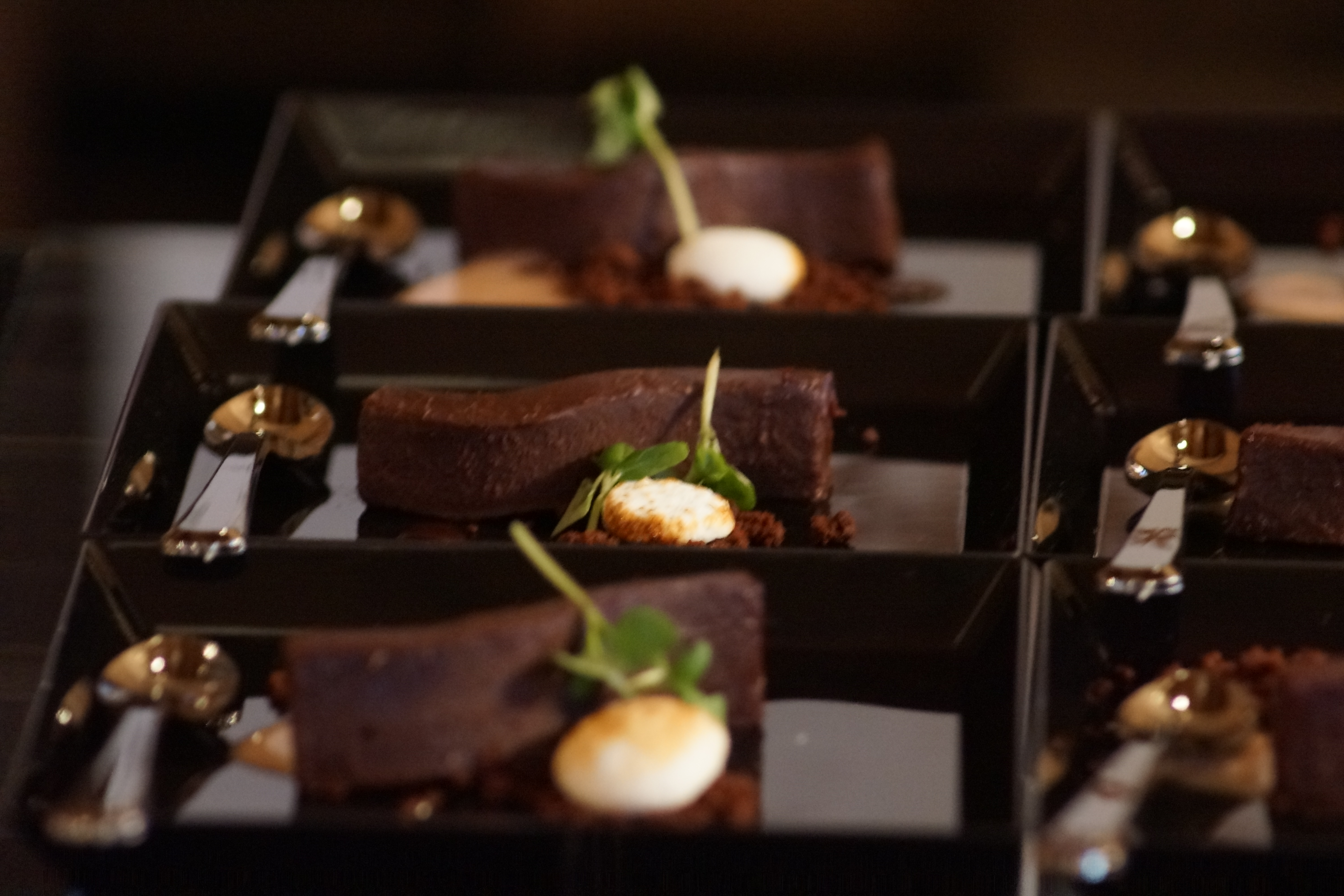 32nd Annual Main Street Fest - A Craft Brew Experience 
The 32nd Annual Main Street Fest - A Craft Brew Experience, presented by Bank of the West, opens Friday, May 20 at 10 a.m. and admission is free until 5 p.m. Festival hours are Friday, May 20 and Saturday, May 21, 10 a.m. - 11:30 p.m. and Sunday, May 22, 11 a.m. - 6 p.m. After 5 p.m. on Friday, adults are $7 and children 6 - 12 and seniors are $5. Weekend passes are $15. Souvenir weekend passes are $20. Guests will enjoy three full days of family-friendly festival fun and complimentary shuttles from designated parking lots will make getting to and from festival grounds a breeze!
May 20, 21 and 22, 2016