Have a little fun on the farm during the 16th Annual Fall Round-Up at Nash Farm!

Grapevine is home to Nash Farm, a 5.2-acre farm, which centers around the farmhouse Thomas Jefferson Nash built in 1869. Today the farm is used for a variety of different events including this year's Fall Round-Up.

Visitors will enjoy free admission into the farm between 10 a.m. - 2 p.m. which will include a variety of activities such kitchen gardening, live music, farm animals, blacksmith and wood carving demonstrations, heritage games, not to mention food and drinks for you and your family. Some of the activities do require a participation fee.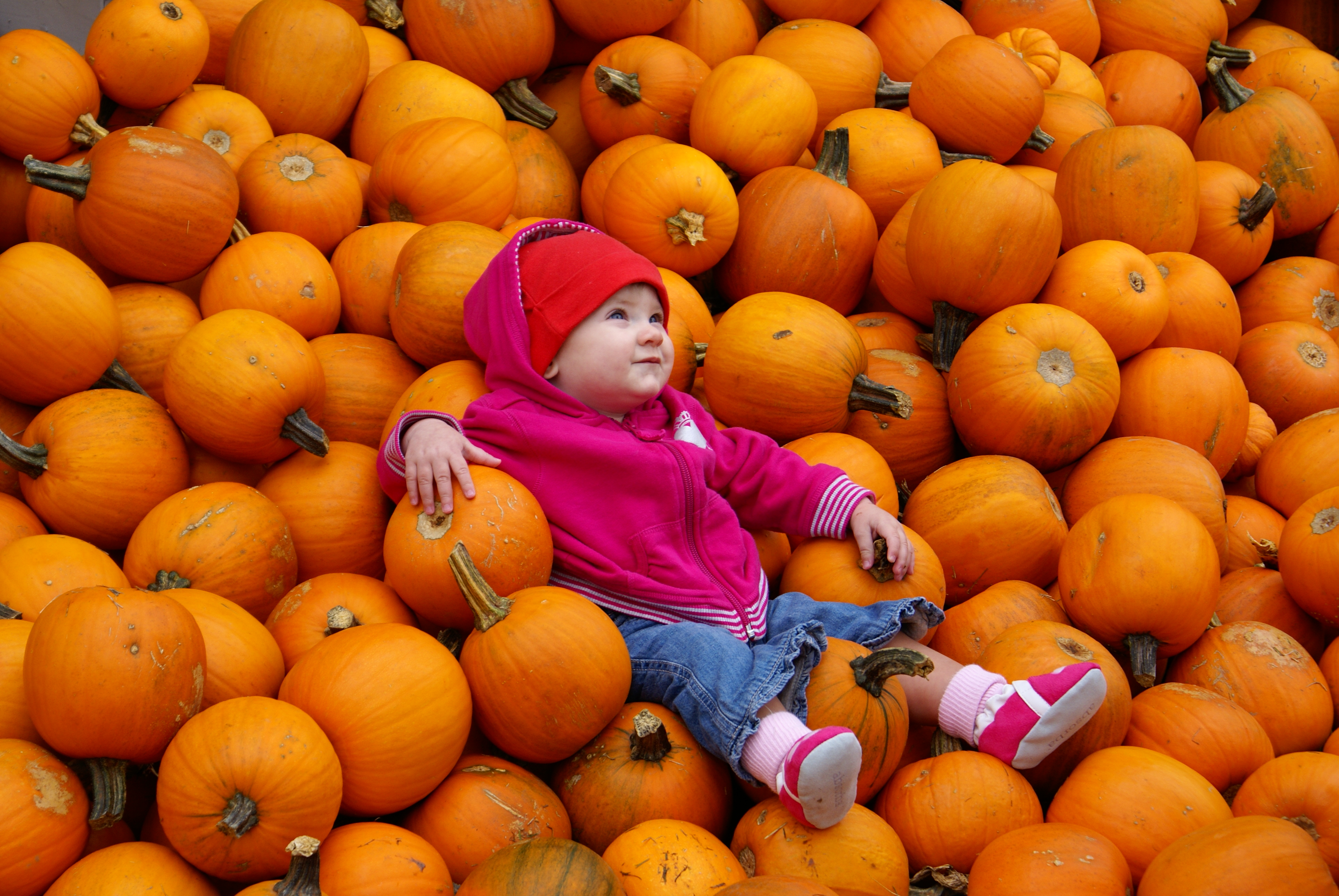 Don't miss your chance to see how pioneers lived in historic Grapevine with a trip to this year's Fall Round-Up. If you really want to get the most out of your day, be sure to save some time to participate in the annual Butterfly Flutterby that will take place just down the street at the Grapevine Botanical Gardens.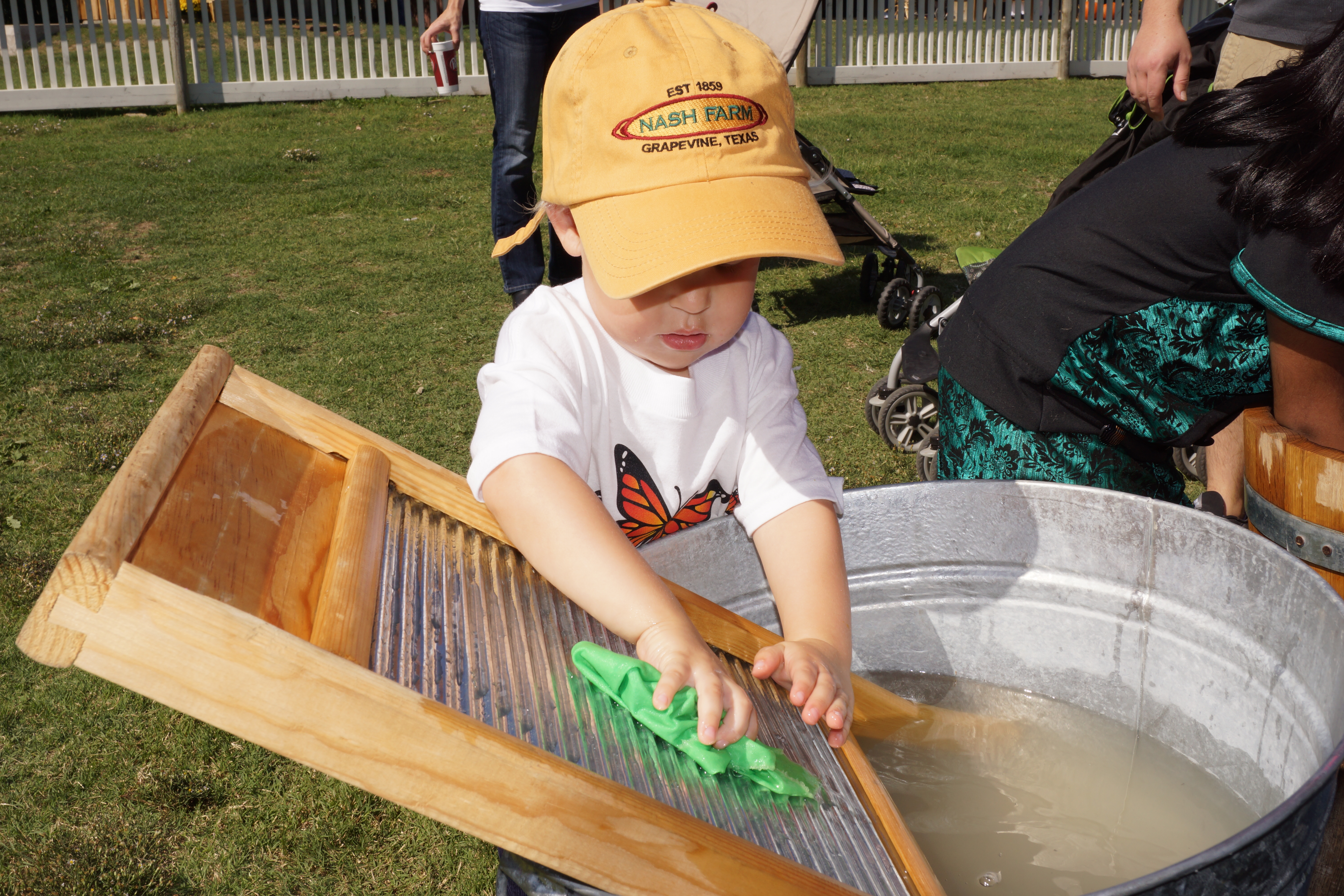 For more family-friendly activities to discover, be sure to check out our Calendar of Events for everything that's going on in Grapevine. 
Fast Facts
What: Nash Farm's 16th Annual Fall Round-Up
When: Saturday, October 15 from 10 a.m. - 2 p.m.
Where: Nash Farm, 626 Ball St. Grapevine, Texas.