It's beginning to look a lot like Christmas at the Palace Theatre. Although we are still months away from the holiday season, that doesn't mean you can't start planning your next visit to the Christmas Capital of Texas.
Beginning on July 12 at 10 a.m., visitors will be able to secure their own tickets to a number of special events this holiday season at the Palace Theatre. Here's a peek at what you'll be able to see beginning on December 3.
Deep in the Heart of Christmas with The Texas Tenors
Returning for their sixth Christmas in Grapevine, The Texas Tenors are back this December at the Historic Palace Theatre. With their Emmy Award-winning PBS special now airing across the country and Billboard chart topping albums, it's easy to see why The Texas Tenors are quickly becoming America's favorite tenors.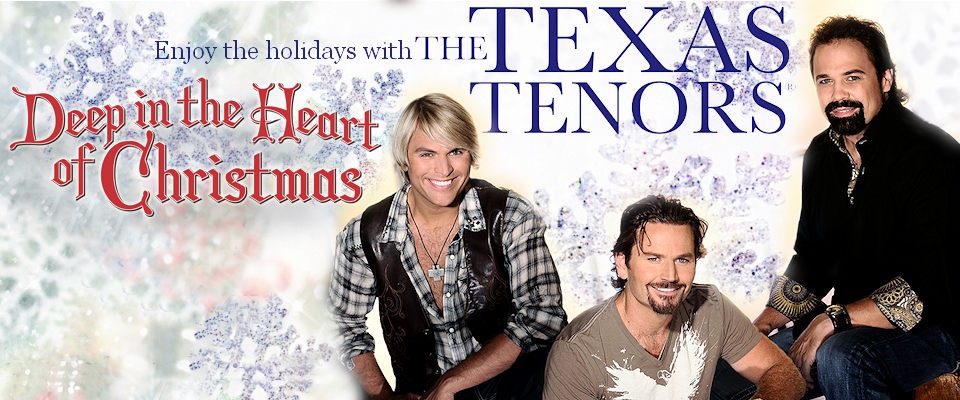 Reserved Seating
Tickets - $42
Groups (20+) - $36 
Tuesday, December 13 at 7:30 p.m.
Wednesday, December 14 at 2 & 7:30 p.m.
Thursday, December 15 at 7:30 p.m.
Friday, December 16 at 7:30 p.m.
Saturday, December 17 at 2 & 7:30 p.m.
Texas Harmony Chorus presents "Christmas Magic"
Start your Christmas season right with the Texas Harmony Chorus as they present "Christmas Magic," bringing the toys of Toyland to life in this original a cappella performance. Texas Harmony Chorus is an award-winning womans a cappella chorus based in the DFW Metroplex.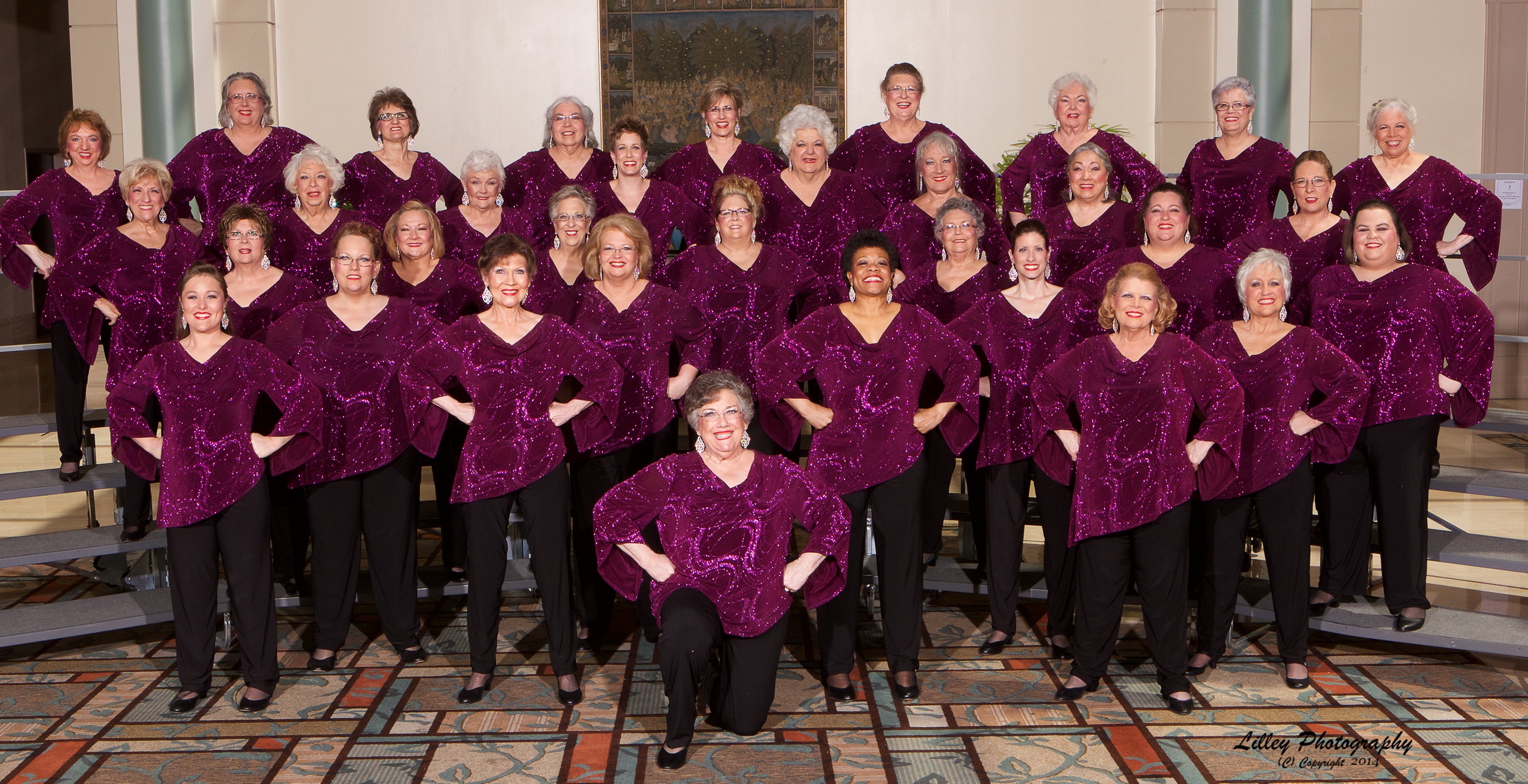 General Admission
Tickets - $20
Seniors (65+) or Kids (12 and under) - $15
Sunday, December 3 at 7:30 p.m. 
An "Elvis Hometown Christmas" Special with Kraig Parker & the Royal Tribute Band
Celebrate a hometown Christmas this holiday "Elvis-style" with world renowned artist, Kraig Parker and the Royal Tribute Band. Parker's voice, looks and charisma area as close as it gets to Presley. Play to sold out audiences around the world, critics call Kraig "the best in the business." Enjoy all your favorite Elvis Christmas tunes with the whole family and a special visit from Santa.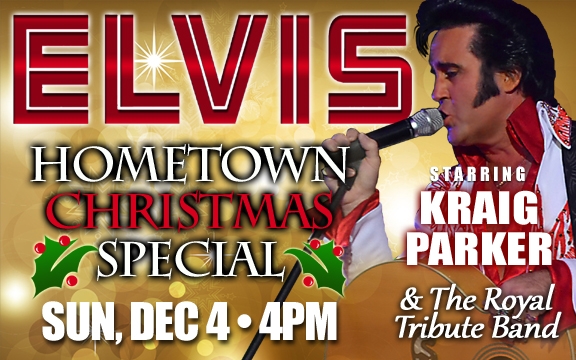 Reserved Seating
Tickets range from $25 - $45
Groups (20+) $25/$20
Sunday, December 4 at 4 p.m.
An All-Star Country Christmas
Ho! Ho! Ho! Santa has filled his sleigh with must-see talent from The Grand Ole Opry, Missouri's music mecca, and the very heart of Texas itself, and he's headed your way! It's Santa's gift to you this year, An All-Star Country Christmas.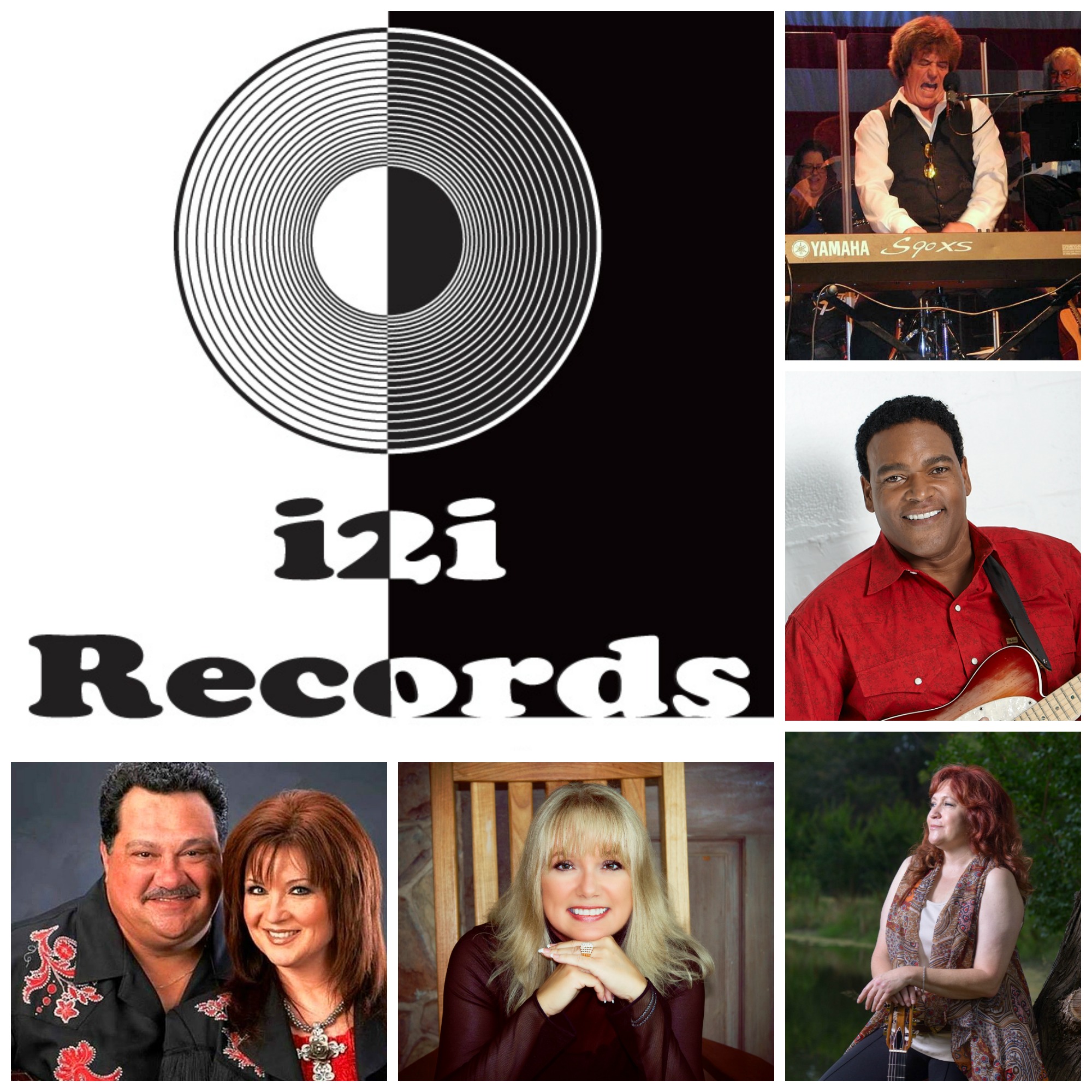 Reserved Seating
Tickets - $25
VIP Tickets - $35
Groups (15+) - $20
Friday, December 9 at 7:30 p.m.
Rocky Gribble presents "A Grapevine Opry Christmas" 
Even if a White Christmas is not in the forecast, you can still get a ho-ho-ho holiday blast of yuletide musical fun with the Grapevine Opry Reunion Show gang. Whether your favorite Christmas songs are stepped in country class, '50's rock 'n' roll or anything in between, you're sure to have an unforgettable evening of season celebration.


Reserved Seating
Tickets - $25
Groups (20+) - $20
Sunday, December 10 at 7:30 p.m.
A Merry Little Christmas with Ricki Derek with special tribute to Frank Sinatra
In the tradition of the classic Christmas shows, Ricki Derek takes us on a holiday journey of great songs and good times. Ricki's Ho, Ho, Ho Orchestra, will have those feet tappin' all night long. Ricki Derek's A Merry Little Christmas Show, in its 7th year, features original arrangements and Ricki's one-of-a-kind stage presence that will have you singing along with a drink in your hand a smile on your face.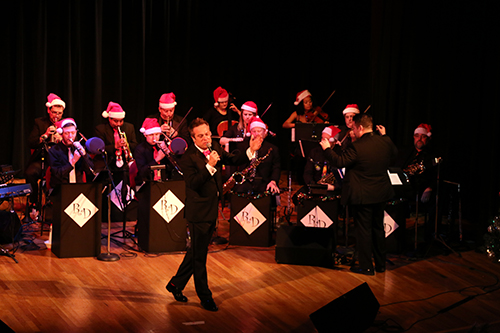 Reserved Seating
Tickets - $32/$27
Groups (20+) - $27/$22
Sunday, December 11 at 8 p.m.
So be sure and get your tickets early to beat the holiday rush! Until then, stay up-to-date with more festivals & events such as GrapeFest, Butterfly Flutterby, Fall Round Up and more.