Every year, Grapevine hosts some of the best events and festivals in Texas. The lineup includes wine festivals, craft brew events, Grapevine Vintage Railroad excursions and Christmas takeovers in Historic Downtown Grapevine.
In 2012, the International Festival & Events Association named Grapevine a World Festival & Event City, a permanent international honor given to only two other American cities the same year. If you're looking for things to do in Grapevine, you can find an event happening almost 365 days a year, but here are six of Grapevine's most anticipated multiday events and festivals worth blocking out on your calendar annually.
1) Jazz Wine Trains - March 18 & 19, 2016
For two nights every spring, the Grapevine Vintage Railroad hosts Jazz Wine Trains. During the three-hour train excursions, riders get to try different wine varieties from wineries and tasting rooms along Grapevine's Urban Wine Trail. They're also treated to live jazz entertainment, food and desserts, all aboard the 1920s-era train coaches.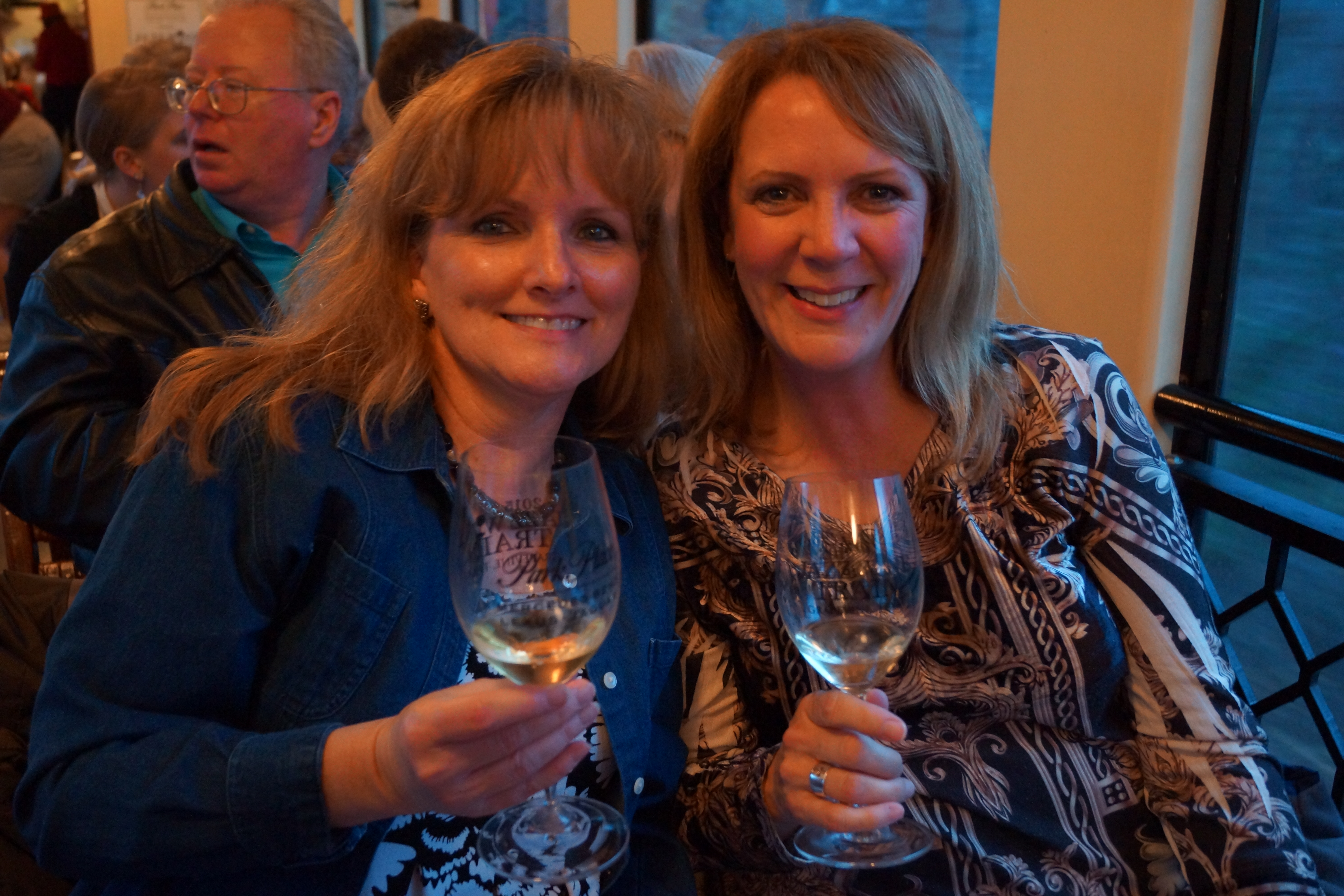 2) Day Out With ThomasTM - April 1, 2, 3, 8, 9, & 10, 2016
Each spring, the famed storybook railroad engine, Thomas the Tank EngineTM, rolls into Grapevine and hooks up to the Grapevine Vintage Railroad for Day Out With ThomasTM, an annual family-friendly event that takes place over the course of two weekends. Parents with children who love Thomas & Friends® can purchase tickets to ride with the beloved blue engine. The event features a 25-minute train ride, as well as storytelling, live music, and arts and crafts. The railway controller Sir Topham Hatt is also on hand to greet tiny engineers.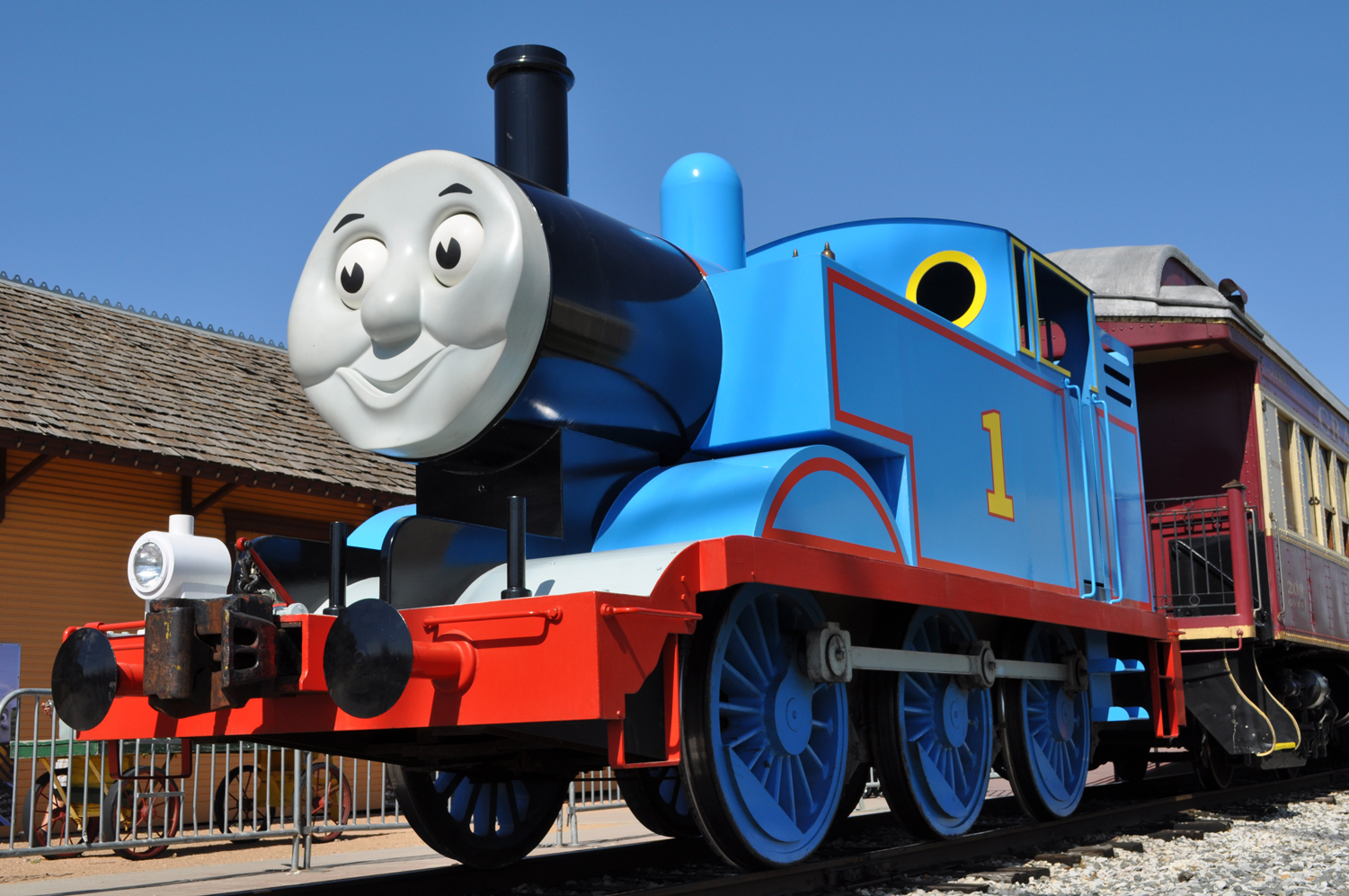 3) Main Street Fest - May 20, 21 & 22, 2016
The annual Main Street Fest is three days of craft brew tastings, food, live music, wine and children's activities. The event coincides with American Craft Beer Week and features Texas brews and regional craft beers. People interested in learning more about brewing can meet brewmasters in the Craft Brew Experience, and dozens of specialty vendors from shops, galleries and boutiques are also set up during the festival that takes place along Main Street in Historic Downtown Grapevine. Other event highlights include cask tappings, pairing dinners, and wine tastings in the Texas Wine Terrace. Entertainment areas include the Carnival with rides for kids and adults, the Midway featuring competitive games, and KidCave, a children's entertainment zone with a LEGO-building competition, sea creature touch pool and much more.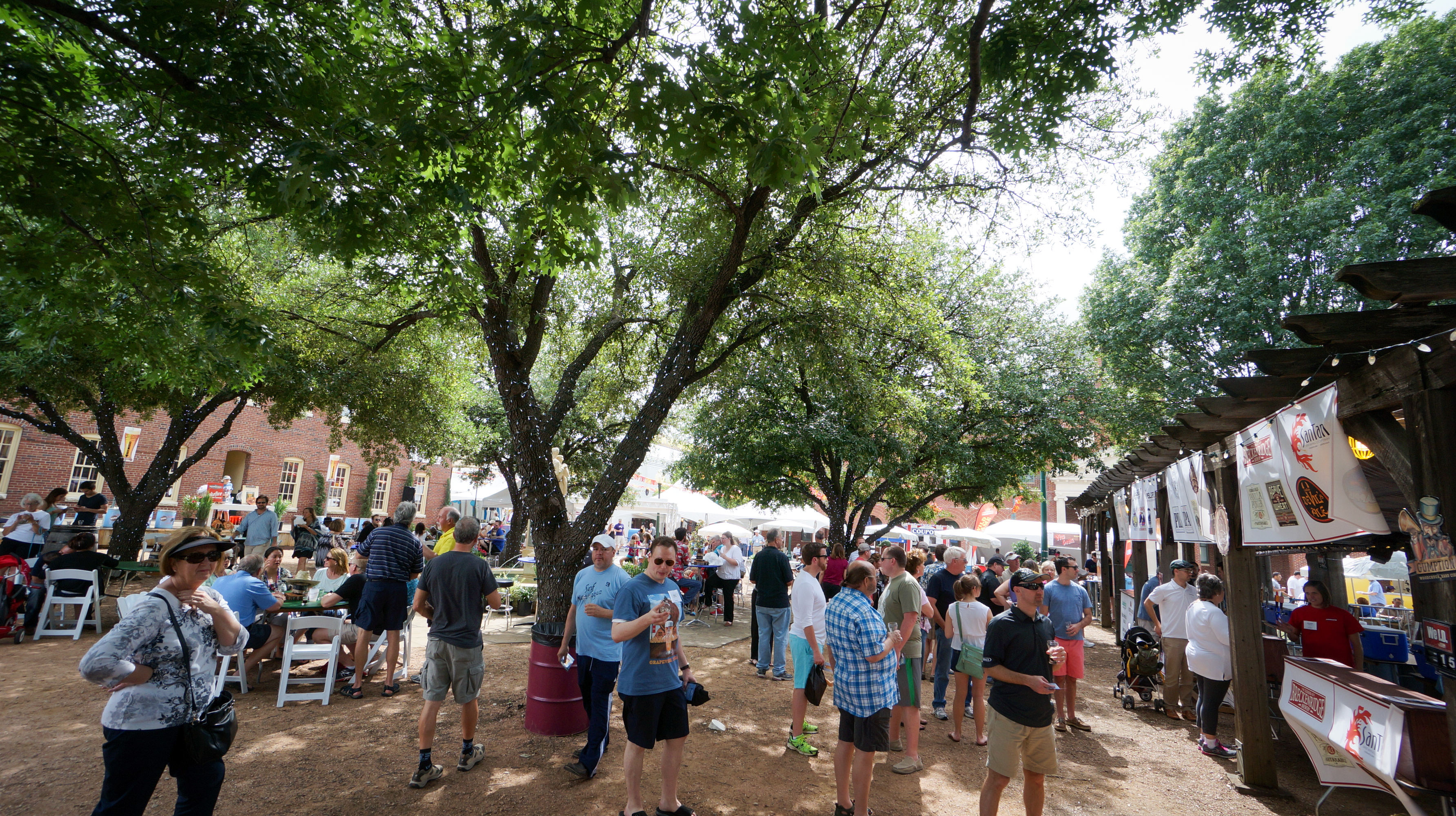 4) SummerBlast - May 27 - September 5, 2016 
Some events don't last a single day or weekend; they go on all summer long. Grapevine's SummerBlast is a series of events that take place from Memorial Day through Labor Day, celebrating the long, warm summer days in Texas. During SummerBlast, family adventure is the focus. The Grapevine Vintage Railroad has a series of fun summer events, including day-trip excursions to the Fort Worth Stockyards. If you're looking for water activities for you and your kids, Gaylord Texan Resort and Great Wolf Lodge both have pools, slides and lazy rivers-both indoors and outdoors. "The perfect end to a SummerBlast adventure is the fireworks over Lake Grapevine," writes Texas Highways. Fireworks go off every Friday night at 9:30 p.m. over the 8,000-acre lake with viewing locations peppered throughout local lakeside parks, as well as the top of the parking garage deck at Gaylord Texan Resort.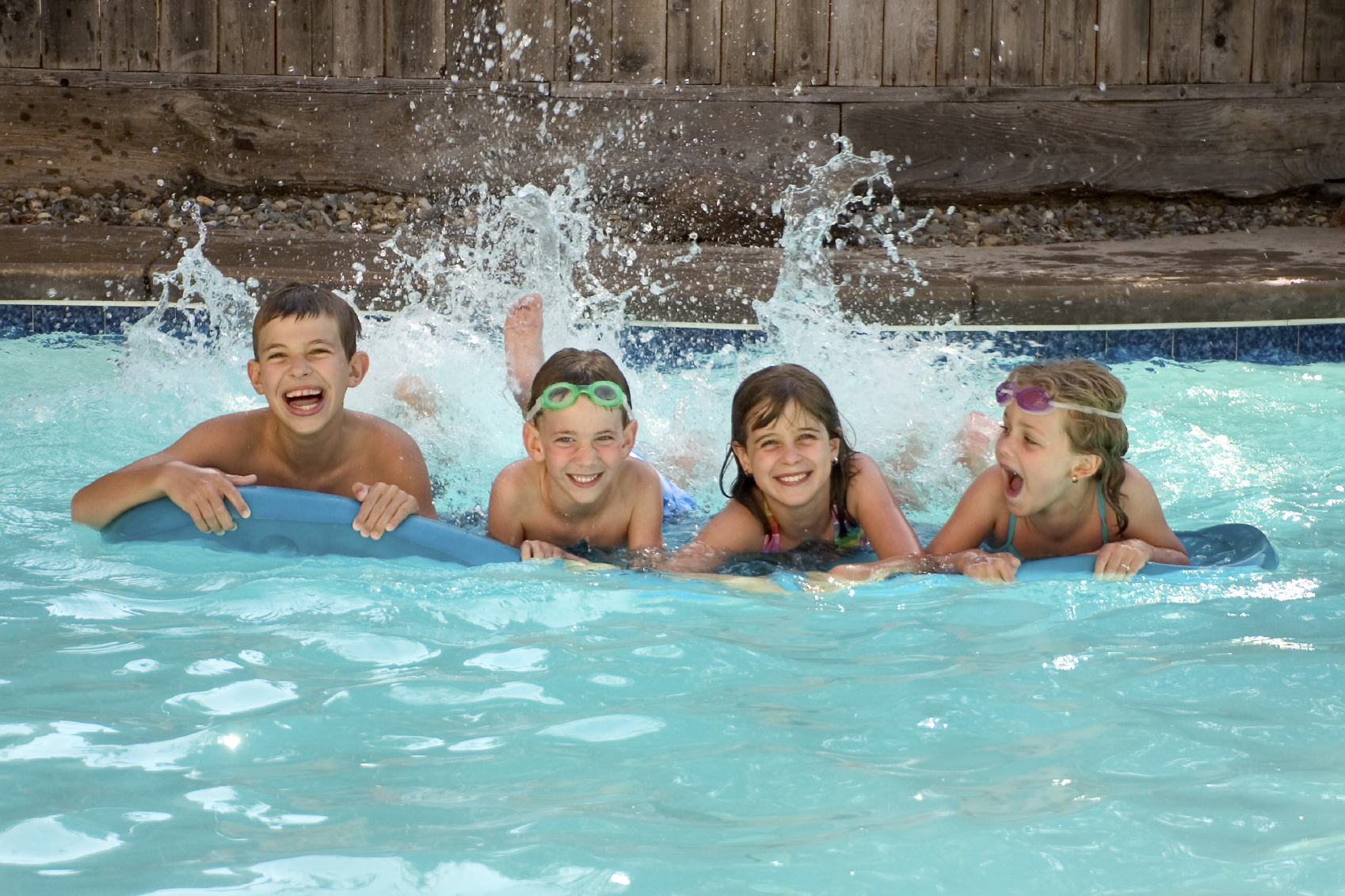 5) GrapeFest® - September 15, 16, 17 & 18, 2016
The Southwest's largest wine festival and family event takes place every September in Historic Downtown Grapevine. GrapeFest grows in popularity and size every year, and includes fan favorites like the People's Choice Wine Tasting Classic, GrapeStomp, GrapeFest Golf Classic, GrapeFest Tennis Classic, and gourmet food and wine pairings. The event also includes chef demonstrations, festival foods, live entertainment throughout the festival, the Carnival and Midway, and more. "This is your chance to play sommelier and stick your snout into glass after glass of the good stuff," writes Texas Monthly. "An entirely different skill set is necessary, however, to win the Champagne Cork Shoot-Off or the GrapeStomp, in which teams of two have 120 seconds to squish eighteen pounds of grapes."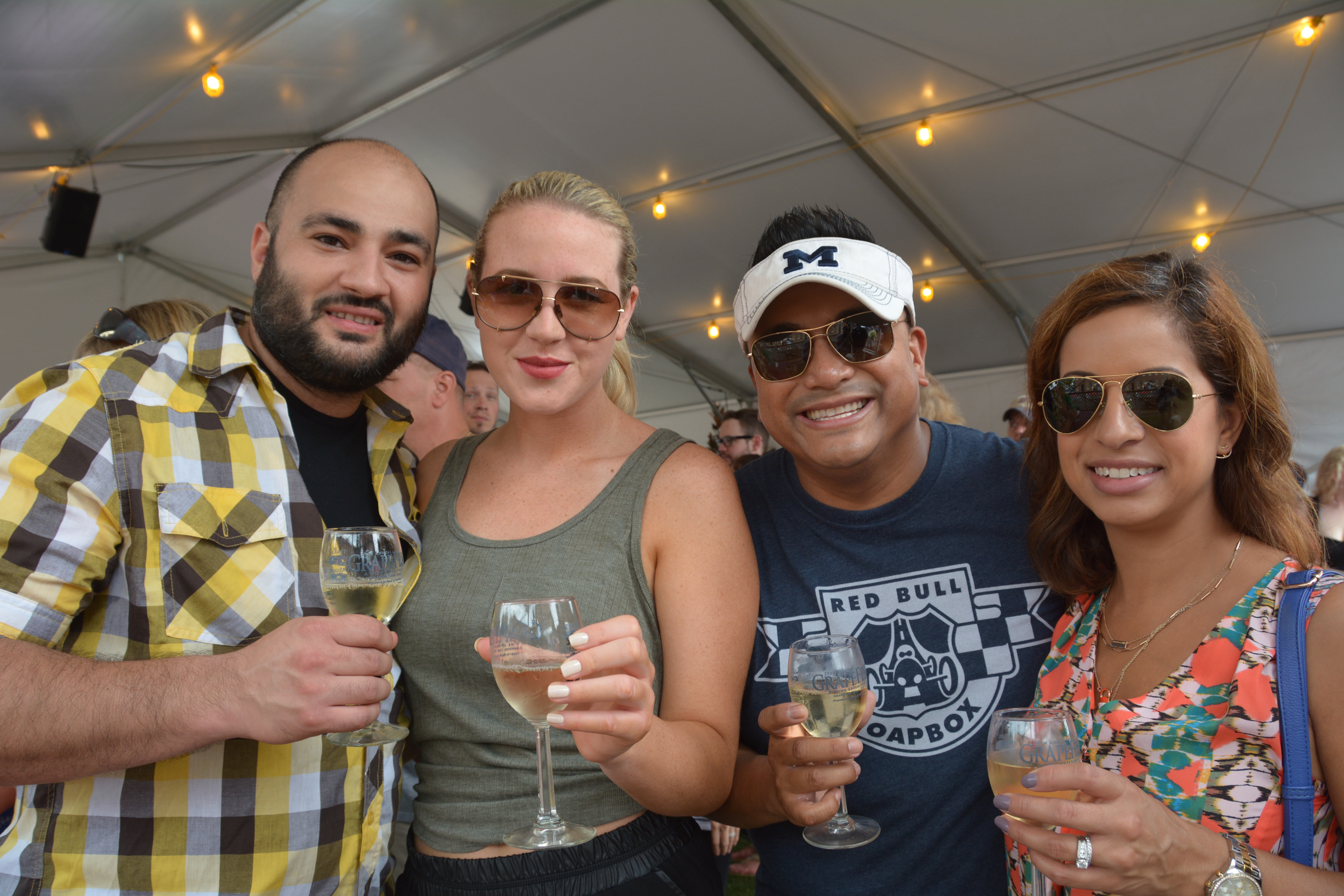 6) Christmas Capital of Texas® - November 2016 - January 2017
Grapevine turns into a North Texas winter wonderland every year at Christmastime with a series of events (1,400 events, to be exact) that take place in the 40-plus days of the Christmas Capital of Texas experience. "Grapevine may just be the most wholesome place to celebrate Christmas," writes USA Today. Want indoor tubing and ice slides? You can find that at Gaylord Texan Resort. Christmas wine trains that feature wines from along the Grapevine Urban Wine Trail? The Grapevine Vintage Railroad can accommodate. The Christmas season also has nightly light shows, a lighted boat parade, waterpark Santa visits, Christmas dinner theater and the North Pole Express® train ride for kids. And during Christmas season in Grapevine, snow is guaranteed. A full list of all the Grapevine Christmas events can be found here.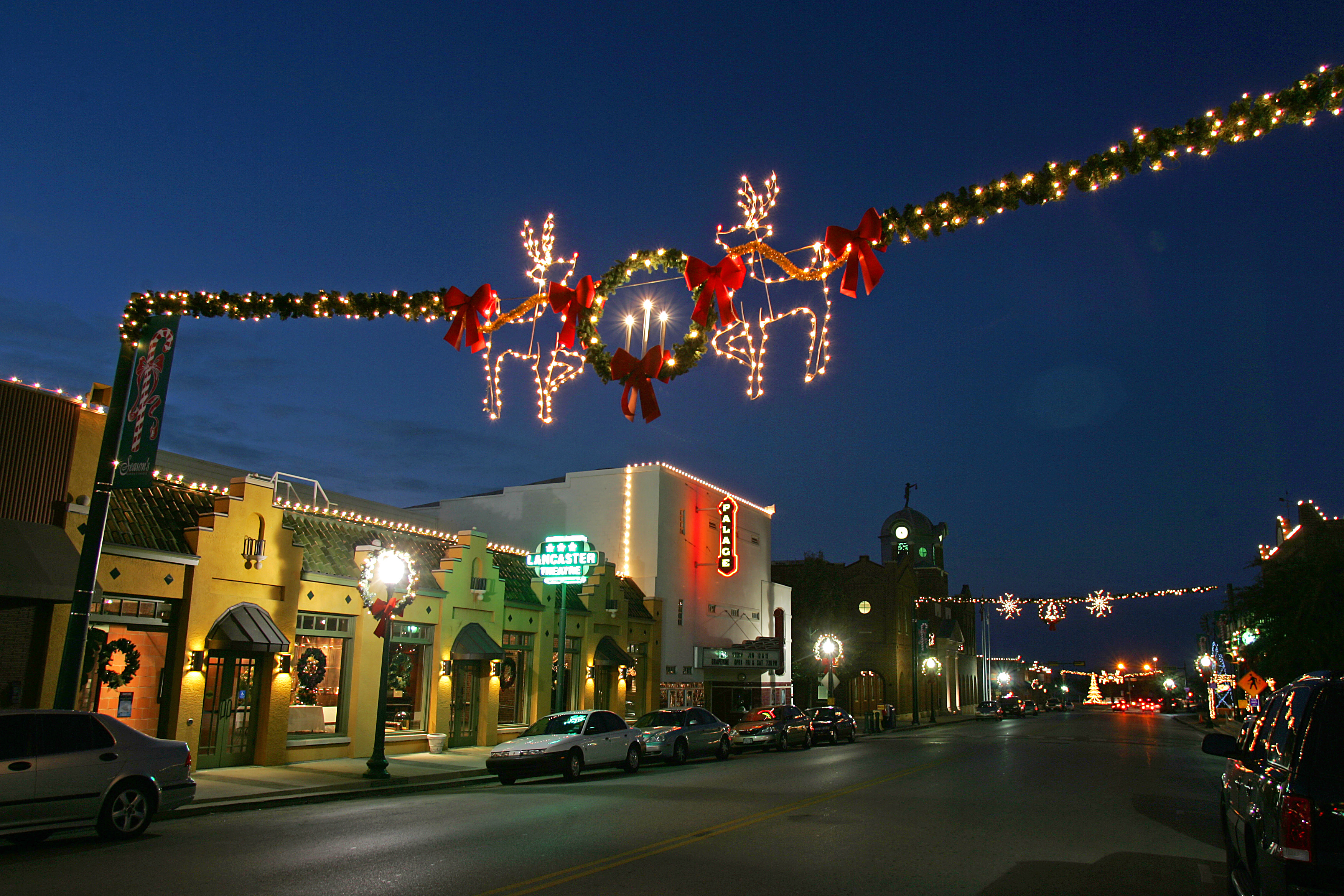 Check out a complete list of Grapevine's festivals and events.