Did you know Grapevine is the Christmas Capital of Texas®? Each year, Grapevine turns into a winter wonderland that includes epic Christmas experiences all over town. One of the biggest and brightest stars is the North Pole Express®!
Families and children of all ages will enjoy this one-of-a-kind Christmas experience that begins at the Historic Cotton Belt Depot. The energy that builds on the platform as visitors wait to board is absolutely electric! Once the doors open, riders will board the beautifully decorated Victorian-style coaches, hop in their seats and ready themselves for a journey to the North Pole. As the train departs and the anticipation of arriving at the North Pole builds, a group of Santa's elves will welcome the guests and sing traditional Christmas music.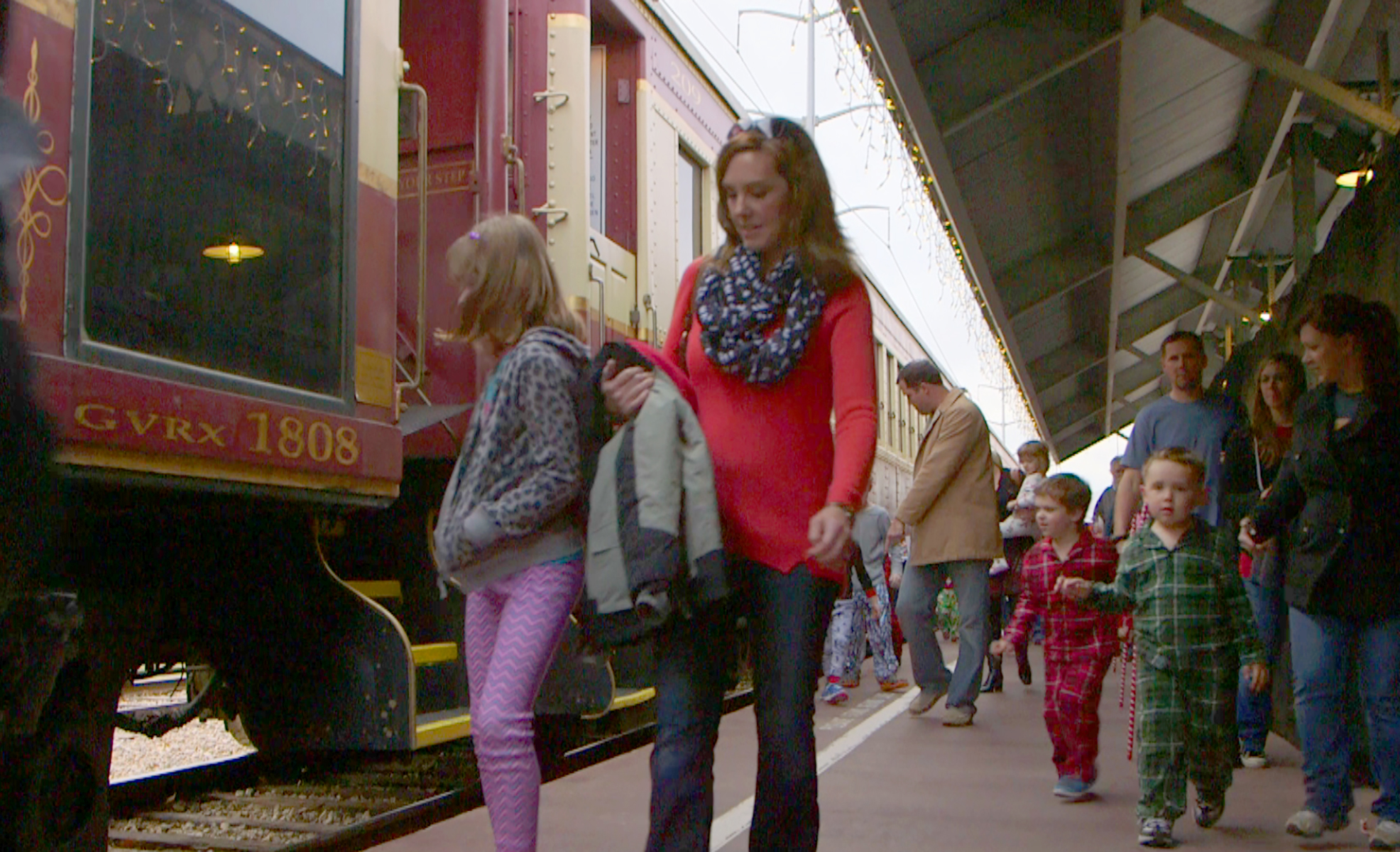 Then, a magical moment! As the train draws closer to the North Pole, Mrs. Claus makes a special appearance to give each child a special a "We Believe" silver Santa bell. Guests then arrive at the North Pole and walk along a snowy Christmas Tree trail, where, as they wait for an appearance by Santa, guests are entertained with songs and magical Christmas moments.
Then, Santa arrives! Santa wishes everyone a Merry Christmas and then shares his Frosty Chocolate Snow Milk served in a memory mug to all the boys and girls. As an added gift from the elves, families will receive a voucher for a complimentary family photo with Santa. Limit one per family.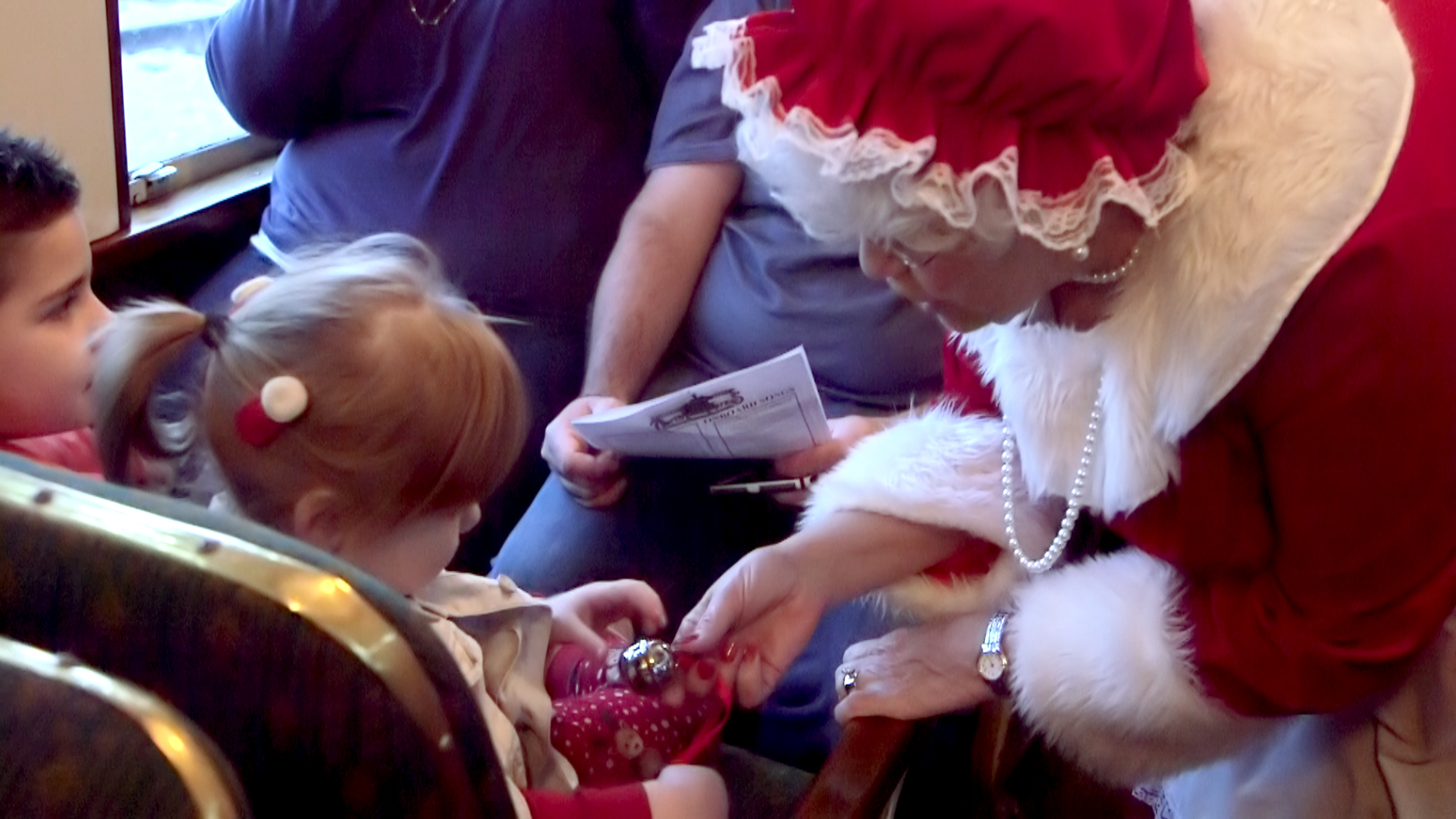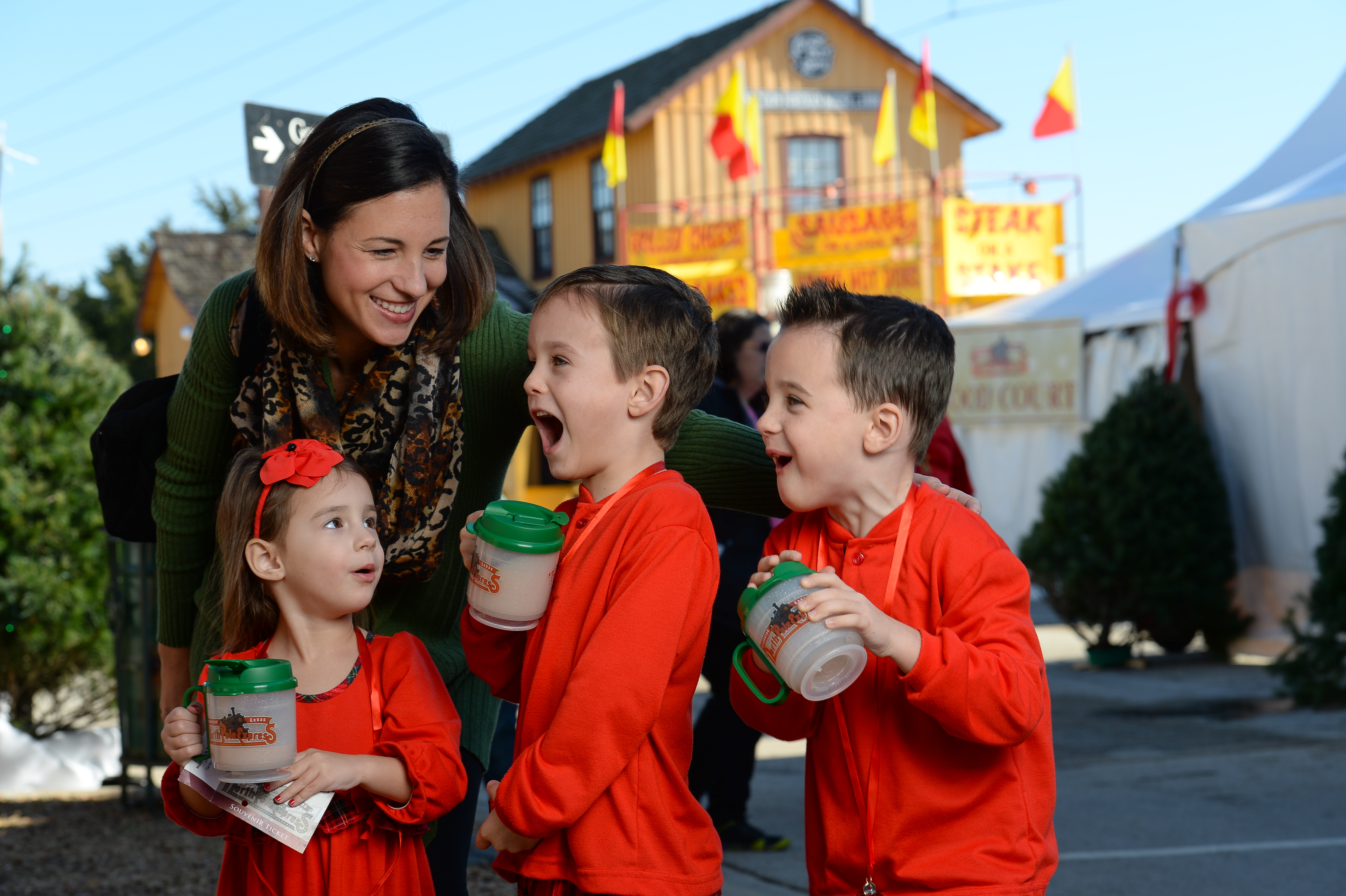 Unless you have Rudolph to help you navigate to the North Pole, this is the best and easiest way to make new Christmas memories aboard the North Pole Express!
Here are a few other tips that the Santa's elves would like you to know:
1) Your North Pole Express experience begins with the train ride
2) Following the train ride, you will journey through the Christmas Tree trail to the North Pole
3) Your experience concludes with the dazzling Christmas Show where Santa makes an appearance
4) Don't forget to arrive at the Train Depot at least 45-60 minutes prior to ticket departure time
Take a look at this year's dates and book your trip before al the seats fill up.
November 27 - November 29
December 4 - December 6
December 11 - December 13
December 18 - December 23
Don't delay and click on the Purchase Ticket button to finalize your trip to the North Pole!

If you can't get enough of the holiday season in Grapevine, be sure to check out our special Christmas Capital of Texas web page for more fun events for the entire family.