Come October 15, look up into the air and you'll see hundreds of monarch butterflies being released at the annual Butterfly Flutterby event right here in Grapevine, Texas. 
This free event gives guests the rare opportunity to release butterflies  at the Grapevine Botanical Gardens at Heritage Park at 10:45 a.m., 11:45 a.m. and 12:30 p.m. Long considered the king of the butterflies, the beautiful monarch butterfly is one of the most well-known species on the planet. What many people don't know is that this migrating generation of butterflies has never even flown to Mexico! How crazy is that? It's like saying "we are going back home for the holidays" without knowing where home is. Here's a clip from a fantastic film, "Flight of the Butterflies," that documents this magestical migration which spans thousands of miles. 
But the fun doesn't stop with at the butterfly releases. Take the kiddos out to register for the costume parade at 8:45 a.m. before the the festivities begin at East Wall and Jenkins Streets. Oh, and don't forget your favorite furry friends! Pets are encouraged to participate as well.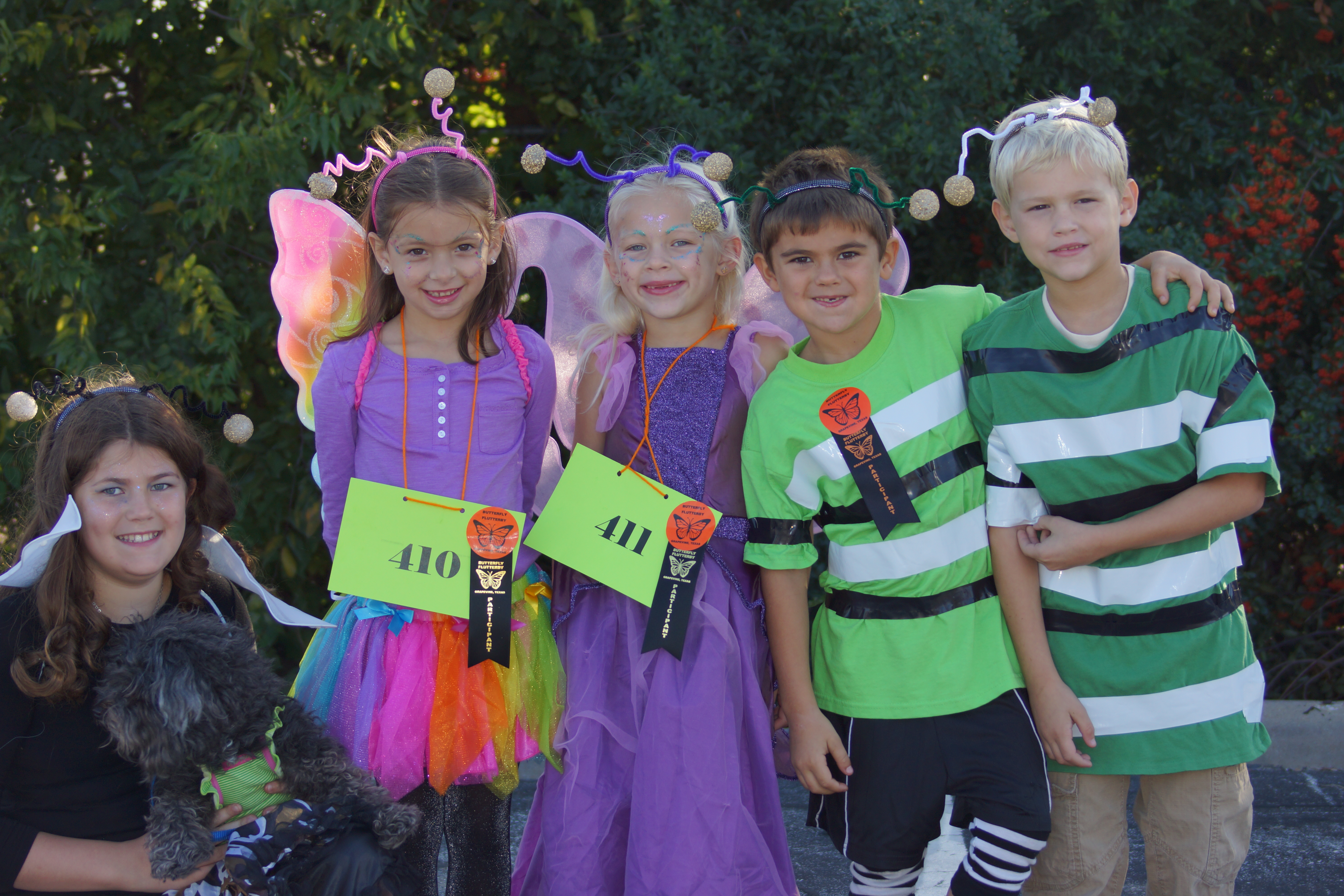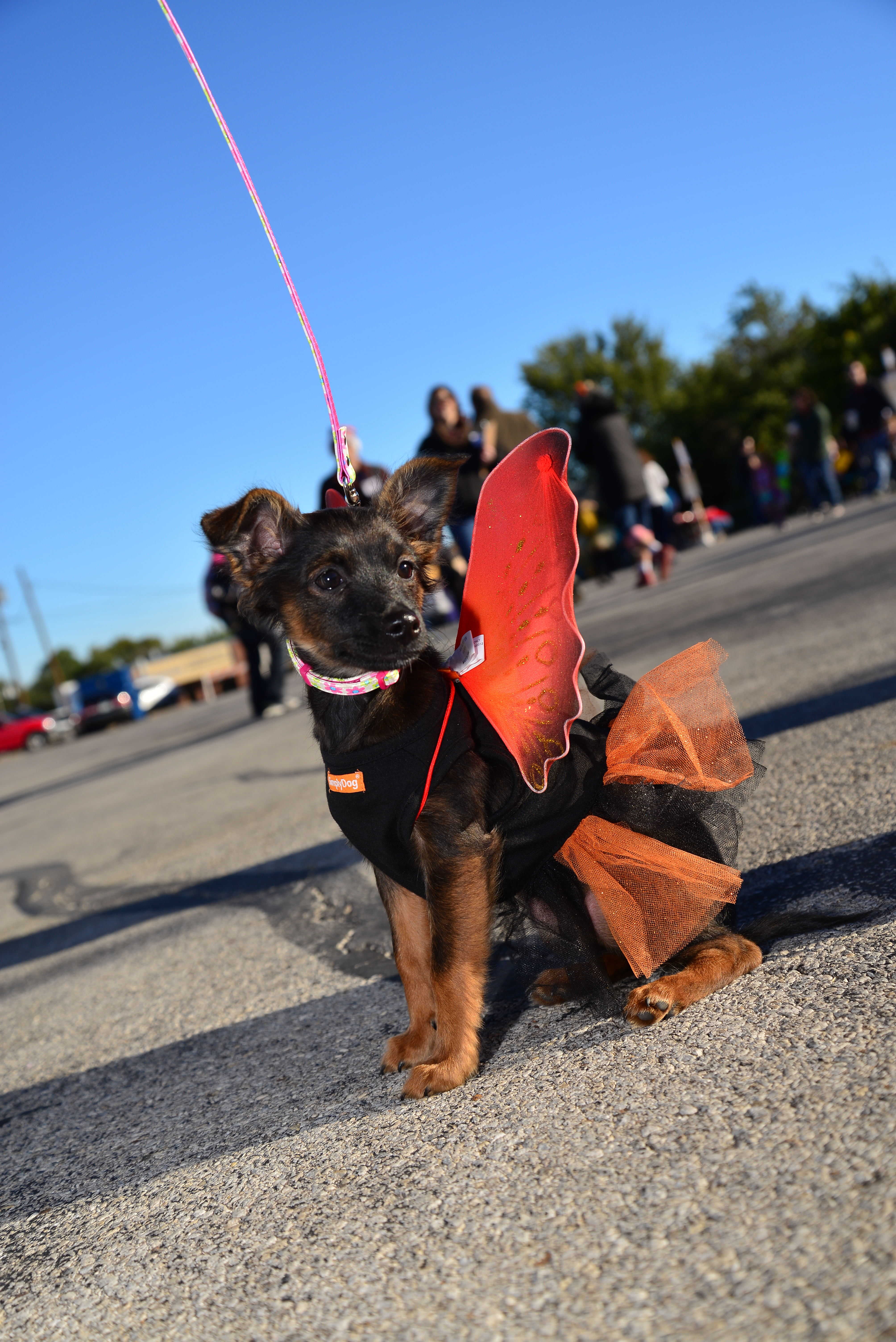 The Costume Parade begins at 10 a.m. in the lot at East Wall and Jenkins Streets and ends at the Grapevine Botanical Gardens at Heritage Park. There will be prizes awarded for best costume in different age groups.
Don't forget to stop and enjoy a collection of art created by local students under the theme, "Through the Eyes of a Monarch." The entries will be displayed in the Grapevine Botanical Gardens, Pewitt Educational Pavilion on Saturday, October 15 from 10 a.m. - 2 p.m. at Butterfly Flutterby. Contest winners will be announced after the Butterfly Flutterby parade between 12 - 1 p.m.   
After the parade, participate in butterfly crafts, butterfly exhibits, the Migration Station, interactive games, a scavenger hunt, face painting and other activities in the Botanical Gardens. Refreshments are available for purchase.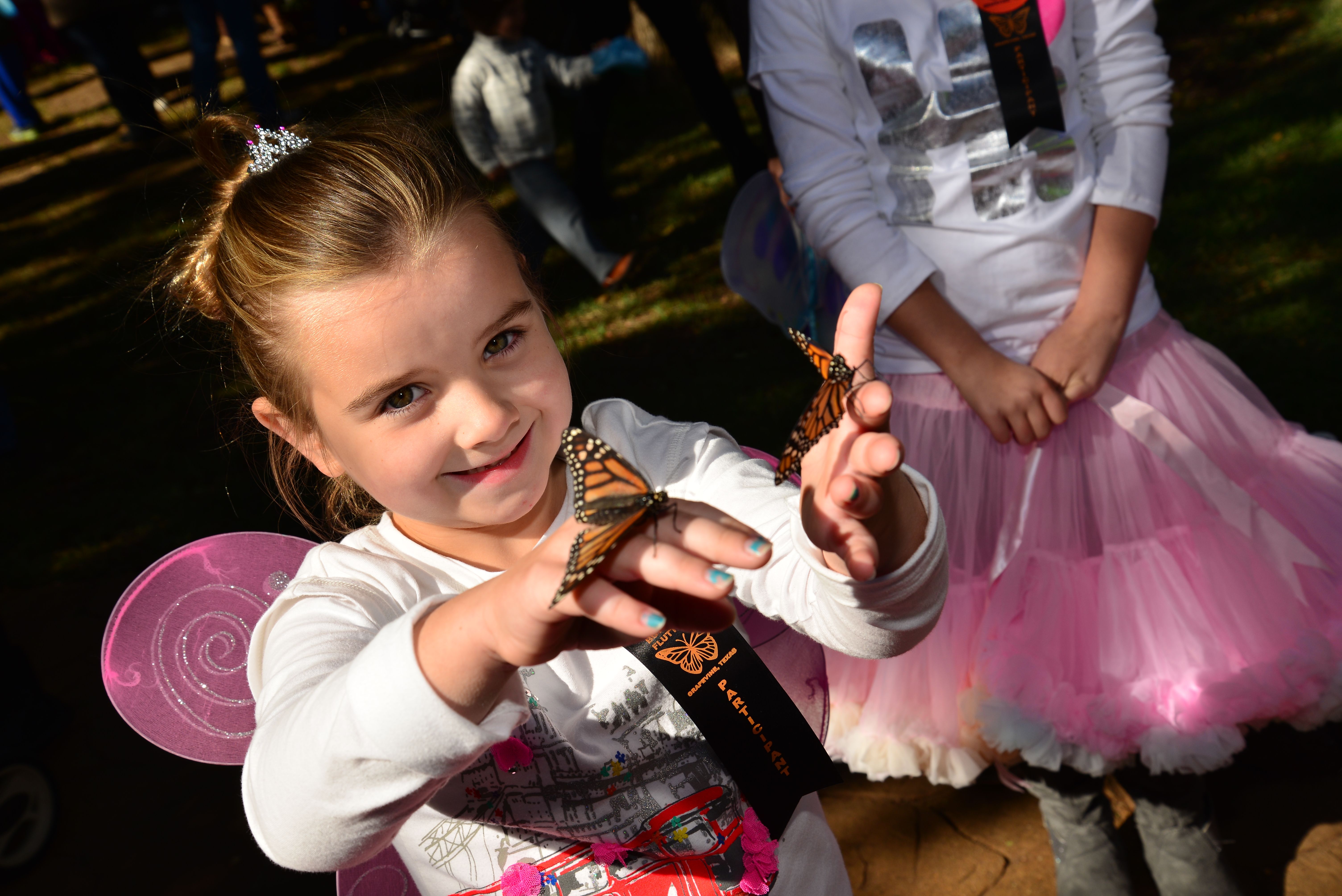 Also on October 15, visitors are invited to the Fall Round-Up at Nash Farm from 10 a.m. - 2 p.m. for a day full of good old fashioned fun.
For more family-friendly activities to discover, be sure to check out our Calendar of Events for all your go-to Grapevine events.
Fast Facts
What: 19th Annual Butterfly Flutterby
When: Saturday, October 15 from 10 a.m. - 2 p.m.
Where: Grapevine Botanical Gardens at Heritage Park, 411 Ball St.