Visitors to Grapevine can step into a Union Jack-filled-world when you stroll through the doors at the British Emporium.
Just a block north of Grapevine's Historic Downtown, the British Emporium's generously stocked shelves on 140 N. Main St. will make you feel like you just stepped into a corner store right off the busy streets of London.
That's exactly what owner, Sheela Kadam, wanted to create when she rang up her first item in 1992. After a million or so bags of English tea sold later, the store has thrived under Kadam's loving eye and the curiosity that draws customers in on a daily basis.
"We are an emporium in every sense of the word," Kadam said as she sat comfortably in front of a wall of tea that's just dying to be steeped. "People love discovering things in our store."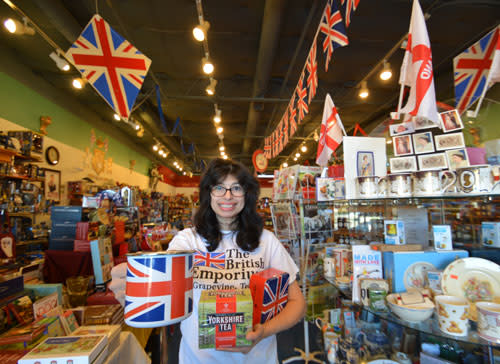 At the heart of every visitors travel plans is the excitement of discovering something new. 
As an expatriate herself, Kadam recognized the importance selling products that can only be found in the United Kingdom. It began with tea and that expanded outward into thousands of other goodies including chocolates, tea biscuits, preserves, special tea kettles and other products that date back to Victorian times.
My favorite part, you ask? Well, you're going to just have to come in and see! Willy Wonka himself would have loved to taste his way through all the wonderful flavors and kinds that you'll find here in Grapevine.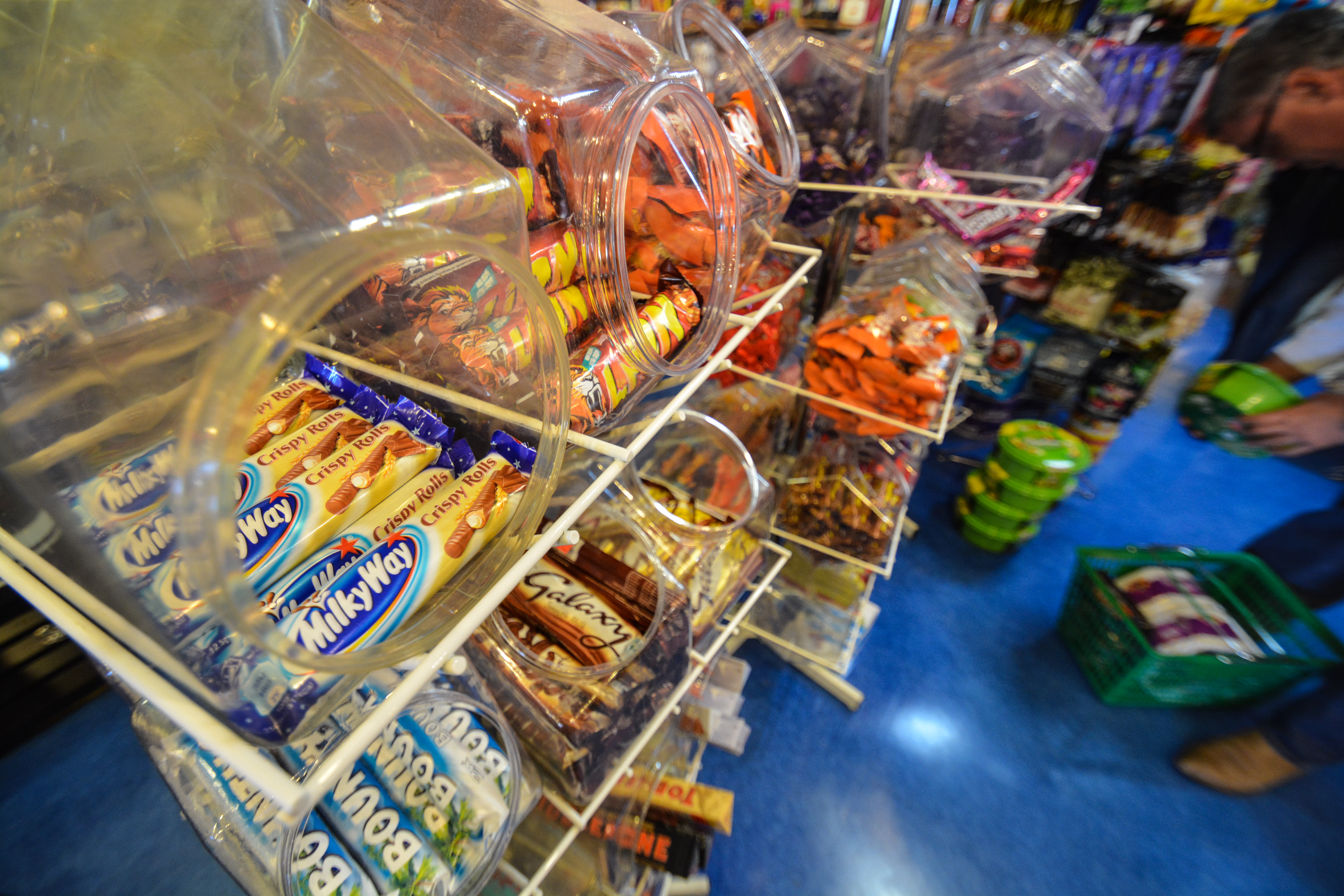 Don't forget about the tea. Kadam's vast collection of English bone china tea cups are a fan favorite among guests. The craftsmanship and intricate designs are pleasing to the eye but it's the bone china that make these tea cups fly off the shelves.
"My customers and the people of Britain swear by it," says Kadam, as she held one of the delicate tea cups in her hand. "English tea just tastes better when it's in one of these cups."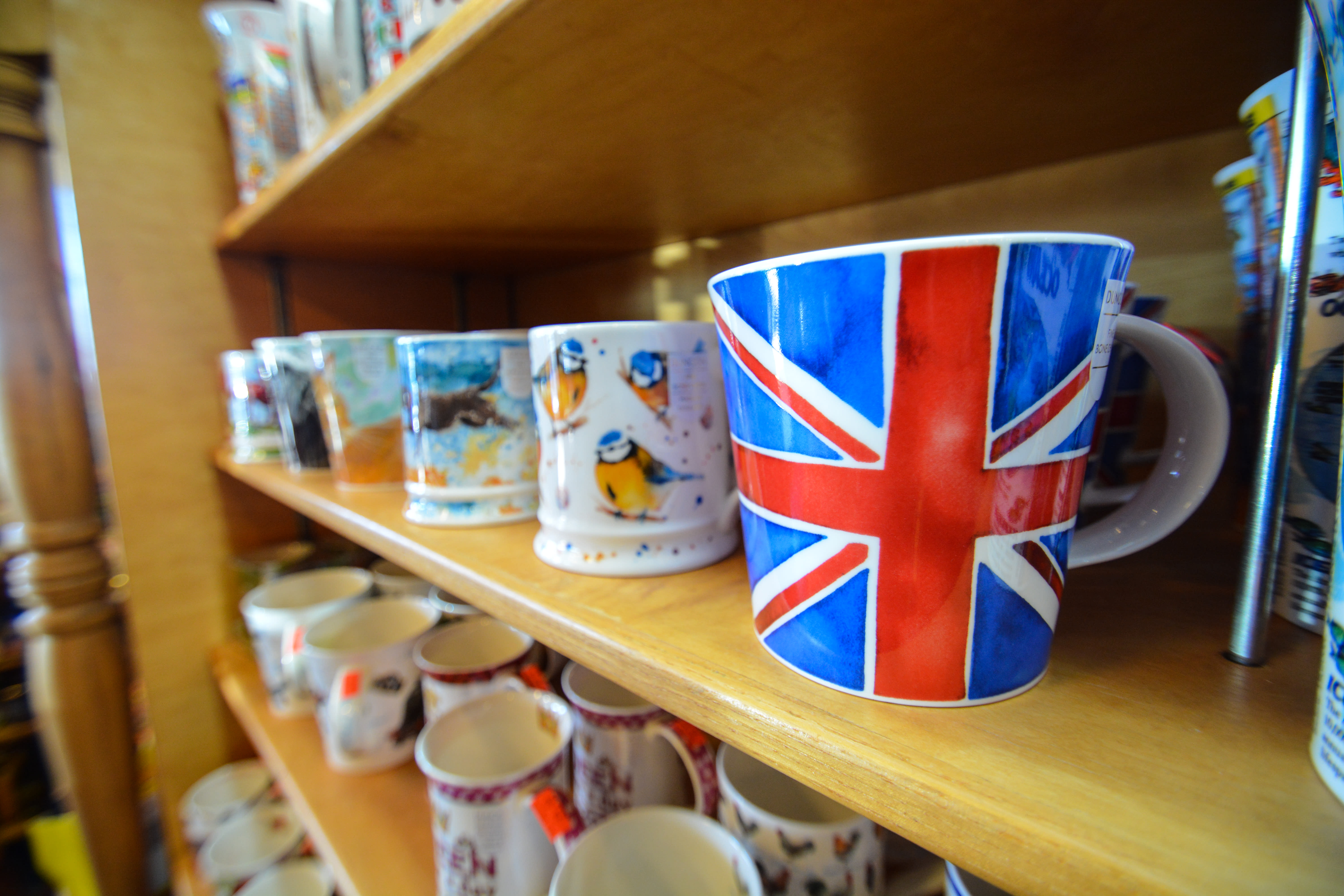 Kadam's bubbly personality seems to personify each and every item that sit on the shelves. There's a connection and an admiration that extends to the customers that have come back over the years.
"Some of my customers are almost like an extension of the family. I've seen many of their kids grow up. It's a really neat feeling."
Shopping at the British Emporium is actually a lot like traveling. You may have visited the store in Grapevine to get your favorite tea or chocolate candy bar, but the moment you leave, you're already thinking about the things you'll get on your next visit. Cheerio!