Spring has finally arrived here in Grapevine! Mark your calendars and explore some of the top things to do in Grapevine this April. 
[[endteaser]]


Tomfoolery and fun at Nash Farm
Each month, Nash Farm's "First Fridays at the Farm" has a different theme that highlights heritage skills that can be used today. In April, the first Friday happens to coincide with April Fool's Day (April 1), where you can spend a day at Nash Farm learning the origins of April Fool's Day and the funnier side of farm living. Registration is required; sign up now.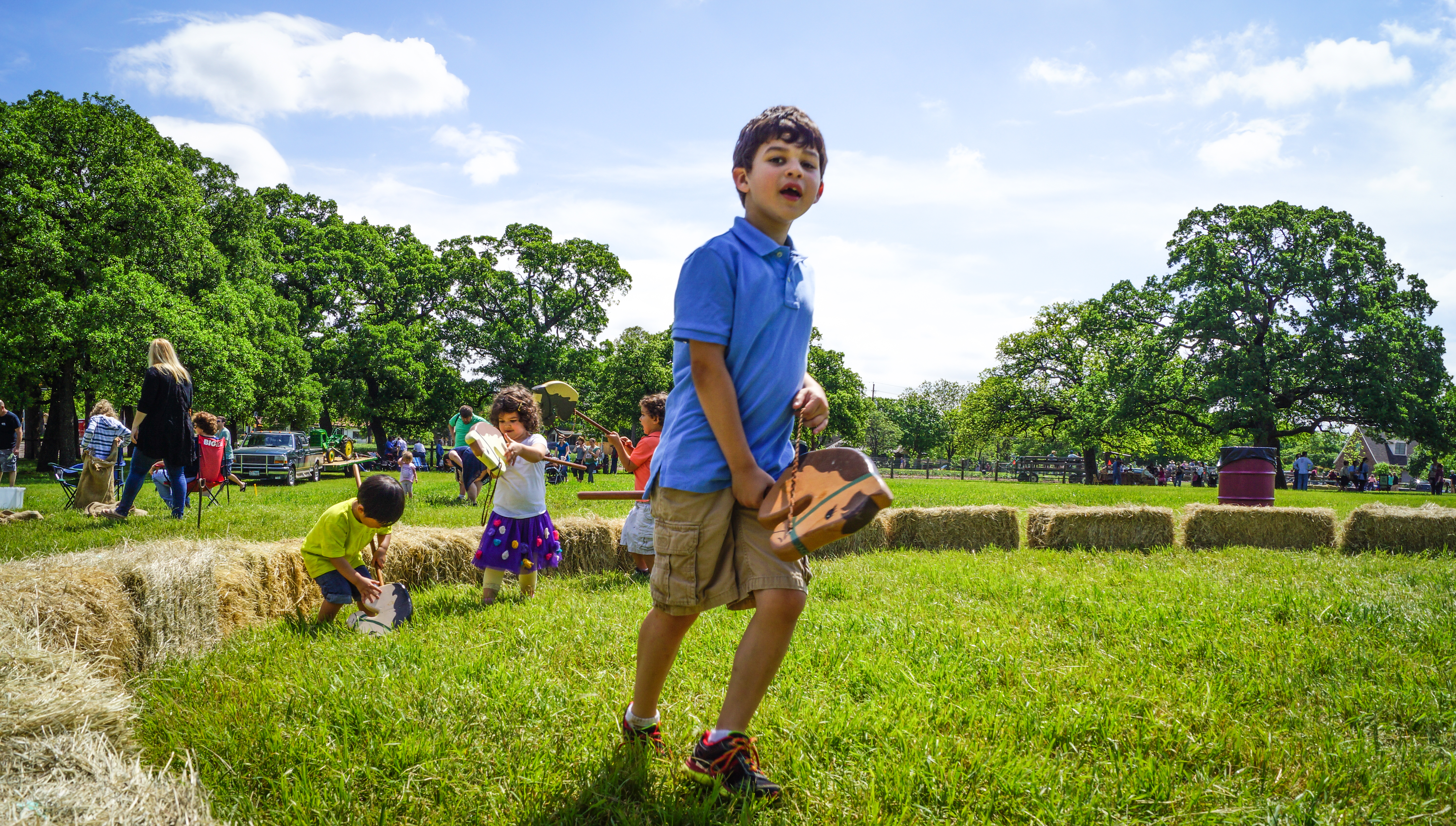 Discover new outdoor photo ops in Grapevine
Spring is truly one of the best times to get outside in Grapevine! On our blog, we're sharing some of our favorite shots of Grapevine with a "Behind the Lens" series, highlighting some fantastic work by local photographers. Check out our recent blog with Mike Reyher, detailing some of great images he captured during a special Instagram takeover. We also went "Behind the Lens" with William Beck, who photographs Grapevine from his own unique perspective. Share your photos with us on Instagram, Facebook or Twitter using the #GrapevineTX hashtag.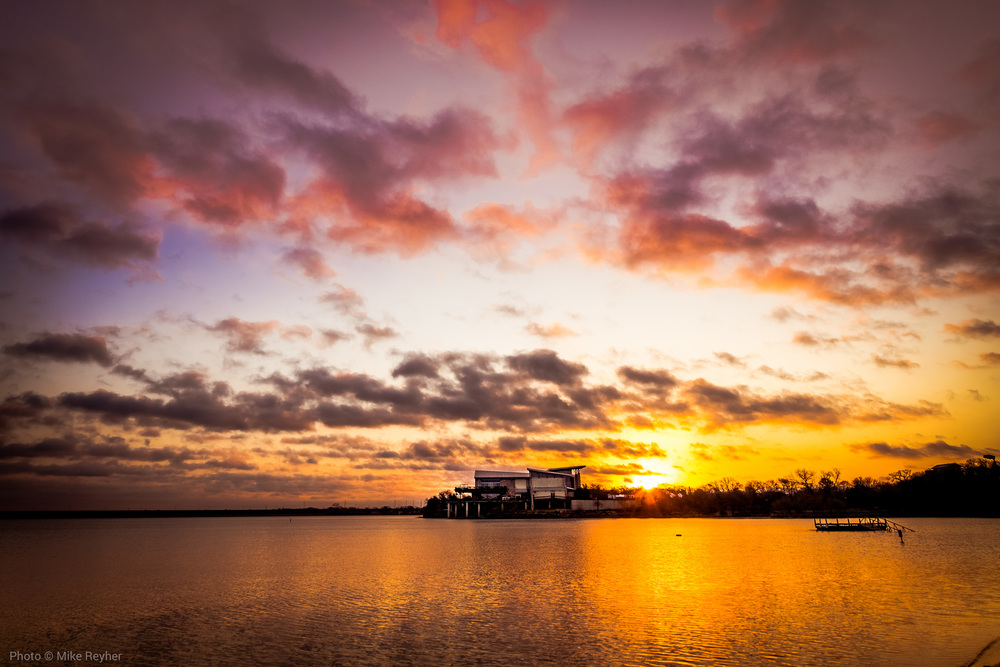 Bring your friends to Grapevine's Annual Blessing of the Vines and New Vintage Wine and Gallery Trail
On Saturday, April 9, start your day at Delaney Vineyards and Winery for Grapevine's annual Blessing of the Vines. Take part in the centuries-old tradition by marching with a mariachi band through the vineyard and blessing this year's wine by pouring a little of last year's vintage on the vines. The event features a wine tasting and live entertainment. After the Blessing, the celebration continues on the New Vintage Wine and Gallery Trail, which features wine tastings along Grapevine's Urban Wine Trail and art exhibits throughout Historic Downtown Grapevine. Purchase tickets now.
Spend the day with Thomas the Tank EngineTM
If you have kids who love Thomas the Tank Engine, you won't want to miss an opportunity to ride with him when he rolls into Grapevine for Day Out With ThomasTM on April 1-3 and 8-10. Day Out With Thomas features a 25-minute train ride, storytelling with the kids, live music, as well as arts and crafts. Purchase your tickets today and remember that tickets are required for children 24 months and older.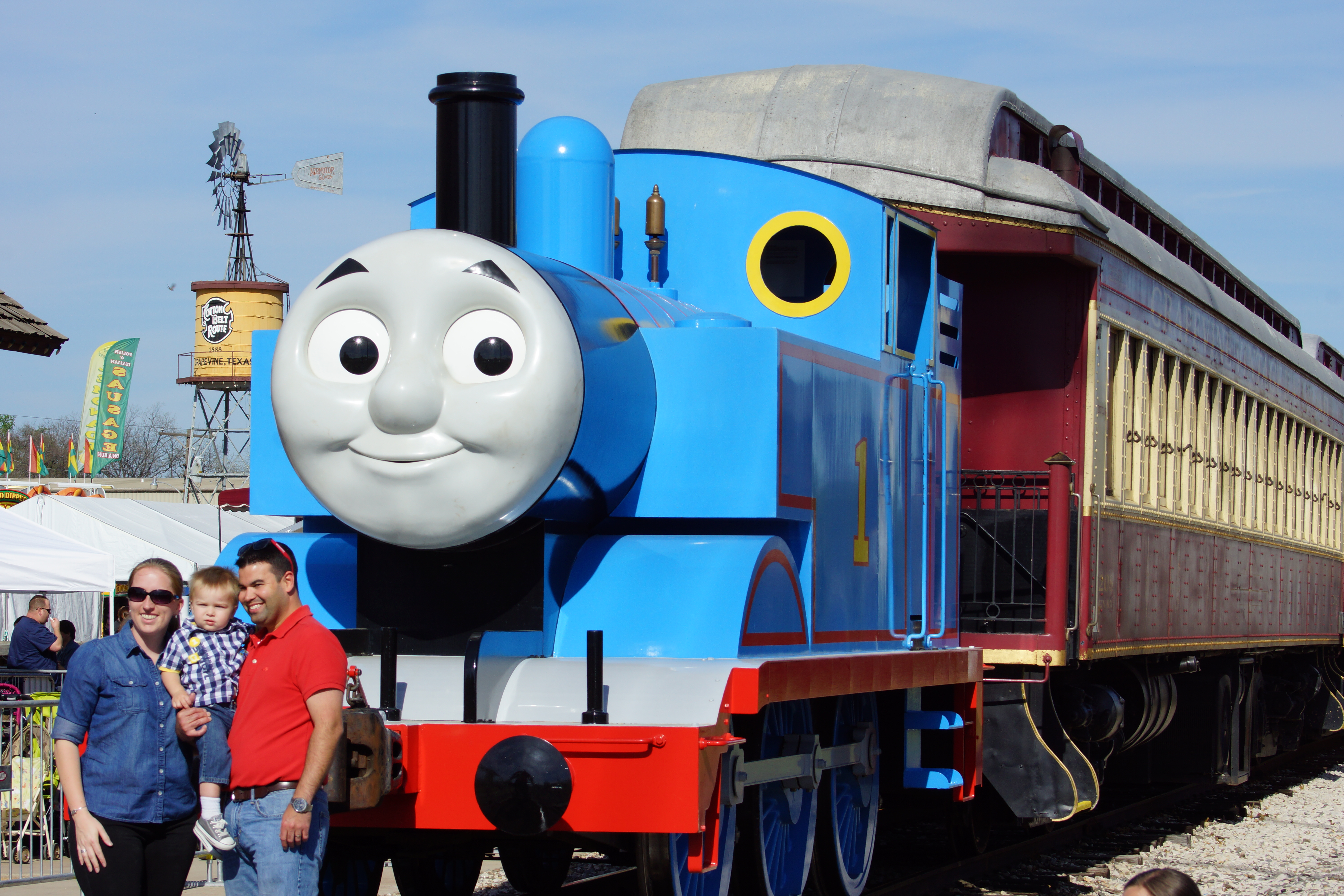 The annual Spring Into Nash event on Saturday, April 16, at Nash Farm celebrates life on the farm with activities like gardening, wagon rides and wood-carving demonstrations that simulate what life was like for Grapevine's earliest settlers.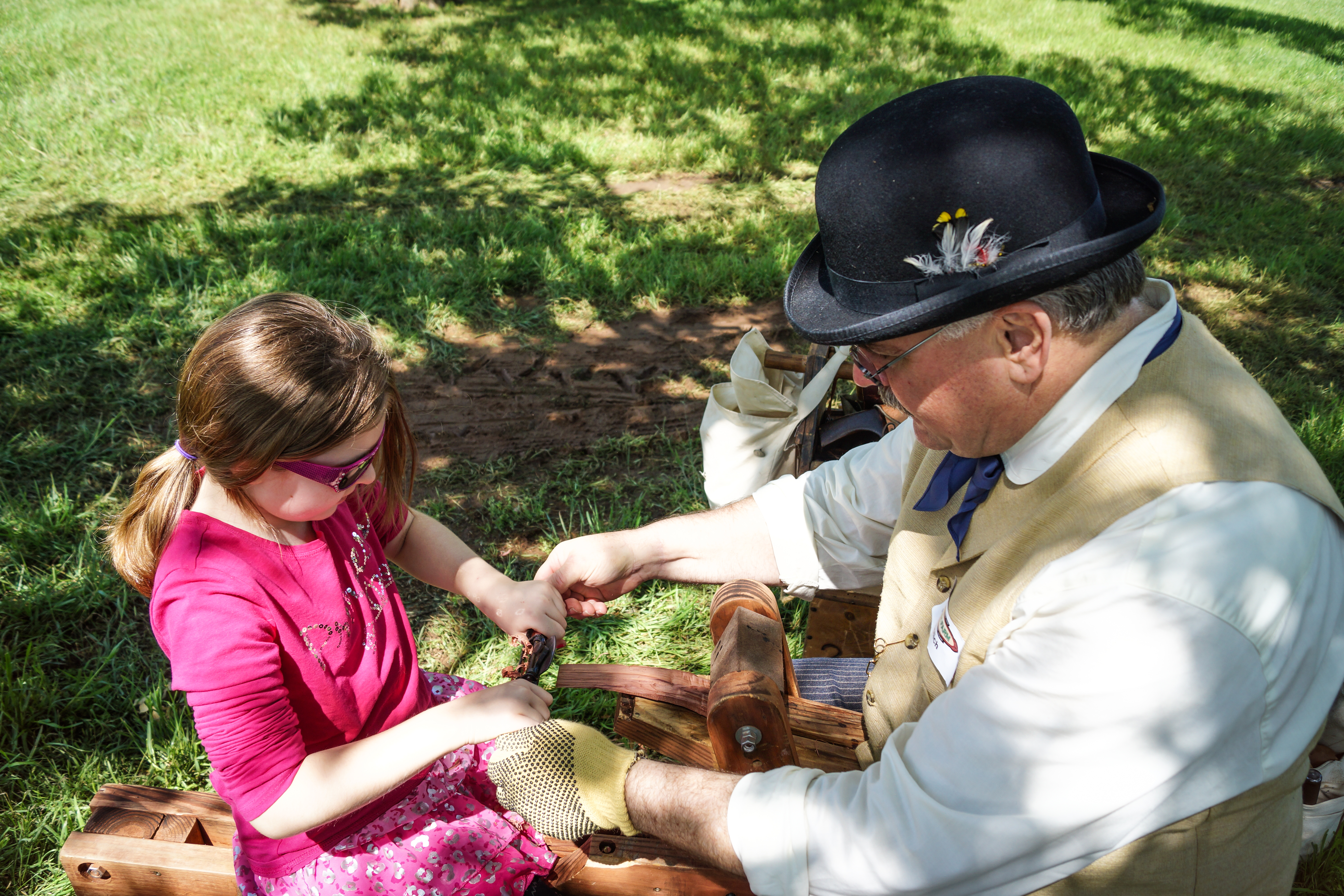 Get Outside and Celebrate Earth Day in Grapevine
Each year, we celebrate Earth Day in April, and the best way to make the most of the day (and month) is by getting outside for some outdoor activities. Download the Grapevine visitor's guide today and check out our guide to outdoor recreation on page 20.