June is here, marking the official start of summer in Grapevine. Here is a roundup of all the great things we have coming up for you, starting this month.
[[endteaser]]
Celebrate the official start of summer at SummerBlast


Summer is time for adventure, and there's plenty to do in Grapevine during SummerBlast. The Grapevine Vintage Railroad, for example, offers special excursions during the summer. Board the train to the Historic Stockyards, take the Trinity River Ride or-now through Sept 3 on Saturdays and Sundays-experience the Great Train Robberies. Visitors will learn what it was like in the days of Jesse James as 'train robbers' stop the train and deputies save the day. But don't stop there. Summer means great shopping, dining and water fun, all season long. Check out more things to do during SummerBlast in Grapevine here.
Catch this month's classic movies at the Palace Theatre


There's nothing quite like a great action or adventure flick on a summer's night. Plan a night out at the Historic Palace Theatre to see family-friendly classics like "Jurassic Park" to the hapless crew of the original "Ghostbusters" with Bill Murray. Check out the calendar for complete listings.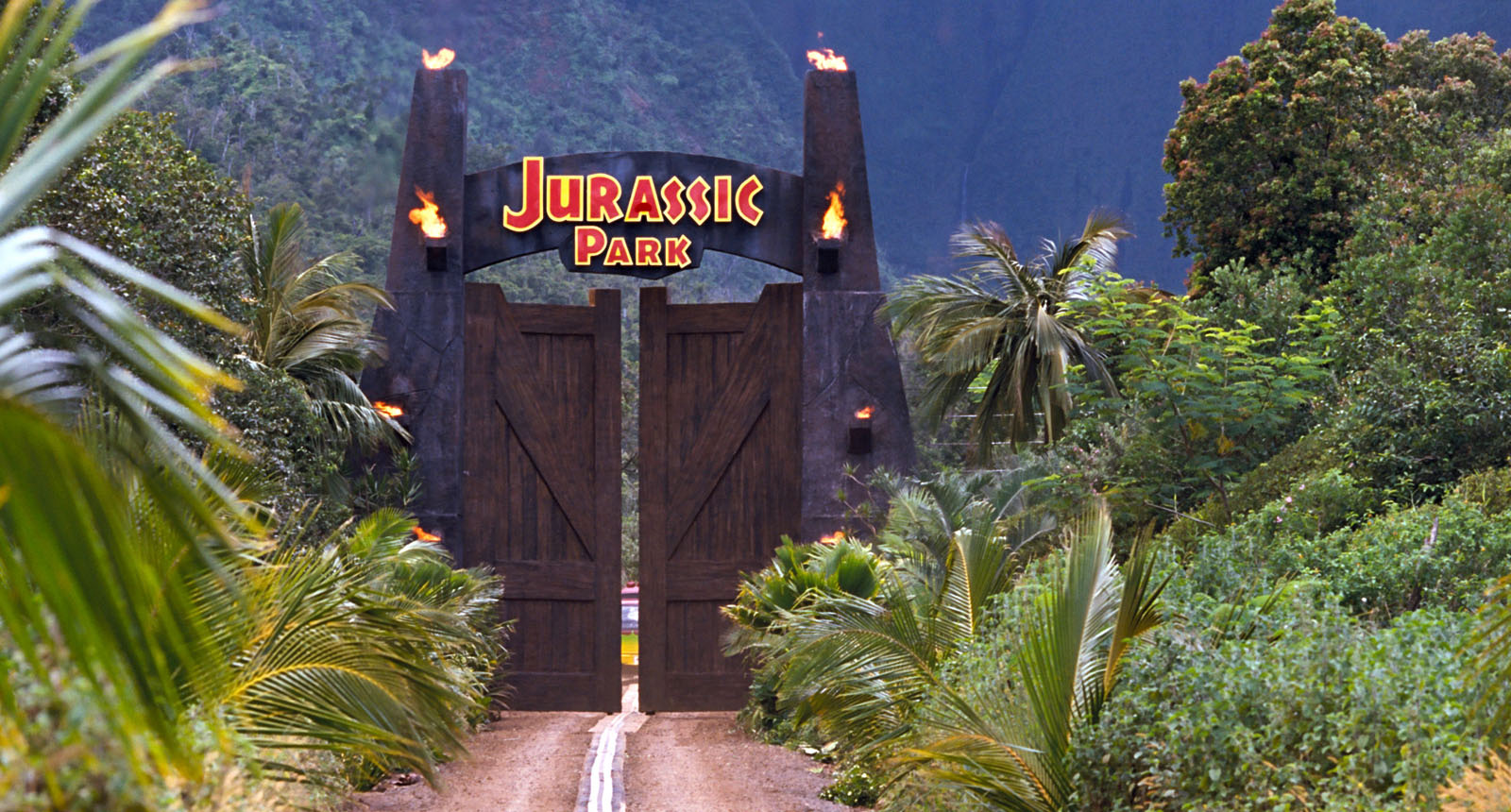 Come for the amazing food, stay for the live music at Grapevine Craft Brewery's Beer Garden


Grapevine Craft Brewery continues to step up its game, serving award-winning craft beers and bringing live entertainment along with some tasty grub to Grapevine every Friday and Saturday night this summer. You'll be able to score some great food from 5-8 p.m., with live music from 7-9 p.m. Check GCB's Facebook page for details.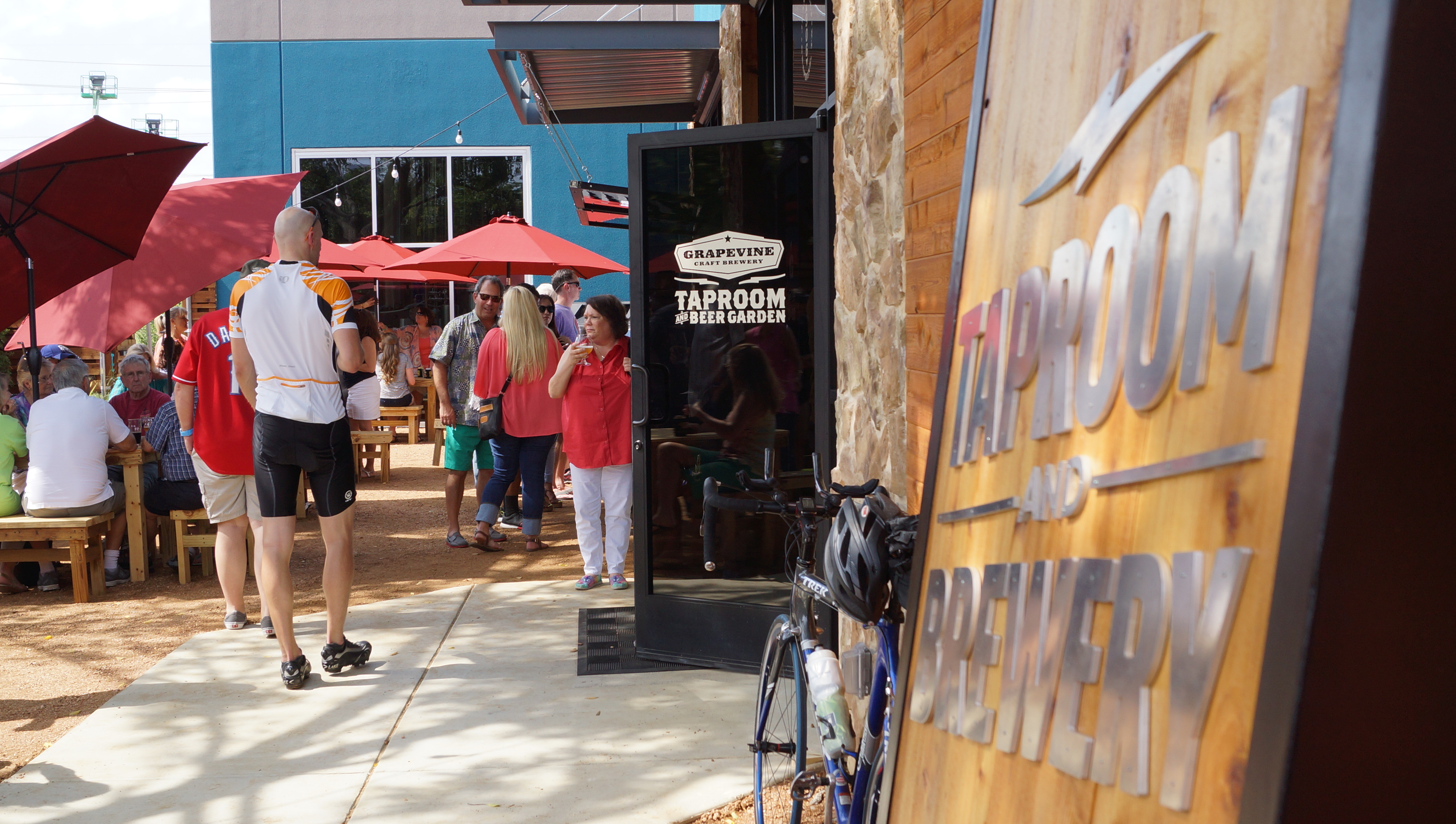 Celebrate National Dairy Month at Dairy Day at Nash Farm


Serving the community since 1859, Nash Farm, will host a Dairy Day celebration on June 25. Enjoy an old-fashioned day on the farm and learn how cows are milked, take a turn churning your own butter, and tour the grounds and historic structures. Registration is required; $3 per person entrance fee.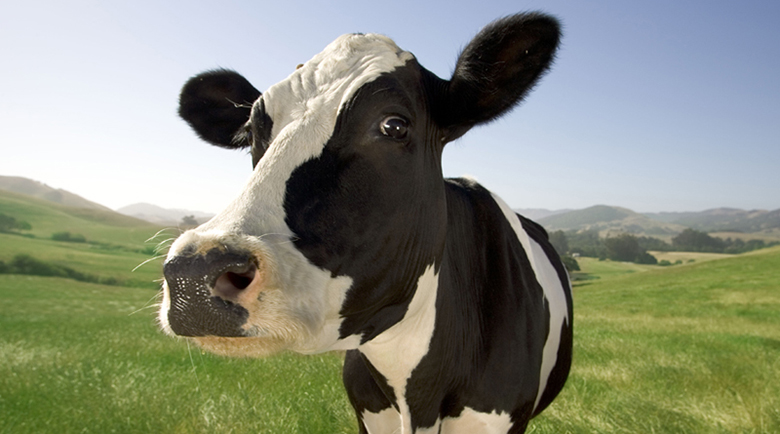 Try some of the Best Local Cuisine While You're at DFW International Airport


Grand Met, one of Grapevine's best restaurants, can be found at one of the area's most unlikely culinary stops: Terminal D at Dallas Fort Worth Airport. But you don't have to fly somewhere to visit this first-class dining establishment. Three-hour complimentary parking allows for plenty of time to enjoy this locally sourced, fine-dining experience. The menu includes plenty of fresh seafood, along with Texas raised beef, pork and lamb.
Check out more summer events and things to do in June, in Grapevine, here.