October in Grapevine means a month of gorgeous fall weather that's perfect for outdoor festivals, downtown shopping and more. Here are some of the top things to do this month in Grapevine.
[[endteaser]]
Support Grapevine Artists at the Fourth Annual Fall Gallery Night
On October 1, Grapevine Art Dealers Association is proud to host its fourth Annual Fall Gallery Night, where art lovers can explore Grapevine's historic Main Street and visit up to six art galleries showcasing some of the best work from local artists. Visitors will have the chance to marvel at original paintings, sculptures, ornate glass-blowing art and photography. Light snacks and wine will be available for guests to enjoy while browsing through the exhibits. The event starts at 5 p.m. and ends at 9 p.m.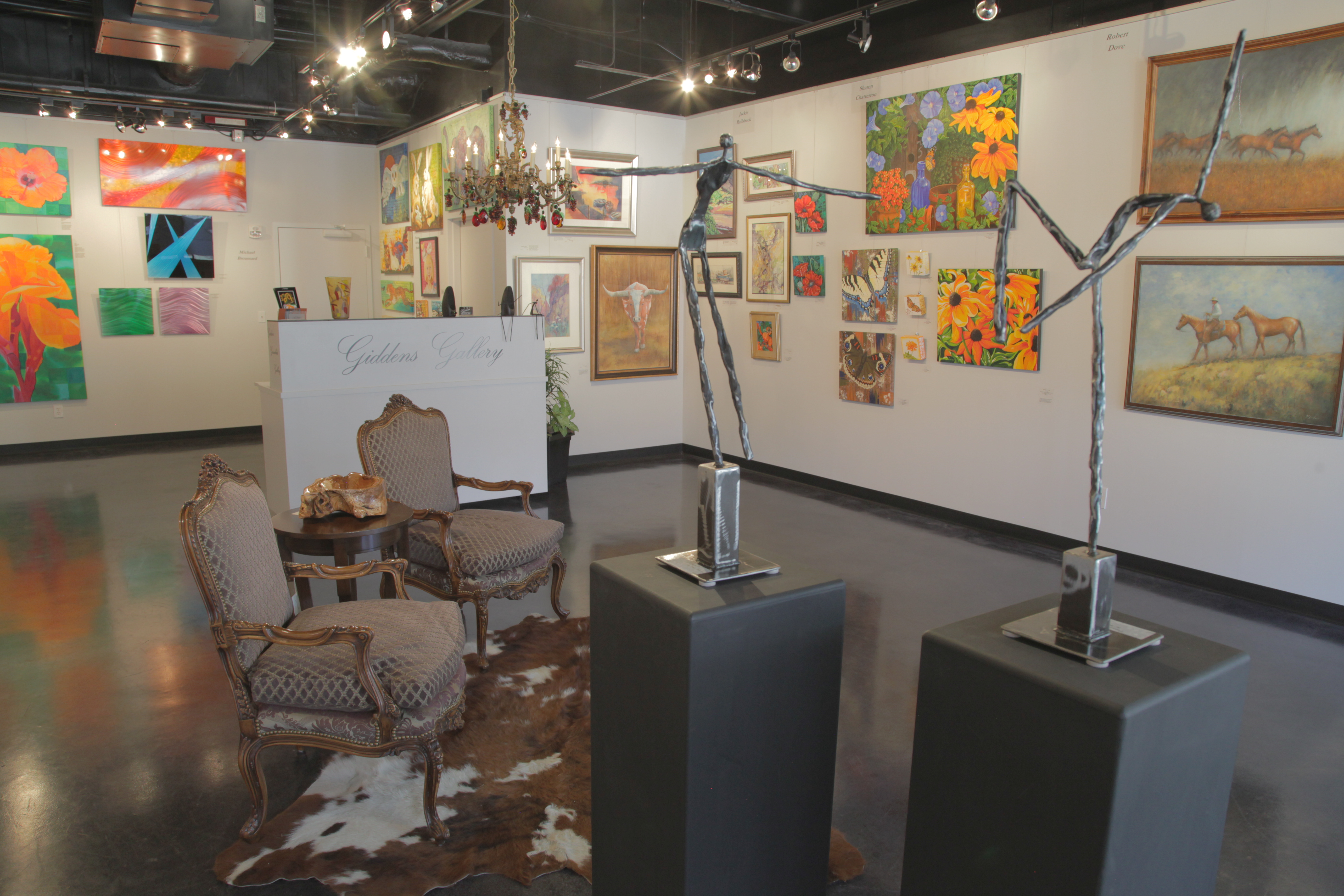 Step back in time at the 16th Annual Fall Round-Up
Spend some time outdoors and retrace the steps of Grapevine's early pioneers at Nash Farm's 16th Annual Fall Round-Up. This family-friendly event will include educational activities like wood carving demonstrations, a petting zoo, blacksmith demonstrations, heritage games and more. Children will be invited to decorate pumpkins, make corn shuck dolls and go on a wagon ride to celebrate the harvest season. Don't miss the baking competition where you can sample homemade apple pies while live music is playing in the background. The event is scheduled for October 15 from 10 a.m. to 2 p.m.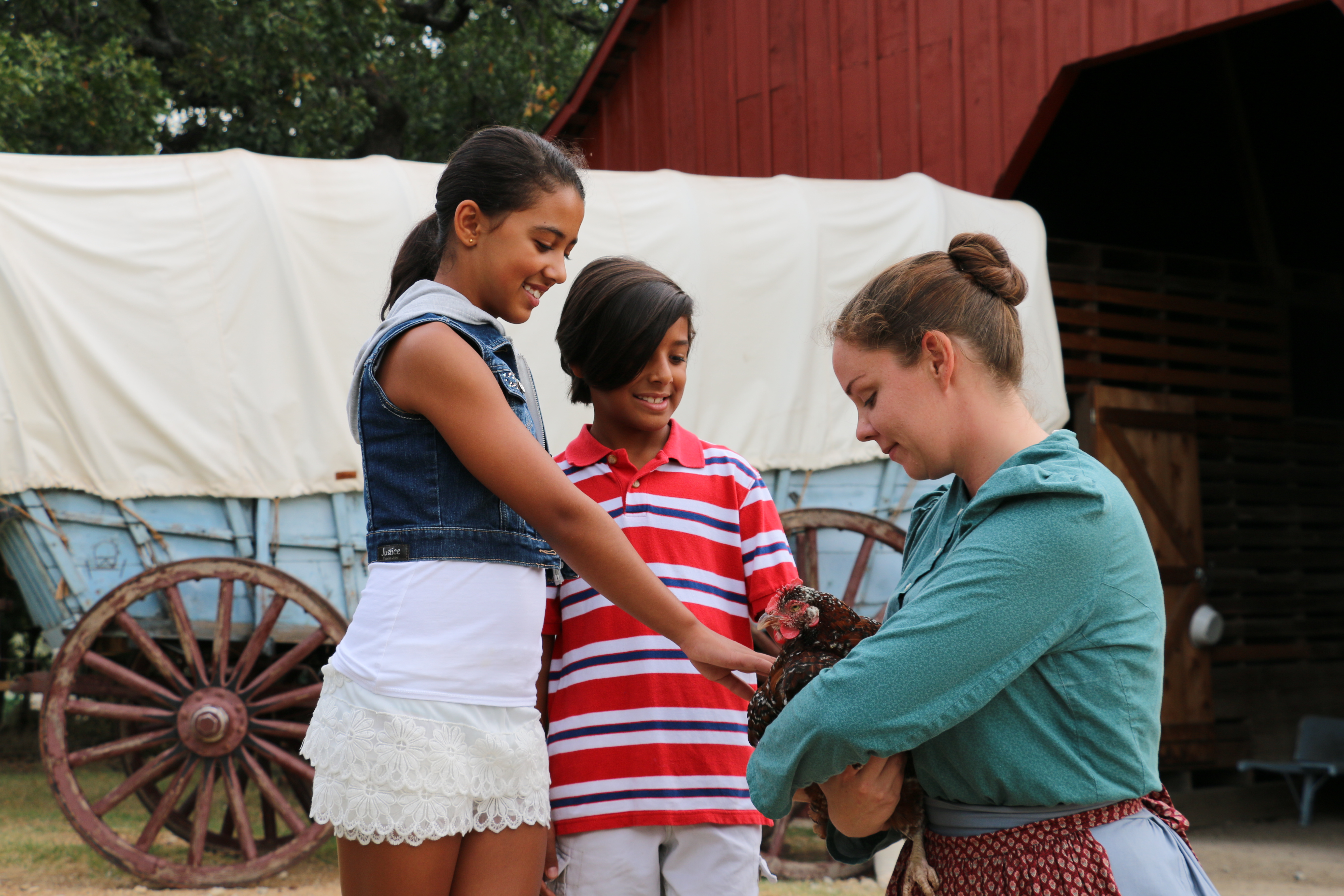 Release butterflies at the 19th Annual Butterfly Flutterby
What's cooler than releasing hundreds of butterflies into the wild at Grapevine Botanical Garden's 19th Annual Butterfly Flutterby, on Saturday, October 15. The release will occur three times throughout the day (10:45 a.m., 11:45 a.m. and 12:30 p.m.), giving visitors plenty of opportunities to witness this natural marvel. The day will start with a butterfly-themed parade at East Wall and Jenkins Street, where participants are encouraged to wear festive apparel and can enter to win prizes for the best costumes. Dozens of activities like games, scavenger hunts, face painting and butterfly arts and crafts will be offered for families.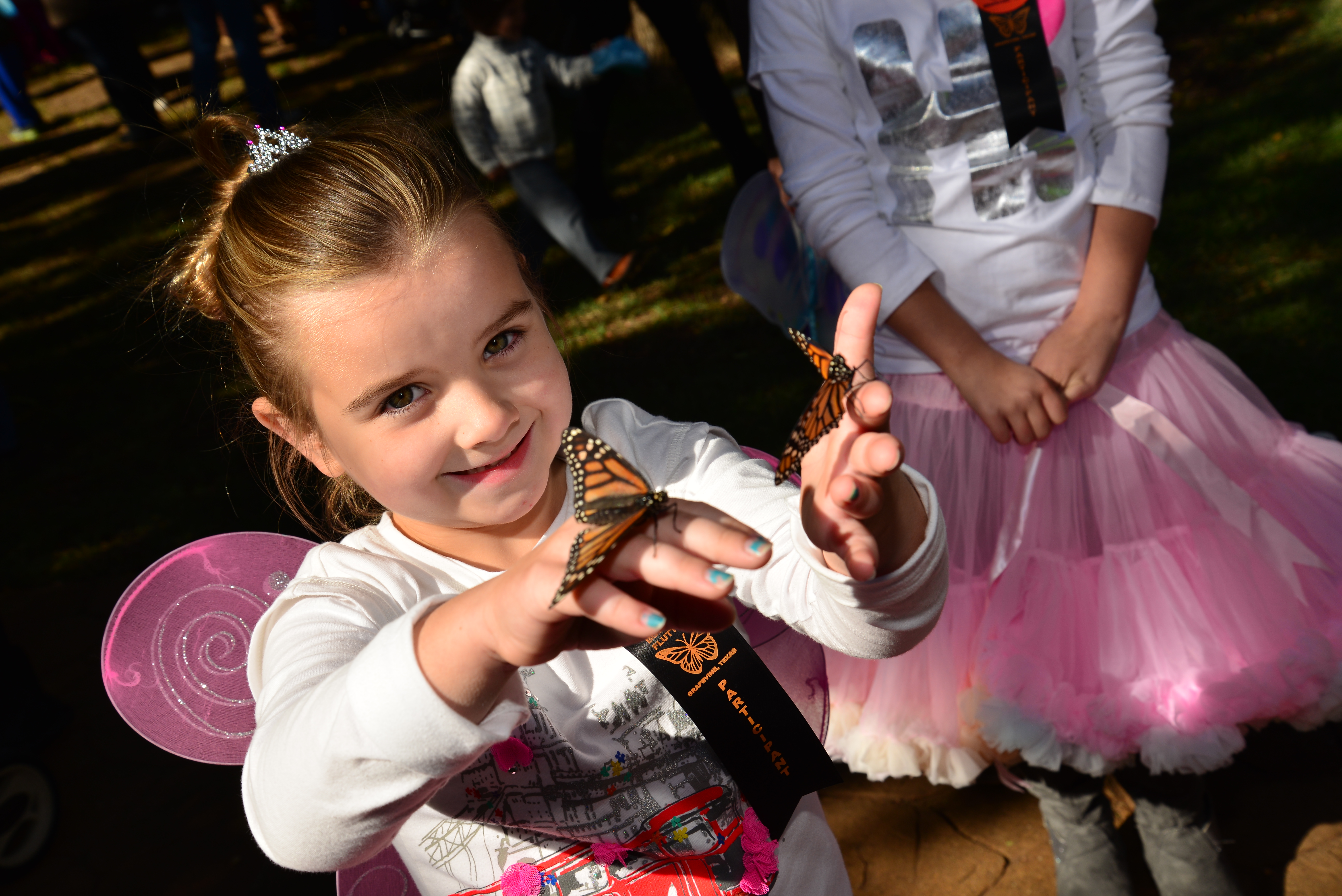 Explore the Heart of Historic Downtown Grapevine
This fall, hit the local shops and cafes on Main Street, known for its historic architecture and lively crowd. Whether you're looking to shop for antiques, one-of-a-kind boutique items, or a bottle of local wine, the downtown area has everything you need. Satisfy your cravings at a number of delicious eateries that serve steaks that are seared to perfection, hamburgers that are stacked high with all the fixin's, hearty salads and some of the best chocolate this side of the Mason-Dixon line. Additionally, Grapevine is famous for its Urban Wine Trail, so to get to the pulse of downtown, visit some of the local wine tasting rooms to sample the latest flavors.
Stock up on local goods at Grapevine Market and Grapevine Farmers' Market
'Tis the season to shop al fresco for freshly harvested produce and artisan goods at Grapevine Market, held weekly on Thursday, Friday and Saturday (10 a.m. to 4 p.m.). Shoppers can browse scores of vendors selling organic vegetables, fruit, wine, homemade candles, art collectibles, housewares and much more. Live music will be played while shoppers hand-pick fresh ingredients for dinner. The market is held at Liberty Park directly across from City Hall. Just be sure to hurry out before it closes for the season on October 15.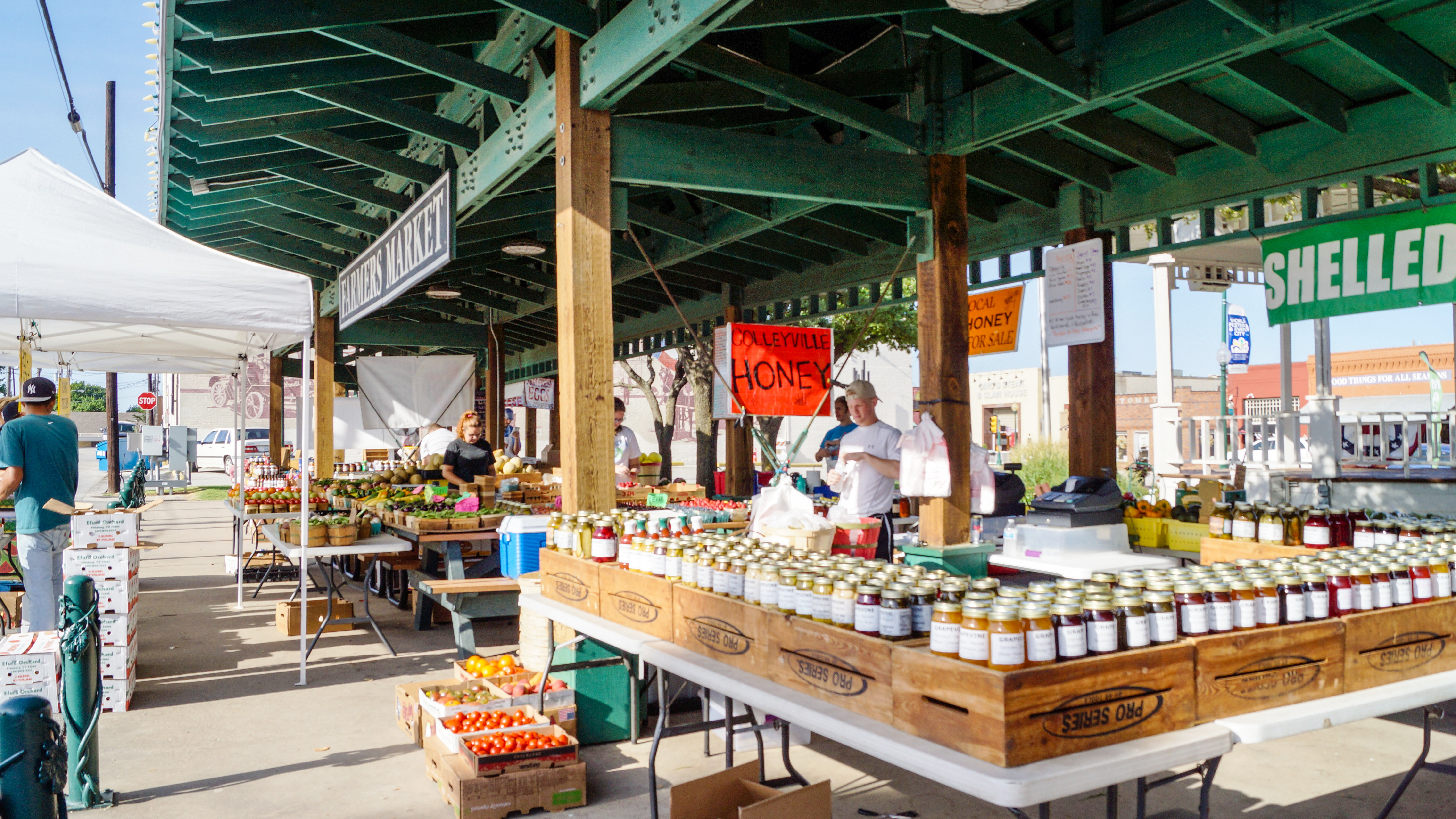 Raise Your Glass to the Hallowine Trail
The only scary thing about the Hallowine Trail in Grapevine is how scary good the wine will be! Bring all your very best ghouls and goblin pals for a night of fun along Grapevine's Urban Wine Trail. It's even better if you dress up in costume as there will be special prizes for the best ones out there!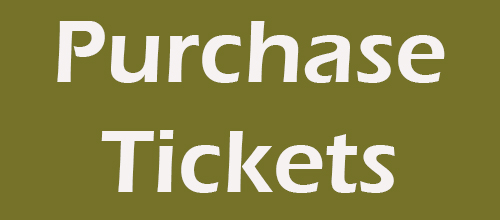 Price is $50 per person for a commemorative wine glass and three wine tastes plus a food pairing at each winery. You can pick your day - Saturday or Sunday, and which winery you want to check-in at to get your glass and ticket. After you pick up your glass and ticket you can go at your own pace and in your own order.

The trail will run from 11am to 5 pm each day. There are a limited number of tickets available for each day and Saturday has sold out the past several years.
If there are tickets still available the day of ticket pricing will be $55.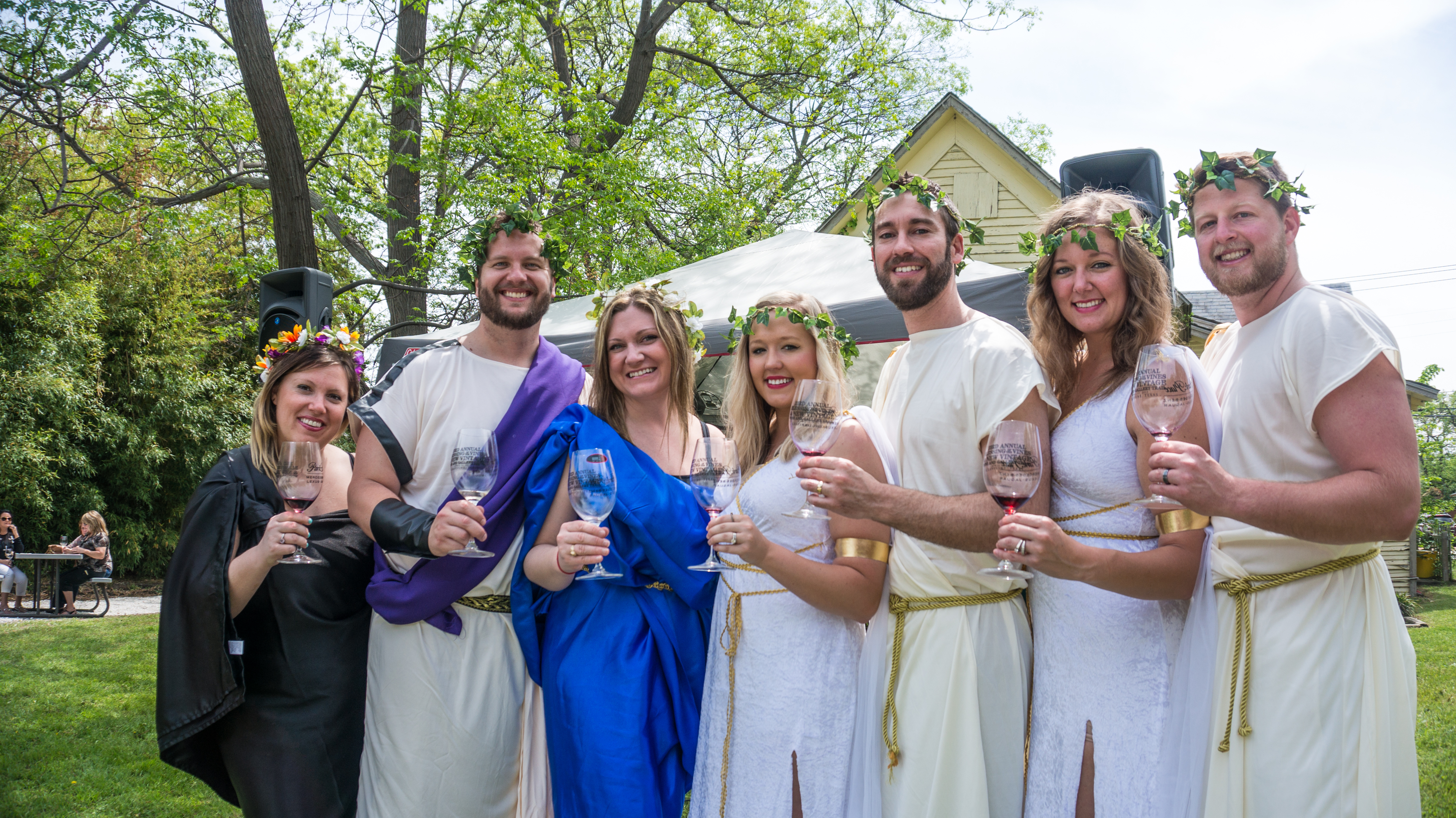 Wineries include:

Cross Timbers Winery
Homestead Winery
Su Vino Winery
Grape Vine Springs Winery
Sloan & Williams
Umbra
Messina Hof
Wine Fusion