July 2020
Arguably one of the most beloved series since its debut, fans of Harry Potter come together every year on July 31 to celebrate the birthday of "the boy who lived." Grapevine loves to jump in on a celebration and what better way than with a movie marathon at the Palace Theatre?!
To celebrate our favorite Gryffindor, the Palace will be showcasing four of the classic movies starting at 11 a.m. and ending well after 8 p.m. All this talk about Harry Potter and the wizarding world got us thinking… Grapevine and Hogwarts just might have a few things in common and perhaps you can step into the wizarding world just by uncovering some similar experiences right here in your backyard. 
Grapevine Vintage Railroad & The Hogwarts Express
There may not be a Platform 9¾ here in Grapevine, but we do have a platform that takes you aboard the classic and restored Grapevine Vintage Railroad. Can you guess the best part? Throughout the year, a variety of themed train rides are offered to passengers who wish to experience something special while travelling by train.
Rocket Fizz & Honeydukes
Harry, Ron and Hermione might have frequented Honeydukes for some magical candy and treats, but take your friends down to Rocket Fizz off of Historic Main Street where there is a plethora of soda pop options and a wall full of salt water taffy. Along with lollipops the size of your face, there's definitely a little something for anyone with a sweet tooth.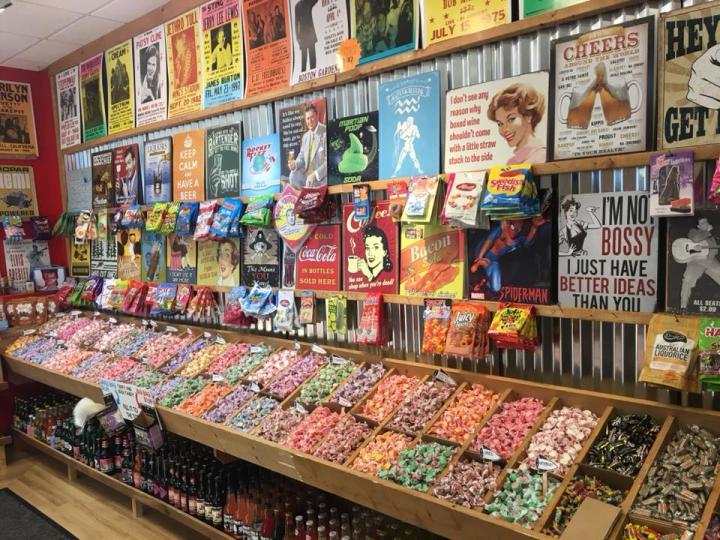 The Magic Pen & Scrivenshaft's Quill Shop 
So you've travelled back in time and have eaten your fill of delicious treats, but now it's time to get those creative juices flowing and start writing down those mystical spells. In the classic story, Scrivenshaft's Quill Shop is the classic writing goods store located in Hogsmeade that offers stationary, quills and other necessary items to write the perfect letter. For more than 20 years, The Magic Pen has provided all the necessary stationary needs to write cards to your fellow muggles.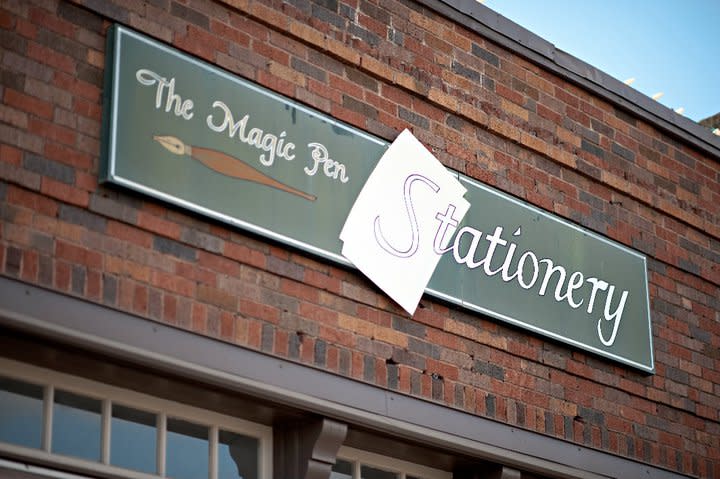 Still thinking of other ways to get involved with British culture and the home to our favorite wizard friends? Make sure to stop by the British Emporium where customers can find British groceries, gifts and other fun trinkets that proudly display United Kingdom pride.
Happy 40th Birthday, Harry Potter!