If you have never been to Tolbert's Restaurant in downtown Grapevine you have been missing out!
To celebrate National Hot Dog Day we headed to Tolbert's to order some of their popular Donkey Tails.
The Donkey Tails are a must-try staple next time you visit Grapevine. This appetizer is made up of two beef hot dogs stuffed with cheese, wrapped in flour tortillas, then lightly fried and served with a mustard sauce and chili on the side - making them truly mouthwatering.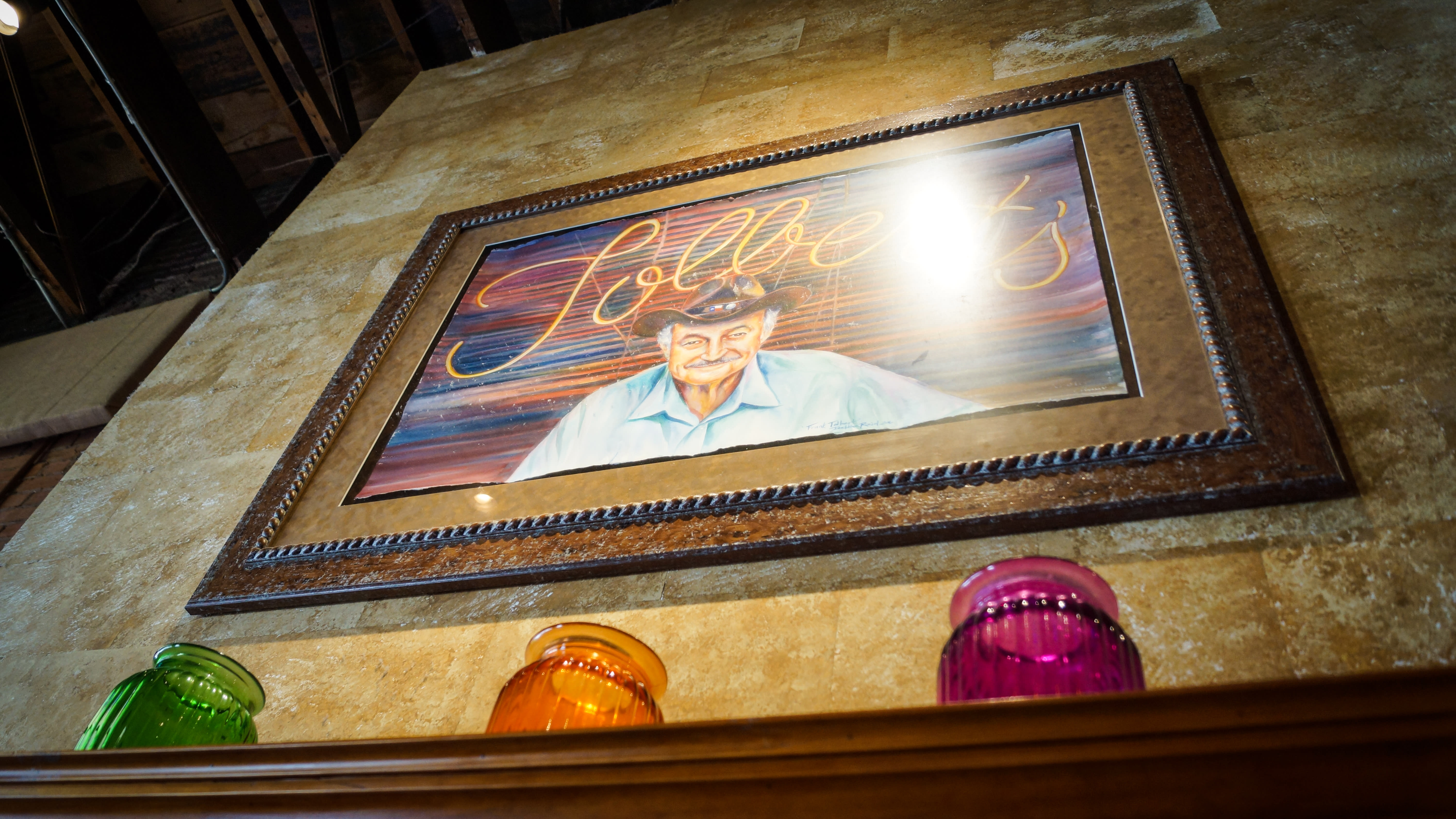 A Bite of History:
The original Tolbert's was opened by Frank X. Tolbert Sr. in 1976 on Main Street in Downtown Dallas. The next year, in 1977, Frank X. Tolbert II created the Donkey Tail and it has been a hit ever since! Tolbert's is known for their chili as Frank Sr. was the co-founder of the famous Terlingua Championship Chili Cookoff. The cookoff has continued strong for the past 48 years and attracts thousands of cooks and visitors to the Big Bend area every year. Frank Sr.'s legacy lives on with his children, Frank X. Tolbert II and Kathleen Tolbert Ryan who reopened and run Tolbert's Restaurant in Historic Downtown Grapevine.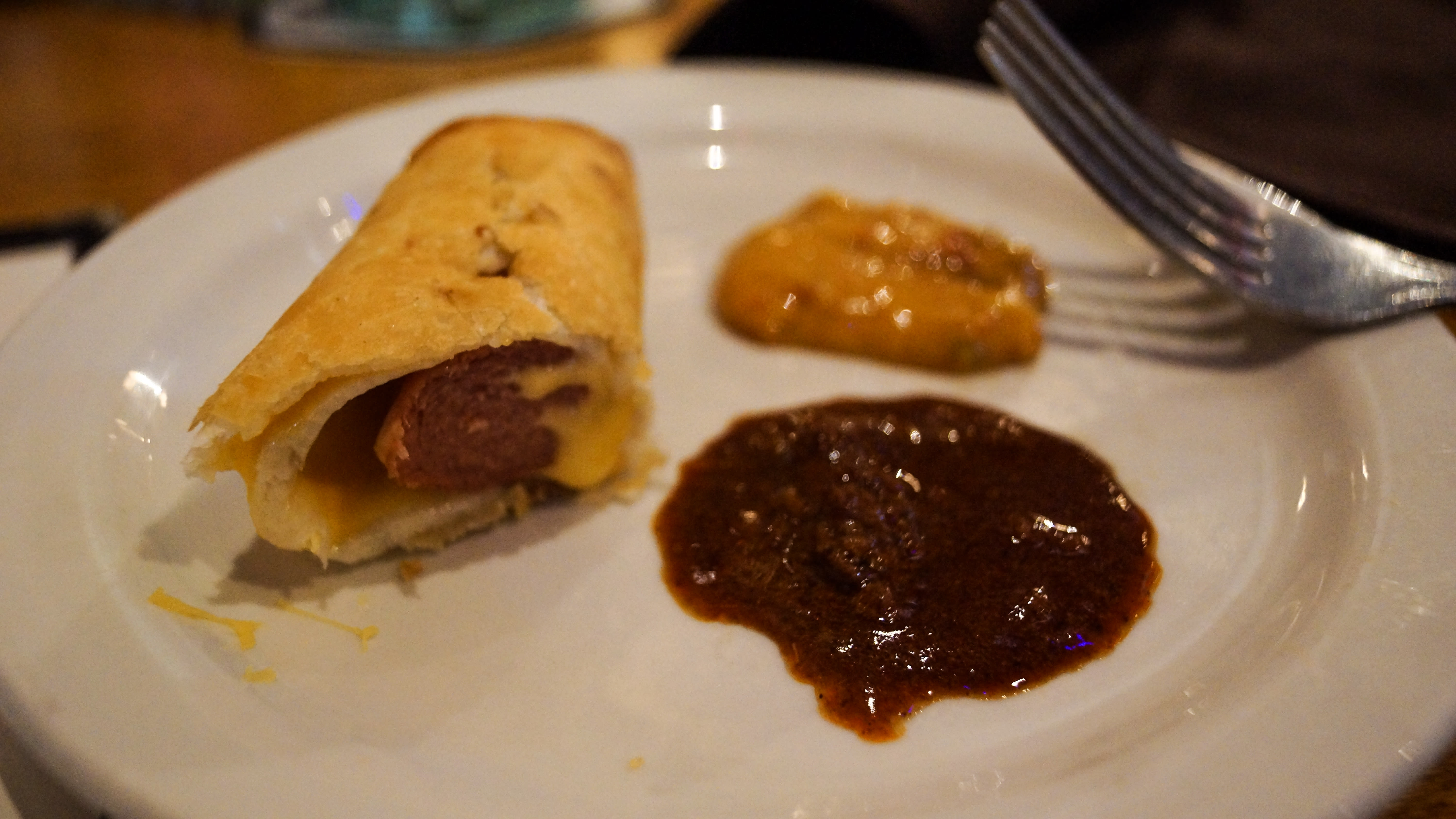 In addition to a great history and fantastic food, Tolbert's also has live music every night except Monday.
Don't believe us? Visit Tolbert's Restaurant and try the Donkey Tails for yourself.

Just the Facts:
Address:
423 S. Main St.
Hours:
Sunday - Thursday, 11 a.m. - 10 p.m. (Seat for dinner until 9 p.m.)
Friday - Saturday, 11 a.m. - 11 p.m. (Seat for dinner until 9:30 p.m.)
Website:
http://www.tolbertsrestaurant.com/
Phone:
817-421-4888