Pizza. It's mind blowing how many different flavors and varieties there are out there. But there is one thing that all pizza has in common. It's absolutely DELICIOUS! We stopped by Palio's Pizza Cafe at 1000 Texas Trail in Grapevine to celebrate National Pizza Day. They gave us the inside scoop at what it takes to build the perfect piece of pizza pie.
Step 1: Use the freshest dough possible. Without that, you might as well close the doors.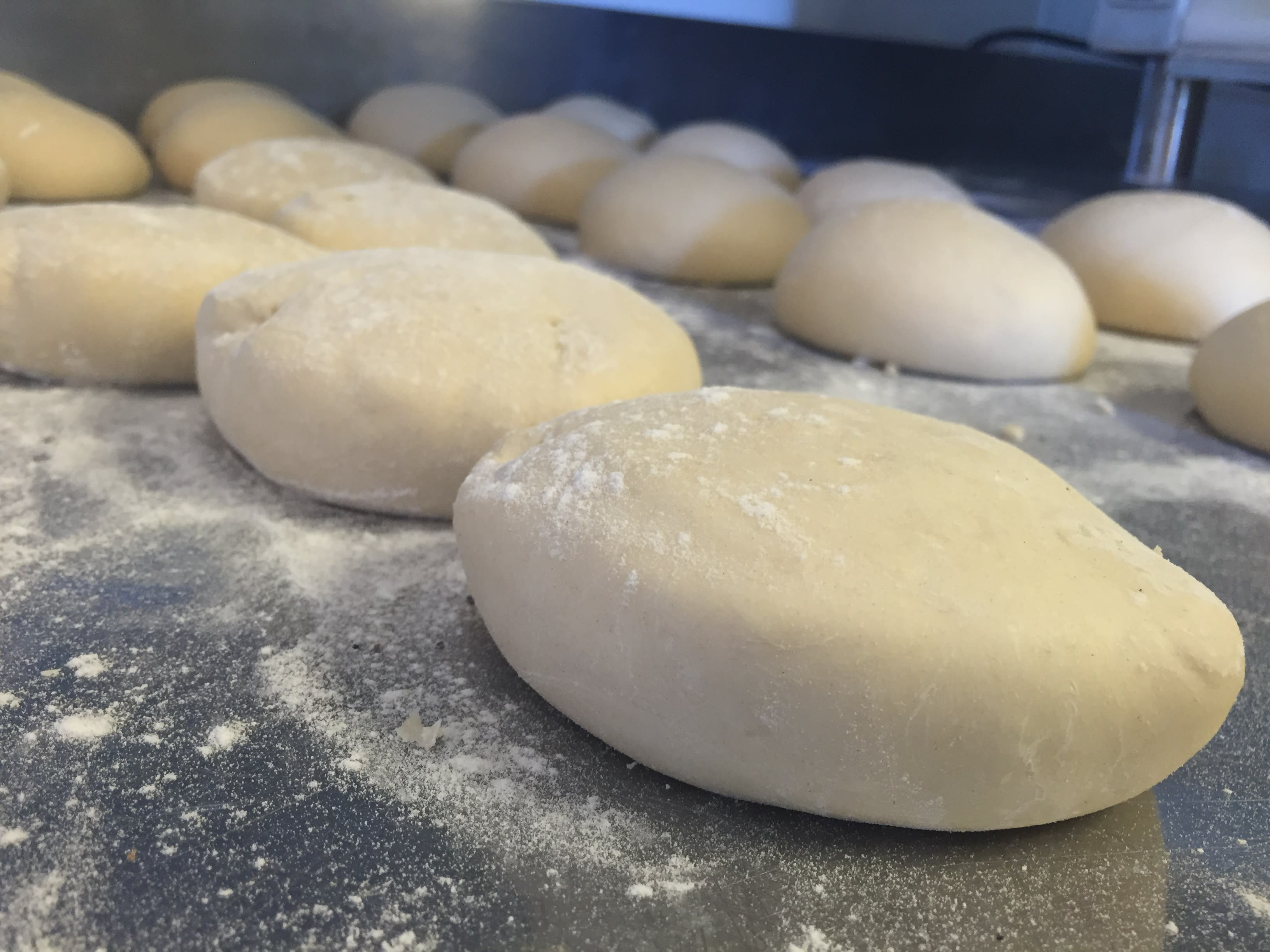 Step 2: Add delicious toppings. Crisp and brightly colored veggies and the tastiest of meats is key. You know it's good when you can see more toppings than cheese.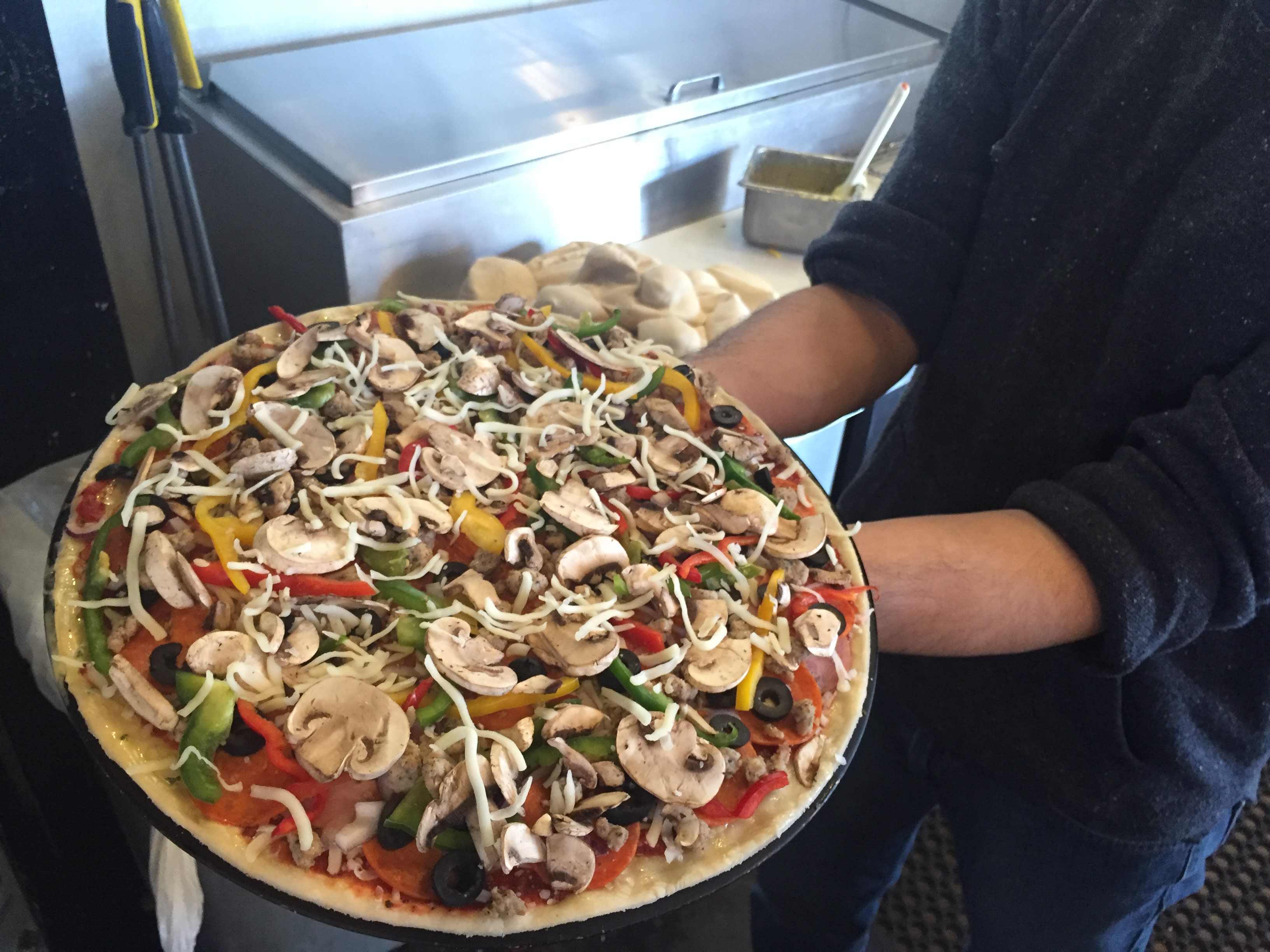 Step 3: Run it through the oven and then...voilà! The magic happens when the pizza disappears into your belly.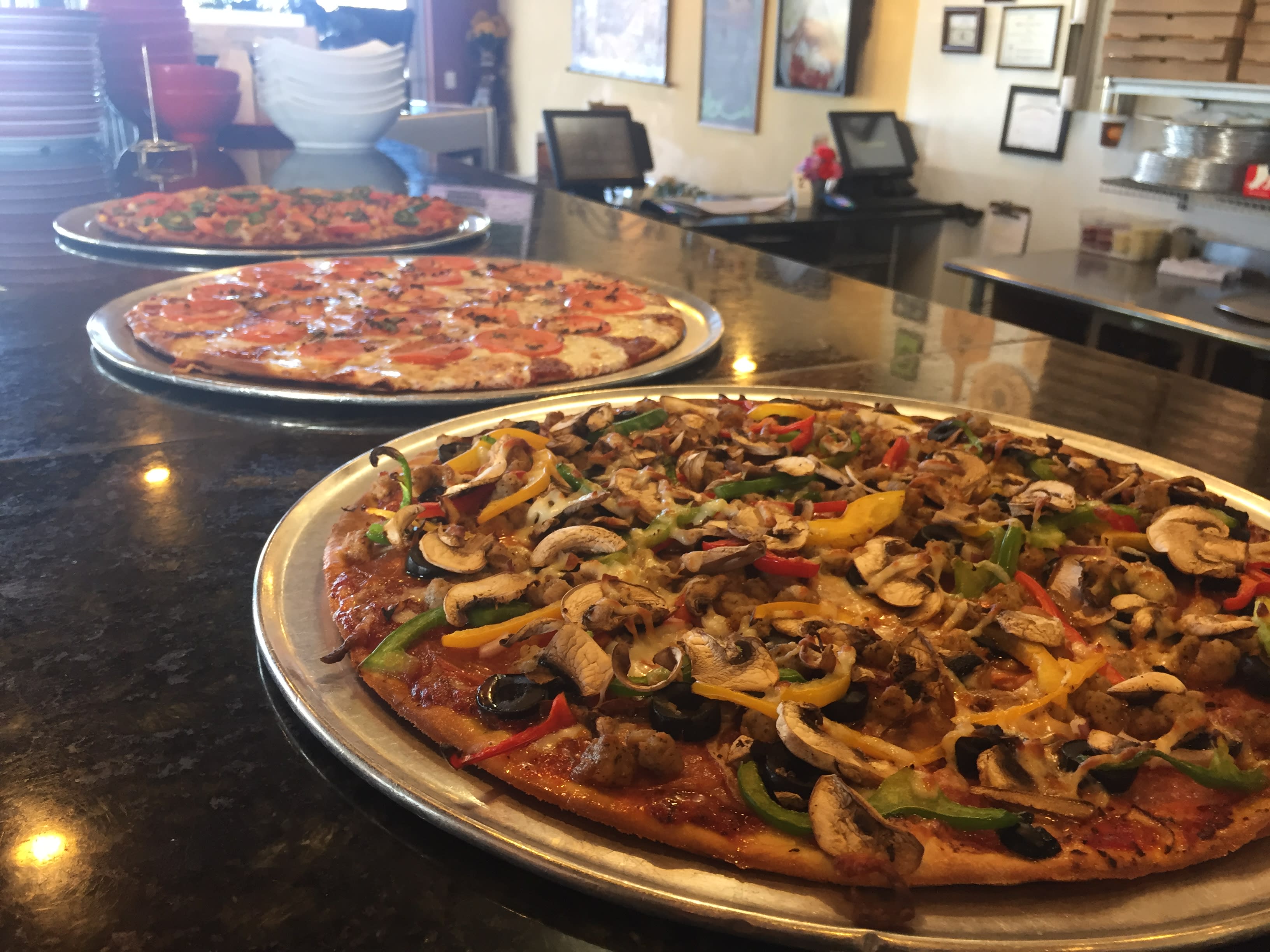 In honor of National Pizza Day, Palio's is offering up a FREE personal cheese pizza with a minimum order of $10 from 11 am - 10 pm. It's only valid for carry out and dine in only. Sorry guys, delivery doesn't count.
No matter how you slice it, this is one of our favorite days of the year. Enjoy it, y'all!