The smell of delicious food has begun to fill the air. The table is set and ready for all the hungry guests to arrive. So when the time has finally arrived to enjoy your Christmas meal, be sure to have a bottle or two of your favorite wine to celebrate this wonderful occasion. 
We caught up with our local wineries and wine tasting rooms to gather some intel about the types of wine they would serve alongside your favorite Christmas meals. 
Messina Hof
Messina Hof went with the bubbly variety for their choice. Their sommelier did not hesitate to suggest this Sparkling Brut that's perfect for a traditional Christmas toast!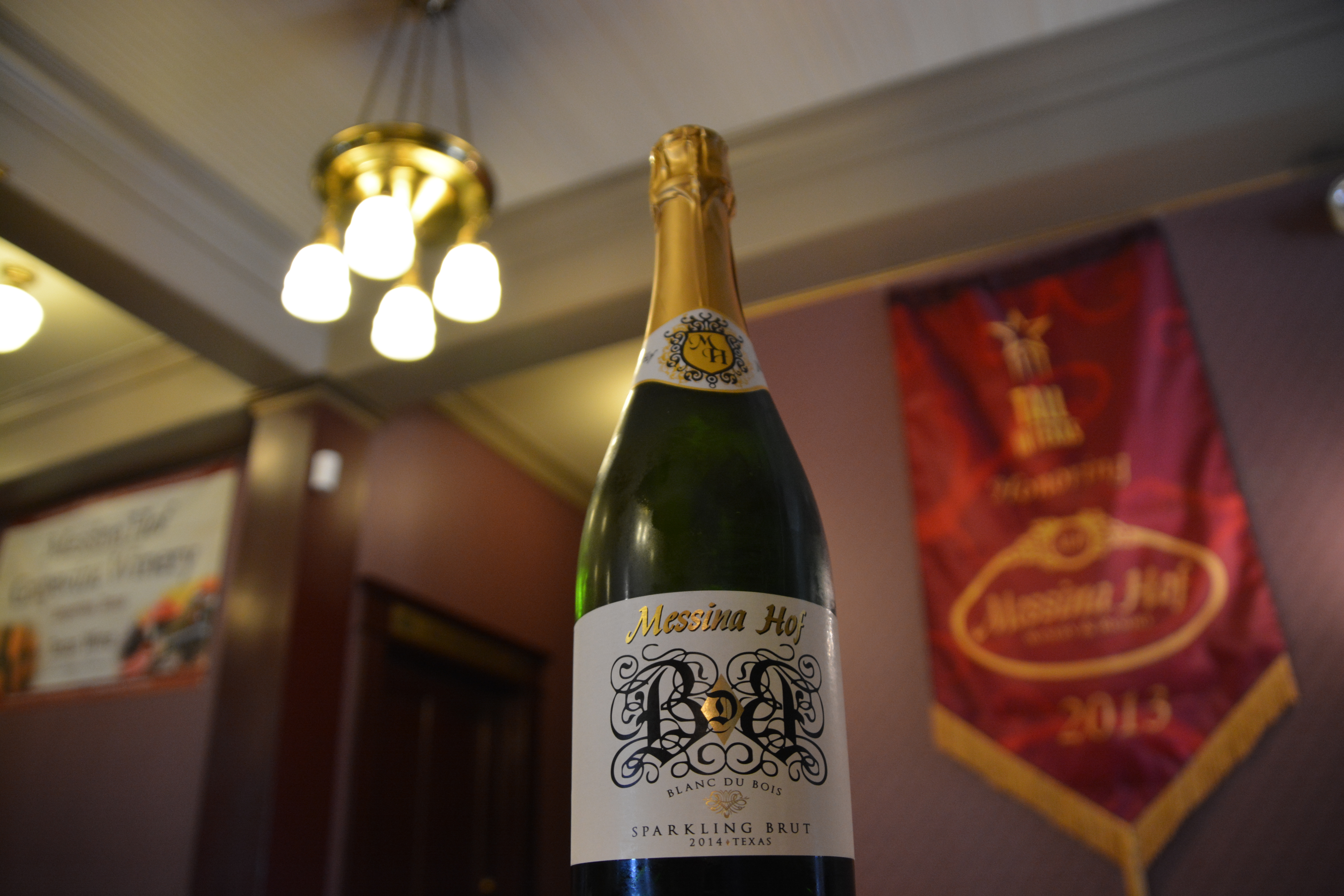 Su Vino
Is there really a true "catch all" Christmas wine? When we stopped into Su Vino to ask that very question, they pulled a bottle of white wine that's made using a blend of three different grapes using Sauvignon Blanc, Chenin Blanc and Pinot Blanc. Hence the name, Blanc 3.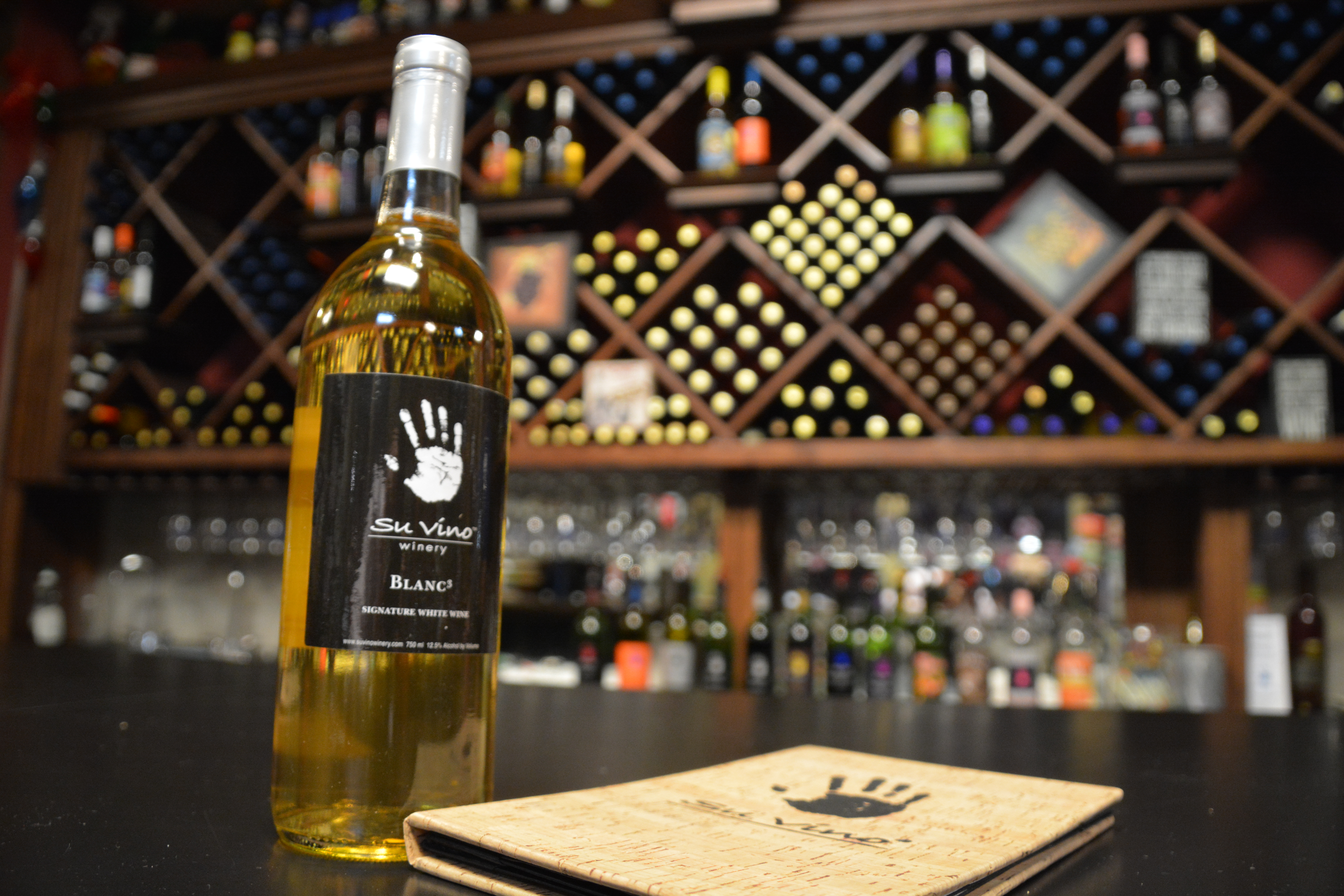 Sloan & Williams
You better hurry if you want to get your hands on this bottle! This special Cabernet Sauvignon is a part of their signature series from 2013. You'll steal the show if you come to the party with this bottle in tote.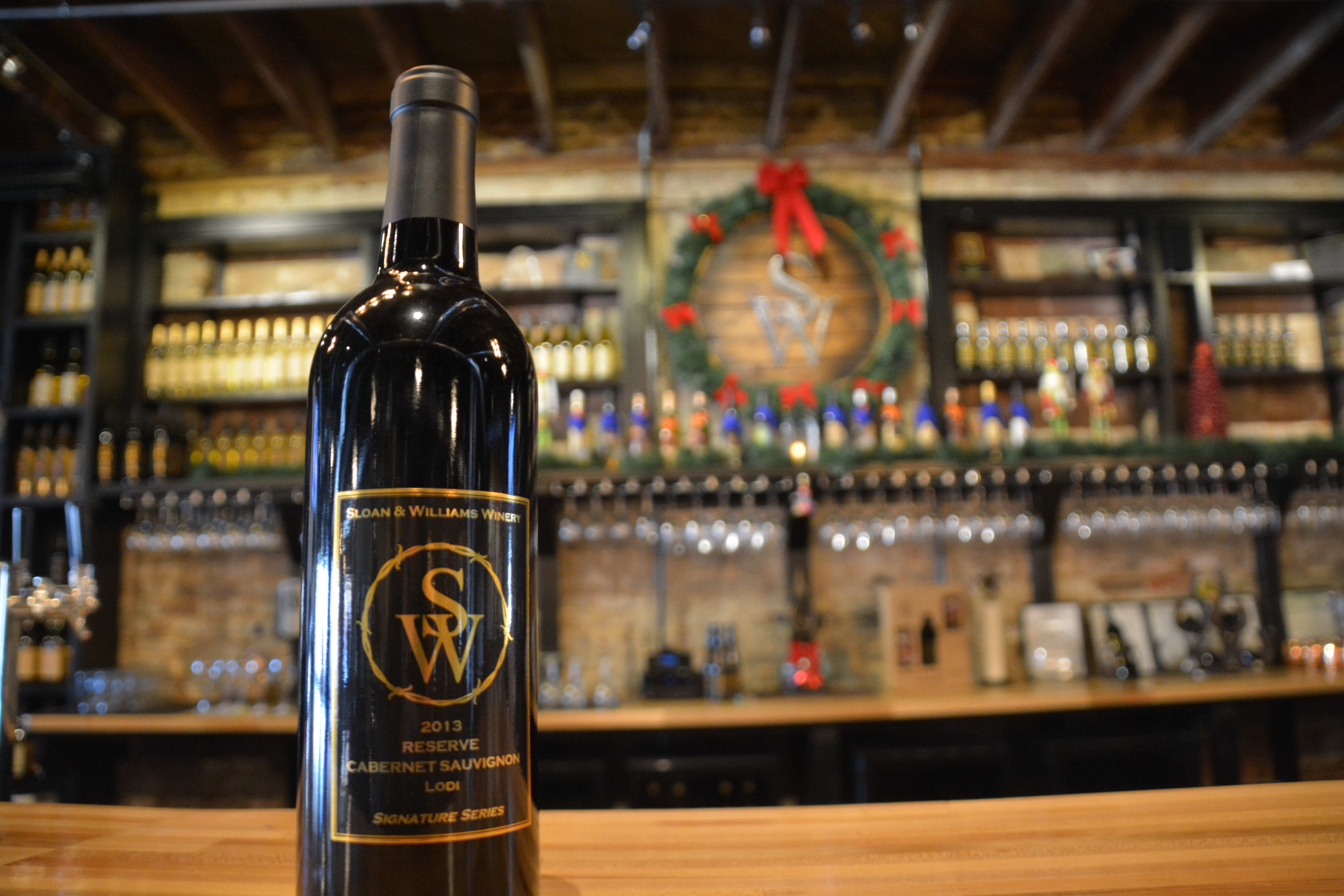 Homestead Winery
Have you ever infused your wine with mulling spices? Visit Homestead Winery in Grapevine to pick up a bottle of their Homestead Red and a packet of their mulling spices for a holiday sipping experience that you can enjoy before, during or after dinner. Cheers, y'all!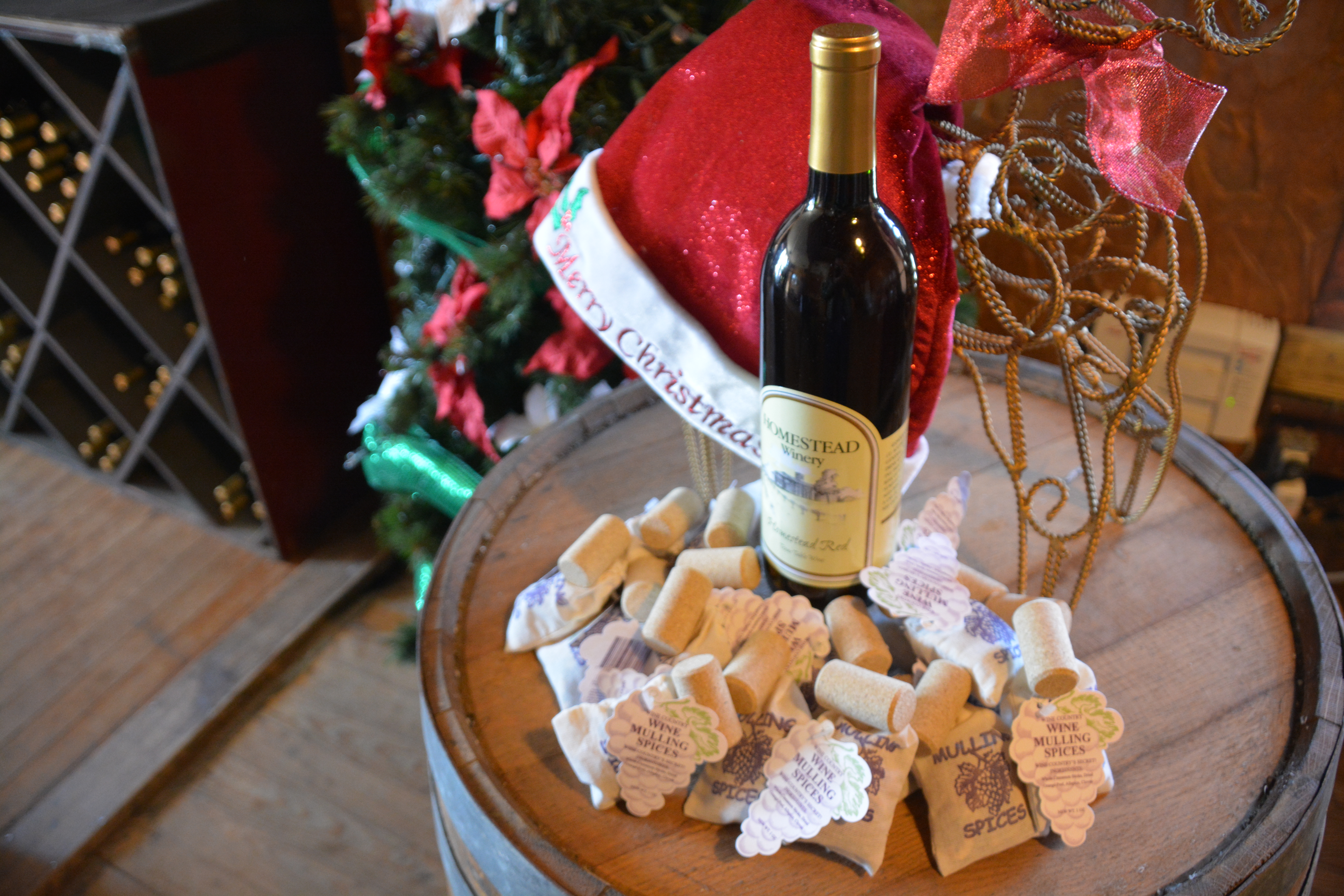 Umbra Winery 
As much as you want to bring home their light up bar, it just won't work. They will let you take home a bottle of their Red Fusion to share with your guests over the holidays. This wine boasts a full-bodied flavor that you can continue to drink well into dessert.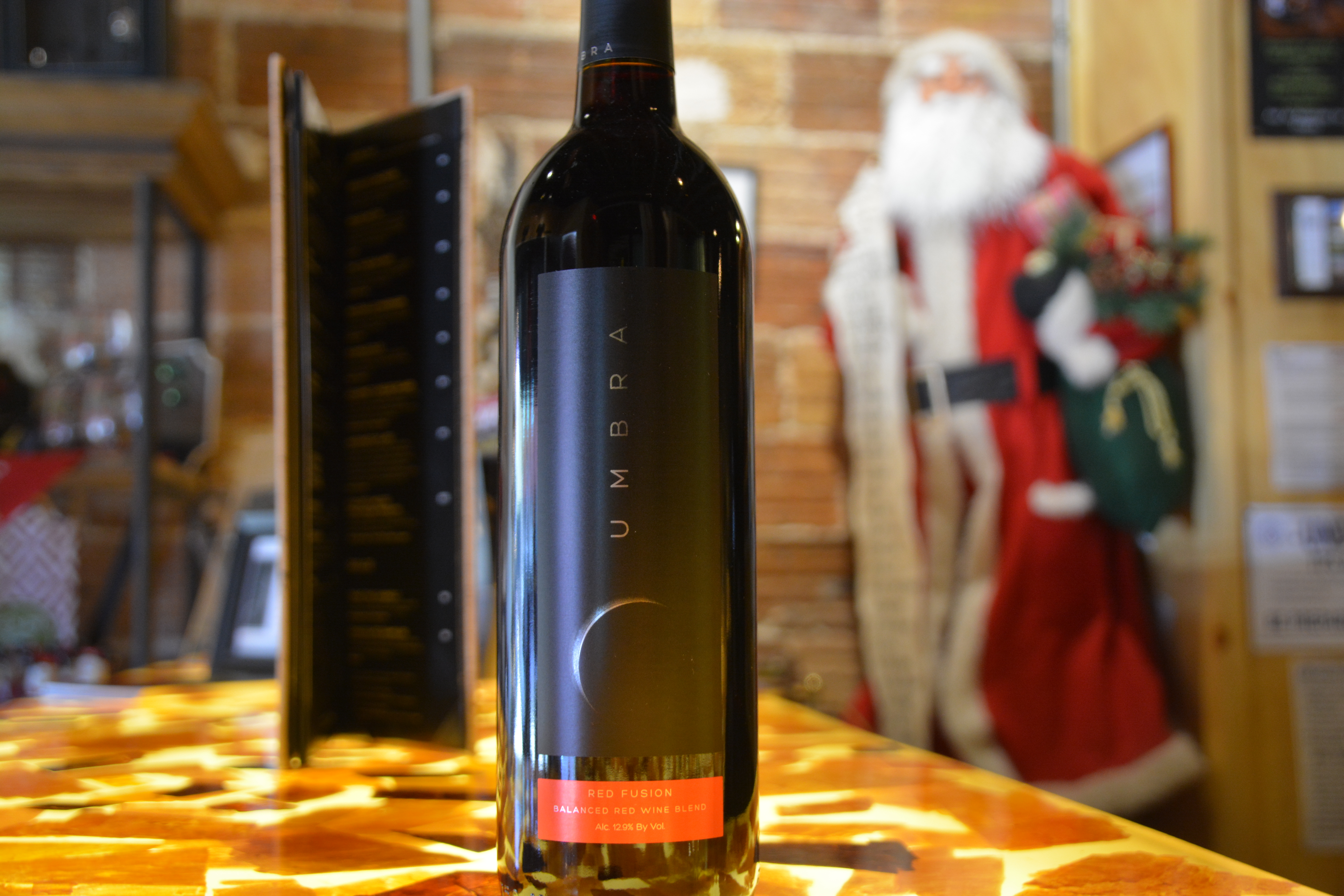 Bingham Winery
Named for the clouds that roll over their vineyards in West Texas, Cloudburst is a spectacular white wine that can be enjoyed during your Christmas feast. This crisp, dry wine, has hints of green apple. Served on it's own or paired up with a red, this white wine from West Texas is a great choice for your table.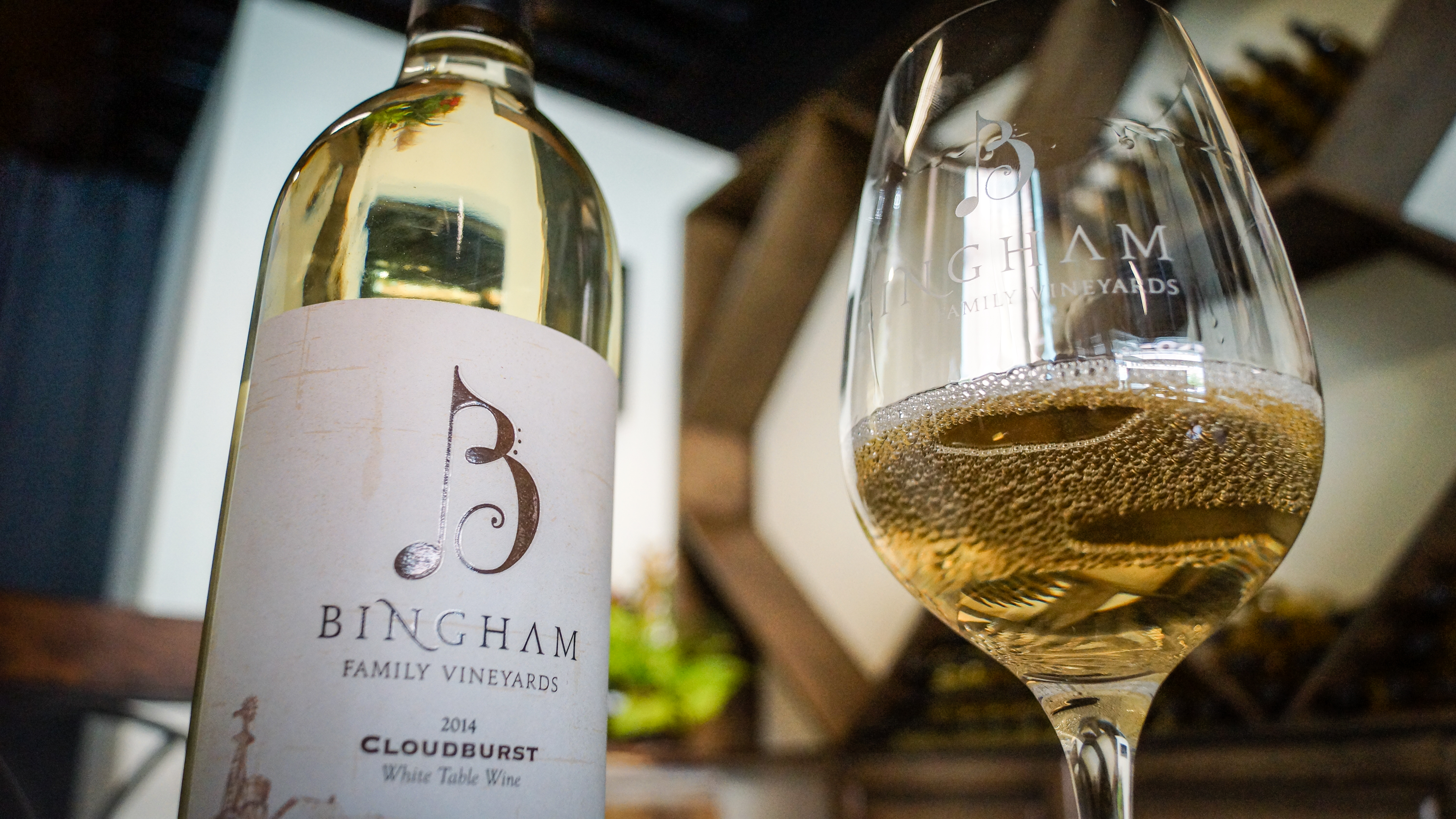 Wine Fusion
This Sangiovese was hand selected by our friends at Wine Fusion. As the new kids on the block, Wine Fusion has a variety of wines to fit your palette but this particular bottle is the one you want when it comes to hosting Christmas dinner.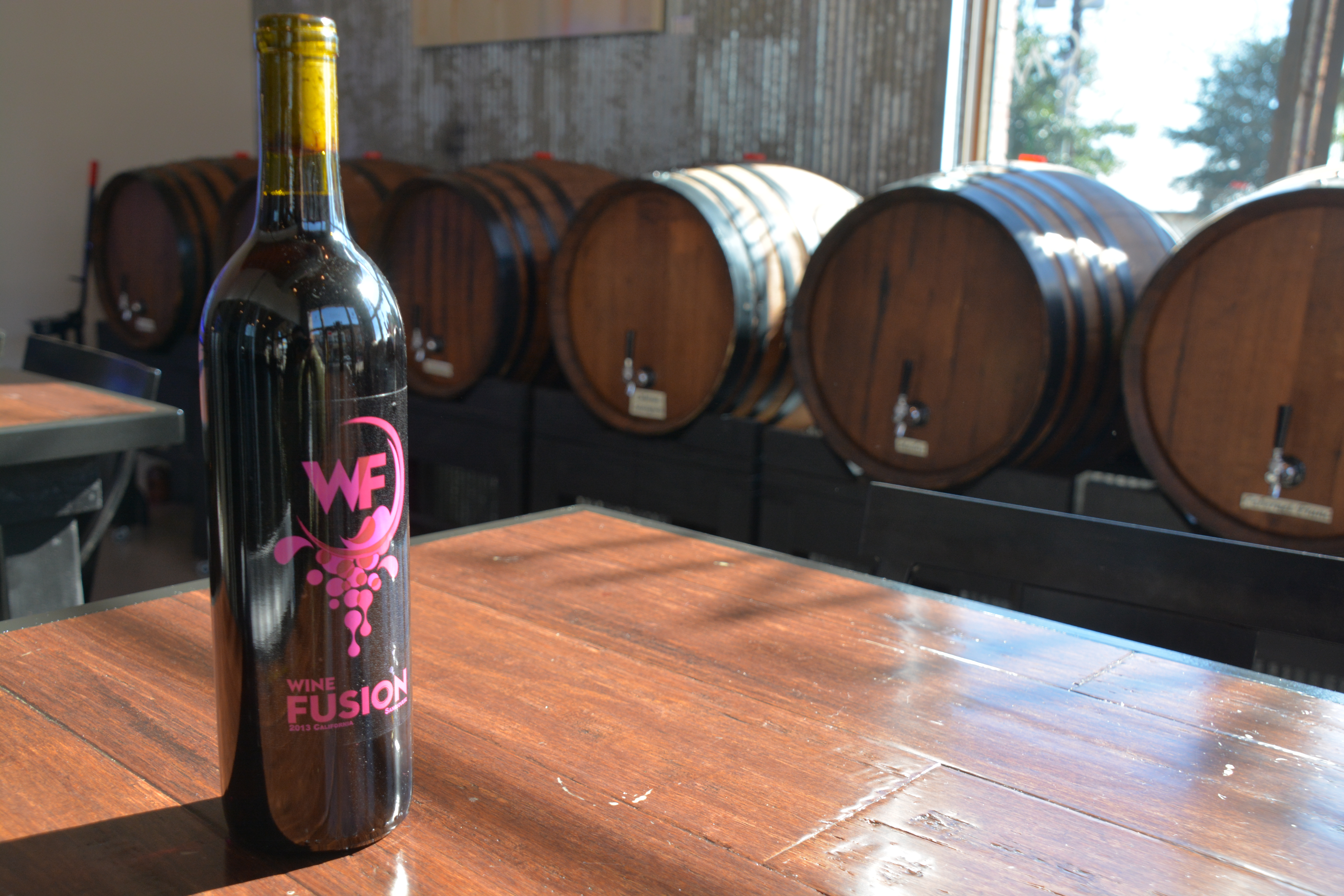 Cross Timbers Winery
You may be tempted to uncork this bottle of Tempranillo before your guests arrive. Stay off of Santa's naughty list and save this special Tempranillo from Cross Timbers so you can enjoy it over Christmas dinner.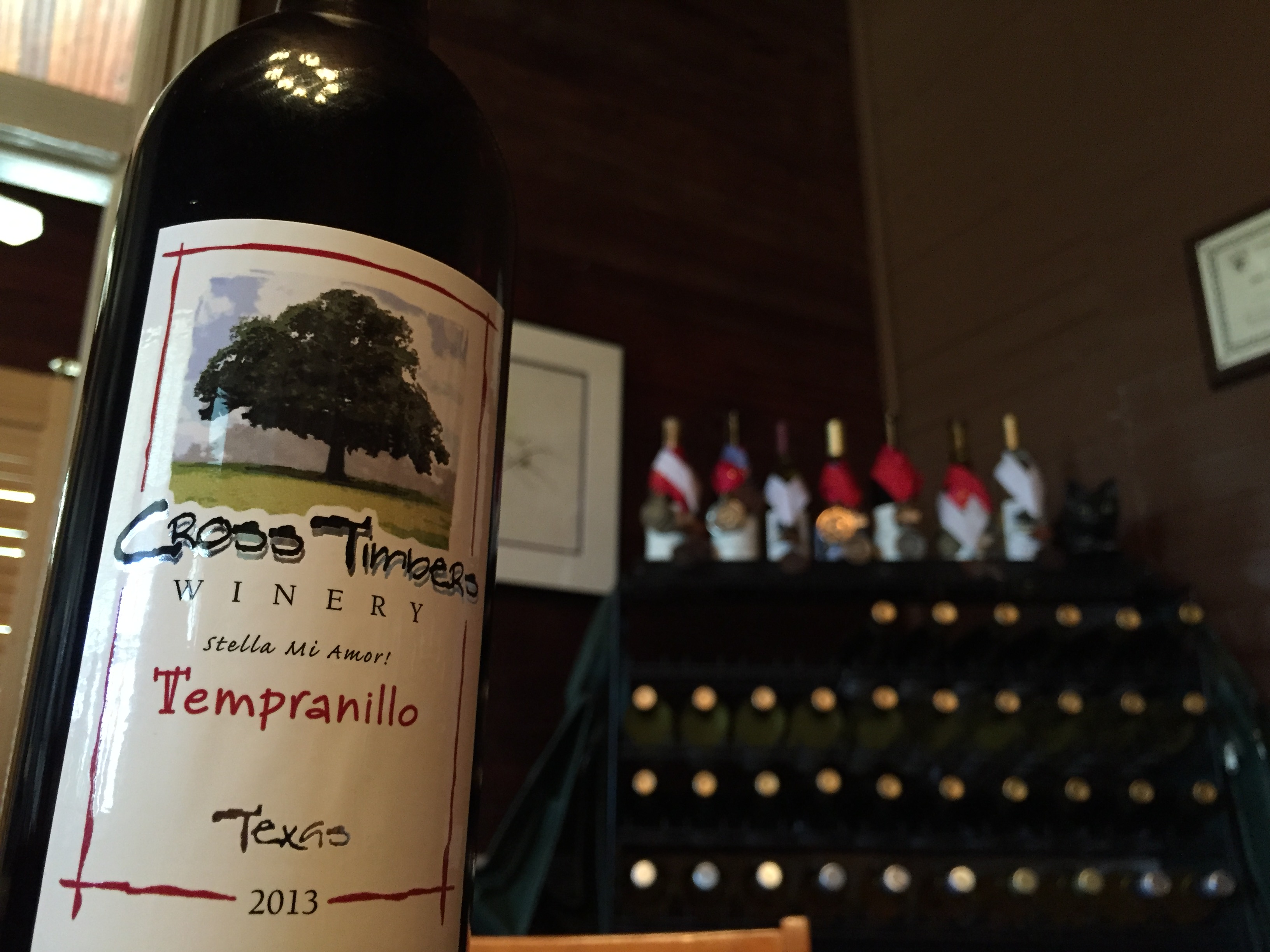 Delaney Vineyards
Go local and pour yourself a glass of this Sweet Texas Red by Delaney Vineyards. We like to think that Santa himself pours a glass of this wine to celebrate after journeying all across the planet.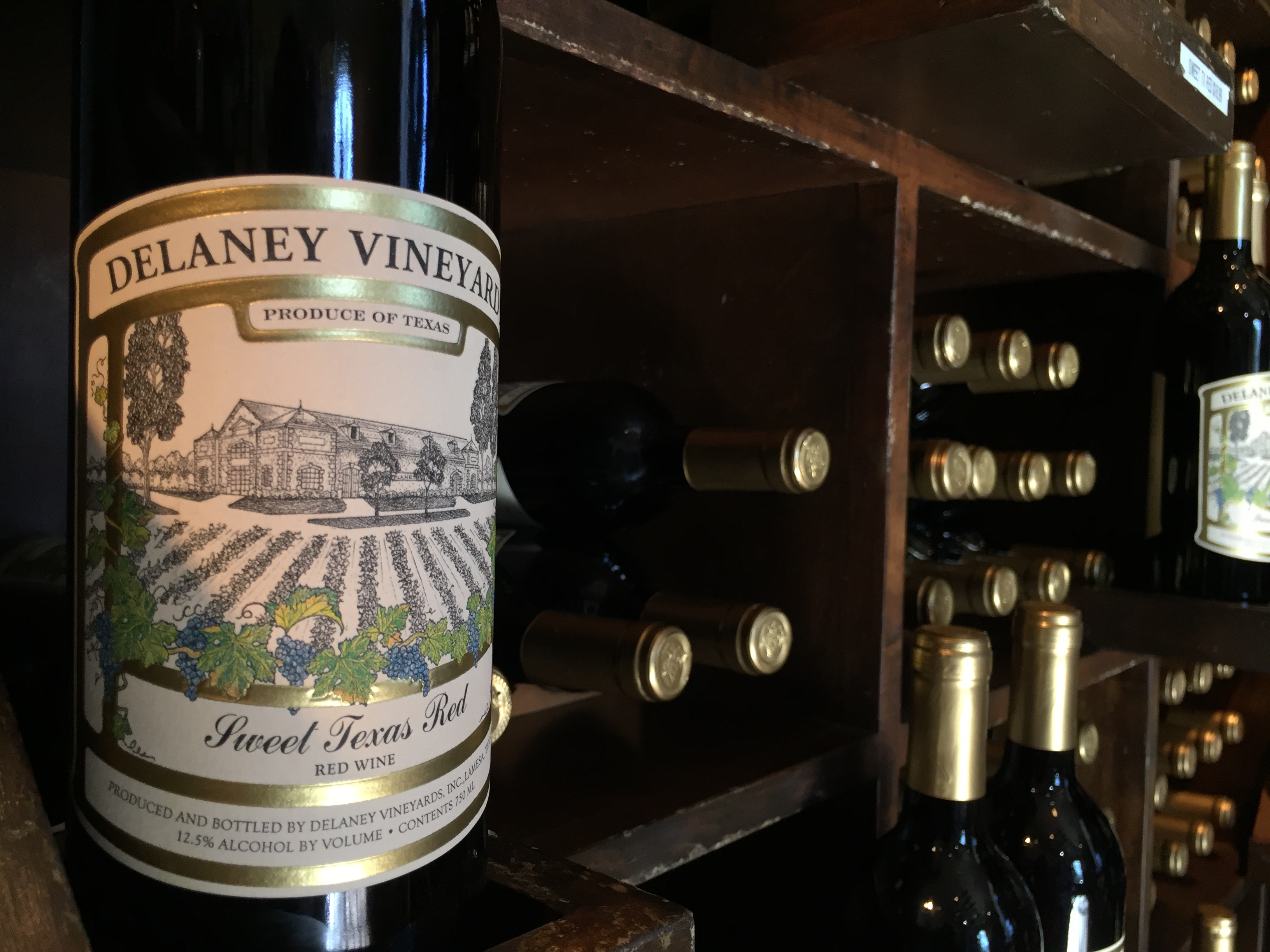 Grape Vine Springs
Don't leave home without this Merlot from Grape Vine Springs in Grapevine. This easy drinking red wine can be served alongside your main dish or can easily be shared over fun stories and great conversation while you wait for that one item to finish cooking in the oven.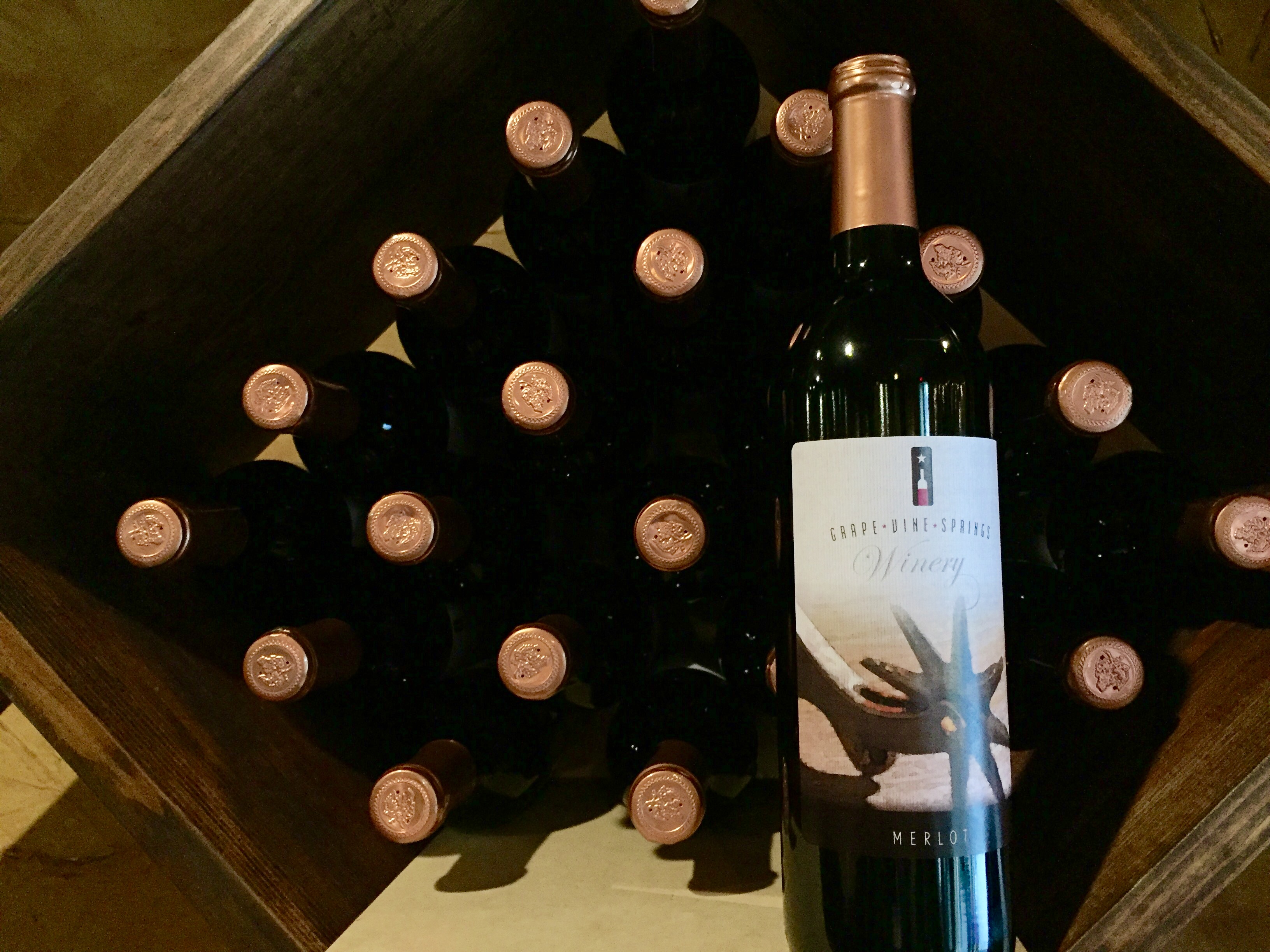 As always, celebrate responsibility and have a very merry Christmas!