Texans are a proud bunch. And for good reason. Among the many things that makes the Lone Star State a happening place to live, work and play, there are few things we enjoy more than a glass of pure Texas wine. Read this and you'll agree.

I Love My Texas Wine
Chardonnay, Riesling, Sauvignon Blanc
I love my Texas wine, let me be Franc
Now Pinot Grigio or a Pinot Noir
Are enjoyable at home or a wine bar
Cabernet Sauvignon or a Malbec
I'd love a glass now, what the heck!
Shiraz is quite nice, my favorite is Merlot
With dinner or friends or after a show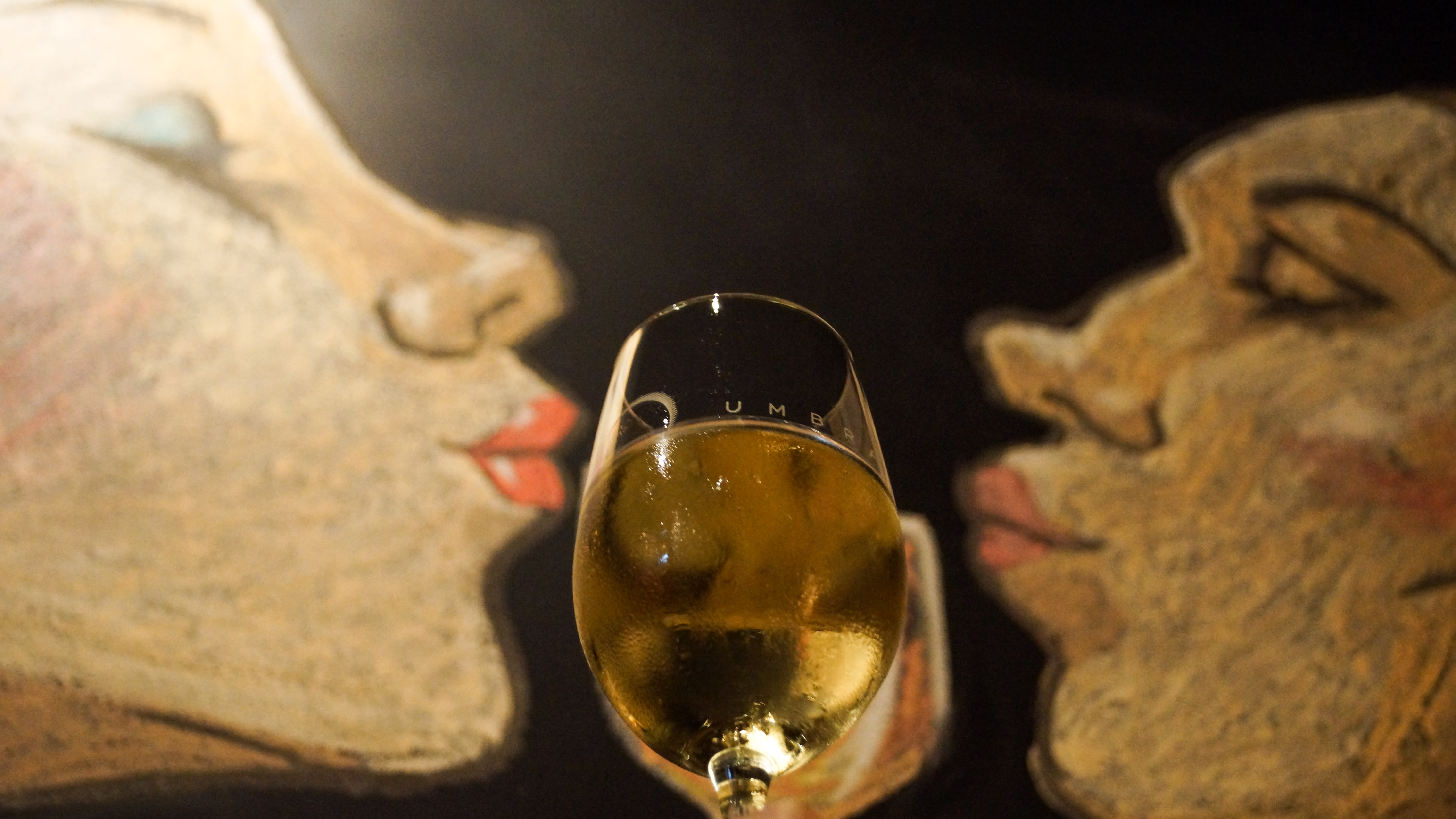 Our Tempranillo and Sangiovese
Were brought to Texas by Franciscan priests
Grenache, Roussanne and Blanc du Bois
Texas wines now rival those of Francois
Uncork a Chenin Blanc or a Zinfandel
I'm fond of the taste, I cherish the smell
Whether red or white, either is fine
Pour me some more, I love my Texas Wine


Penned by: Mike Mrasek