Combine a little bit of Texan boldness with a splash of Mexican spiciness, and you've got Tex-Mex, the perfect pairing of culinary flavors.
Here in Grapevine you'll find some of the tastiest Tex-Mex restaurants in North Texas. While each of these spots have a flavor that's all their own, someone had to volunteer their taste buds. 
Esparza's Restaurante Mexicano
Located in a renovated 1800's house with both indoor and outdoor seating, this local favorite has been serving Tex-Mex temptations since 1985. Be sure to order one of their deliciously divine margaritas while you're enjoying homemade chips and salsa.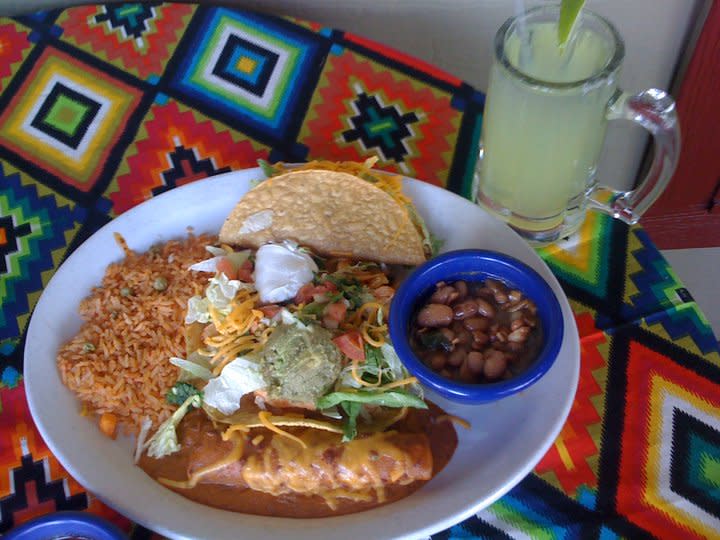 124 E. Worth St., 817.481.4668
www.esparzastexas.com
Los Amigos Grapevine
Los Amigos offers made-from-scratch dishes with a healthy dose of friendly service. Best of all for suds lovers: each meal comes with a complimentary beer. Yep, a free beer. So don't forget your ID and your appetite when you come to this Grapevine staple.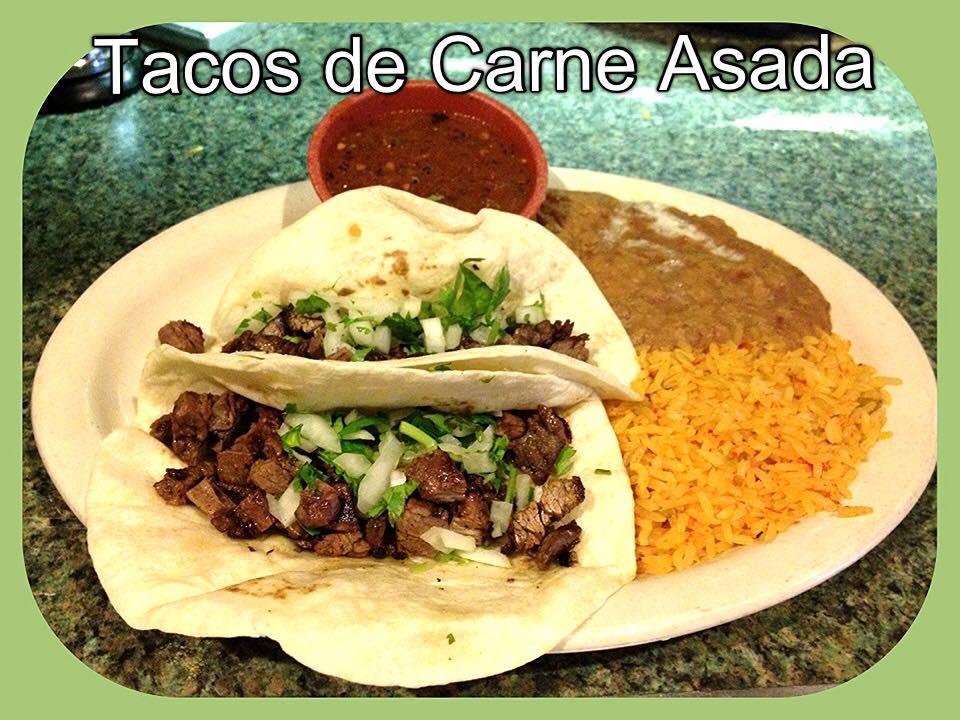 202 E. Northwest Hwy., 817.488.1441
www.losamigosgrapevine.com 
Baja Mex Grill
The folks at Baja have perfected the blend of fresh flavors of Baja, Mexico with the one-two punch of flavors that you'll find in the best Tex-Mex dishes. Pair your favorite dish with one of their classic margaritas or their exotic cocktails and you will be well on your way to a delicious dine-in experience.
1212 William Tate Ave., 817.481.3422
www.bajamexgrill.com
For more shopping, great wine and dining options, please click on the following link to learn more.