It's the most wonderful time of the year...of course, we mean it's time for the North Pole Express!

For those who haven't had the chance to experience the magic of riding the North Pole Express, it's a fun Christmas outing for the whole family riding the rails. Here's a few insider tips that will help enhance your Christmas spirit.
Come Early
Don't be lulled into a false sense of security even if you have the 11:45 a.m. ticket boarding time; Grapevine is the Christmas Capital of Texas after all, and there are a lot of visitors in and around Grapevine that aren't necessarily there just for the North Pole Express. Parking, walking to the boarding area, and getting your physical tickets can take up to 30 minutes alone. So leave ample time to get the family moving because considering all of the North Pole Express tickets are typically sold out months in advance, the chances of "hopping on the next train" are usually less than a 1% probability.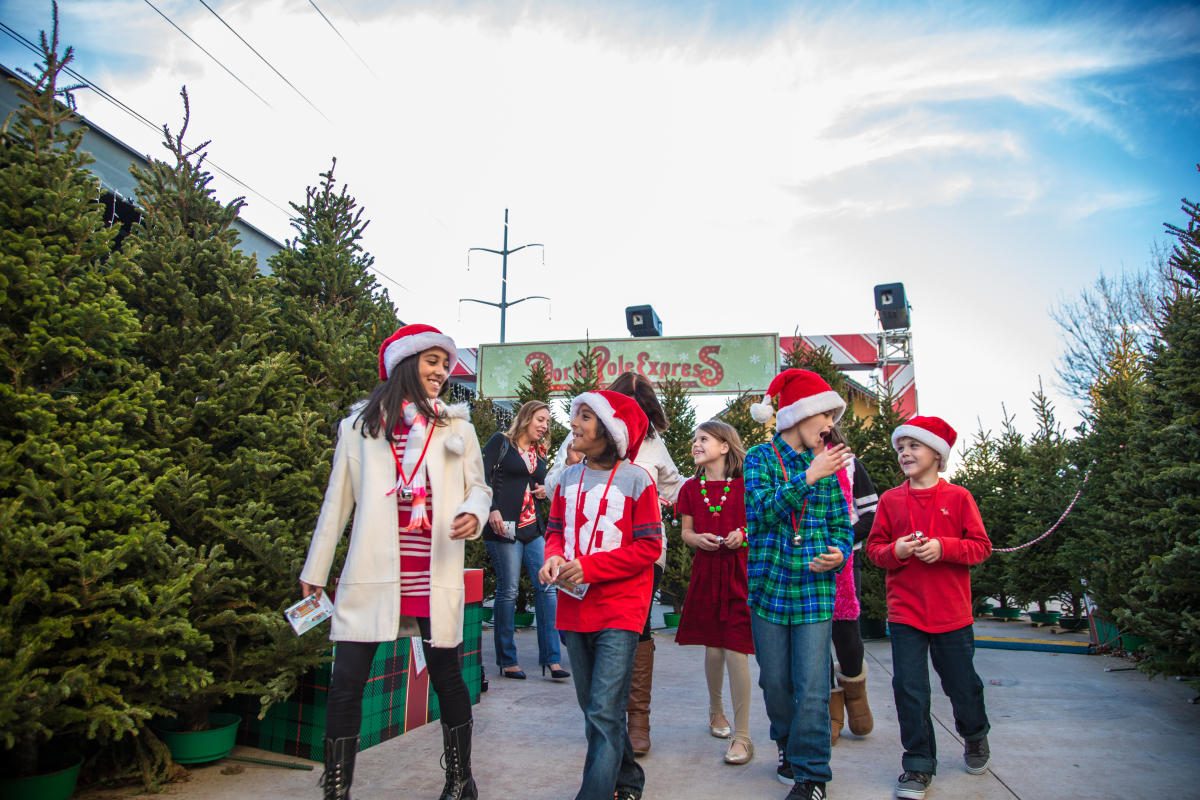 Use the Shuttle
The number one reason people sprint to make the train is because they said "they couldn't find parking." But Grapevine has made it easy with a free shuttle. Yes you read right, the parking is free AND the shuttle is free. The shuttle lot is located at the Grapevine Public Library at 1201 Municipal Way and is often less than 50% filled up. There are other free parking lots around Grapevine's Main Street, but space is limited at those and they do not offer shuttle service. Here's some more info about Parking & Directions.
 
Get Into The Spirit
Embrace that inner child and really get in the Christmas spirit for your train ride. Start by wearing your best Christmas pajamas or favorite red Santa hat. Then once on the train, make sure to sing along with the Christmas songs loudly. There's going to be lots and lots of kids around, so the best way to make sure they never forget their North Pole Express experience is to get in the full Christmas spirit yourself.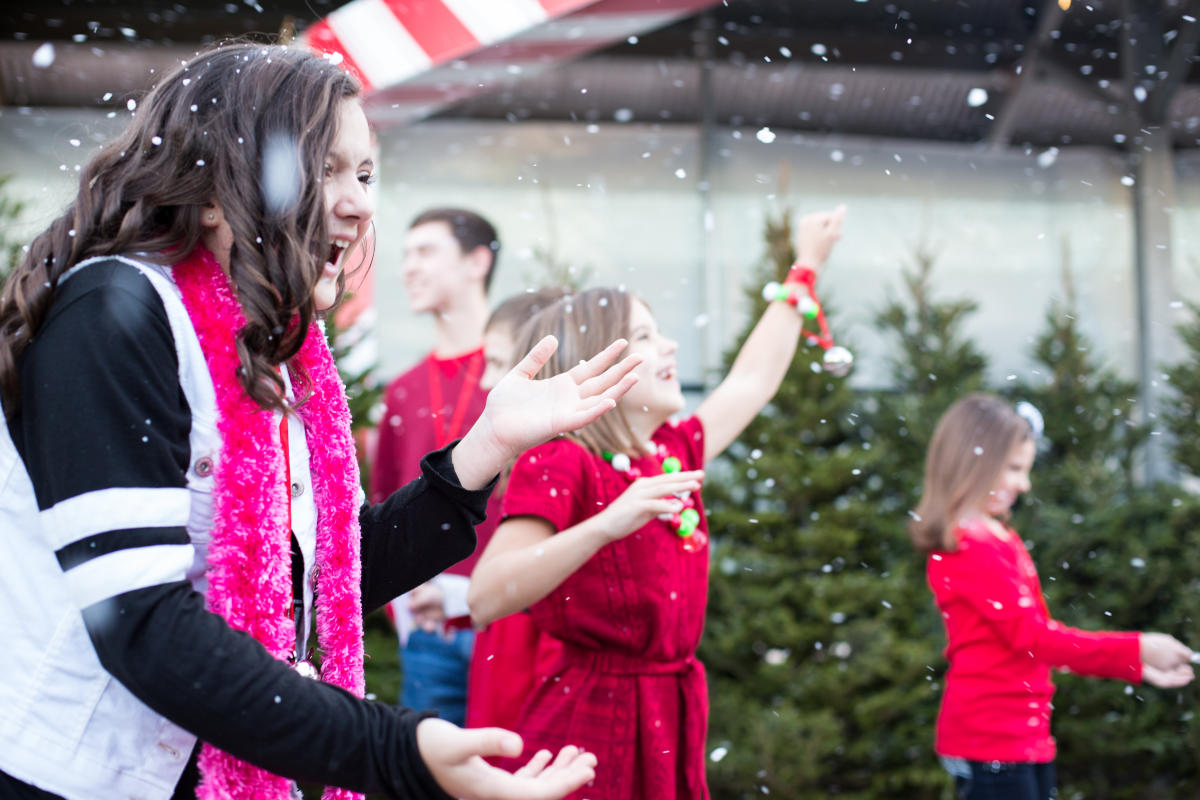 Come Back For Santa
Want your picture with Santa, but you're short on time or have a little one that is getting cranky? Save your ticket along with your voucher for your photo with Santa, and come back at another date and time that is convenient for you. While the North Pole Express has limited excursions, Santa is actually in Grapevine most days during the week for photos. The line during those "off" times will be typically shorter and faster.
 
Sit On The Right
Once you arrive at Santa's Workshop after your train ride, his helpers will escort you into a tent where you'll experience a fun show and meet the big guy. There's more than enough seating for everyone, and since many people want the "center stage" seats often times the seats on the far right side go unused. So if you have a large group or want a little extra space around you, go to the far right side of the stage.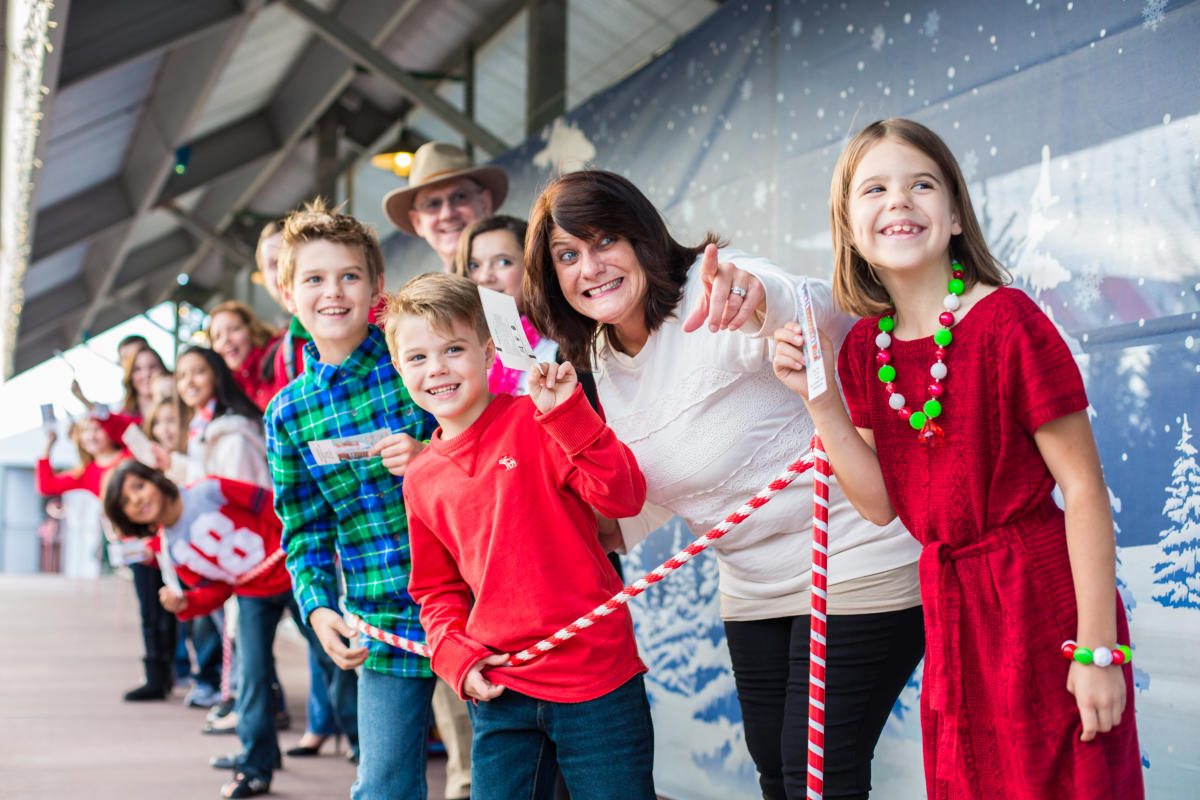 Save Time For More
You've read it at least twice now if you've made it this far to tip six: Grapevine is the Christmas Capital of Texas. So if you're taking time to load up the family and get in the Christmas spirit, then make the most of your time in Grapevine! Stroll up and down Main Street to see the beautiful displays, dine in some of the restaurants, or get some Christmas shopping done. Off Main Street you'll find other great attractions and Christmas themed events such as ICE! At the Gaylord Texan Resort, Christmas shopping at Grapevine Mills, or Santa's Wonderland at Bass Pro Shops among many others. In fact, there's more than 1,400 events in more than 40 days of Christmas in Grapevine! So finding something to do before or after your North Pole Express excursion shouldn't be hard at all.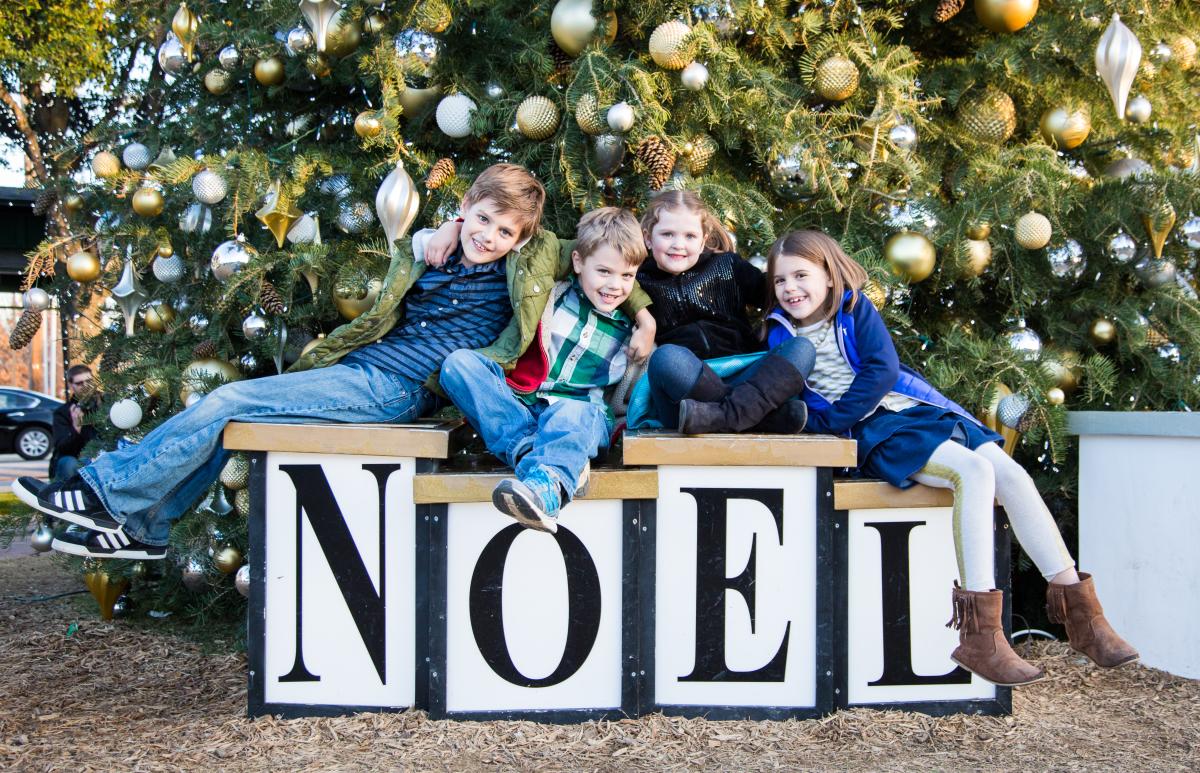 In the end, if you forget all the tips of this blog, keep this one thing in mind: folks in Grapevine are some of the friendliest around. They'll do their best to make sure your Christmas experience is all it should be, so don't hesitate to ask for their best pointers while you're in Grapevine.