One of the many things that makes Grapevine so great is the amazing shopping that the city has to offer. From Grapevine Mills to Main Street and Grapevine Towne Center, everyone is bound to find their favorite shop. We strolled down Historic Downtown Main Street to check out a one-of-a-kind shop.
Revolving Closet is a clothing and accessory consignment shop filled with high-end brands at a fraction of their retail price. Revolving Closet carries popular brands from Louis Vuitton to Michael Kors and Chanel. The shop is constantly getting new merchandise. Everyday there is something new.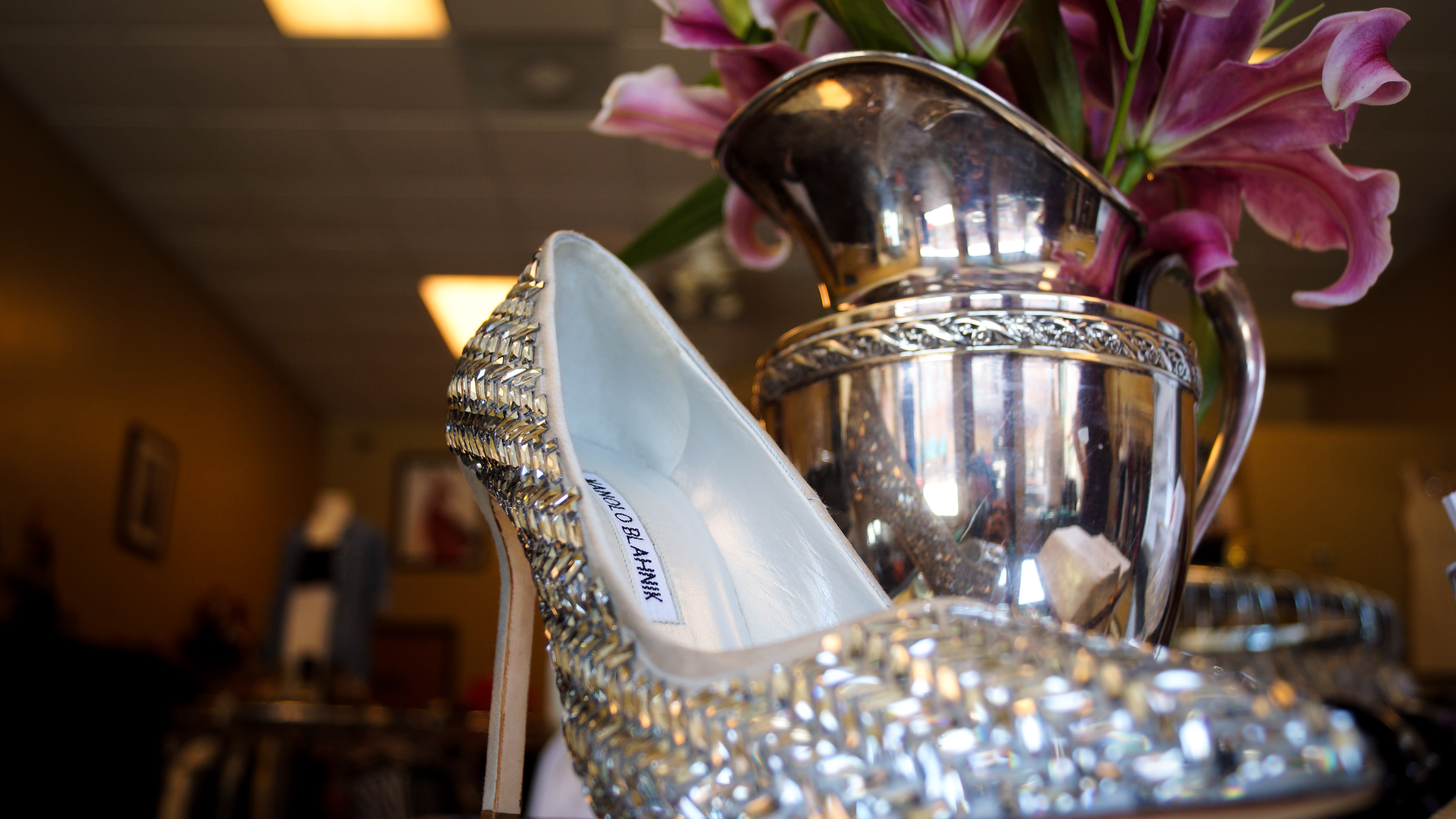 I sat down with the owner, Melissa Harwood, to find out how Revolving Closet came to be.
Melissa bought the Revolving Closet in 2012 after moving to Texas from northern California. She loved hunting for treasures at consignment stores in California and knew she wanted to own one for herself someday. When she came across Revolving Closet, it just so happened that the owner had just put her shop up for sale. At that moment Melissa knew it was divine intervention.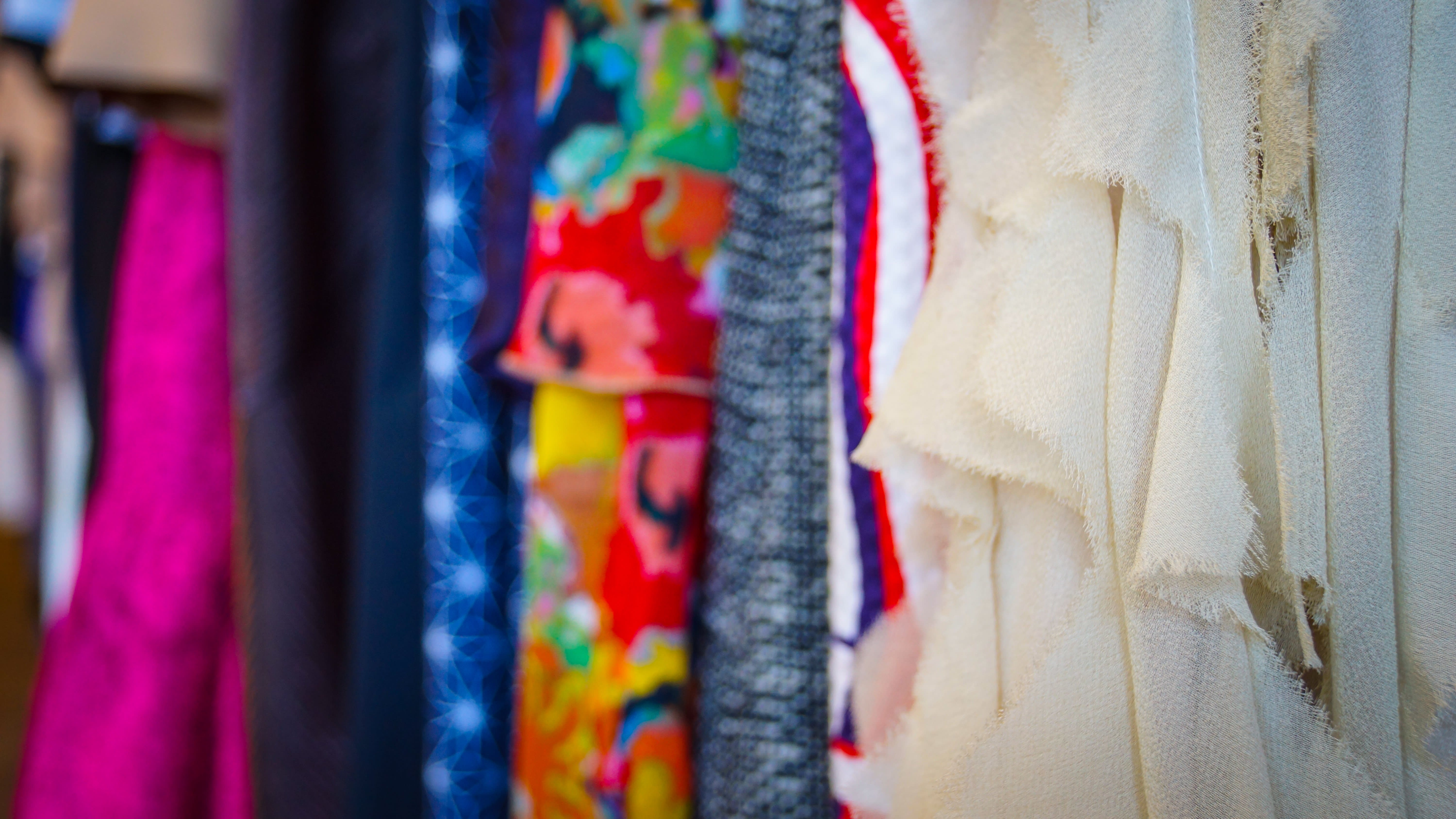 Since purchasing Revolving Closet, Melissa and her assistant, Trey, have put in countless days and hours to make their vision come true. Melissa and Trey are always on the lookout for upcoming styles and new fashion trends, heading to Neiman Marcus often to see what is selling and what is not. The two get inspiration for decorating the shop from driving around and visiting other shops in the area. Revolving Closet is "constantly evolving" and new inspiration is always being found.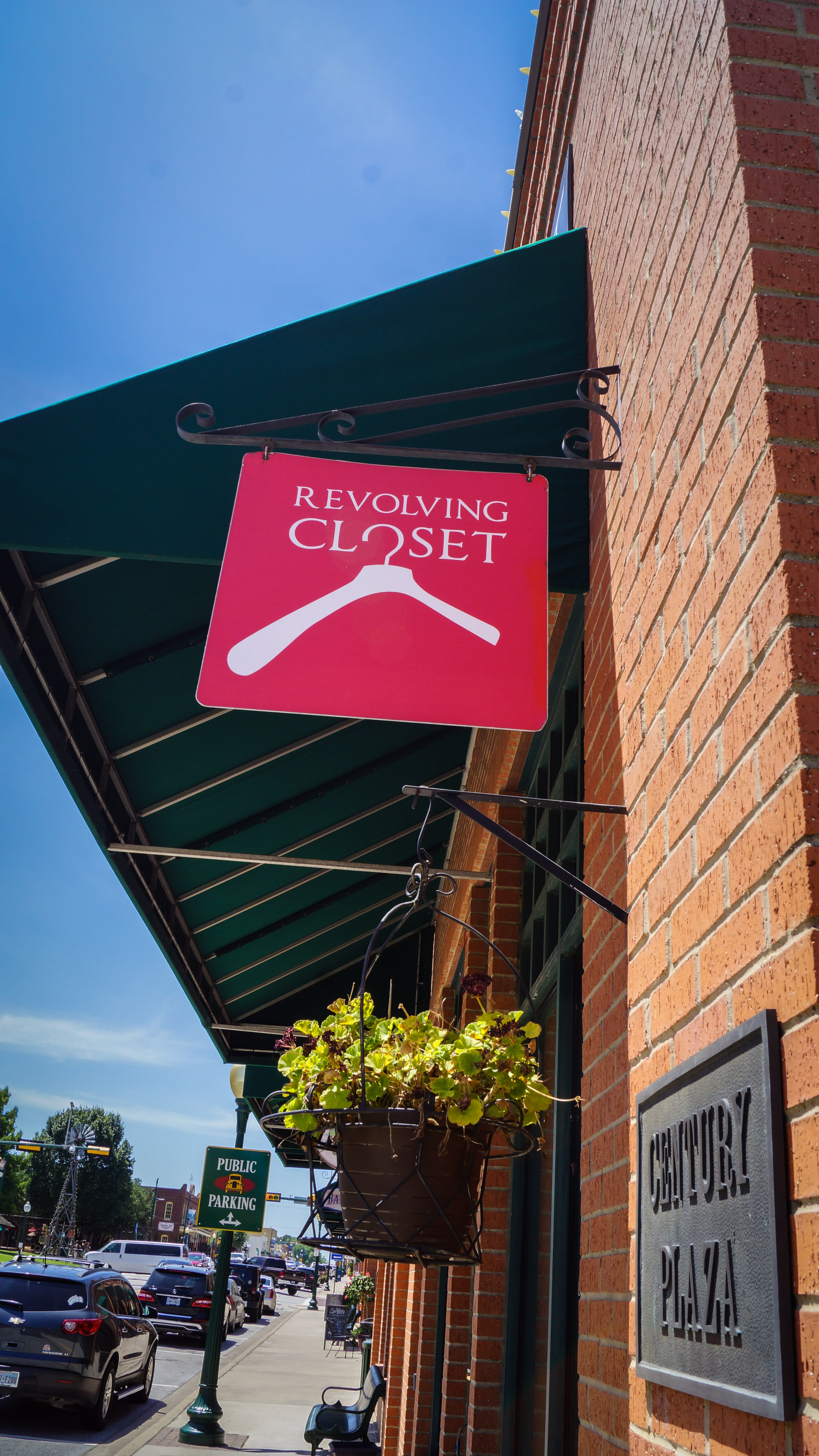 Revolving Closet has had a great presence in the Grapevine community and is working to spread the word even more. Since 2014, Revolving Closet has been partnering with Dress for Success in Dallas and gives consignors the option to donate their items that benefit Dress for Success. Revolving Closet has even sold some of their pieces through their Instagram page, making it super easy to shop from anywhere. Revolving Closet carries many great finds so check it out for yourself and maybe you will find your new favorite piece!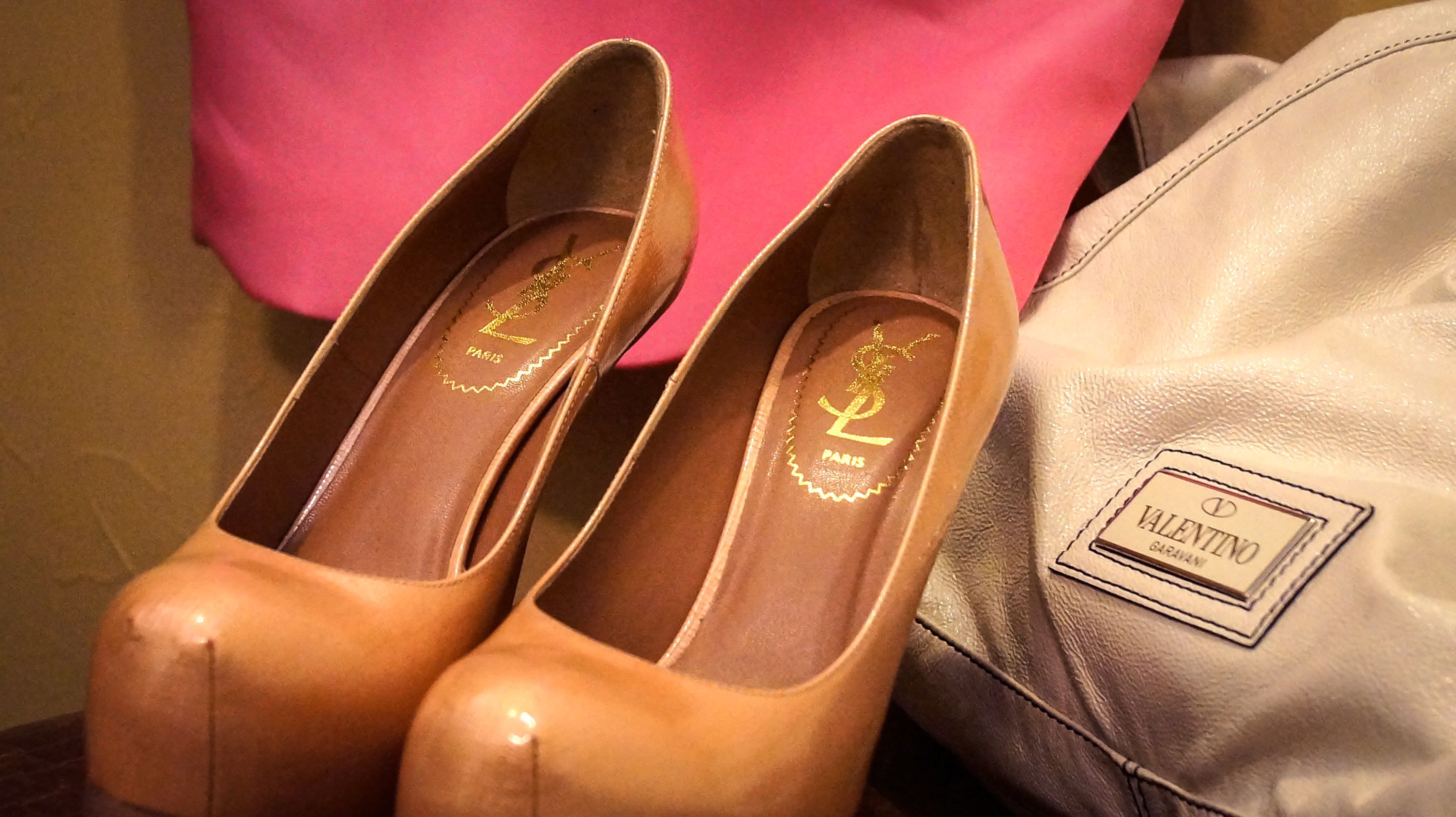 Just the Facts:
Address:
120 N. Main St.
Hours:
Tuesday - Saturday, 10 a.m. - 5 p.m.
Phone:
817-416-1579
*Disclaimer: Items in images may have sold since photos were taken.*