Although the 29th Annual GrapeFest has come and gone faster than a glass of your favorite wine, we wanted to share some of our favorite moments from this year's festival.
People's Choice Wine Tasting Classic
They came, they saw, they tasted! There were several sold out events that featured over 160 different Texas wines. By the time the four-day festival was over,  thousands upon thousands of people had visited Grapevine to taste and vote for their favorite Texas wines! Follow this link to see who took home awards at this year's People's Choice Wine Tasting Classic.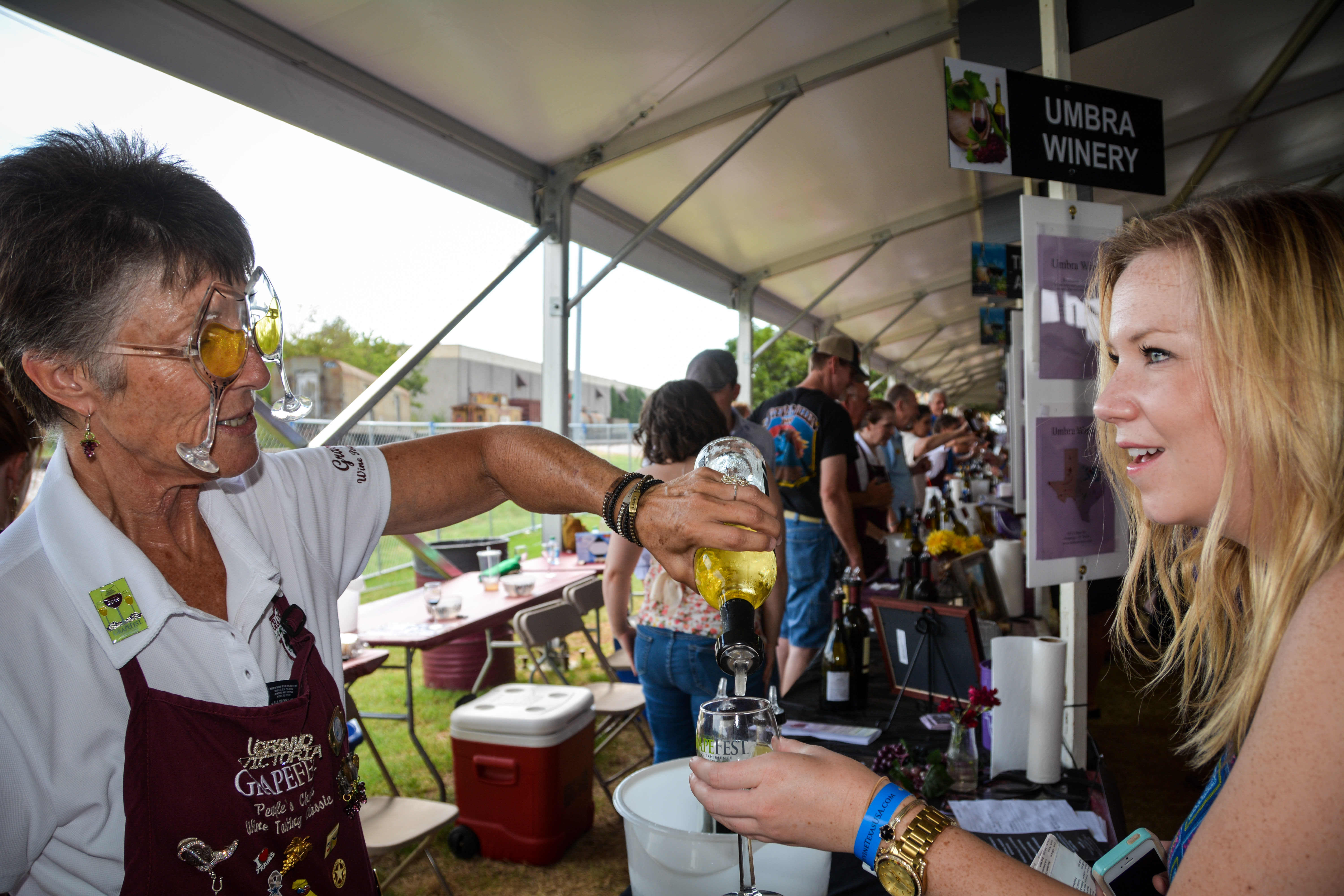 Argentina & Oregon Wine Experience
Are you team Oregon or team Argentina? At this year's GrapeFest we invited visitors to experience the great tastes of Oregon and Argentina of delicious wines that came straight from the Pacific Northwest and some of the best in the southern hemisphere.  
Which wines did you enjoy from Oregon or Argentina?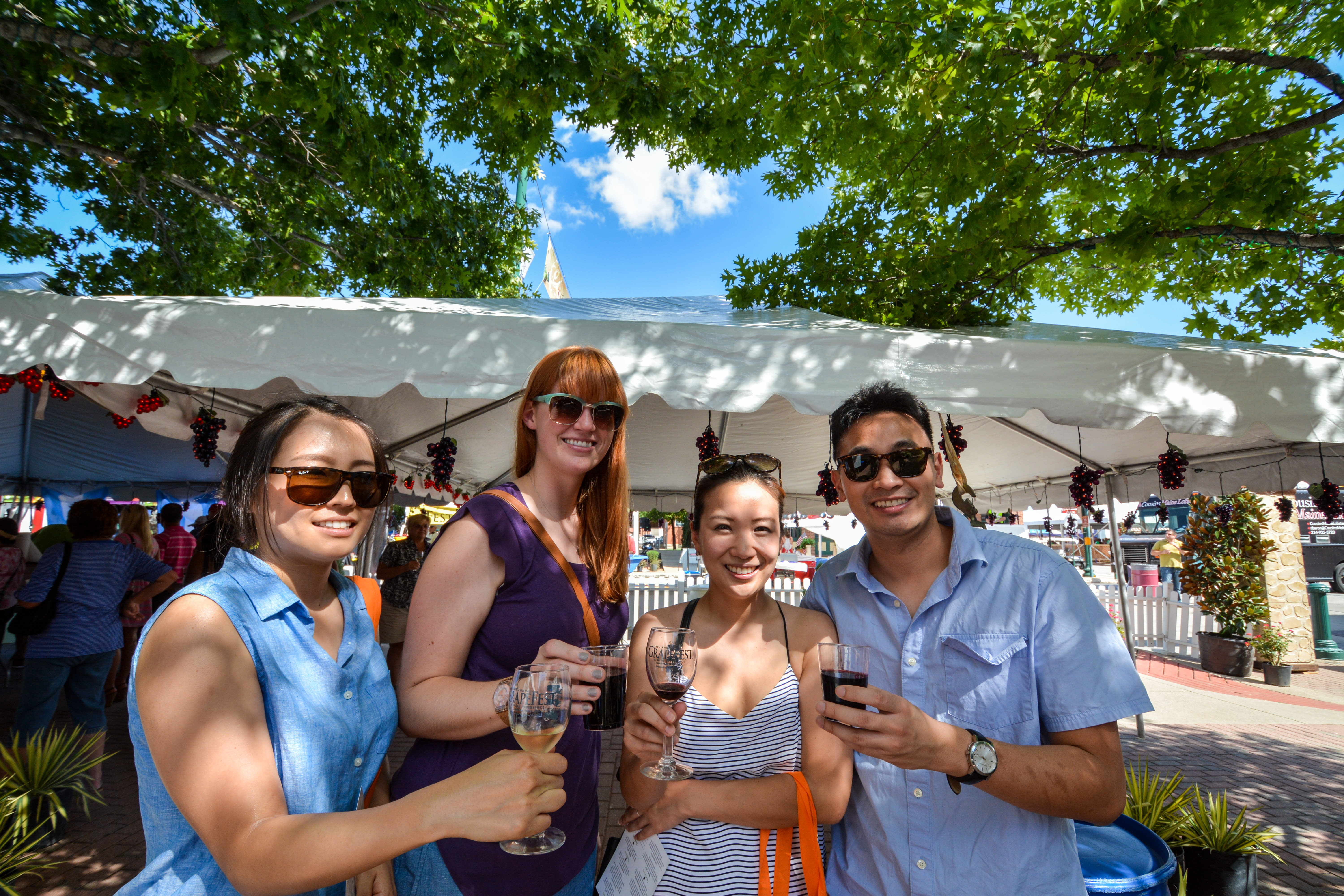 Festival Food
Two words. Two syllables. Nom-nom. We could not stop eating at GrapeFest! From your regular go-to's like turkey legs, corn dogs and gyros, to some of the new fan favorites like lobster rolls from Cousin's Maine Lobster. This was simply one of the best festival menus we've ever seen!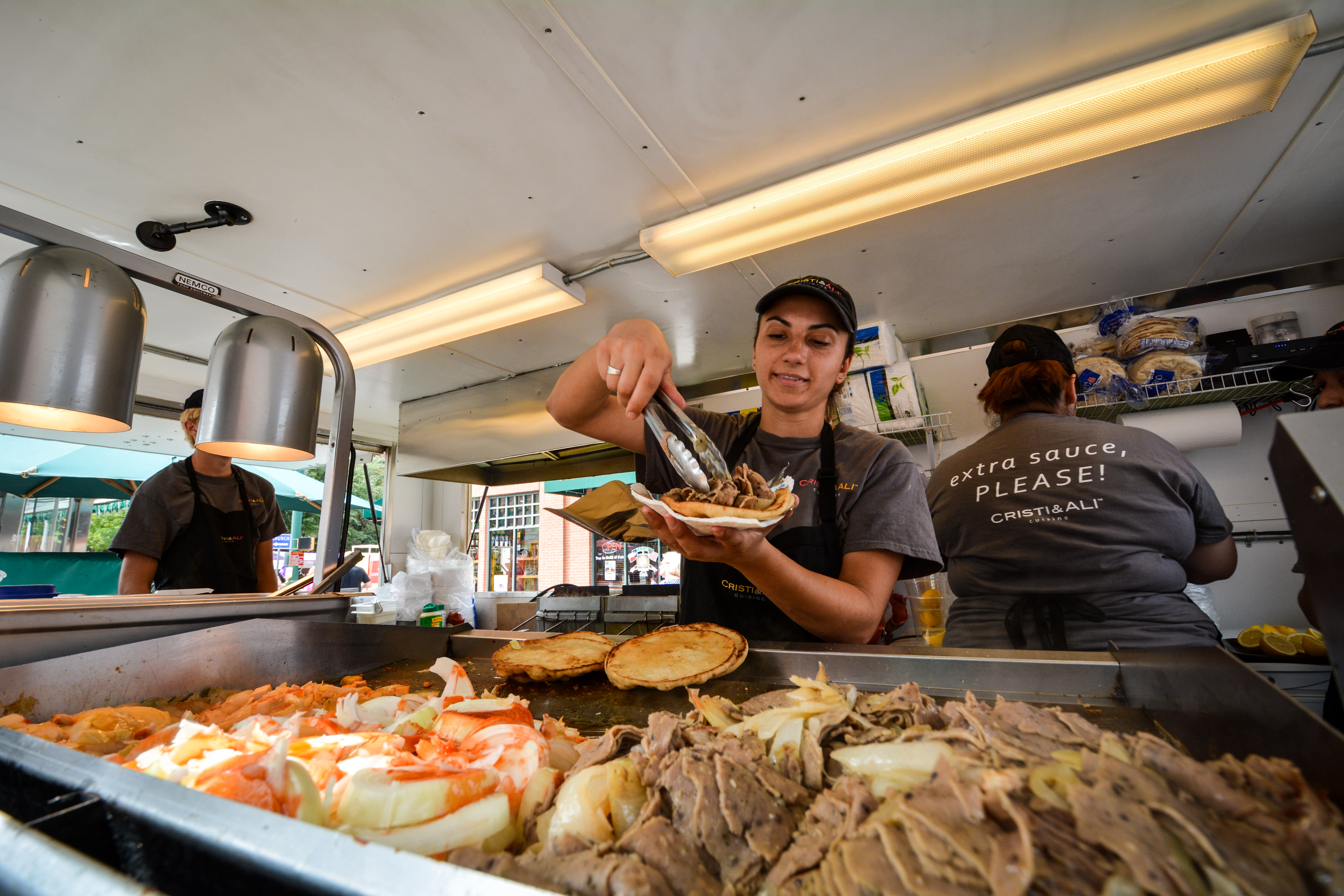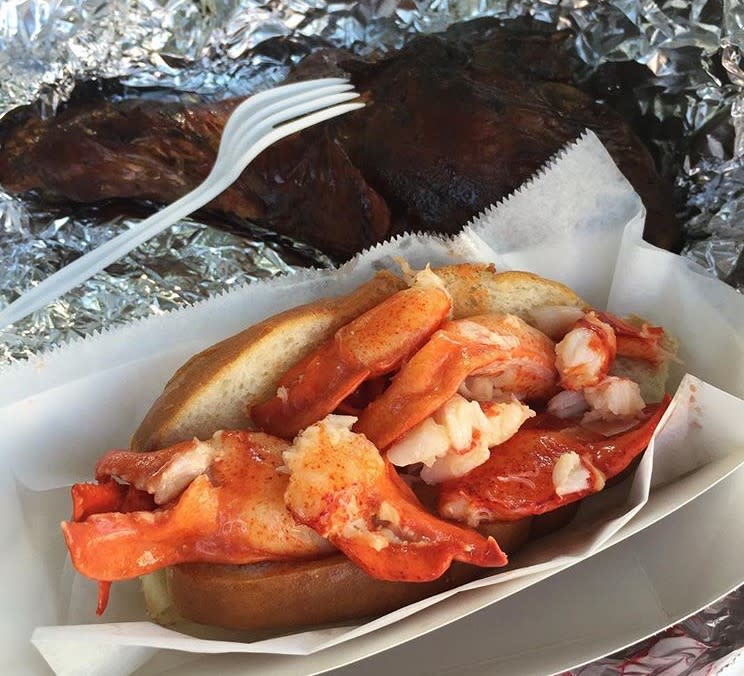 Music
There wasn't a shortage of good tunes at this festival! Kristian Bush of Sugarland rocked it. Jonathan Jackson + Enation had people clapping all night long and Le Freak got everyone up and dancing well into the night. Either way, all of our entertainment acts deserved a big round of applause for an amazing four day festival!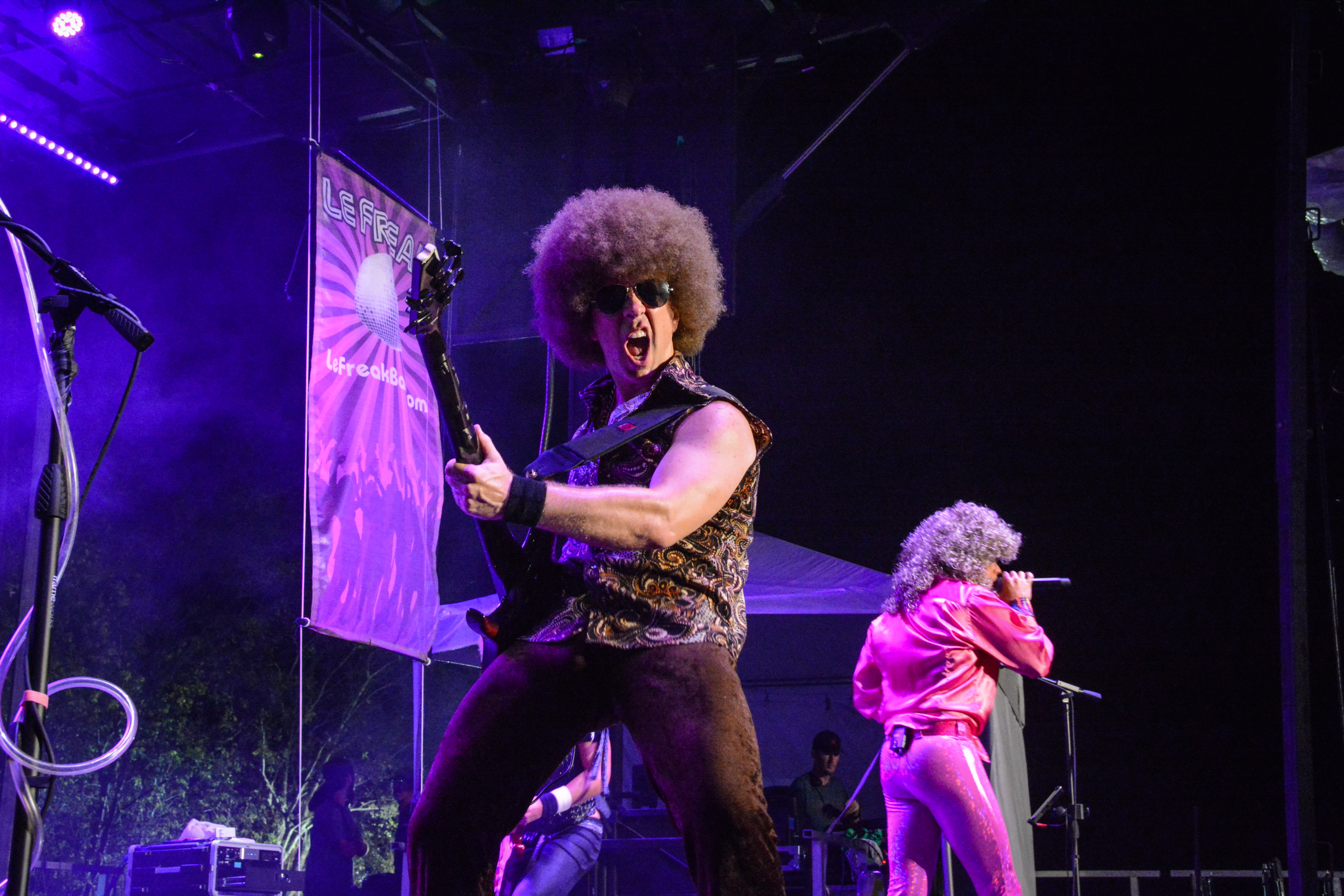 KidsWorld
It pays to be a kid at GrapeFest! Outside of the great wine tasting, the kids of GrapeFest were treated to tons of fun activities at KidsWorld that included games, shows, a petting zoo and lots of fun exhibits from SEA LIFE Grapevine Aquarium and LEGOLAND? Discovery Center.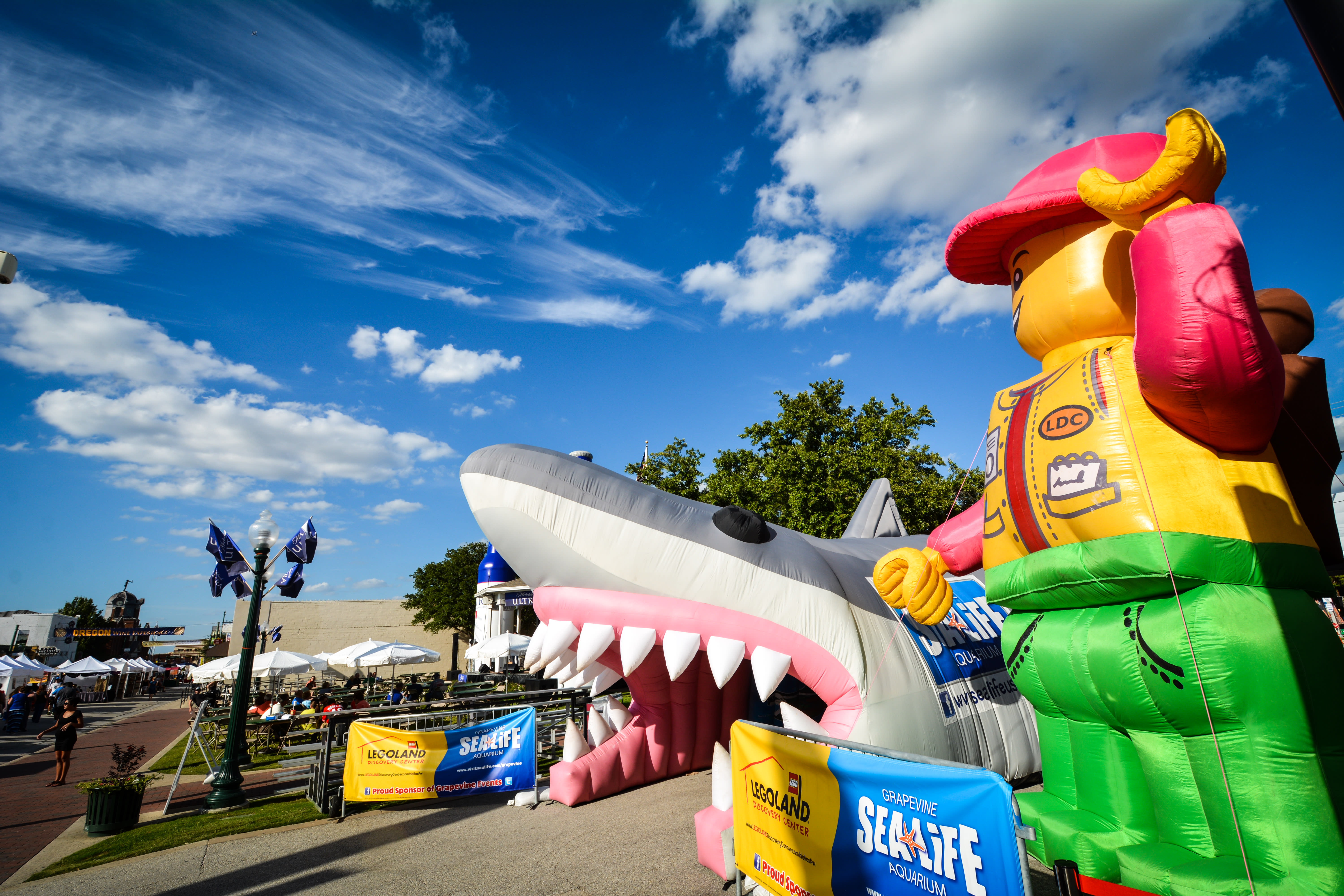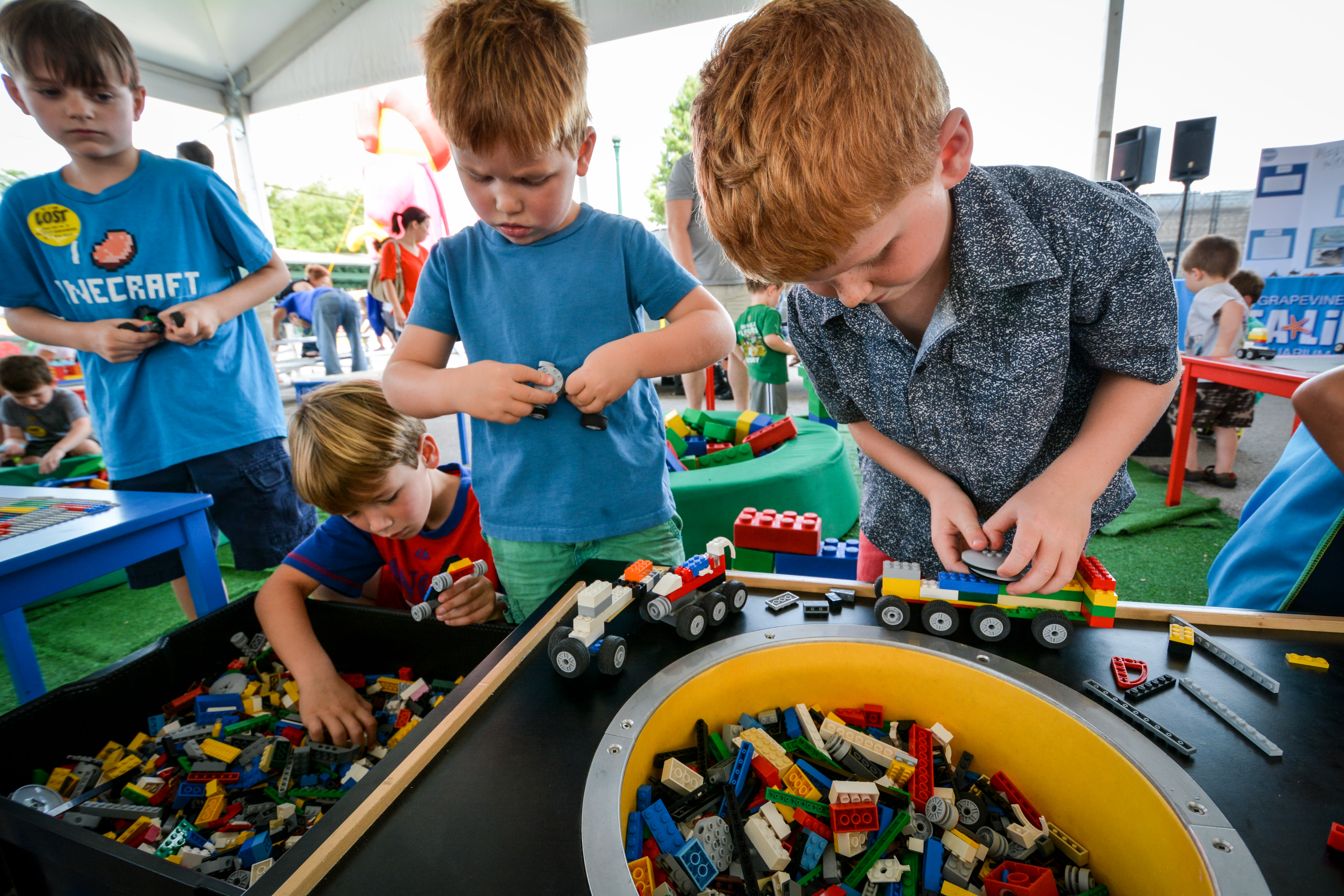 Carnival Rides
Festival goers were all smiles after hopping off ride after ride at GrapeFest. From small teacups to super thrills, there was plenty of adrenaline pumping action to get your heart going.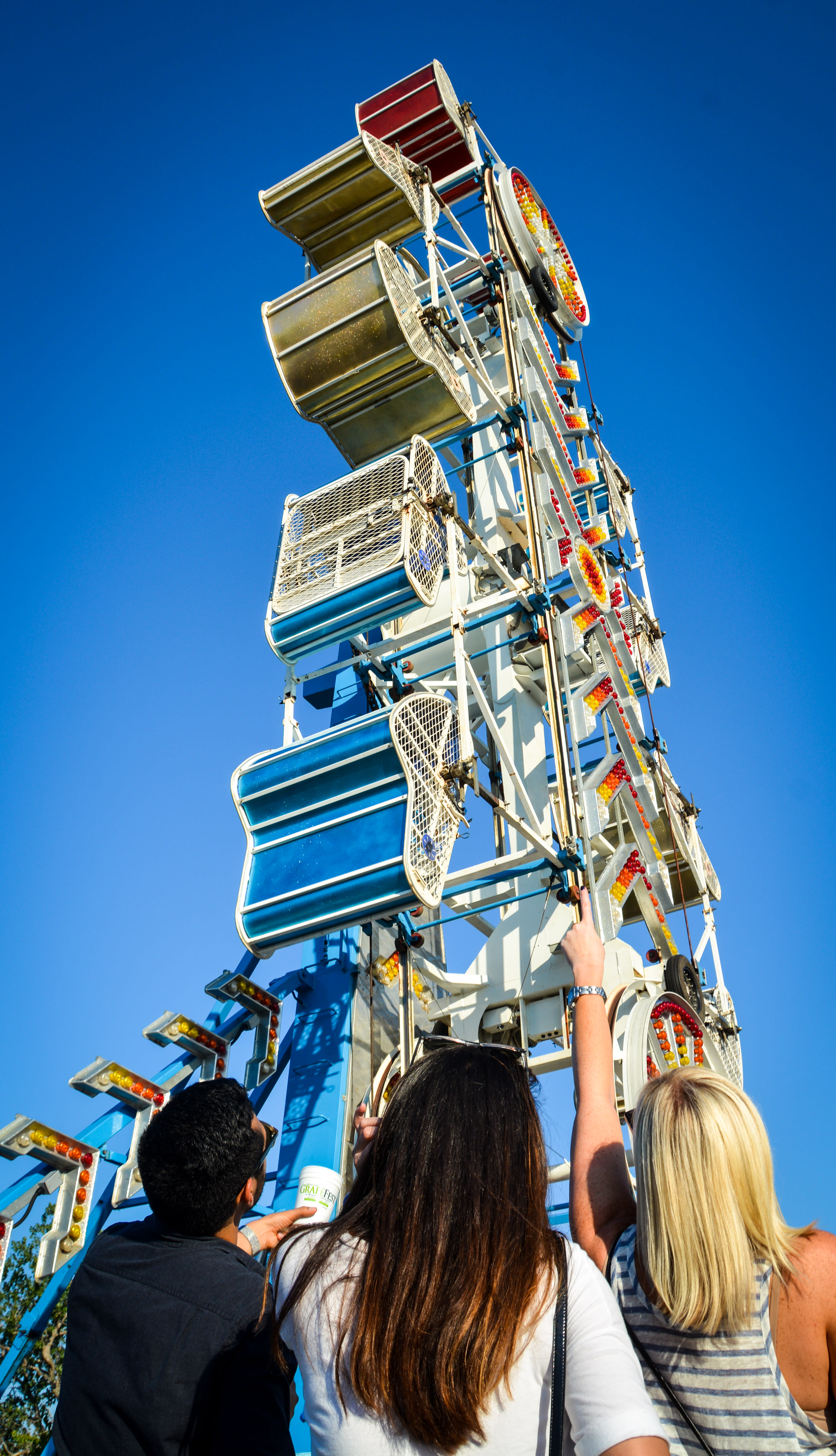 GrapeStomp
Can you say back-to-back champions? Well, we just crowned them on a rocking Sunday afternoon at GrapeFest. Lam Nguyen and Jorge Bermeo stomped their way through 35 ounces of grapes en route to winning their second straight GrapeStomp Grand Championship and the coveted Purple Foot Award.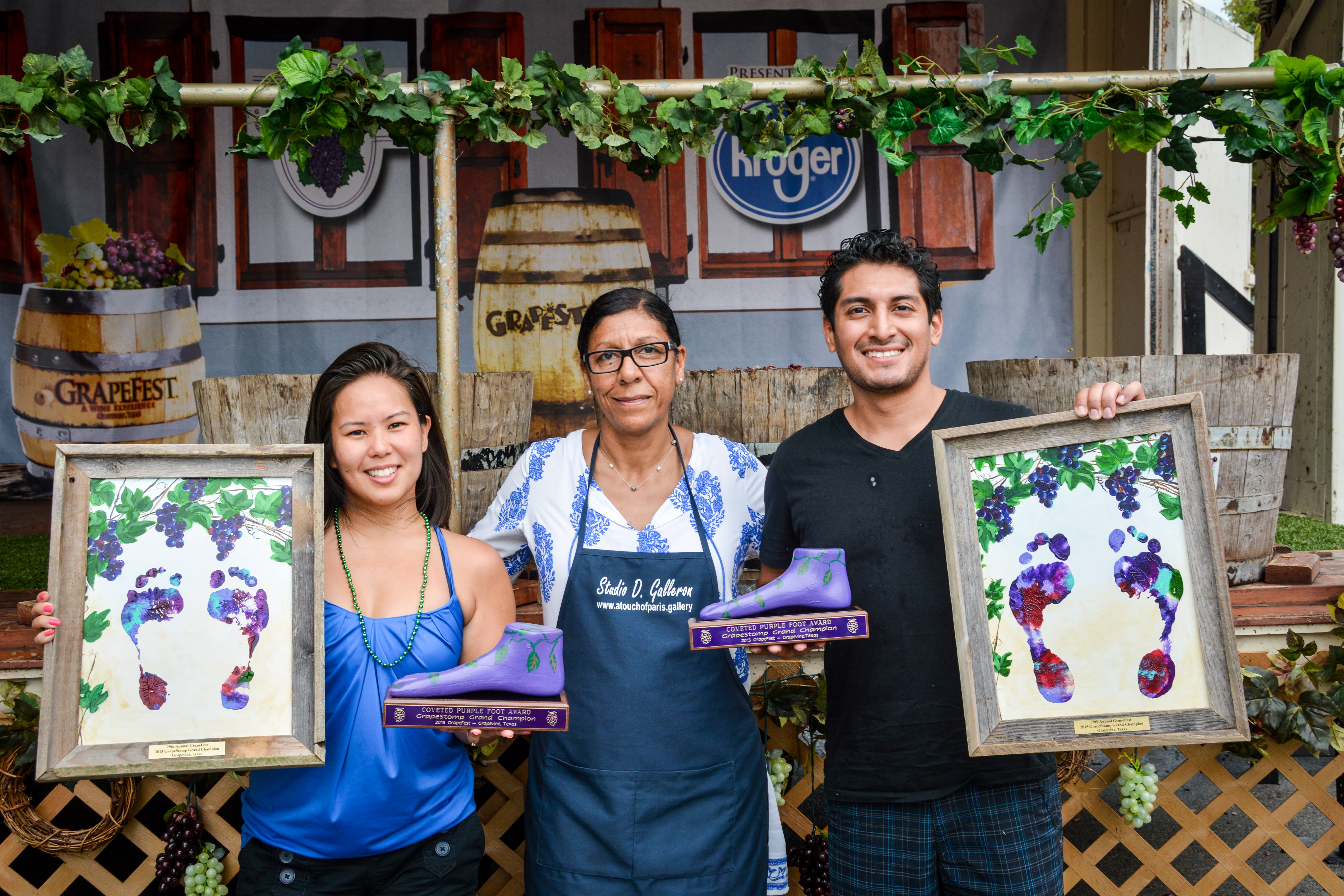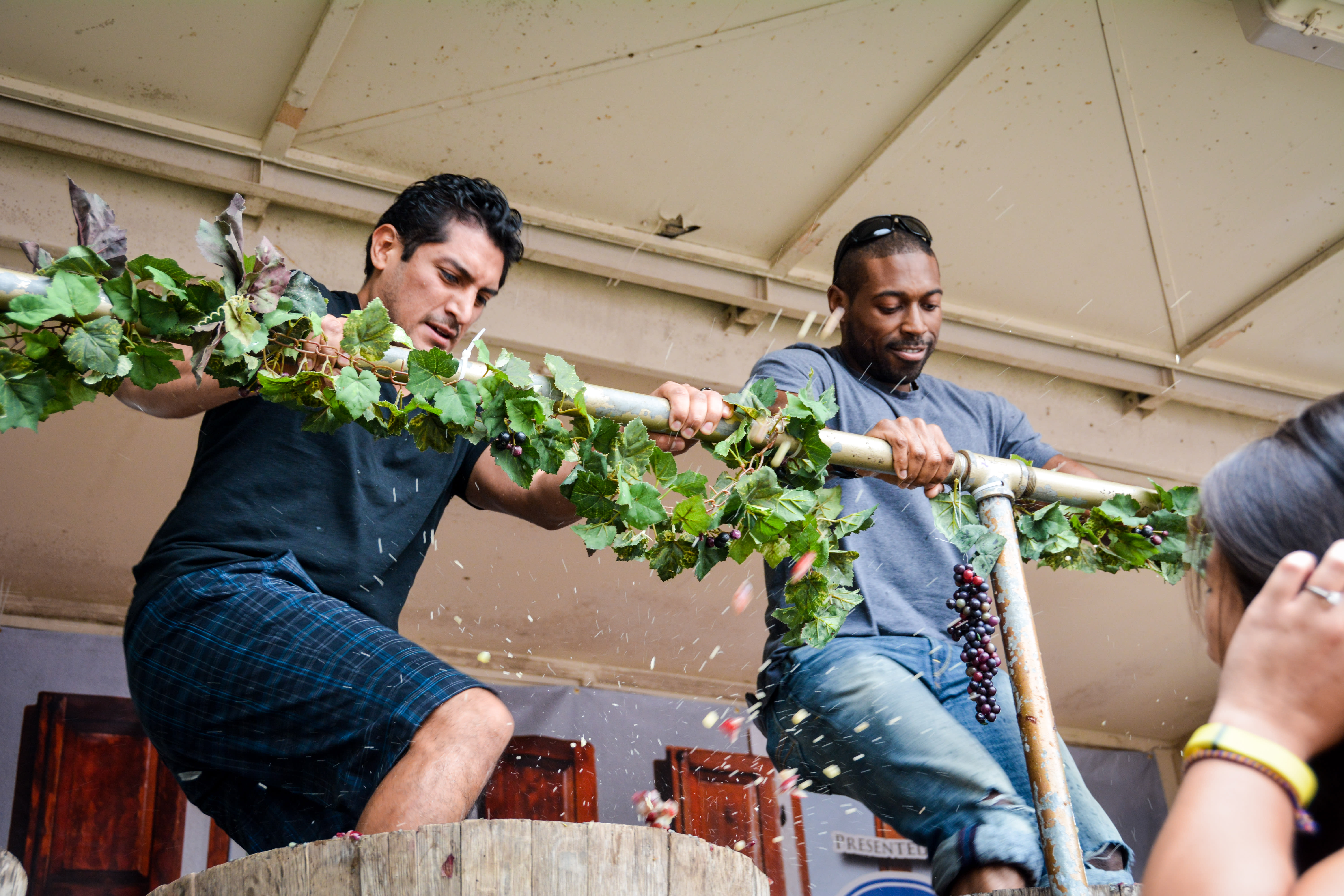 GrapeFest Cork Shoot-Off
Young or old, the Cork Shoot-Off at GrapeFest was another fan favorite among visitors. Hundreds of people gathered as visitors shot corks high into the air to claim the top prize. This year's winner shot their champagne infused cork a whopping 87 feet!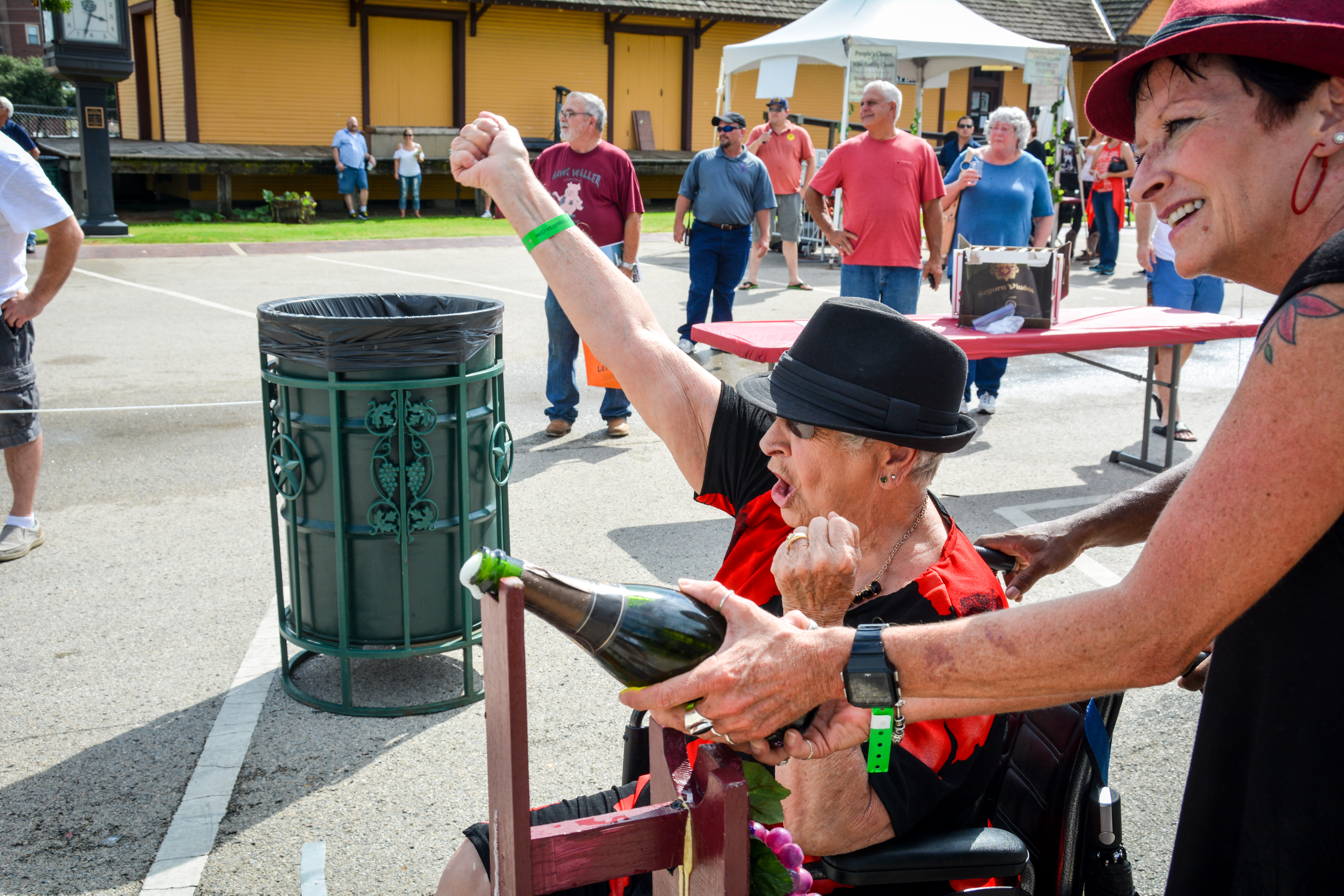 We simply cannot wait to share even more GrapeFest fun with you next year, September 15, 16, 17 & 18 for the 30th Annual GrapeFest. Until then, keep an eye out for other great events and activities that will get you through the year.  
What were some of your favorite moments during this year's GrapeFest? We'd love to hear about them in the comments section below. Cheers y'all!