"Where this is hope, there is pie and there is always pie."
That's a pretty sweet motto if you ask me. JudyPie is a cute and quaint pie shop at 520 S. Main St. that churns out about 400 pies a week in Historic Downtown Grapevine. That's no small task for any baker, let alone a self-taught pie whisperer who incorporates recipes that have been passed down through generations.
Judy Balunda stands by her promise to create delicious pies that are always made from the finest ingredients. Sure, the snooze button is a thing of the past when most days require a 5 a.m. start to get ahead and so are store bought pie crusts and pre-made fillings. That just doesn't cut it at JudyPie! Especially when the secret ingredient is baked right into the crust.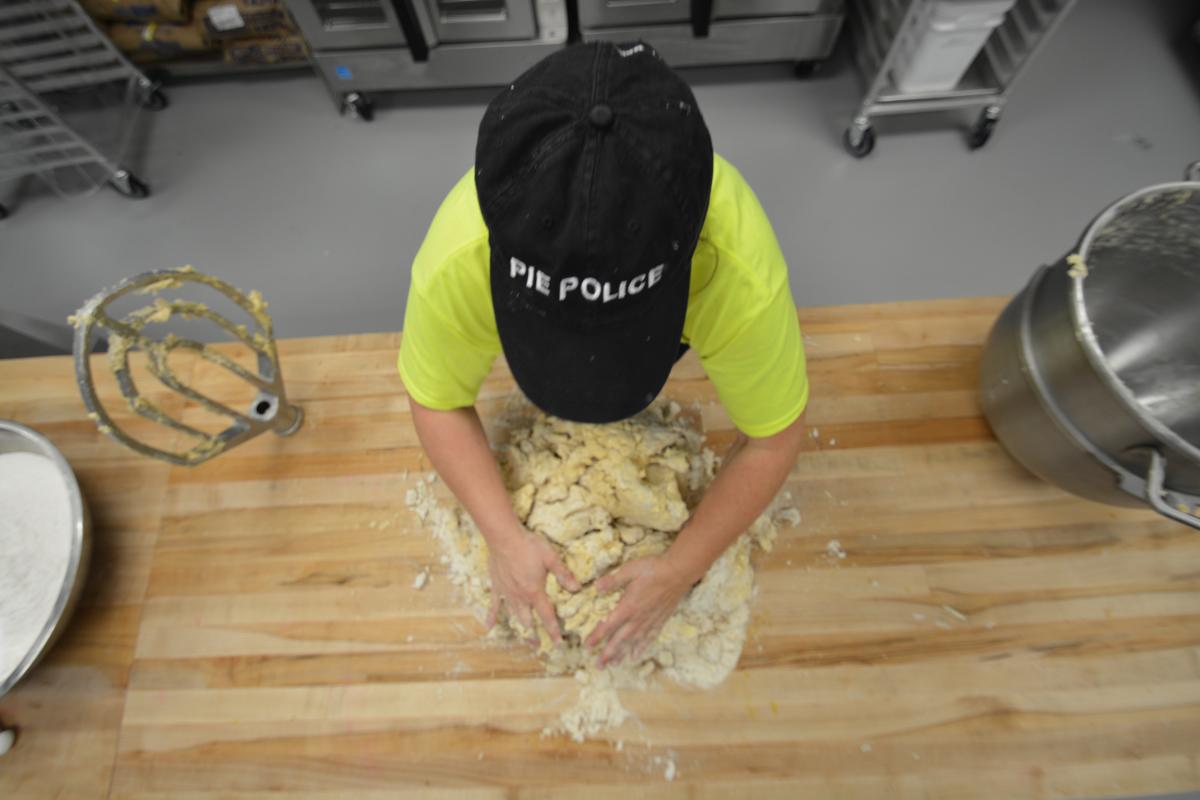 "We're unique because we make everything from scratch." Balunda is especially proud that all of her recipes were developed, with care, by her mother and her grandparents. It's a connection that brings her passion for family and serving others full circle. "This will never be compromised. Today, most food establishments are franchised - even pie shops, using numerous preservatives, but you won't find that at JudyPie."
Armed with nothing but a smile, an apron powdered with flour and a black "Pie Police" cap, Balunda is as genuine as the pies that fill her store.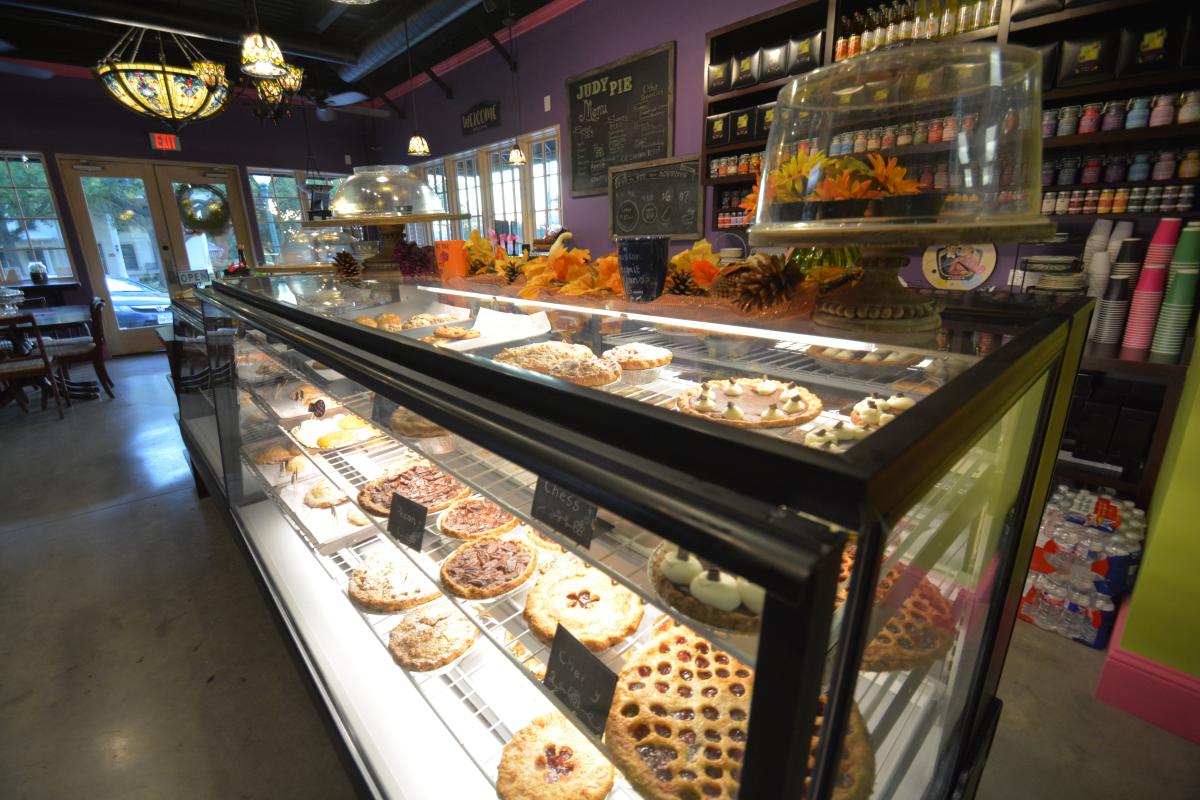 Her best-selling pies include Coconut Cream, Strawberry-Rhubard and a savory Chicken Pot Pie. Guests simply can't get enough! Having been in the store on a number of occasions for "market research," I've seen firsthand how pie can transcend into so much more.
"Most guests will have a sample of pie and immediately make reference to a member of their family who use to make that same pie."
All that's left to do is come out and visit. Grab a slice, grab a seat and enjoy one of the many wonderful tastes that you'll find in Grapevine, Texas.
Just the Facts

JudyPie.com
520 S. Main Street #200
(817) 400-7437
Monday - Thursday - 10 am - 7 pm
Friday 9 am - 10 pm
Saturday 8 am - 11 pm
Sunday 11:30 am - 7 pm