Here's a quick preview of some of the top things to do this upcoming March in Grapevine.
1. Spend Spring Break in Grapevine. Grapevine is arguably the best family Spring Break destination in Texas! With a long list of fun things to do any day of the year, Grapevine is the premier destination for families headed here for Spring Break. The list includes Grapevine Vintage Railroad excursions, arts and crafts at Grapevine's Settlement to City Museums, movies at the Historic Palace Theatre and more. Check out our list of family-friendly Spring Break specials in March.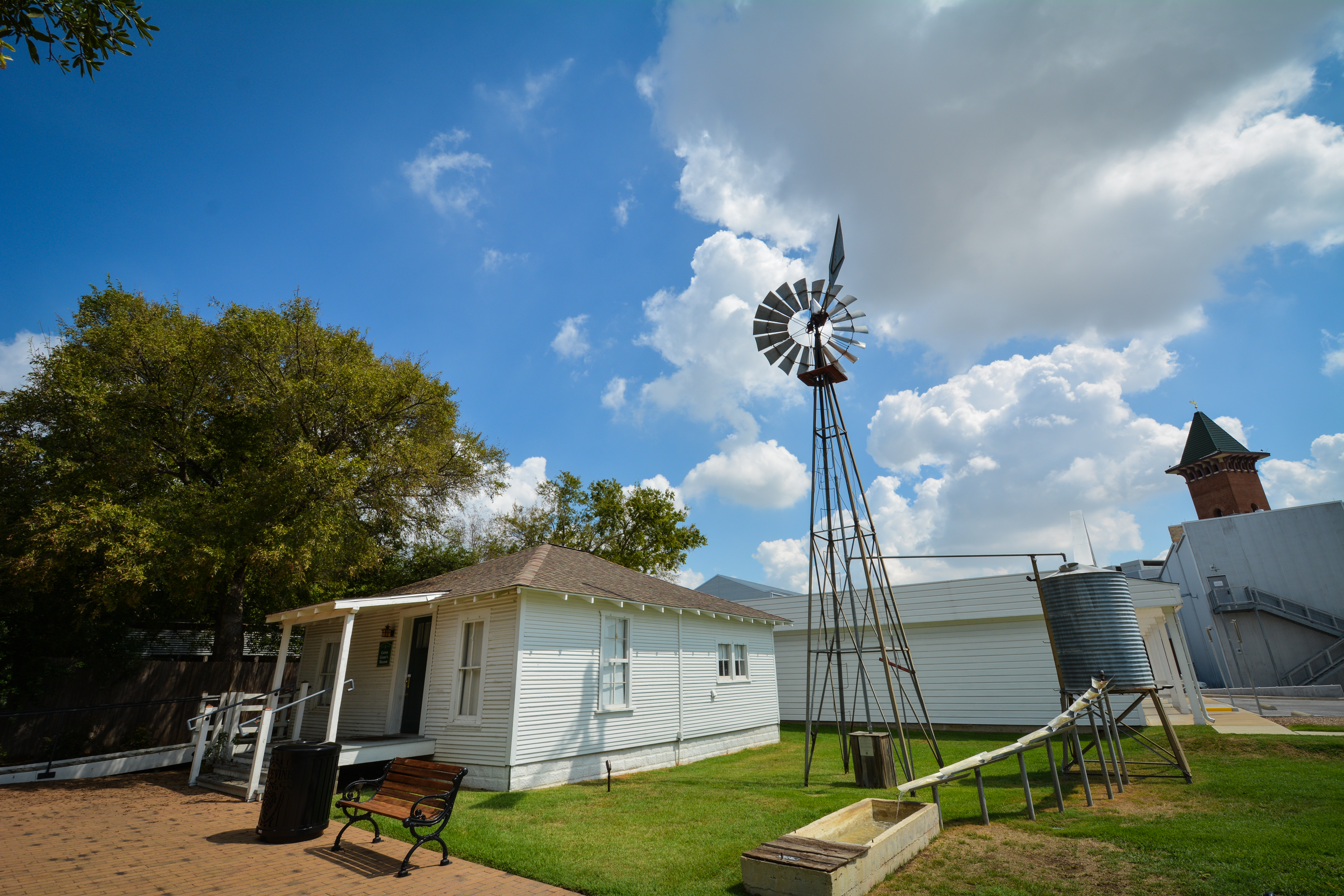 2. Find a restaurant with al fresco dining. As the weather warms up, one of the best ways to enjoy the spring time temps is with a nice lunch or dinner outdoors. Check out the 2016 Grapevine Visitors Guide for a list of some of the top local places to enjoy a meal or happy hour friends outdoors.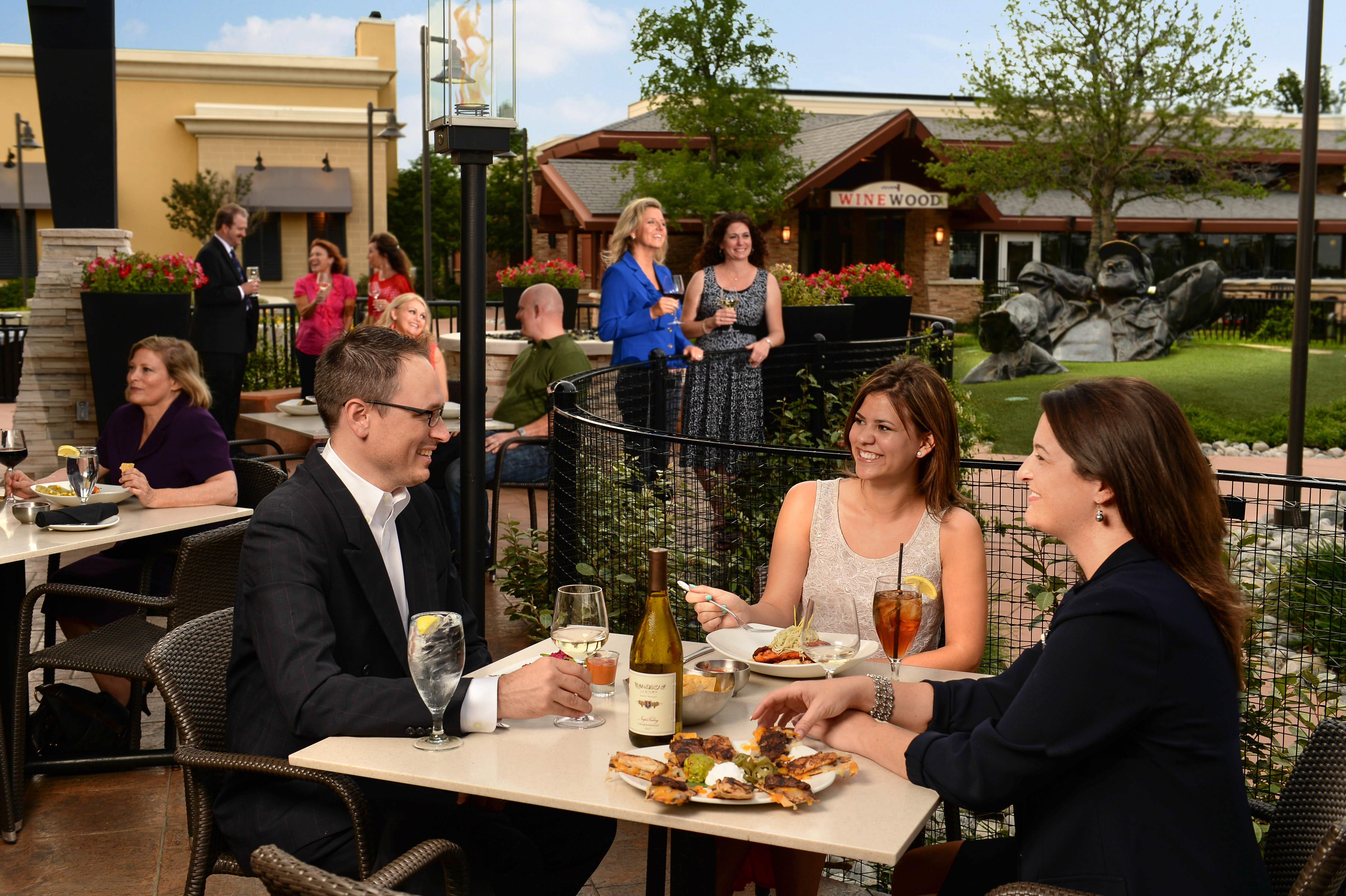 3. Take a Spring Fling ride on the railroad. From March 14 through March 18, hop aboard the Spring Fling excursion on the Grapevine Vintage Railroad to the Fort Worth Stockyards. These special rides during the week of Spring Break will feature interactive games and activities onboard. Find tickets and additional information here.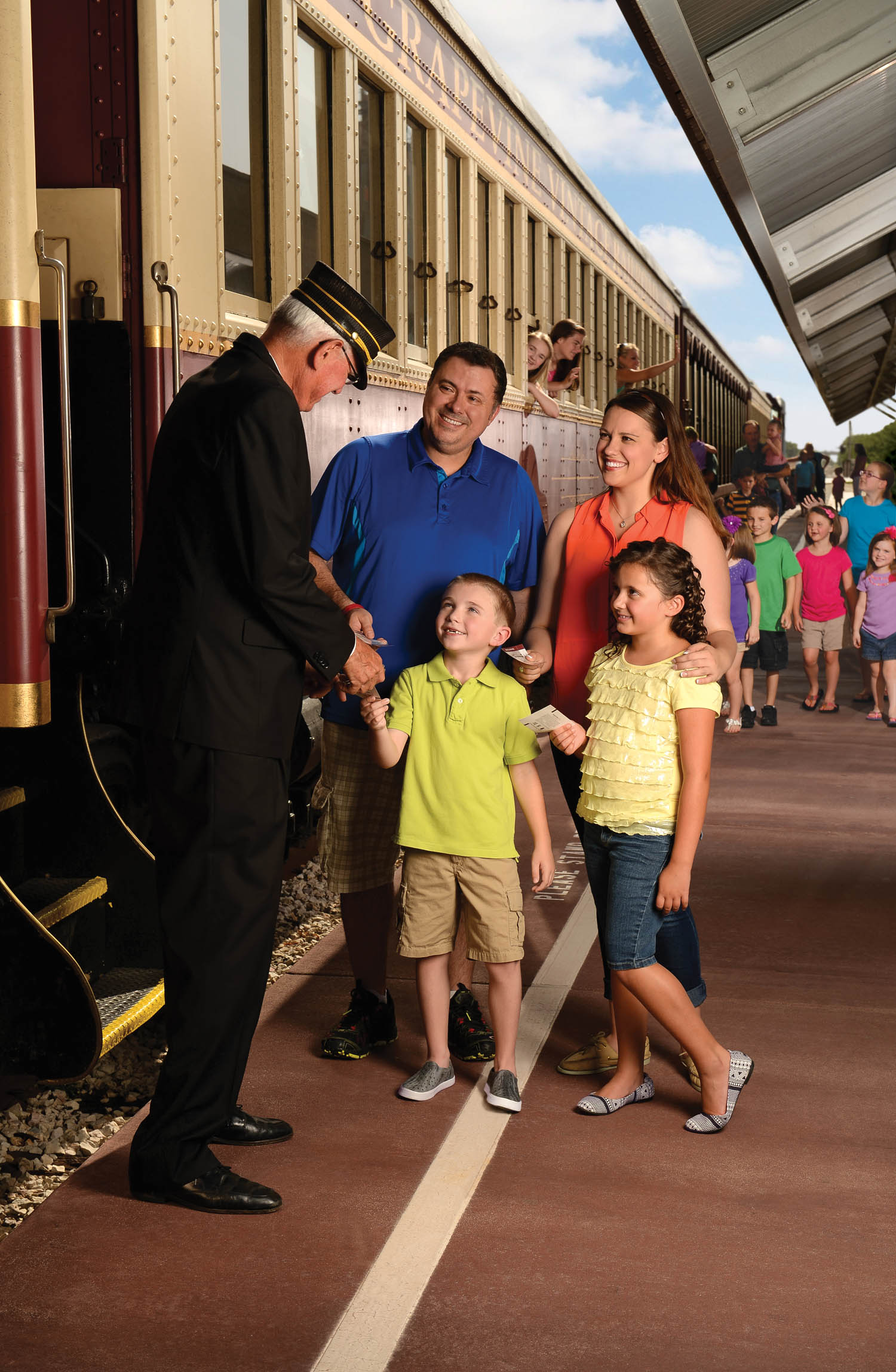 4. Head to Nash Farm to hunt for eggs. Come enjoy a family-fun Easter egg hunt on Saturday, March 19, at Nash Farm, which includes separate hunts for different age groups, wagon rides, visits with the Easter Bunny and more. And be sure to save the date for Spring Into Nash on April 16, for even more outdoor fun at Nash Farm.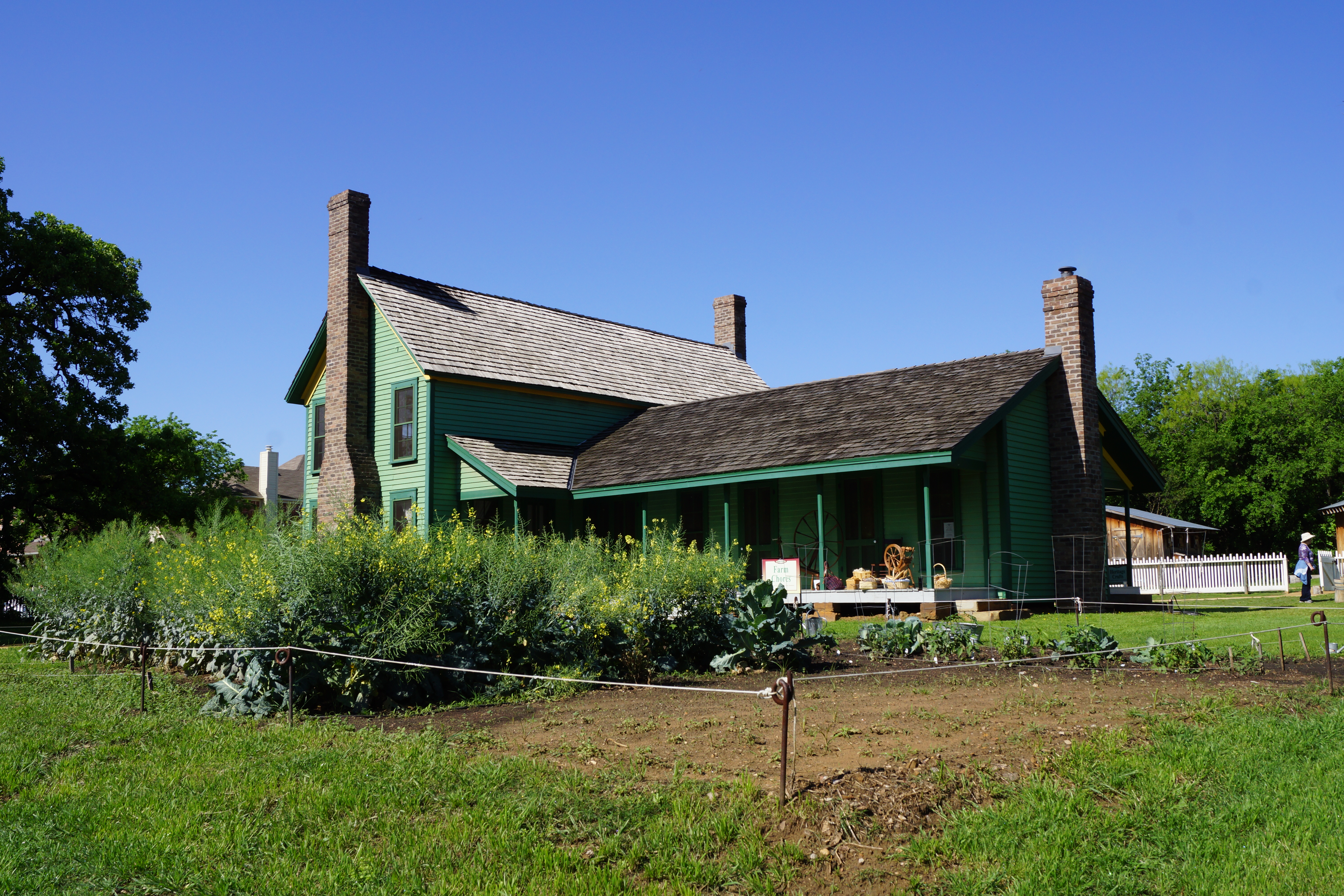 5. It's time to get outside in Grapevine! Spring officially begins March 19, and there are a number of things you can do outside (and inside) to celebrate the change of seasons, including a visit to the Botanical Garden, biking along the North Shore Trail on Lake Grapevine, and enjoy some wine at one of Grapevines local wine tasting rooms. Here's a list of items you need to consider to welcome spring in Grapevine.