Hello and welcome to the new blog from all of us here at the Grapevine Convention & Visitors Bureau (GCVB)! We're excited to showcase Grapevine's history, heritage, urban wine trail, award-winning festivals and so much more through fun stories, eye-catching photos and colorful videos.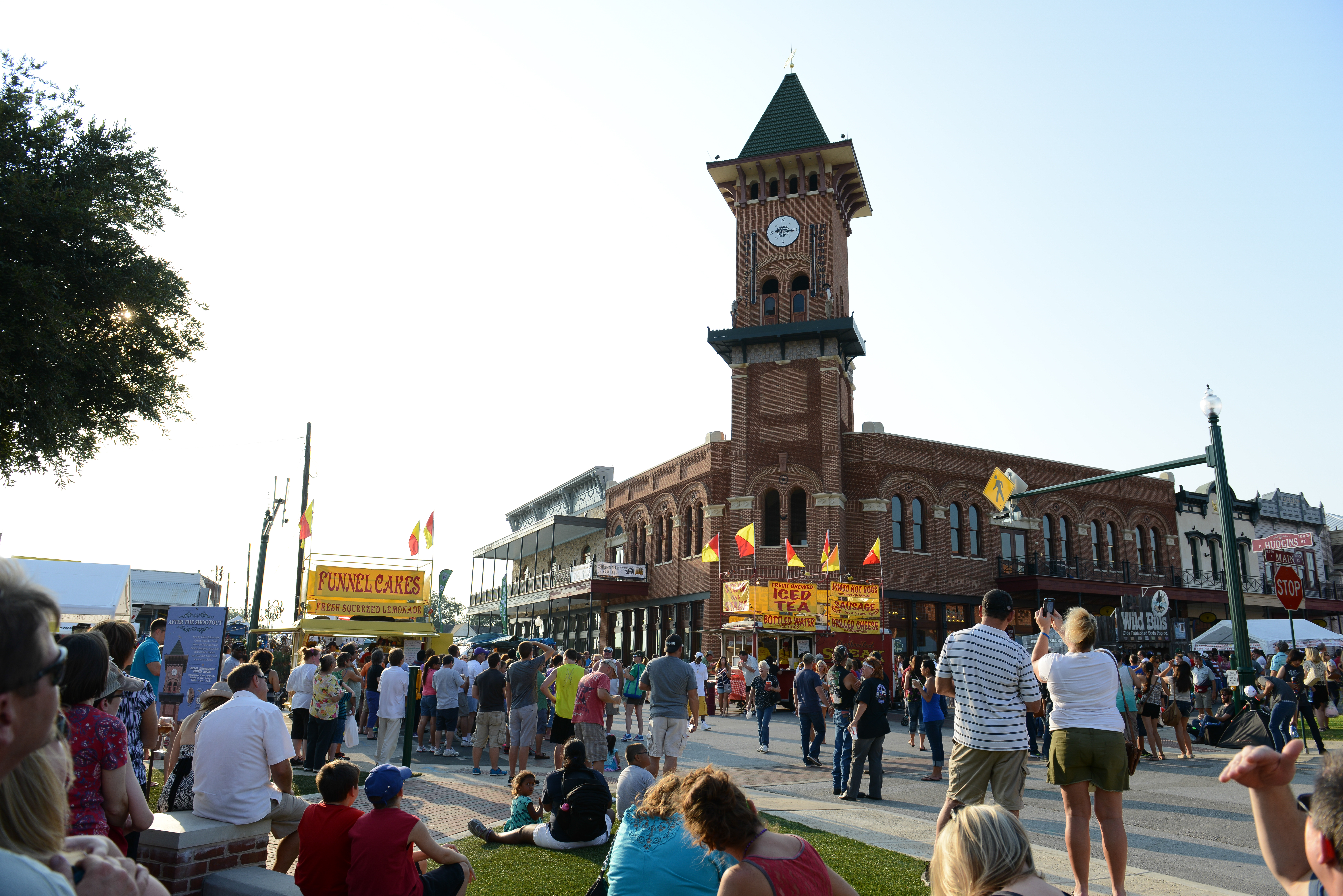 Whether you're visiting from London, the Big Apple or from just around the corner, the GCVB team is here to help you discover and explore Grapevine like you've never seen it before. So go ahead, meet our staff and share your ideas by leaving comments on the posts. We're always here to answer your questions and will do anything we can to help you make lasting memories here in Grapevine, Texas.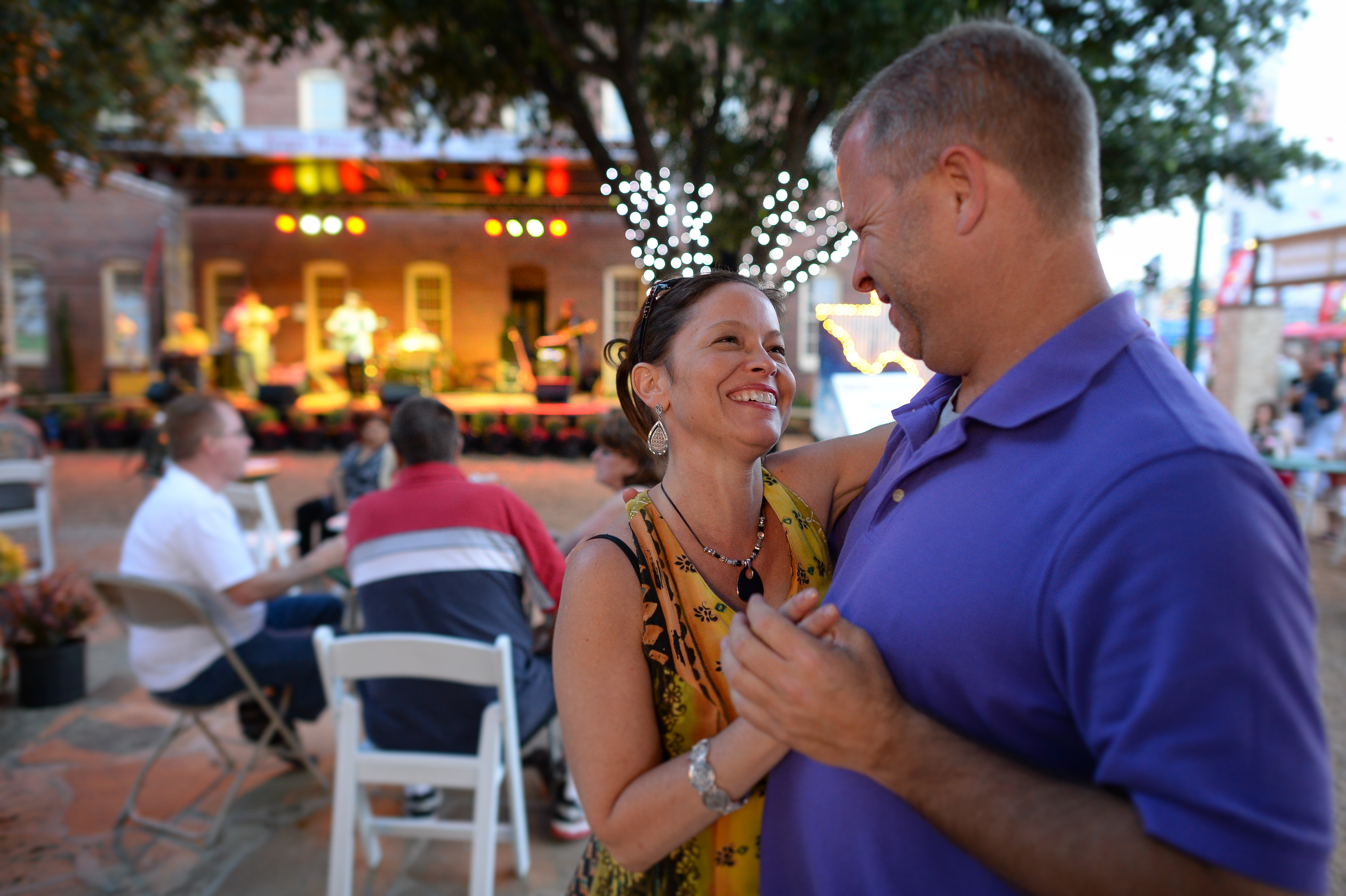 Be sure to visit www.GrapevineTexasUSA.com for even more fun things to see and do during your next visit to Grapevine!