Our Wine of the Week is Grape Vine Springs Winery's Ambush!
We headed over to Grape Vine Springs Winery to find out more about our pick of the week.
What type of wine is Ambush?
This wine is a sweet white with a very fruity finish.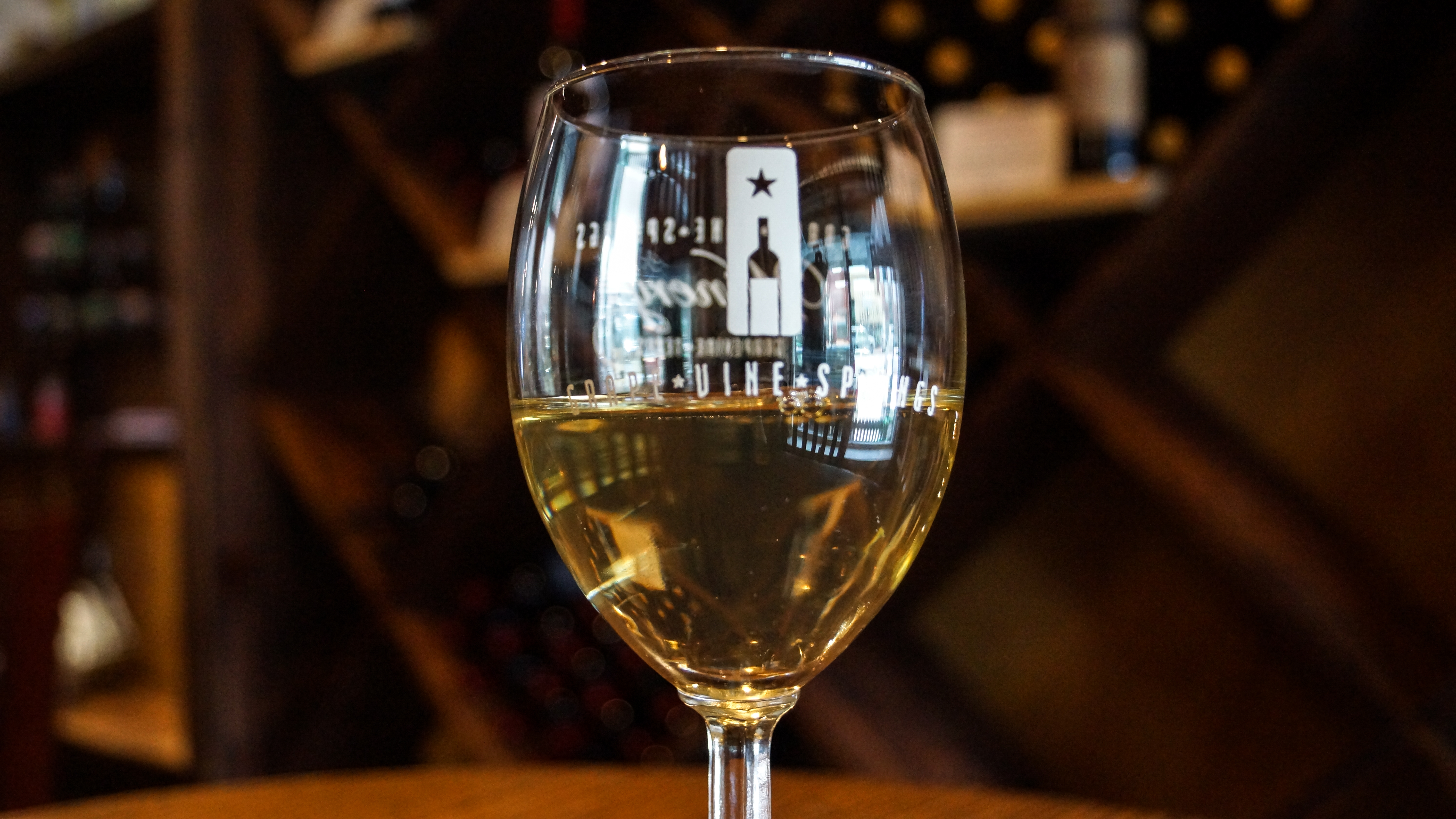 How would you describe this wine?
Ambush is a semi-sweet wine that has tropical fruit flavors.
What types of food would you pair this wine with?
This wine is best served chilled and is a great wine to serve by the pool.
Can you share any fun facts about this particular wine?
We ferment a Viognier wine and after fermentation we add the natural fruit juices and flavoring.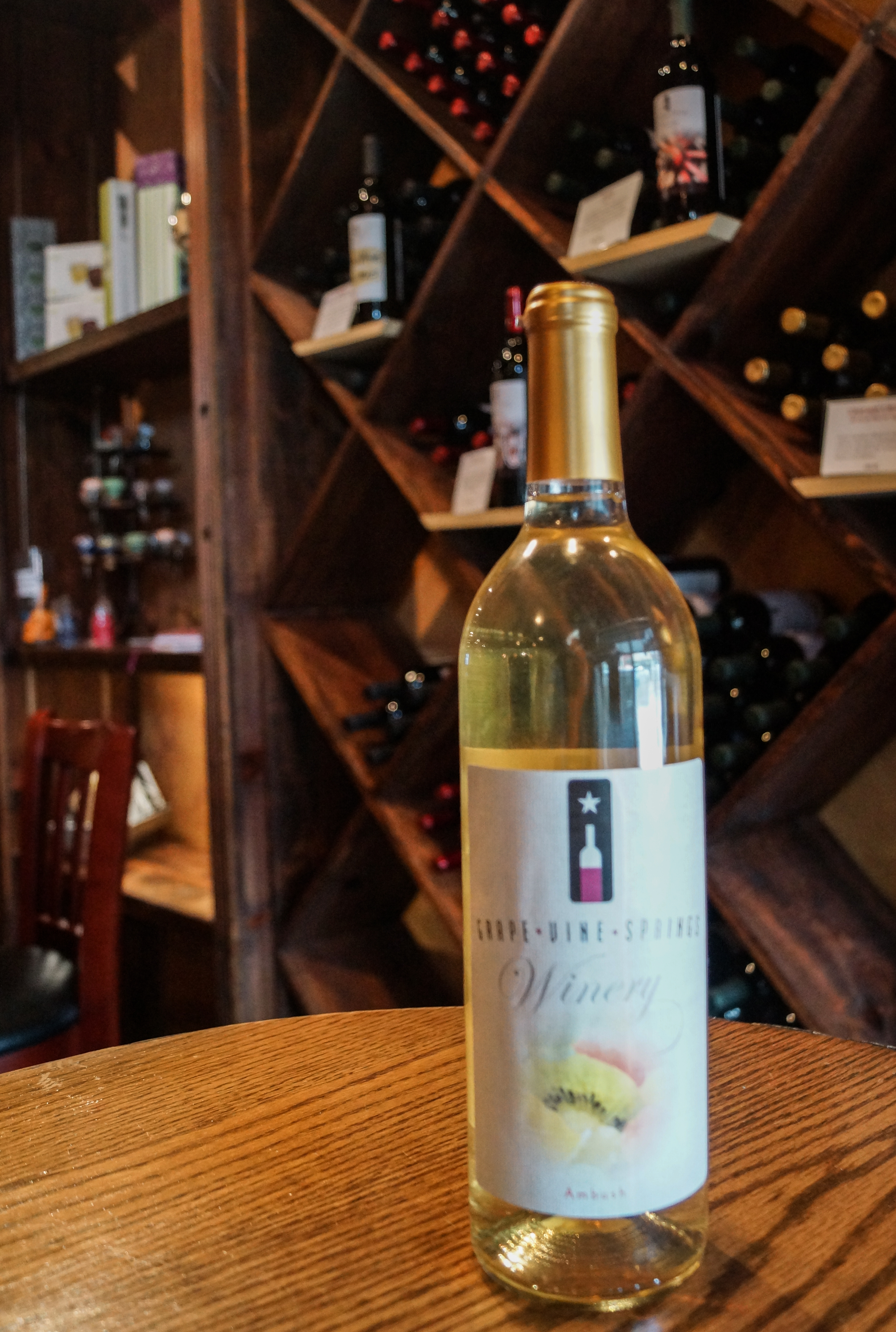 Next time you are on Main St. be sure to stop by Grape Vine Springs Winery and give Ambush a try! 

Just the Facts:
Address:
409 S. Main St.  
Hours:
Monday - Wednesday from 11 a.m. - 7 p.m.
Thursday from 11 a.m. - 9 p.m.
Friday - Saturday from 11 a.m. - 9:30 p.m.
Sunday from 12 p.m. - 5 p.m. 
Website:
grapevine.dvinewineusa.com
Phone:
817-329-1011