Our Wine of the Week is Umbra Winery's 2014 Roussane!
We spoke to the folks at Umbra Winery to find out more about this favorite.
What type of wine is the Roussane?
This white grape varietal is of French origin (Rhone region) and is often blended with Marsanne although the U.S. plantings have been found to include Viognier vines. It's berries are often tinged a reddish brown creating a beautiful straw color to the wine.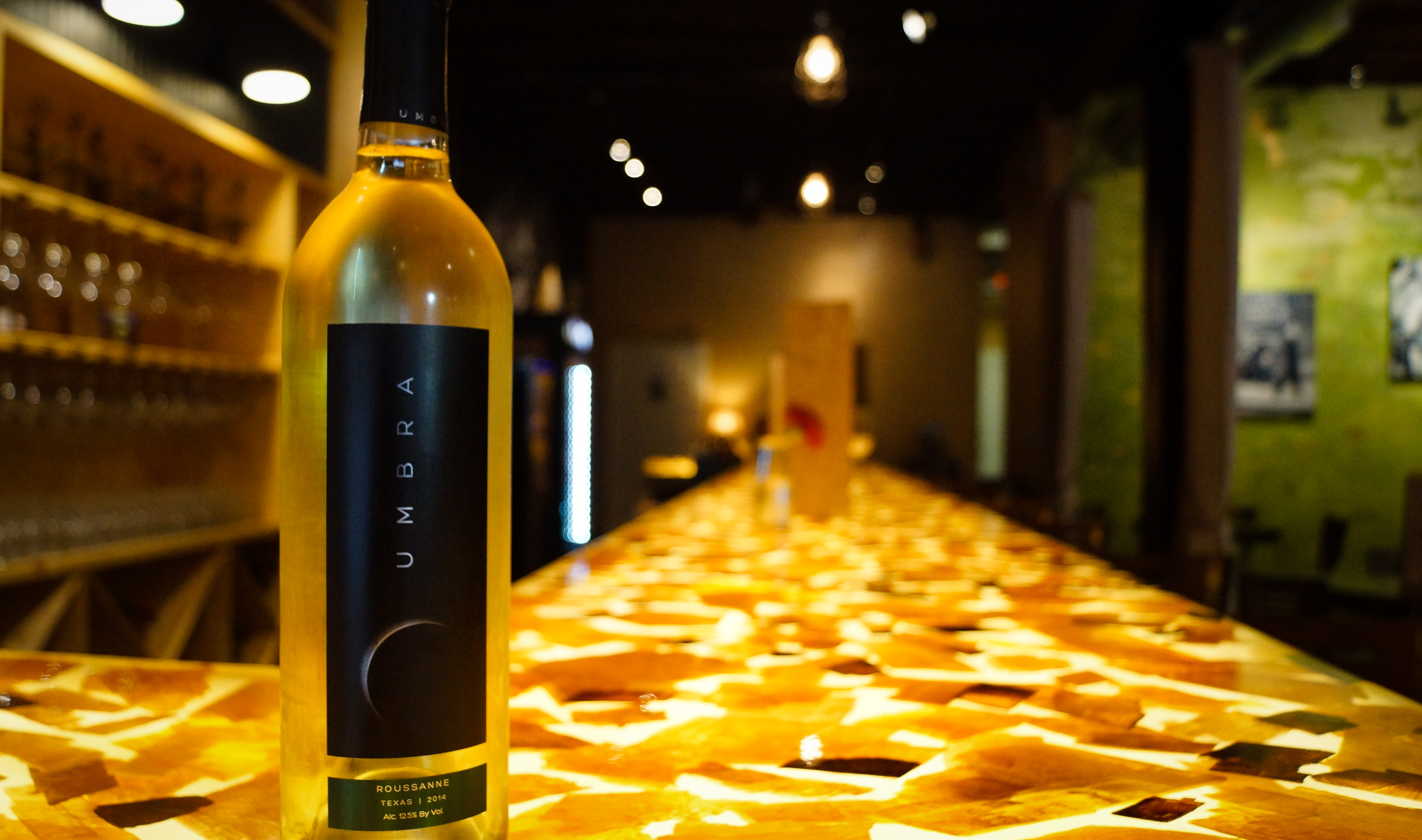 How would you describe this wine?
While it has honey and pear on the 'nose', the lemon notes are quite prominent with a long finish.
What types of food would you pair this wine with?
Any seafood, creamy sauces and soft cheeses. The acidity and brightness of the wine when combined with rich foods provides for a balanced feel on the palate.
Can you share any fun facts about this particular wine?
Umbra crushed two tons of these grapes from Oswald Vineyards located near Brownwood, Texas in September of 2014. That produced 97 cases. It takes a lot of grapes to make a bottle of wine.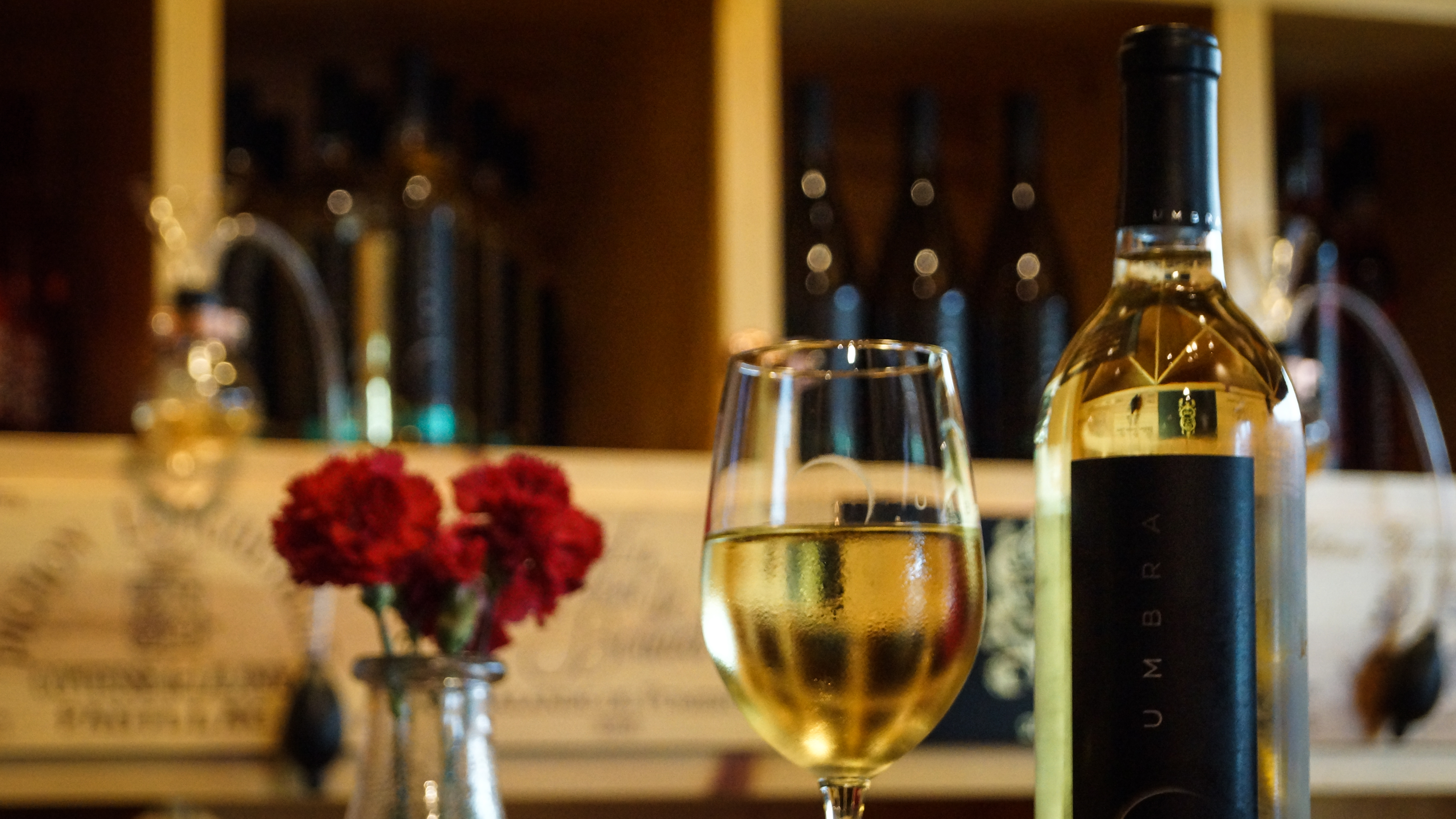 Just the Facts:
Address:
415 S. Main St. 
Hours:
Sunday - Thursday from 11 a.m. - 9 p.m.
Friday - Saturday from 11 a.m. - 11 p.m. 
Website:
umbrawinery.com
Phone:
817-421-2999