Fort Worth Stockyards Parking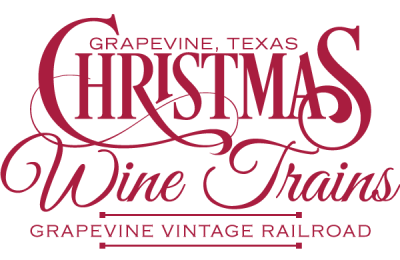 Parking is available within walking distance of the Historic Fort Worth Stockyards (140 E. Exchange Ave.).
Advanced prepaid parking can be purchased at a discounted rate of $10 per vehicle on Thursday, December 3. A code and parking map will be sent to you in an event reminder email on Monday, November 30.