Grapevine Parking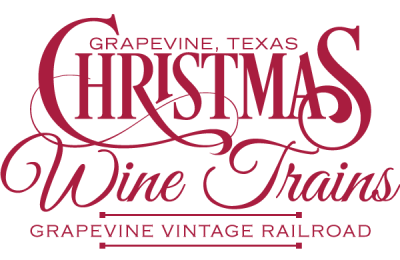 Once on Historic Main Street, follow directional signage to parking lots. Allow ample time to park and arrive at North Pole Neighborhood to ensure you make your train. Please note: Refunds will not be issued for missed trains.
Parking Information: Parking now available within walking distance to the North Pole Neighborhood (705 S. Main St.).
Parking locations, including ADA-Accessible lots, include:
255 E. Dallas Rd. – Grapevine Main Parking Garage (ADA Accessible) – FREE for first 90 minutes; $1 per every additional hour
636 S. Main St. – Grapevine Visitor Information Center Parking Lot (ADA Accessible) – FREE
Additional Parking Throughout Historic Downtown Grapevine – FREE
NOTE – Parking is NOT available at the Grapevine Depot or at Master Made Feeds.