New Vintage Wine & Gallery Trail and Blessing of the Vines
Saturday, April 8, 2017, Town Square Gazebo
Frequently Asked Questions
Q: Will my ticket be mailed?
A: All tickets will be available at Will Call 325 S. Main St., Grapevine, TX 76051. You can pick up your ticket beginning at 9 a.m. on April 8 at the Town Square Gazebo. Your ticket will only be available at that location. You will also receive your souvenir wine glass and Wine Trail Passport when picking up your ticket on Saturday.
Q: Do I have to order my ticket online? A: Yes, all tickets will be sold online. If there are tickets remaining on April 8, you can purchase them at the Town Square Gazebo for $45 per ticket.
Q: Where do I pick up my ticket? Do I have to be there at 9 a.m. to pick up my ticket?
A: You will pick up your ticket at the Town Square Gazebo. You are able to pick up your ticket until 3 p.m. and complete the Wine Trail at your own pace until 5 p.m.
Q: What do I need to pick up my ticket? A: Please bring your photo I.D. to pick up ticket at Will Call. You can bring your print at home ticket, mobile delivery ticket or email confirmation to help avoid any issues.
Q: Do I have to go in a certain order or at a certain time to a winery?
A: No, once you have your Wine Trail Passport and souvenir glass you can visit any participating winery between 11 a.m. and 5 p.m. and proceed in any order.
Q: Is there transportation provided on the wine trail?
A: No, since most of the participating winery tasting rooms are either within or close to the Historic Downtown area. We do encourage a designated driver and offer incentives with our Designated Driver Program. Designated drivers receive complimentary food and water at each tasting room visited and will be entered into a drawing for a gift basket filled with items from Grapevine merchants. Registration is required at the Town Square Gazebo on the day of the event to receive the designated driver wrist band and entry into the drawing which will be held on Monday, April 10.
Q: How do I get my souvenir glass? Do I need to have my wine glass with me on the trail?
A: You will receive your wine glass when you pick up your passport. Please take your wine glass with you to each winery for your tasting.
Q: Tell me more about the food.
A: Each participating winery will have a small serving of food (light bites) that you receive as part of your purchase. Each participating winery is responsible for the food they choose to serve. Please keep in mind, due to the large number of trail participants and the large amount of food required, it is difficult to accommodate special menus. Additionally, there are a number of restaurants in the Historic Downtown Grapevine area.
Q: What if I need to cancel?
A: Tickets are non-refundable. The event will be held rain or shine.
Q: What if I have additional questions?
A: If you have a specific question, not addressed above, please email to VisitorInfo@GrapevineTexasUSA.com. Emails are checked Monday through Friday, 8 a.m. to 5 p.m. For weekend questions, please call 817-410-3185.
Presenting Sponsor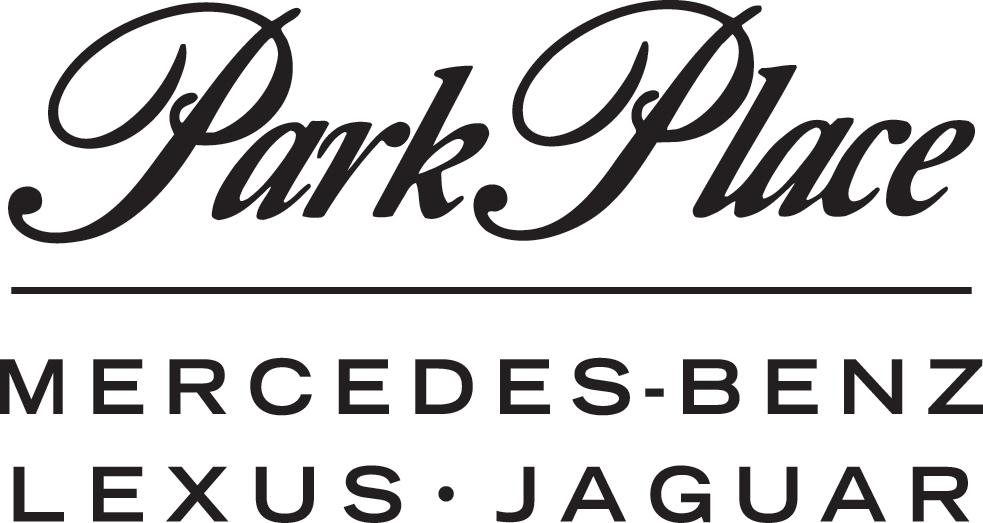 Grapevine's Hidden Treasures