National Main Street 
Grapevine is proud of it's rich culture and heritage that began in 1843. Today, the city has grown into a thriving center of culture and commerce, anchored by the Grapevine hospitality industry. Venues such as the buildings along Historic Main Street, the Grapevine Vintage Railroad, Nash Farm, the Settlement to City Museums and more combine to remind locals and visitors alike about the history and heritage of this amazing city.
Grapevine, Texas - 1967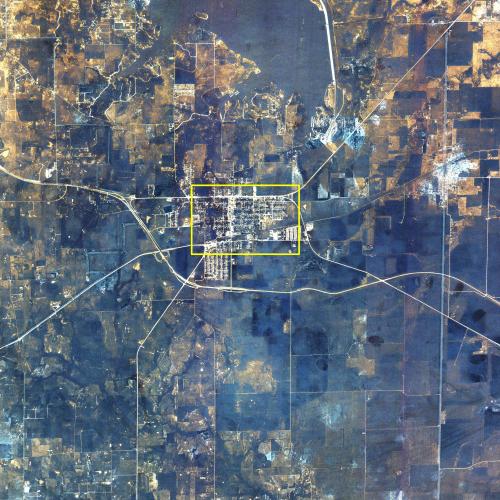 Grapevine, Texas - 2018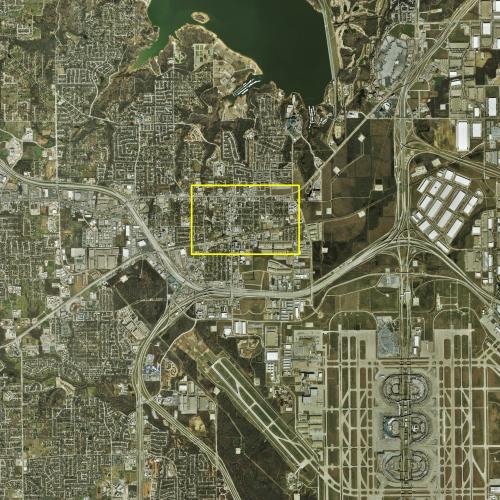 A Great Place to Visit
Torian Cabin
Calaboose
Palace Theatre
Cotton Belt Tower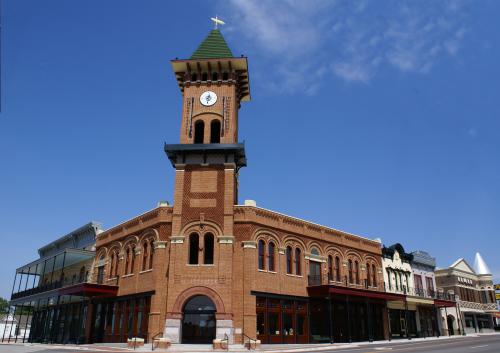 A Great Place to Work
Location
Quality Environment with Historic Significance
Business Hub of Northeast Tarrant County
Restaurants, Hotels and Attractions support our Business Climate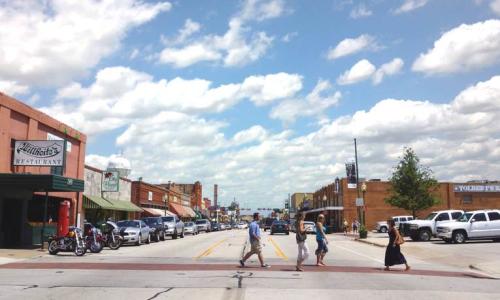 A Great Place to Live
   Walkability
   Housing Stock: Folk-Victorian to Mid-Century Modern
   Commuter Rail: Linking Main Street to Dallas, Fort Worth and the DFW Airport
   New 220 Unit Residential Building with Historically-Compatible Facades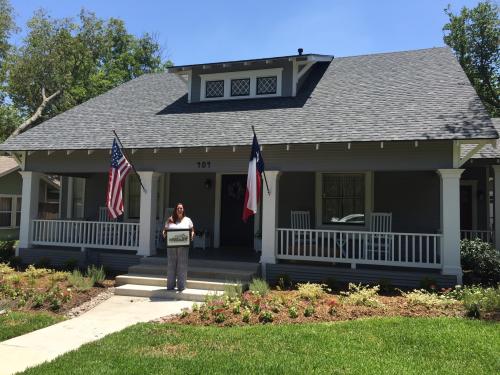 A Great Place To Play
Safety and Security
Daytrippers and Evening Guests
Attractions and Events
Wine, Dine and Shop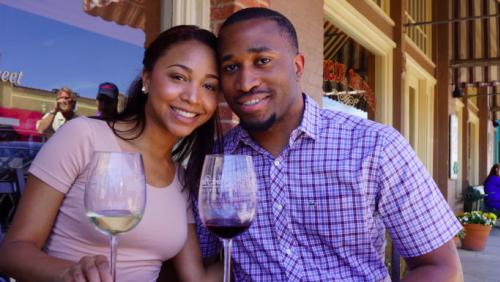 __________________
VISION STATEMENT:
The Grapevine Heritage Foundation will conduct programs that promote Grapevine's unique quality of life and build upon its reputation for authentic preservation projects and education programs which protect the city's historic sense of place and bring to life its history for citizens and visitors.
MISSION STATEMENT:
The Grapevine Heritage Foundation advocates the preservation and protection of Grapevine's unique heritage through the Main Street Program Four-Point Approach® of organization, design, economic restructuring and promotion to achieve its goals.
CORE VALUES:
How We Treat People: With One Touch Problem Solving; Urgency; Community Engagement; Being Results Oriented; As Servant Leaders; With Human Dignity and Respect.
How We Lead Our Employees: By Supporting Hiring and Promoting Excellence; Being Empowered and Accountable; Developing Our Employees; Having Open Communication; Creating a Learning Environment; Individuals Contributing to a Team Effort; Supporting Family Values; Having a Family Atmosphere; Leading by Example.
How We Manager Our Resources: With Stewardship; By Constantly Improving; With High Accountability.
How We Make Decisions: With Integrity; With Evidence-Based Decision Making; Being Solutions-Based not Problems-Based; With Strategy; With Institution Before Self.
How We Confront Challenges: By Managing Change; With a Positive Attitude; With Balance.