Bonnie and Clyde Historical Tour
Day 1
If Bonnie and Clyde were visiting Grapevine today, what is the first thing they would do?  Stake out the Bureau of Printing and Engraving, of course!  The Bureau of Printing and Engraving is one of only two facilities that print currency in the United States! 
(Available Monday – Friday).

After your tour, return to Grapevine Mills mall.  After all, you will need to make plans for what to do with all that money!  Grapevine Mills offers 1.8 million square feet of "shoppertainment" with 180 stores, amusement centers and themed restaurants.

For dinner, plan your escape to Bonnie & Clyde's Hideout at the Hilton DFW Lakes, located in an area rumored to be an original hideout of Bonnie and Clyde's gang!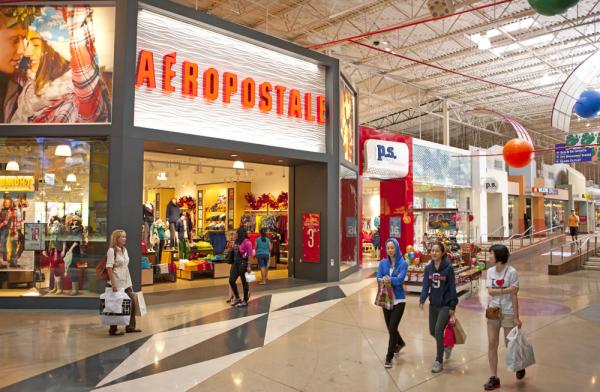 Day 2
Today, take some time to tour Historic Downtown Grapevine, including the Home Bank, once robbed by Bonnie and Clyde's gang!  Both Grapevine Food Tour and Grapevine Wine Tours offer terrific tours complete with a local tour guide to share Grapevine's history.

After your tour, be sure to leave time for shopping along Historic Main Street with shops and boutiques offering unique treasures and one-of-a-kind finds!

Enjoy dinner at one of a variety of family-owned eateries in the Historic District, including Willhoite's, the first "Filling Station" in Grapevine.  Willhoite's is decorated with pictures and memorabilia from Grapevine's early years, not to mention a Ford Model T hanging over the expansive buffet!