Innovation & Aviation Itinerary
Day 1 - Thursday
Tour American Airlines C.R. Smith Museum, dedicated solely to commercial aviation.

View aircraft as they take off and land at Founder's Plaza Airport Observation Area.

Tour Hop & Sting Brewing Company in Grapevine, followed by a craft brew tasting.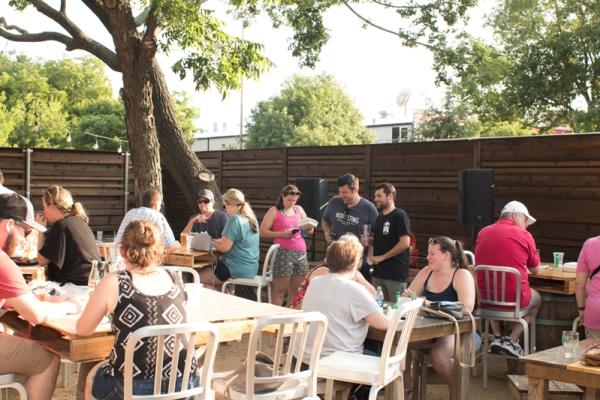 Day 2 - Friday
Watch aviation history unfold before you at the Cavanaugh Flight Museum in Dallas.

Visit the Mary Kay Museum and explore the history of this international cosmetic company.

View the comprehensive passenger car collection at The Museum of the American Railroad.

Learn more about the Grapevine and Texas wine industry with Grapevine Wine Tours.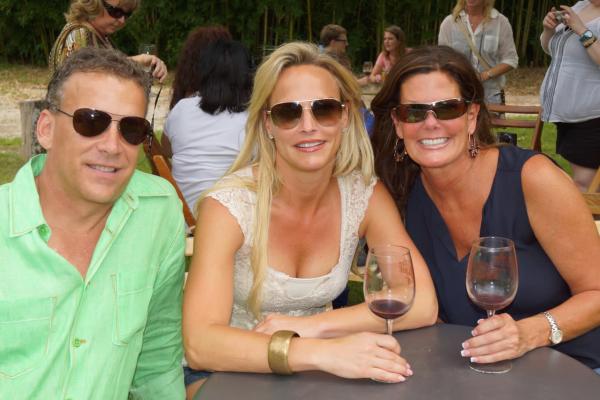 Day 3 - Saturday
Explore Historic Downtown Grapevine, including Grapevine's working artisan galleries.

Enjoy lunch at Willhoite's - Grapevine's first "filling" station.

Ride the rails with the Grapevine Vintage Railroad.

Experience life as a Cattleman in the Historic Fort Worth Stockyards.

Enjoy the innovation of music along Historic Main Street.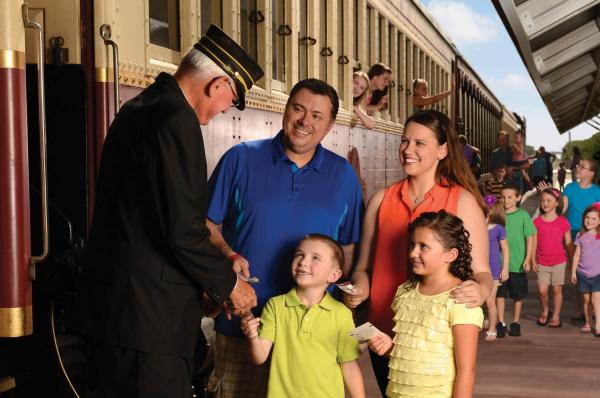 Day 4 - Sunday
Experience the innovation of television with a tour at Southfork Ranch.
Grapevine's Hidden Treasures