Y'all ready for a breathtaking art-inspired experience? Meow Wolf is getting ready to blow visitors away with their newest immersive, mind-bending installation that will make you feel like you've stepped into a whole other dimension. 
Meow Wolf is bringing this otherworldly art experience to Grapevine Mills in 2023. Coming to Grapevine was an easy choice for the Santa Fe-based company, according to Jose Tolosa, CEO. "The Meow Wolf story universe is expanding, and Texas holds the key to our next chapter," Tolosa said. Known for its rich history and hospitality, Meow Wolf will bring a whole new level of entertainment for guests of all ages. And if they've done their homework, they'll know that everything is bigger in Texas. Prepare to pick your jaw up off the floor because I have a feeling this location will be the best one yet!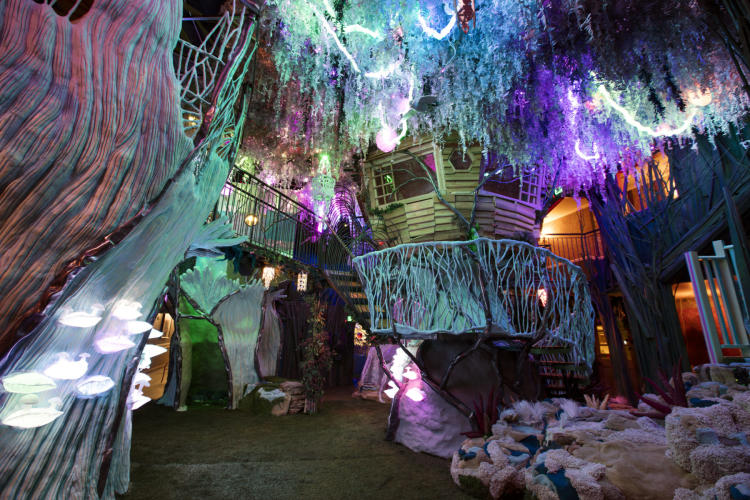 A press release was issued that included a statement from Grapevine Mayor, William D. Tate, who was equally excited to bring this permanent art exhibit to Grapevine. 
"Our city is a premier destination for entertainment, and the interactive installation these artists will build at Grapevine Mills pairs perfectly with the high-quality restaurants, wineries and family-friendly activities we have worked to place all over our fine city for decades."
Can't wait to learn more? You can read the entire press release here or visit their website to stay in the know as we get closer and closer to launch. See ya'll in the Meow-verse!