Grapevine's 35th Annual GrapeFest® - A Texas Wine Experience, presented by Bank of the West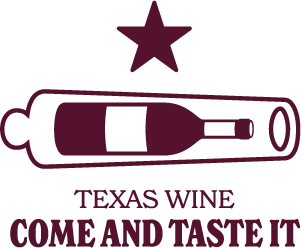 We look forward to welcoming you to the 35th Annual GrapeFest - A Texas Wine Experience, September 16, 17, 18 and 19, 2021!
This year's theme, Texas Wine. Come and Taste It!, invites you to sip your way through delicious wines from Texas and guest wineries from California's Napa Valley and South Australia's Barossa Valley.
The largest wine festival in the Southwest U.S., GrapeFest offers four days of family- friendly festival fun with live music and entertainment on multiple stages, a carnival midway and a shopper's paradise at local Main Street boutiques, galleries and select vendors. Other festival events include the iconic People's Choice Wine Tasting Classic, the largest consumer-judged wine competition the Southwest, GrapeStomp, ItalianCarFest™, and much more!
Festival Hours
Thursday, September 16

11 a.m. – 9 p.m
Free admission all day

Friday, September 17 and Saturday, September 18

11 a.m. – 11 p.m.
$10/adults, $5/seniors (62+) and kids (6-12 years old)
Paid admission all day / Cash or credit

Sunday, September 19

11:00 a.m. – 7:00 p.m.
$10/adults, $5/seniors (62+) and kids (6-12 years old)
Paid admission all day / Cash or credit