Meow Wolf Grapevine
Get to know the unknown in this brand new, mind-bending, interactive art experience located at Grapevine Mills. All ages. All possibilities.
Explore the transformative power of creative energy at Meow Wolf's The Real Unreal. When an ordinary family encounters the extraordinary, an inspiring tale of chosen family, community, and the power of imagination unfolds within a mesmerizing, interactive artscape. Featuring a massive collaboration between Texas and Santa Fe based artists, Meow Wolf Grapevine expands into a new era of art and storytelling.
Stay for the weekend and extend your artistic discovery by experiencing the galleries and fine art working studios that lie at the heart of Grapevine's art culture. Our public art adds enormous value to our brand and aesthetic on Main Street.
Make sure you start at Grapevine Visitor Information Center, featuring more than 34 public art installations, galleries, and studios, most within walking distance.
Grapevine's art community continues to expand with new and special engagement art exhibitions, historical exhibitions, educational interactive shows, murals, pop up shows and annual art and wine events.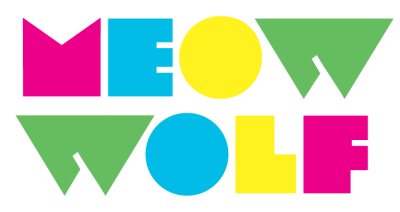 What's Trending
October 2, 2023 - October 15, 2023
October 3, 2023 - December 12, 2023
October 4, 2023 - December 27, 2023
October 4, 2023 - October 25, 2023
October 5, 2023 - December 21, 2023