Whether you're looking to get away for a few days, in need of a fun day trip or you have a long layover at DFW International Airport, Grapevine makes it easy for everyone to experience the true Texas gem.
Let's start with getting to Grapevine.
Trinity Metro TEXRail is a quick and affordable option that drops you off in the heart of the Historic Main Street District. The 27-mile commuter train runs from Terminal B of DFW International Airport to Downtown Fort Worth with a convenient stop at Grapevine Main Station.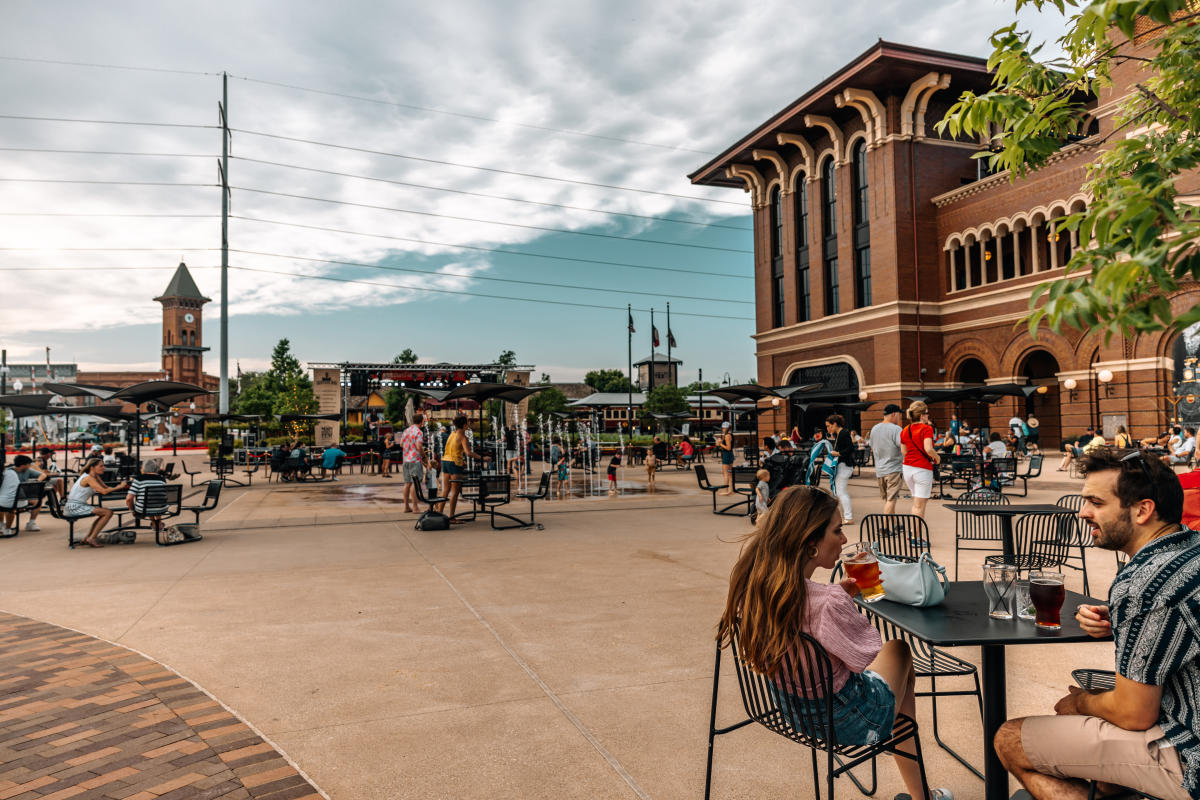 Once you've arrived, experiencing all the sights, sounds and flavors our city has to offer is a breeze. While our Main Street District is very walkable, we also offer a complimentary Visitor Shuttle so you can enjoy the entire City of Grapevine in style.
There are three routes running to make sure you can hit all the hot spots at your own pace. For details about routes and schedules, click on the corresponding pictures below.