Palace Theatre Movies
The Palace Theatre, a restored art deco-style 1940s theater, makes going to the movies a special occasion. This Grapevine attraction features classic films, such as Grease, Butch Cassidy and the Sundance Kid, The Elephant Man, Singing in the Rain and Rebecca, on the first Friday of every month as part of the First Friday Film Series at the Palace Arts Center.

Admission is only $6 per person. Movies are general admission style seating.

JANUARY- FEBRUARY - MARCH - APRIL - MAY - JUNE - JULY -
AUGUST - SEPTEMBER - OCTOBER - NOVEMBER - DECEMBER
Bring in a same-day receipt from any Grapevine restaurant and receive a free small popcorn.
If you have any questions, call the Palace Theatre Box Office at 817.410.3100.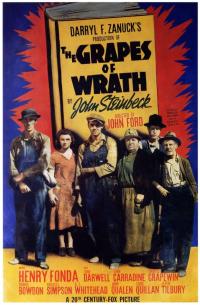 Friday, March 3 at 7:30 p.m.
First Friday Film Series
The Grapes of Wrath (1940)
APP, 129 minutes
Directed by John Ford
Starring: Henry Fonda, Jane Darwell & John Carradine
A poor Midwest family is forced off of their land. They travel to California, suffering the misfortunes of the homeless in the Great Depression.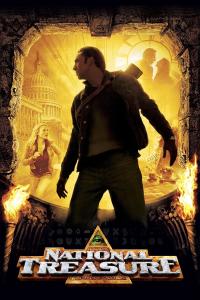 Friday, March 10 at 7:30 p.m.
National Treasure (2004)
PG, 131 minutes
Directed by Jon Turteltaub
Starring: Nicolas Cage, Diane Kruger & Justin Bartha
A historian races to find the legendary Templar Treasure before a team of mercenaries.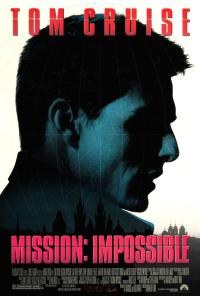 Saturday, March 11 at 7:30 p.m.
Mission Impossible (1996)
PG-13, 111 minutes
Directed by Brian De Palma
Starring: Tom Cruise, Jon Voight & Emmanuelle Beart
An American agent, under false suspicion of disloyalty, must discover and expose the real spy with the help of his organization.


Friday, March 17 at 2 p.m.
Babe (1995)
G, 91 minutes
Directed by Chris Noonan
Starring: James Cromwell, Magda Szubanski & Christine Cavanaugh
Babe, a pig raised by sheepdogs, learns to herd sheep with a little help from Farmer Hoggett.


Friday, March 17 at 7:30 p.m.
Sixteen Candles (1984)
PG, 93 minutes
Directed by John Hughes
Starring: Molly Ringwald, Anthony Michael Hall & Justin Henry
A girl's "sweet" sixteenth birthday becomes anything but special as she suffers from every embarrassment possible.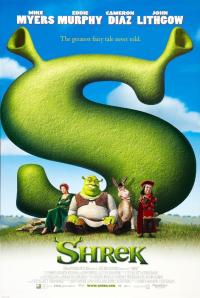 Saturday, March 18 at 7:30 p.m.
Shrek (2001)
PG, 90 minutes
Voices of: Mike Myers, Eddie Murphy, Cameron Diaz & John Lithgow
After his swamp is filled with magical creatures, Shrek agrees to rescue Princess Fiona for a villainous lord in order to get his land back.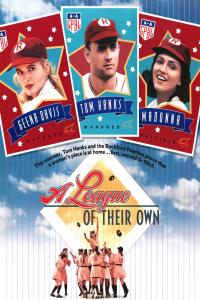 Friday, March 24 at 7:30 p.m.
A League of Their Own (1992)
PG, 128 minutes
Directed by Penny Marshall
Starring: Geena Davis, Tom Hanks & Lori Petty
Two sisters join the first female professional baseball league and struggle to help it succeed amidst their own growing rivalry.

Friday, April 7 at 7:30 p.m.
First Friday Film Series
Strangers on a Train (1951)
PG, 101 minutes
Directed by Alfred Hitchcock
Starring: Farley Granger, Robert Walker & Ruth Roman
A psychotic socialite confronts a pro tennis star with a theory on how two complete strangers can get away with murder - a theory that he plans to implement.


Friday, May 5 at 7:30 p.m.
First Friday Film Series
2001: A Space Odyssey (1968)
G, 149 minutes
Directed by Stanley Kubrick
Starring: Keir Dullea, Gary Lockwood & William Sylvester
Humanity finds a mysterious, obviously artificial object buried beneath the Lunar surface and, with the intelligent computer H.A.L. 9000, sets off on a quest.