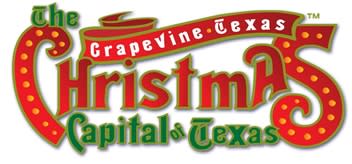 Presents
The 15th Annual Holiday Decorating Contest
Grapevine Township Residents and Main Street Historic District Merchants are encouraged to participate.
Judging will begin November 23, 2020
Judges will review decorations for:
* Lighting
* Design
* Coordination/Theme
* Color
* Variety
No need to register!
If your home or business is decorated,you are automatically entered and eligible to win.
The following rules apply:
1) The property must be within the Grapevine Township limits or Main Street Historic District limits.
2) Displays must be visible from the street.
There will be First, Second and Third place recognition awards for Residential and Merchant winners.
For more information, call +1.817.410.3185