Australian Adventure
Sponsored by Qantas Airways, Grapevine and Barossa
Enter to win a free, six-night getaway to Barossa, South Australia at GrapeFest!
Package Includes:
Two round-trip tickets from DFW International Airport to Adelaide, South Australia
One-night stay at Pullman Adelaide upon arrival in Adelaide
Luxury transfer from Adelaide to Barossa
Four-night stay at Novotel Barossa Valley Resort, including breakfast for two
One day private touring in Barossa, profiling wineries featured at the 37th annual GrapeFest
Luxury transfer from Barossa to Adelaide
One-night stay at Pullman Adelaide prior to departure
How to Enter:
Find the Qantas booth at GrapeFest
Sign up for your chance to win
Winner will be announced Sunday at 5 p.m. at the Qantas Airways booth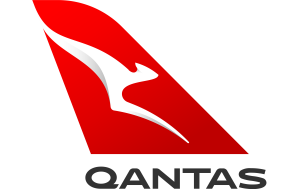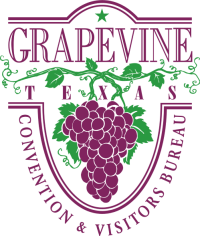 Disclaimer:
Must be 21 years of age or older to enter. One entry per person per day. Form must be fully completed to qualify. Package subject to flight and hotel availability. Winner to be announced Sunday of GrapeFest, September 17, 2023. You do not need to be present to win. Winner will be contacted and provided with certificates to claim their getaway package. No purchase necessary. Grapevine Convention and Visitors Bureau/Grapevine Heritage Foundation.
All prize components must be taken in a single holiday, are not deferrable, transferable or redeemable for cash. Hotel accommodation subject to availability. Any activities or expenses incurred during the holiday, outside of those specifically outlined in the prize, are at the expense of the prize winner and to be settled according to the policies of the providing business. Barossa, Australia accepts no responsibility for the prize winners for the duration of the holiday. Trip to Australia must be booked and completed by November 30, 2024 or prize is forfeited. Winner must sign a waiver of liability as a condition of acceptance. Winner shall be responsible for any and all taxes associated with the award.