Champagne Cork Shoot-Off
Sponsored by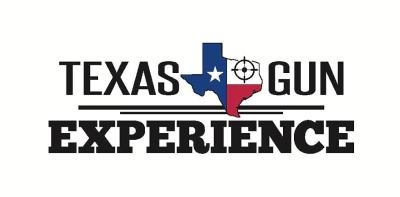 ​Registration opens 30 minutes prior to each session
Single shots - $5 each
Five shots - $20 each (Online pre-sale only)
New Location: Grapevine Mills Stage
Does not include festival admission
How accurate is your shot --- with a cork from a champagne bottle? Test your skills at the Champagne Cork Shoot-Off, sponsored by Texas Gun Experience. 
Prizes will be awarded to the highest point shooter per session per day with those winners being invited back to the Grand Shoot-Off finals on Sunday.
Grand Champagne Cork Shoot-off Winner: Max Baley
Congratulations, Max!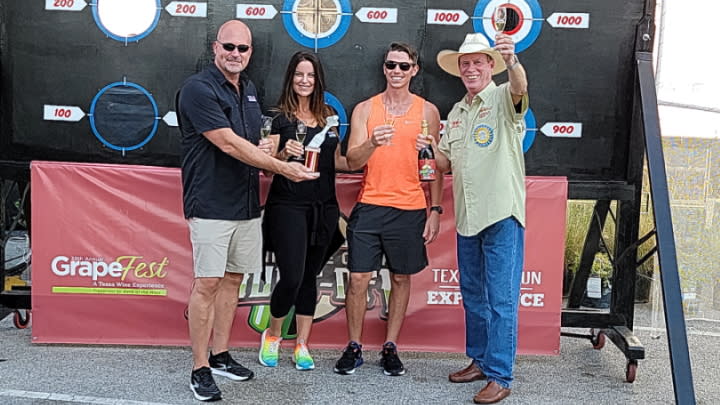 Schedule
Thursday, Friday & Saturday
11 - 11:30 a.m.
Noon - 12:30 p.m.
2:30 - 3 p.m.
5 - 5:30 p.m.
Sunday
11:30 a.m. - Noon
2 - 2:30 p.m.
4:30 - 5 p.m.
5 - 5:30 p.m. - Finals & Awards