GRAPEVINE'S 35th ANNUAL GRAPEFEST® - A TEXAS WINE EXPERIENCE, PRESENTED BY BANK OF THE WEST
Champagne Cork Shoot-Off
Sponsored by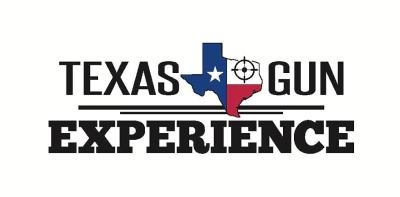 $5 per person
New Location: Grapevine Mills Stage
Test your cork shooting skills at the Champagne Cork Shoot-Off at GrapeFest!
Participants can see who can best shoot a champagne cork. Champagne bottles are placed on a stand and participants push the cork out of the bottle, trying to shoot the cork with the most accuracy.
Prizes are awarded to the daily shoot-off winners and the Grand Shoot-Off Champion. Cash prizes will be available to win.
Schedule
TBA