Christmas at the Palace Theatre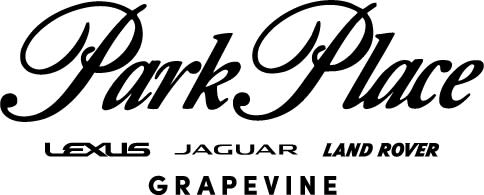 From country to classic Christmas, Grapevine is the place to be for all your holiday entertainment. Set in the beautifully restored Palace Theatre in Historic Downtown Grapevine, you'll delight at all of the spectacular Christmas music and movie offerings.
With 11 diverse Christmas programs you can experience a little of everything. 
Watch a classic Christmas movie in a historic theater downtown! See the experience of George Bailey in It's A Wonderful Life and after the movie, stroll Main Street and experience Grapevine's version of Bedford Falls.
Bring the little ones to watch some of the best classic Christmas cartoons like Frosty the Snowman and A Year Without Santa while they make fun Christmas crafts.