Champagne Terrace
Sponsored by Hilton DFW Lakes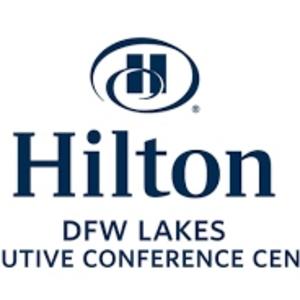 Location: Weem's Alley (between the Palace Arts Center and City Hall)
What better way to spend the day than at Champagne Terrace in the heart of GrapeFest®!
Located near the intersection of Main and East Texas Streets, Champagne Terrace is the ideal, shaded, setting to enjoy a glass of premium bubbly as well as live music. Champagne Terrace will be open throughout the four-day festival.
Note: The Champagne Cork Shoot-off does not occur at the Champagne Terrace. It occurs at the Grapevine Mills Stage.