Venue Pictures
The Grapevine Convention Center is a flexible multi-use venue. The venue has it's own parking lot with free parking available. There is one main entrance, a side entrance and a loading dock.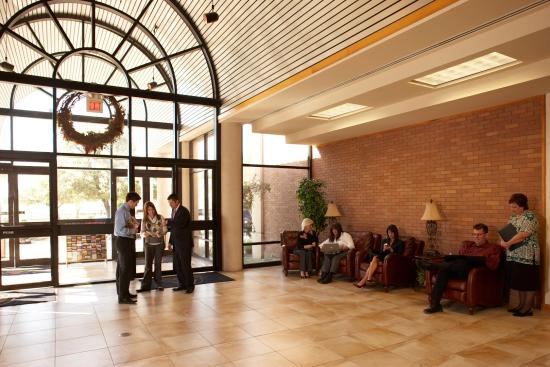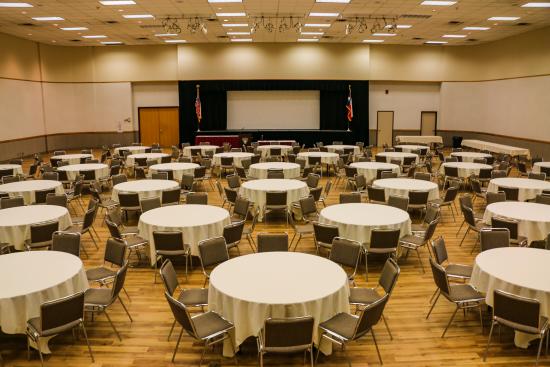 The Grapevine Convention Centers largest room - The Concord - is 8,689 sq. ft. The Concord room can divide into three smaller rooms with an air-wall. Speak with an event coordinator about capacities as they vary depending on room set-up.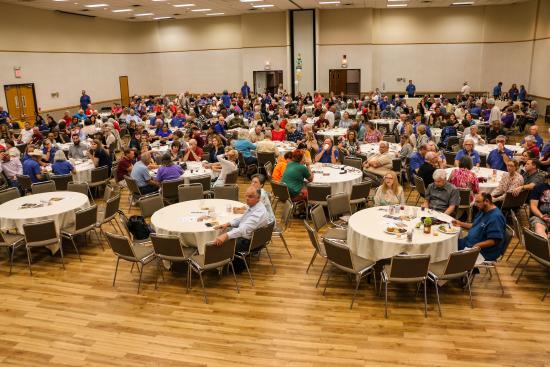 Concord room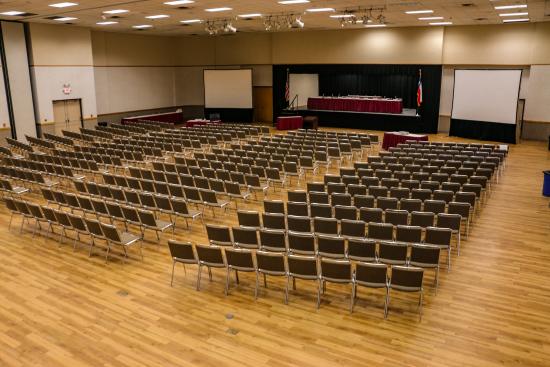 Concord room - Theatre style set-up with additional screens added in order to use the stage;
There is a drop down screen (20' wide) from the stage, but you are not able to use the stage and the screen at the same time.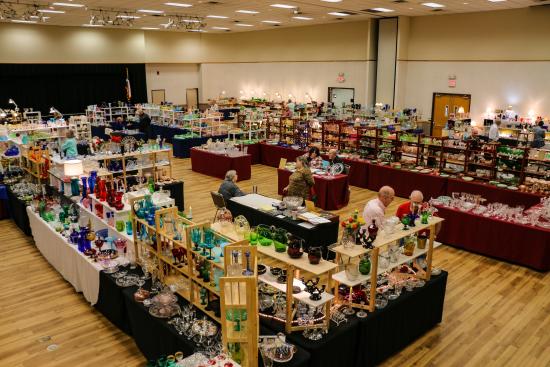 The Concord room can be used for trade shows. There are multiple set-ups and options for shows of different sizes. You can rent just Concord or extend into the hallways and small rooms as well.
The Chenin Blanc room is 1,232 sq. ft. and can be divided in half with an air-wall. This room is great for meetings up to 50 people.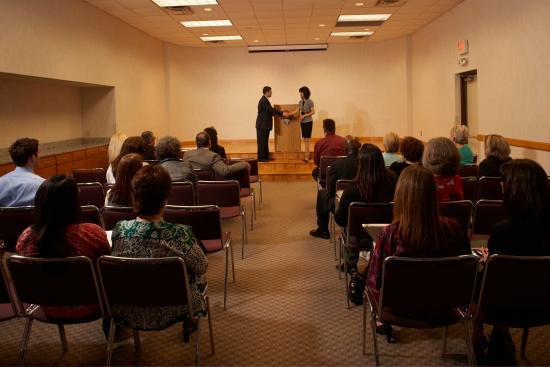 The Champanel room is 1,268 sq. ft. and has a small built in stage. While the room can divide in half with an air-wall, one half does include the stage, so the floor space is smaller. This room is ideal for seminars and lectures.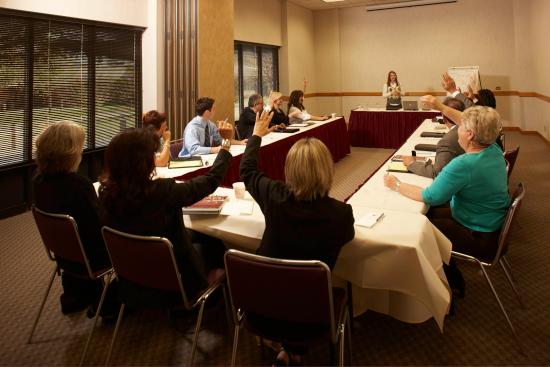 The Chancellor room is the smallest of the rooms at the Convention Center at 818 sq. ft. The room can divide in half with an air-wall.